Blog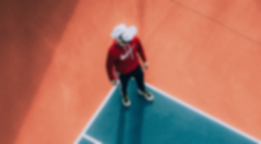 Why and How to Add AR/VR Experiences to Your LMS
It's time to adapt your LMS to the 2021 learning expectations. Add AR/VR experience to your LMS and improve user engagement KPIs significantly.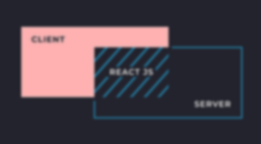 7 React JS Advantages You Should Know About When You Build a Digital Product
Why build projects on React? Learn what sets this framework apart from other JavaScript technologies, and what kind of projects it fits the best.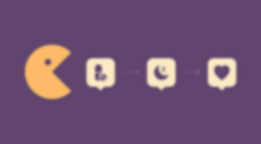 Healthcare Gamification: How to Gamify Your App
Find out about the benefits of gamified healthcare applications, trends in gamification, and best app examples.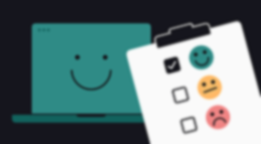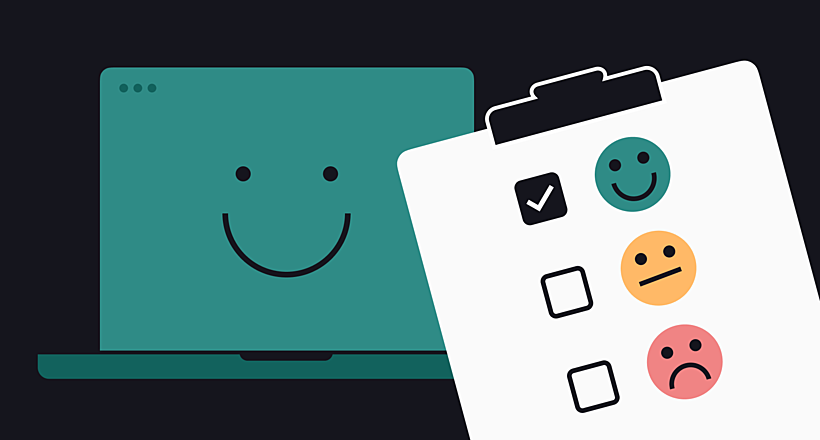 Redesigning Learning Management System: Improve User Experience and Product Efficiency
When can redesign increase user experience? Explore the benefits of LMS redesign, elements of the redesign process and project kickoff checklist.
Stay tuned for news
Useful articles from our content team right to your inbox!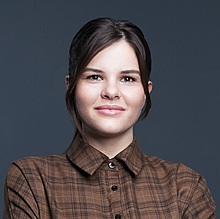 Sveta Yurkevich
Marketing Manager
Let's talk
Is there a challenge your organization or company needs help solving? We'd love to discuss it.