Blog
UX of Healthcare Website: Best Practices
What are the must-have features for great healthcare website design to engage both patients and healthcare providers? Read on to find out.
Choosing an Outsourcing Engagement Model: What Is Right For You?
Agente will help you to choose an outsourcing engagement model for software development according to your scope, budget, and timeframe.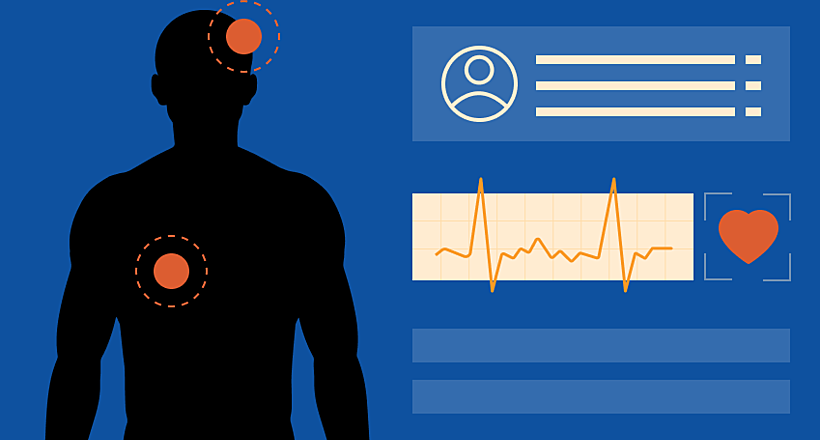 What is an Online Patient Portal and Why Your Clinic Needs One?
Find out how an online patient portal app can streamline the work and engage patients in health organizations.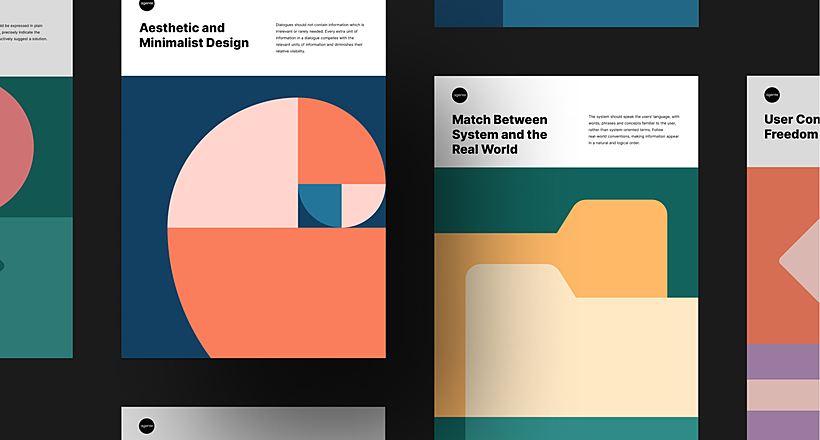 Heuristic Evaluation: It's Easier Than You Think
What do we mean when we talk about good UX/UI design? Undoubtedly, every top quality design boasts its own WOW features to stun users. Yet, there's something fundamental that any good design is rooted in—10 usability heuristics.
Stay tuned for news
Useful articles from our content team right to your inbox!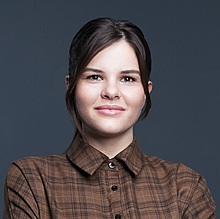 Sveta Yurkevich
Marketing Manager
Let's talk
Is there a challenge your organization or company needs help solving? We'd love to discuss it.