Blog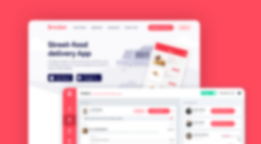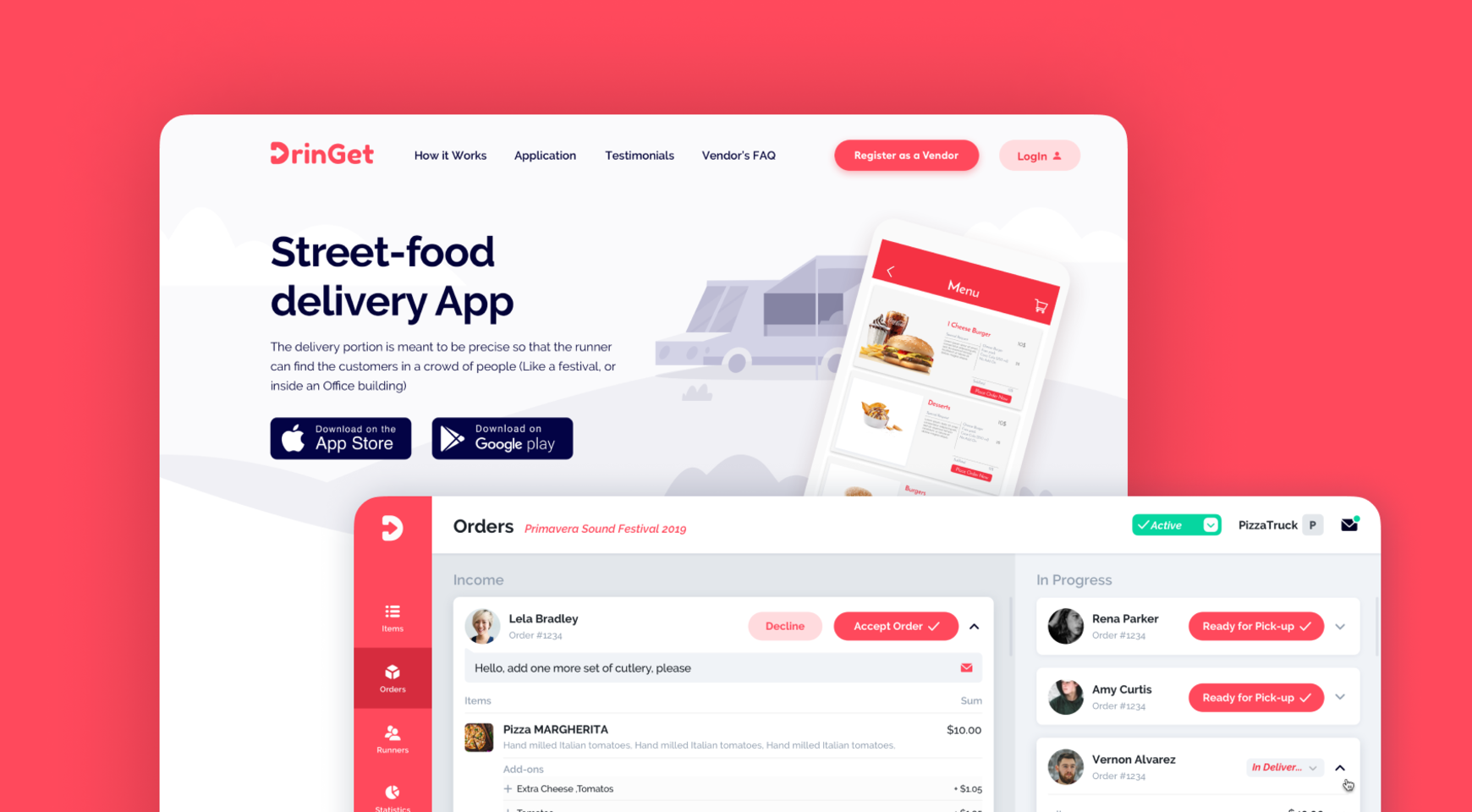 We cover our experience in building a custom food delivery management software on a case study Dringet.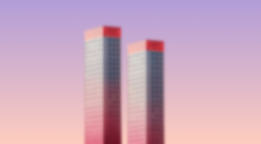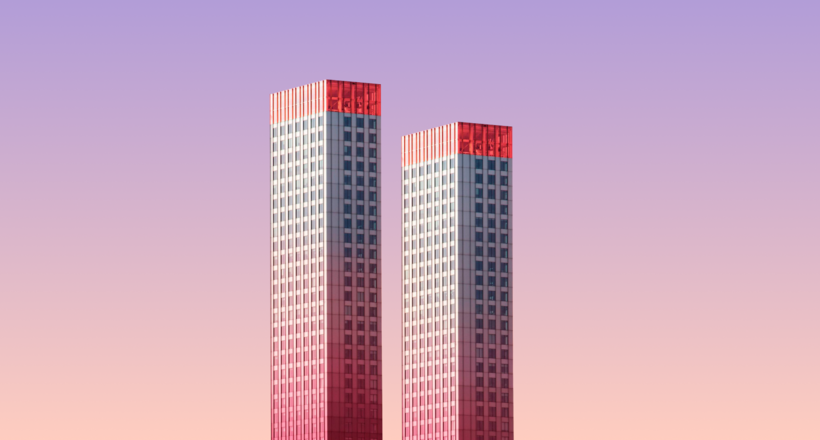 We delve into the reasons behind the digital twin technology success across industries and explain the development process.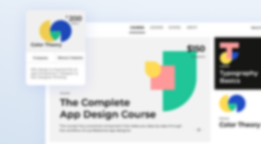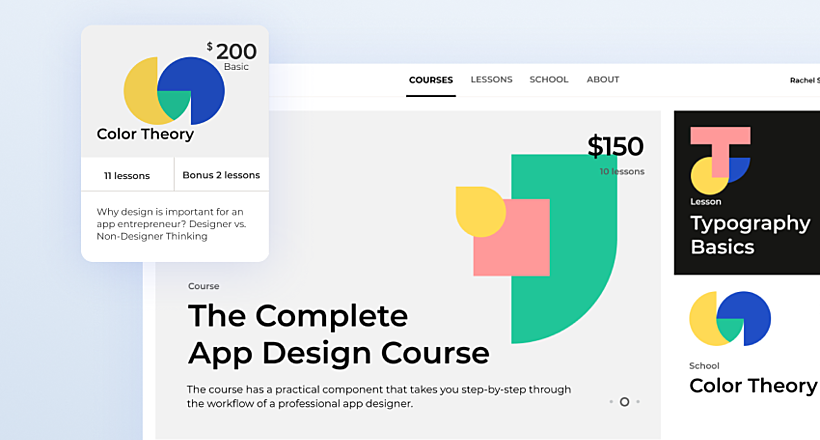 Find out which learning management system will cover all educational needs for small business and help save money.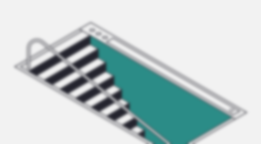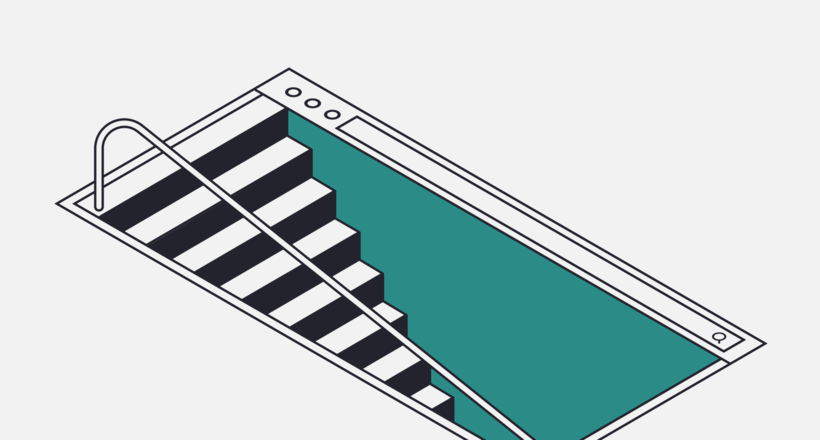 Discovery phase in software development A-Z: benefits for your project, details of the main stages, deliverables, and cost.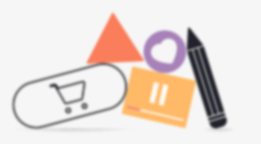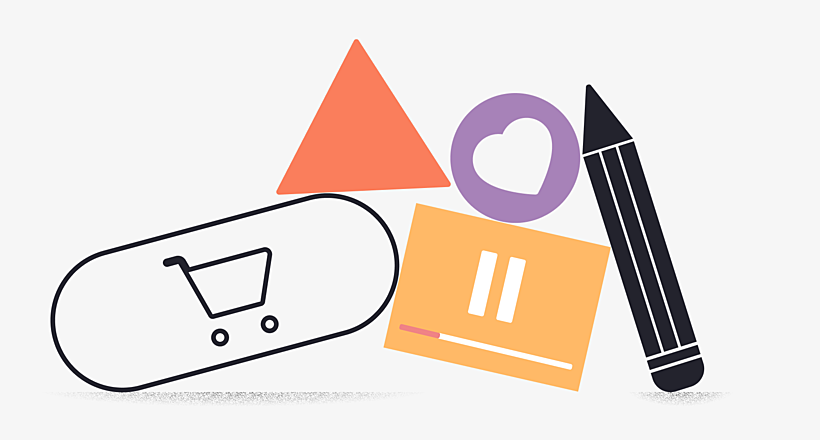 A comprehensive view on how to build an online learning platform. Explore the must-have functionality to improve an existing LMS, build an MVP, or kick start a full-featured platform.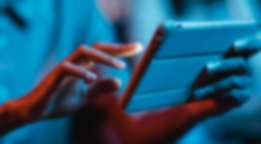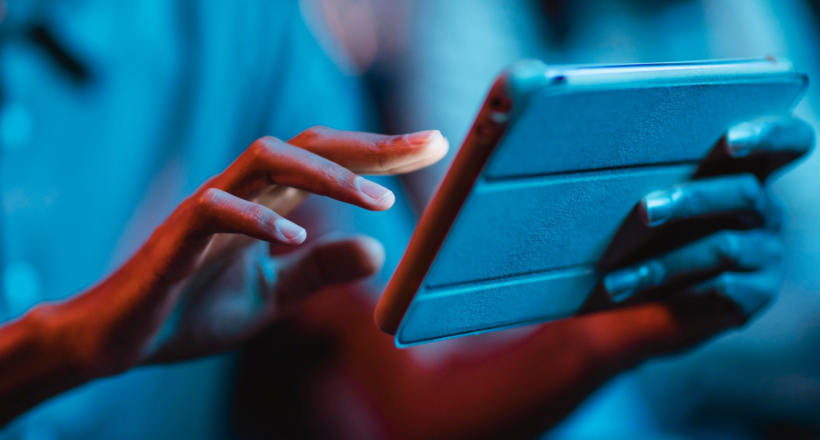 Find out about the latest eLearning market trends and dissection of the game development process together with design tips.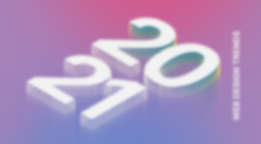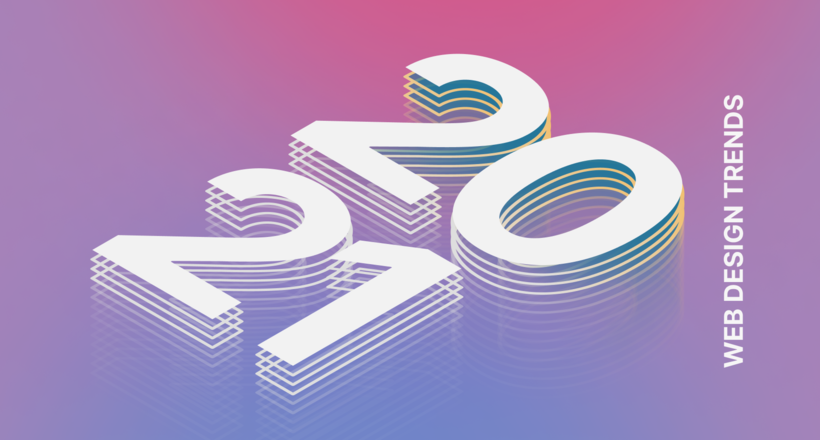 Best practices vs. trends on the Web. Is there any difference? Find out more about the principles of good web design in 2021.
Stay tuned for news
Useful articles from our content team right to your inbox!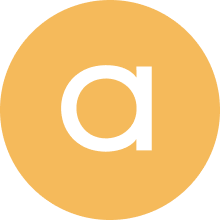 Agente Content Team
Let's talk
Is there a challenge your organization or company needs help solving? We'd love to discuss it.