Blog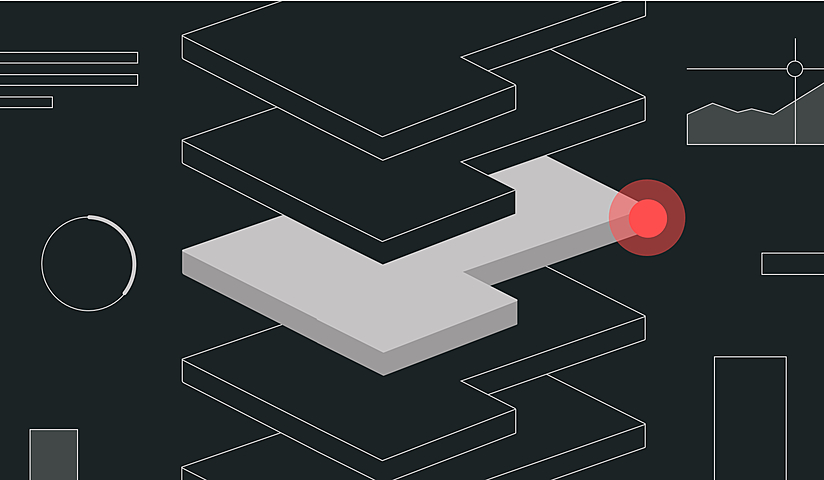 09 January 2020
Why Digital Twins Are Important For Commercial Real Estate?
IoT and machine learning have fostered the transformative technology called a Digital Twin. First used only in the manufacturing sector, now it is widely adopted in real estate as it helps building owners and managers.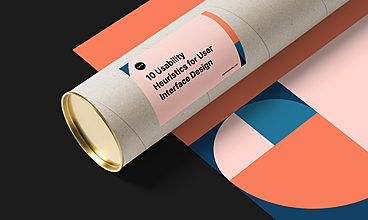 11 December 2019
Ten Usability Heuristics: Set of UX Posters by Agente
Agente design team would love to introduce a set of free posters for office featuring 10 usability heuristics for user interface design.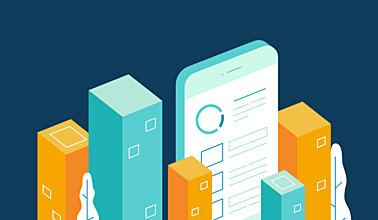 21 November 2019
10 Smart Building Trends For 2020
Smart building market continues to grow exponentially. We've collected 10 industry trends for the year 2020.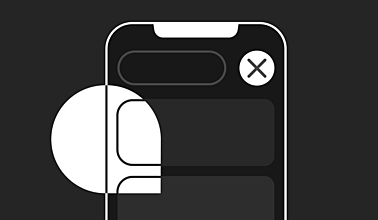 14 November 2019
How to Design Dark Themes for iOS Apps?
In this article, we'll touch on the basics of dark themes and share some tips on how to design them. In the end, you'll find our dark concepts of the popular apps that haven't accepted the trend yet.
Stay tuned for news
Useful articles from our content team right to your inbox!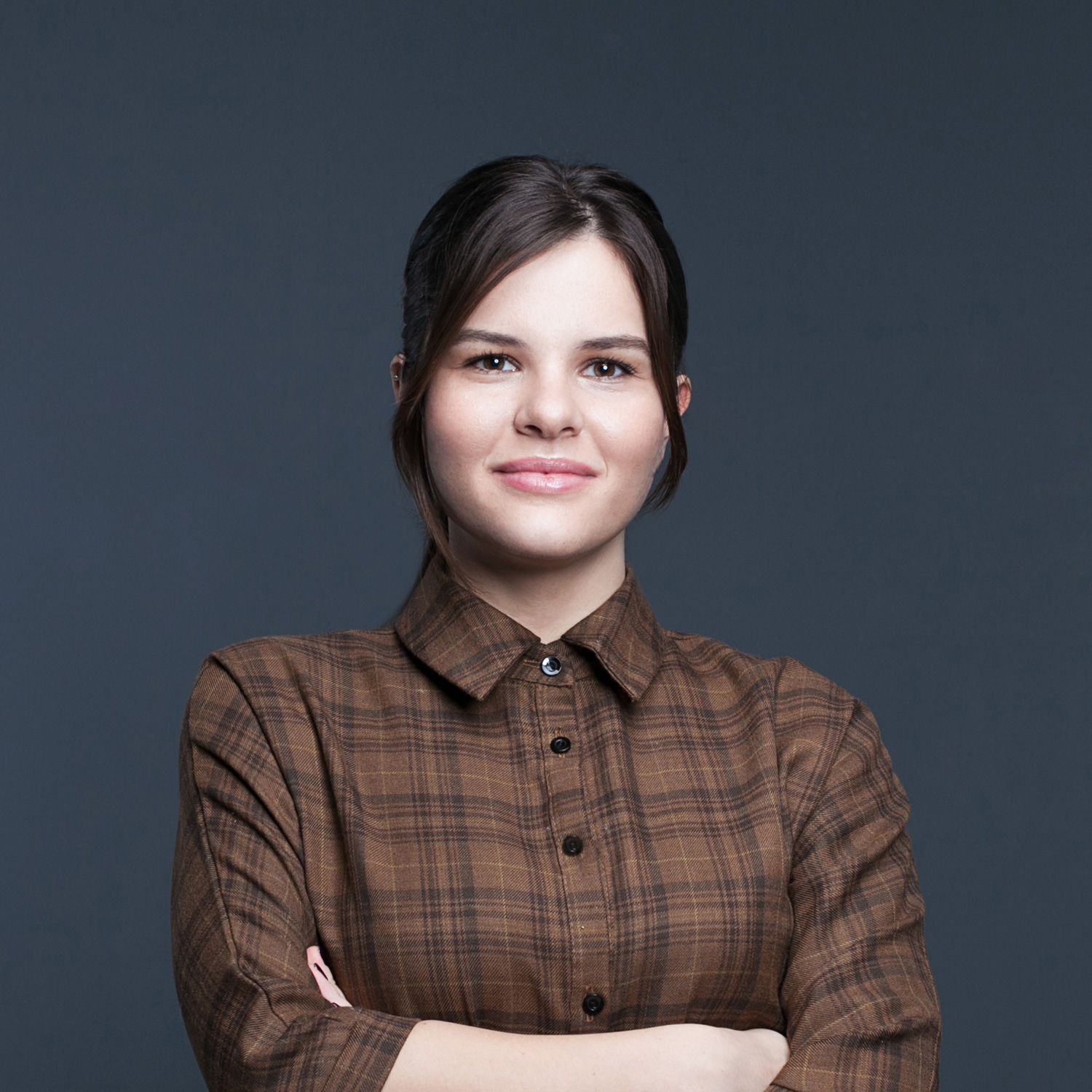 Svetlana Yurkevich
Marketing Manager
Let's talk
Is there a challenge your organization or company needs help solving? We'd love to discuss it.