Blog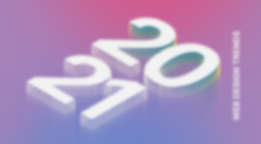 Best practices vs. trends on the Web. Is there any difference? Find out more about the principles of good web design in 2021.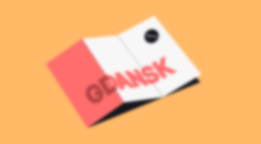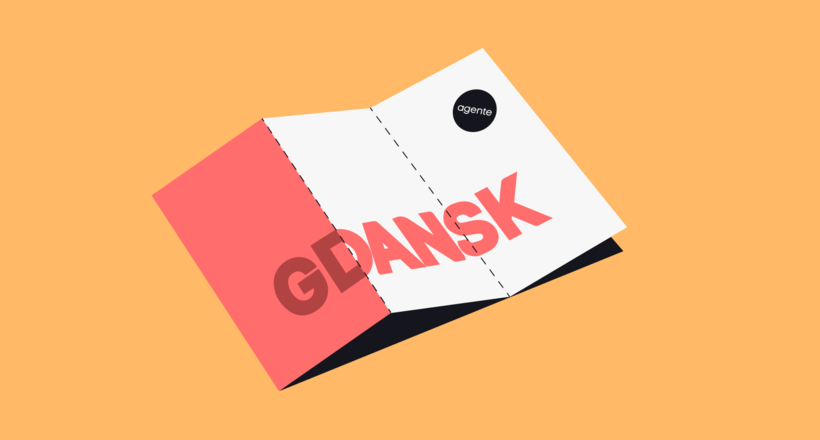 Being more than 10 years on the IT market and having a dev center in Minsk, Belarus and front office in New York, USA, we created a front office in Poland to be closer with our clients.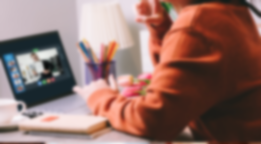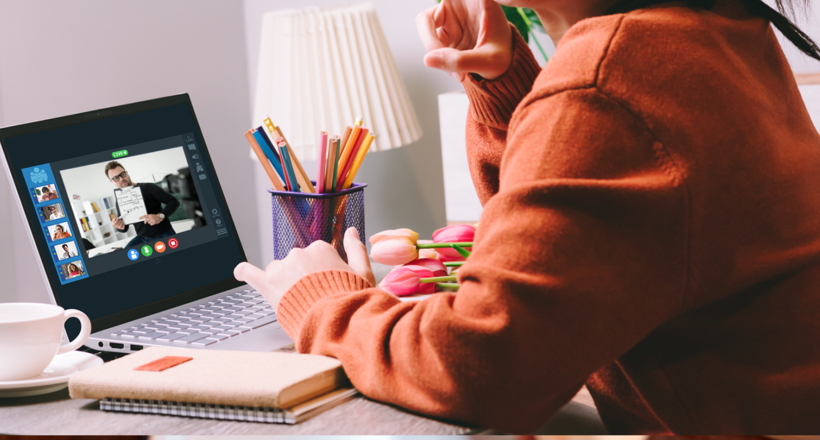 We look into the peculiarities of the digital classroom management system, its benefits, features, development, and examples.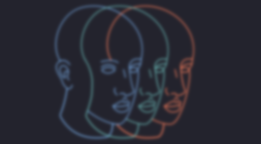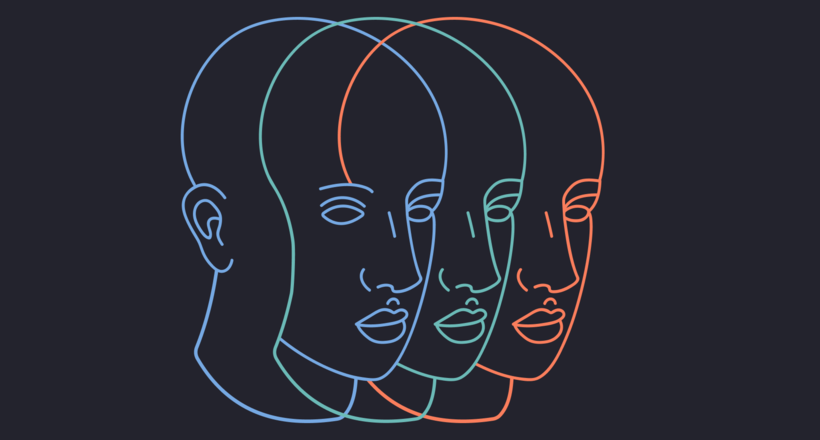 We discuss the value of 3D models to your business, pick things to consider before collaborating with your IT partner, and look at 3D web apps.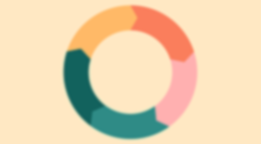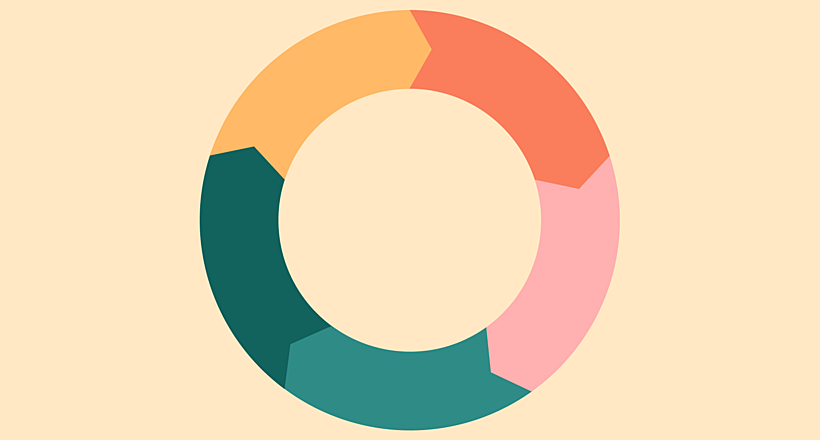 Need a custom online employee training software? Learn all your need to know about its ✓peculiarities ✓design ✓must-have features.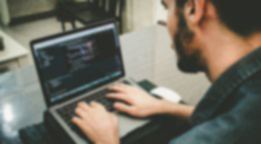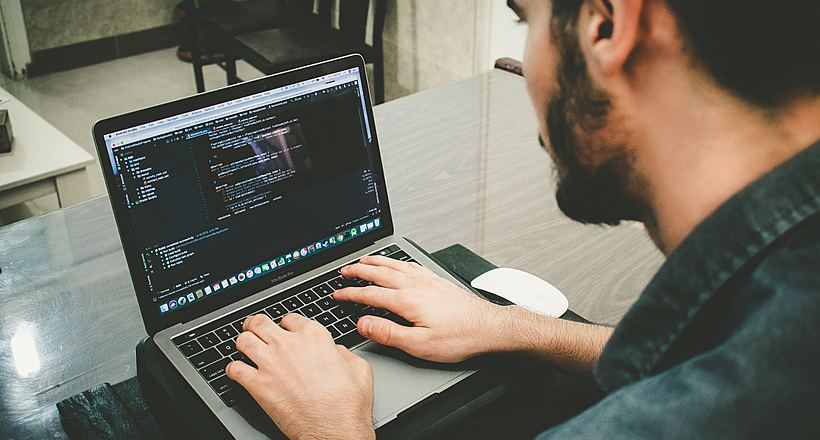 Learn when to use Ruby on Rails framework for the backend of your app or website and how to choose web developers who use Ruby on Rails programming language.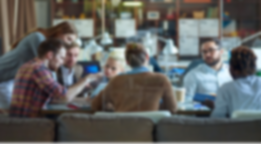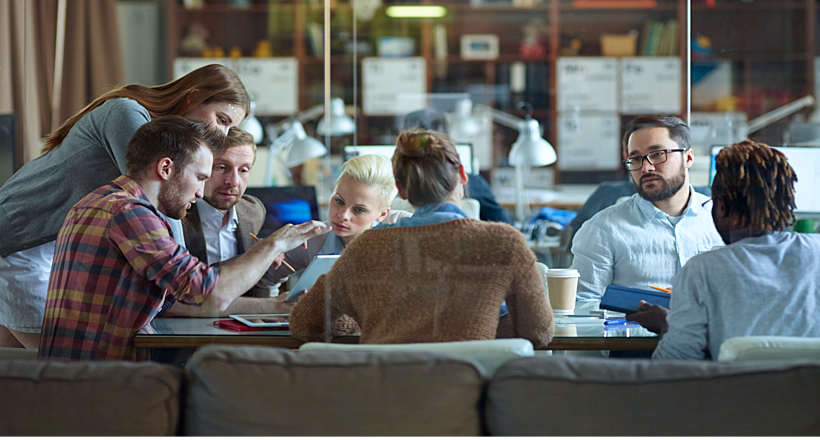 Custom LMS for corporate learning: business values, latest trends, step-by-step development, cost, and Agente's experience.
Stay tuned for news
Useful articles from our content team right to your inbox!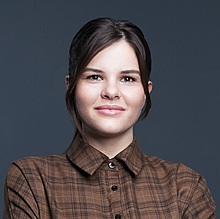 Sveta Yurkevich
Marketing Manager
Let's talk
Is there a challenge your organization or company needs help solving? We'd love to discuss it.