Blog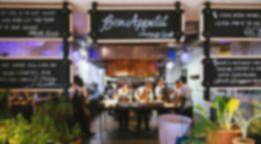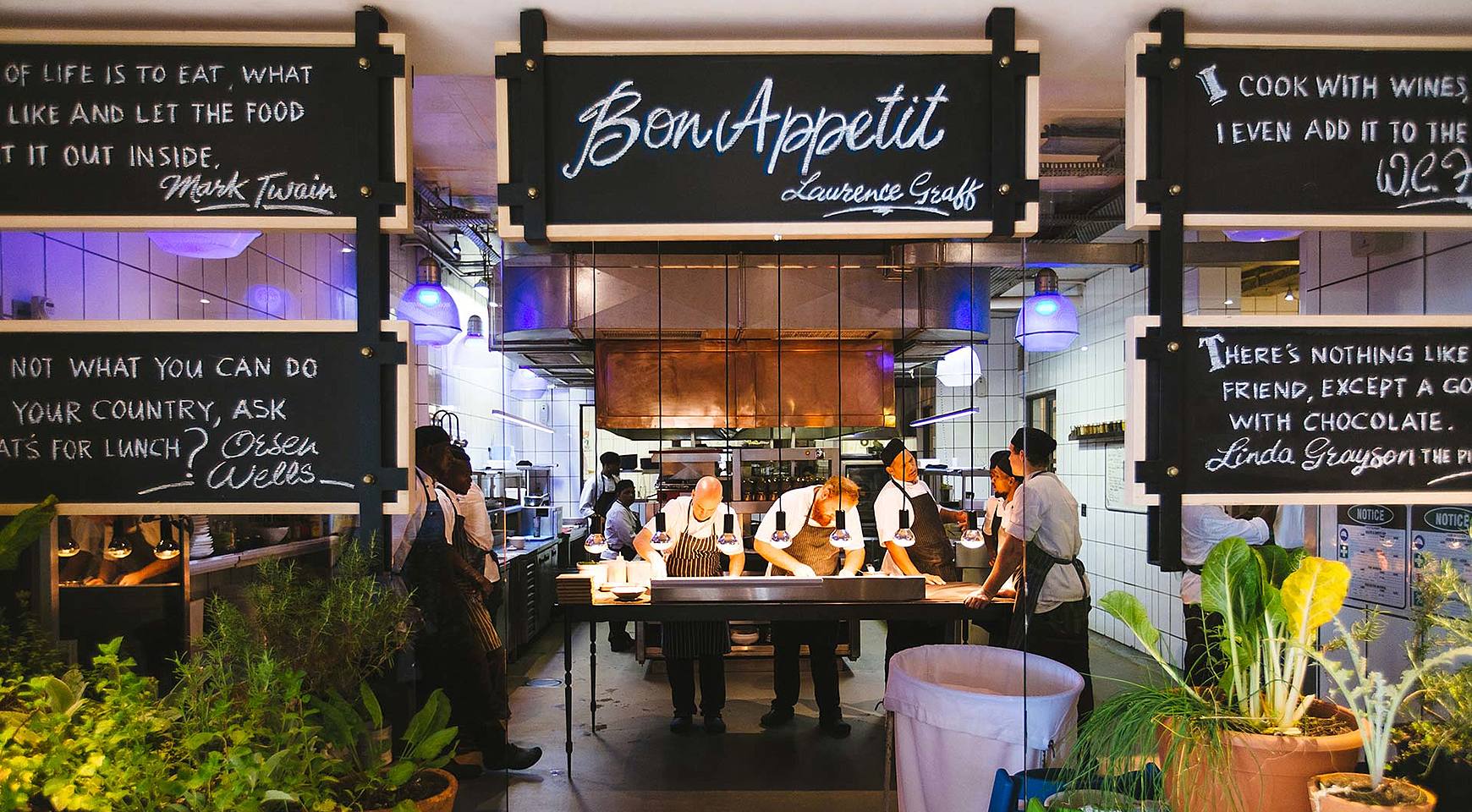 Restaurant owners always have a lot on their plate, and they are usually focused on the areas that can bring tangible benefits. Websites, unfortunately, are not one of those areas because even the perfect website does not guarantee that the restaurant will be full every evening.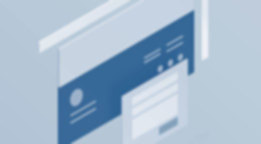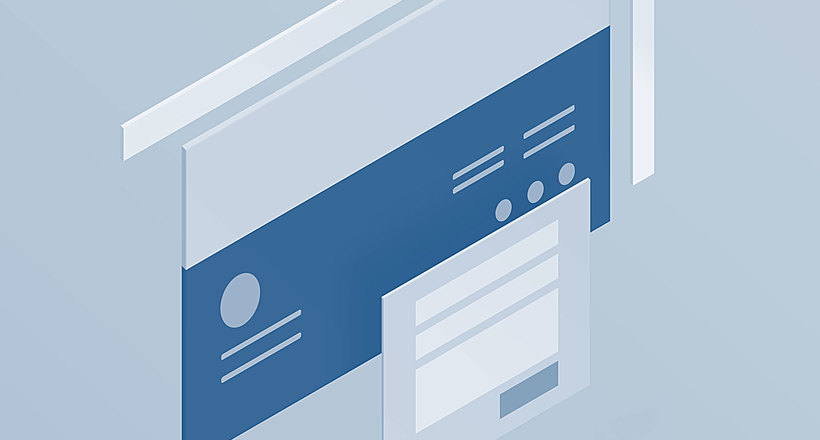 10 website footer design best practices examples for inspiration ⚡ Things that can go in website footers ⚡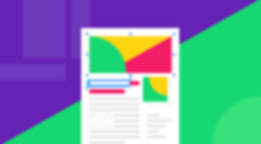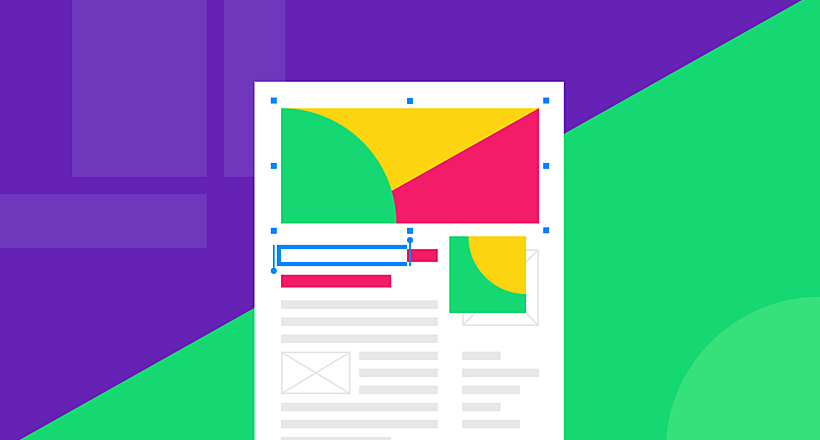 In this article, you'll find 10 best examples of beautiful blog design, along with the tips that can help you enchant visitors.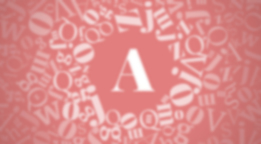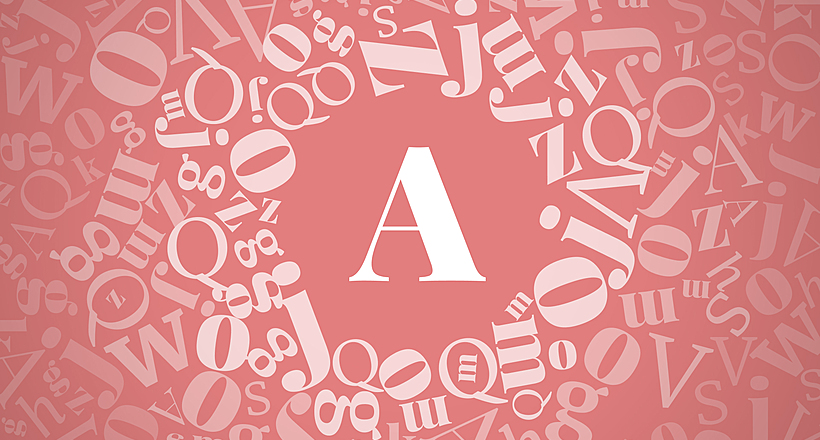 Find the best serif font with our roundup of the best serif fonts of 2022! Complete with logo design tips and famous serif logo examples.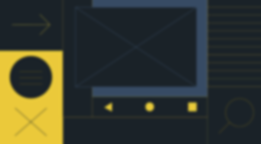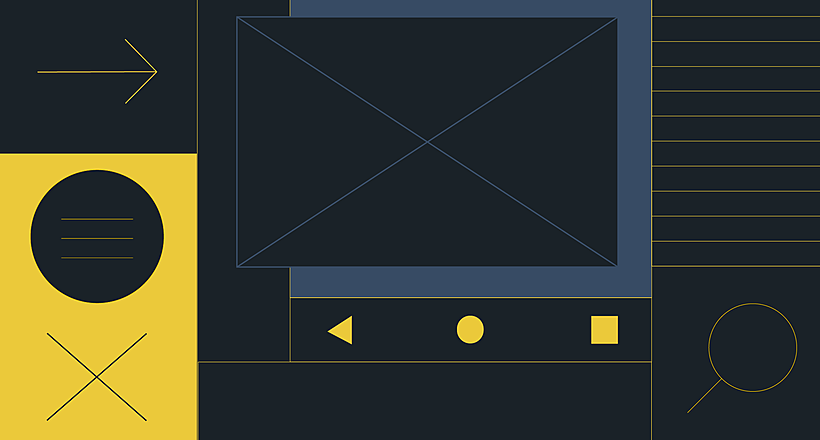 Navigation through your app should be intuitive and predictable. Both new and returning users should be able to figure out how to move through your app with ease.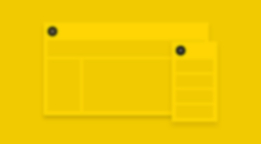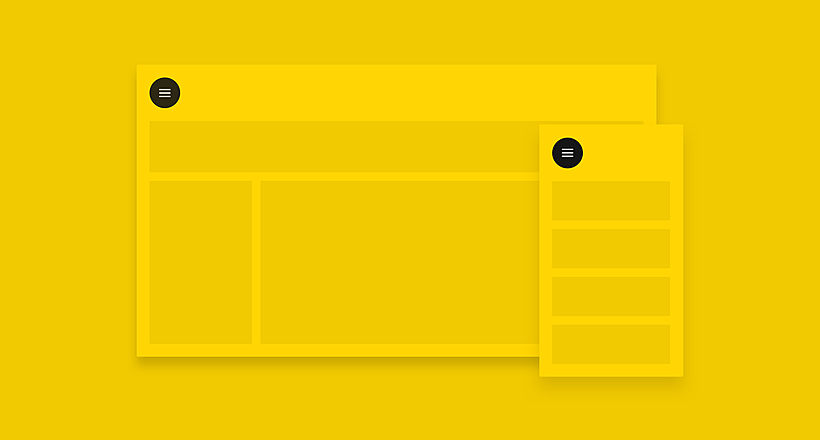 What can be used instead of hamburger menu ⚡ An amazing alternatives to hamburger mobile menu ⚡ Get inspired with these amazing examples.
Stay tuned for news
Useful articles from our content team right to your inbox!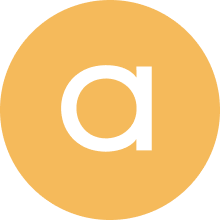 Agente Content Team
Let's talk
Is there a challenge your organization or company needs help solving? We'd love to discuss it.