Blog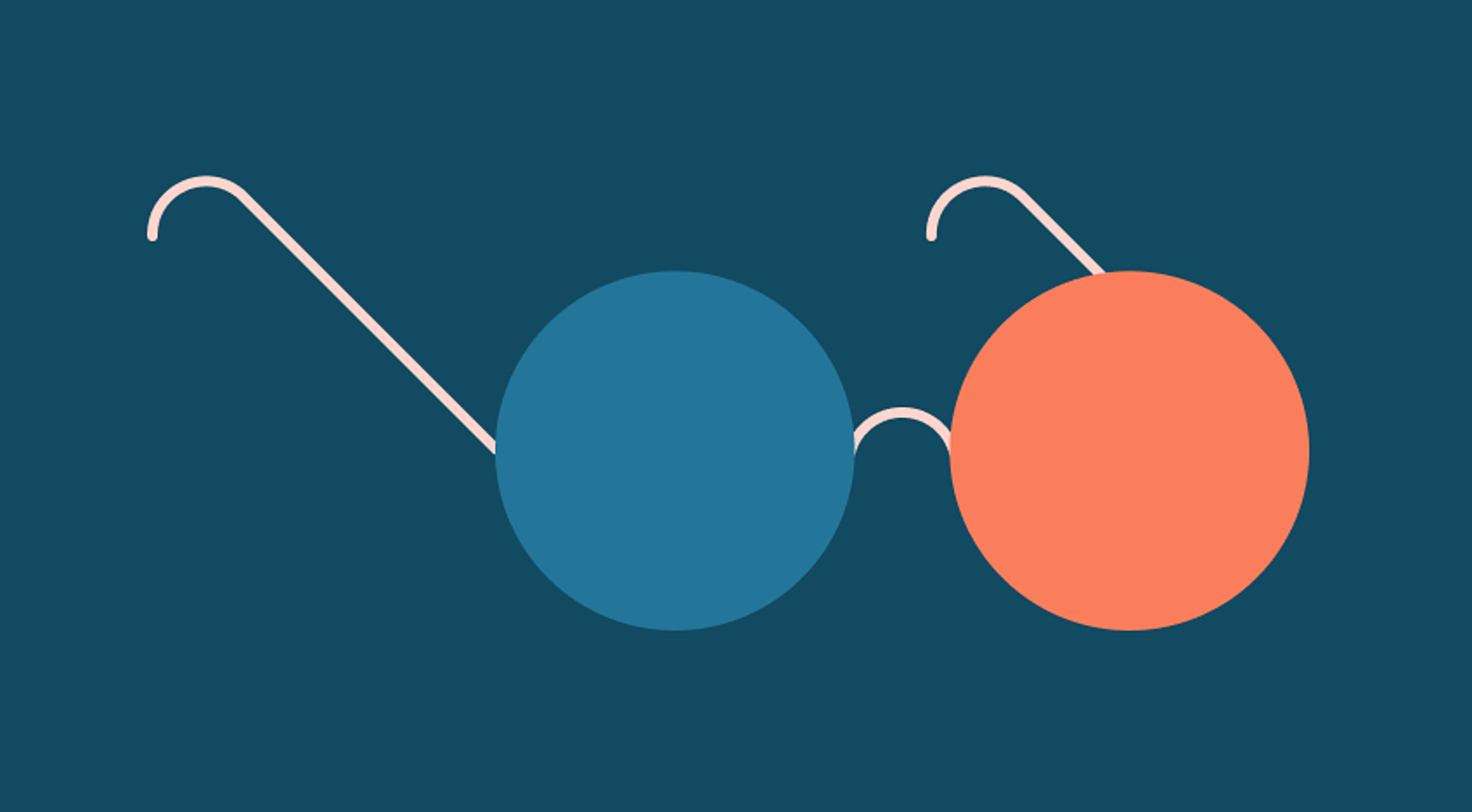 EdTech Trends That Disrupt Education in 2020
Reasons to invest in education and eight EdTech trends that have shaped the educational scene in 2020.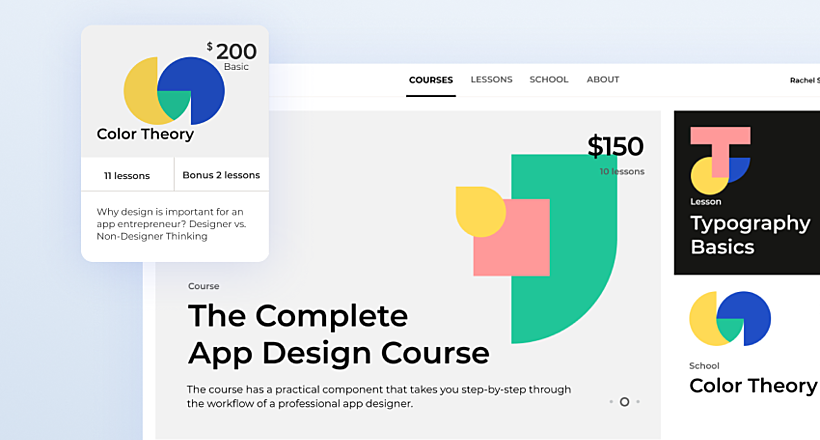 Learning Management System For Small Business
Find out which learning management system will cover all educational needs for small business and help save money.
UX of Healthcare Website: Best Practices
What are the must-have features for great healthcare website design to engage both patients and healthcare providers? Read on to find out.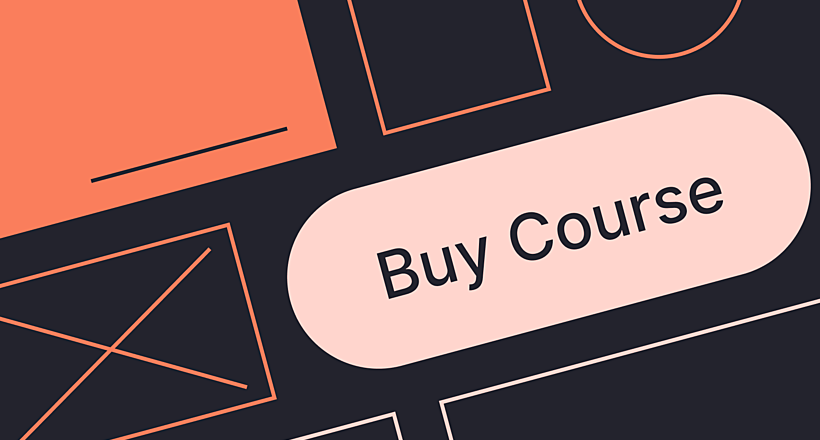 How to Create a Custom Online Course Website From Scratch
Let's see how to think over every detail of the course and build a custom e-learning platform that smoothly interacts with learners, winning the engagement and dedication of the latter.
Stay tuned for news
Useful articles from our content team right to your inbox!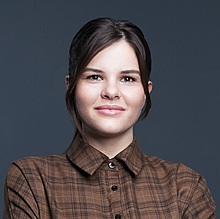 Sveta Yurkevich
Marketing Manager
Let's talk
Is there a challenge your organization or company needs help solving? We'd love to discuss it.