Blog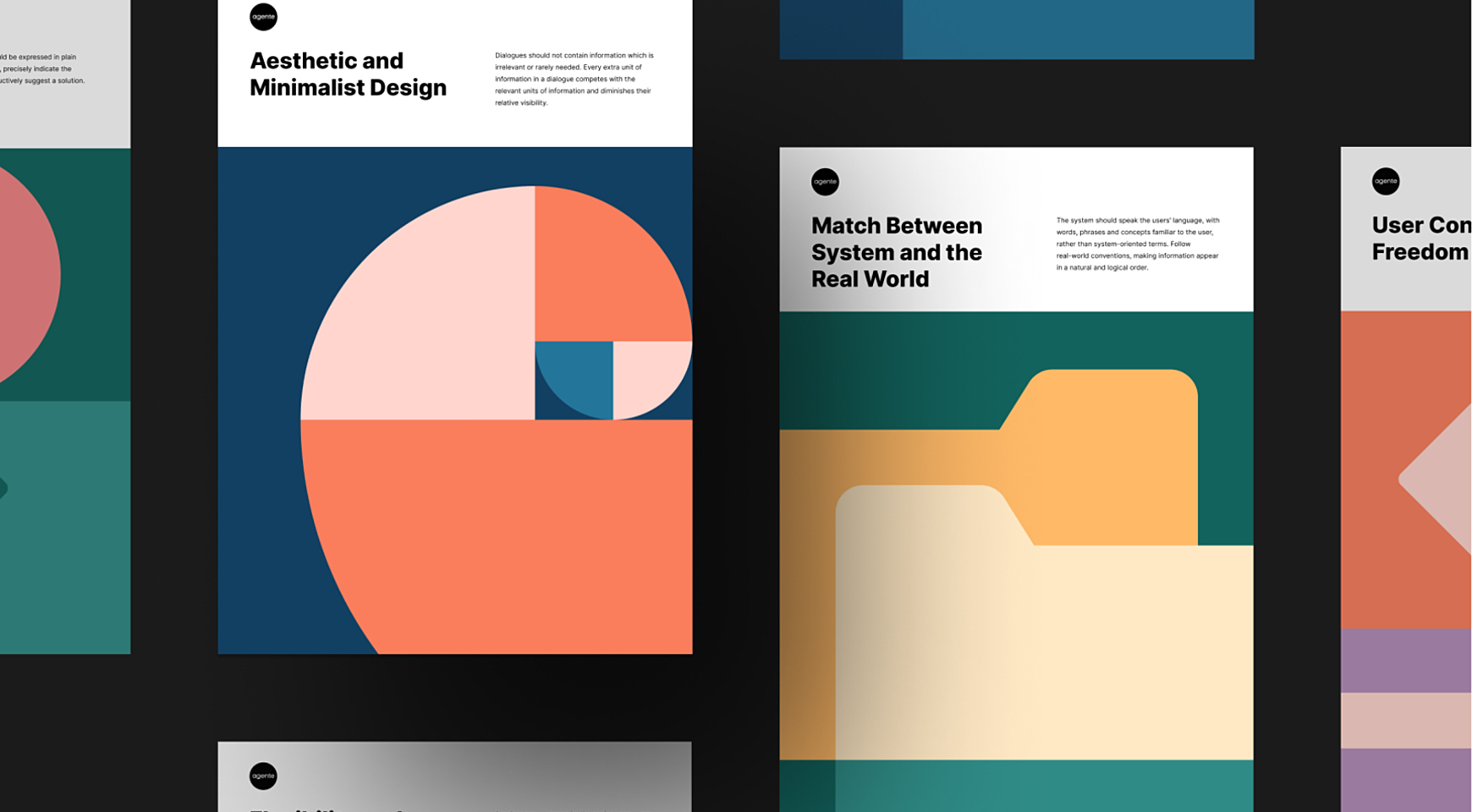 04 February 2020
10 Usability Heuristics: It's Easier Than You Think
What do we mean when we talk about good UX/UI design? Undoubtedly, every top quality design boasts its own WOW features to stun users. Yet, there's something fundamental that any good design is rooted in—10 usability heuristics.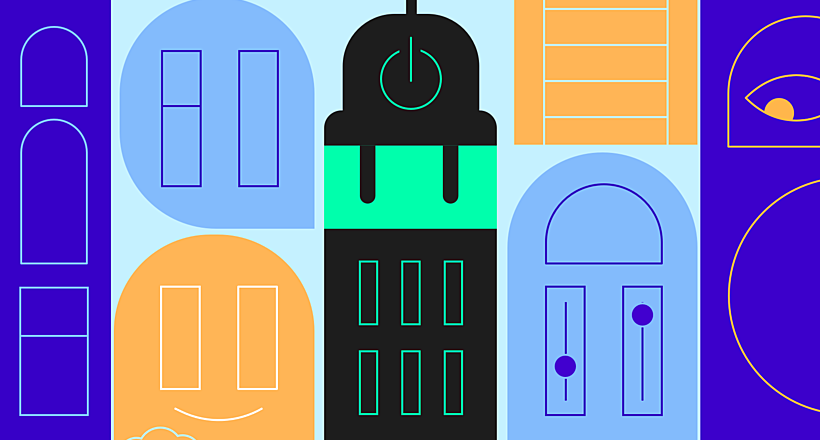 28 January 2020
What is Proptech and Why Invest in It?
What is proptech and why is it changing real estate investment? In this article, we give proptech definition and explain what perspectives it gives to the real estate market.
21 January 2020
9 Best Features for a Corporate Travel Management App
It's 2020 now, and corporate travel management has evolved into a simple and cost-effective process. It's all thanks to corporate travel management applications. We've collected nine of the most important features that make company travels as stress-free as possible.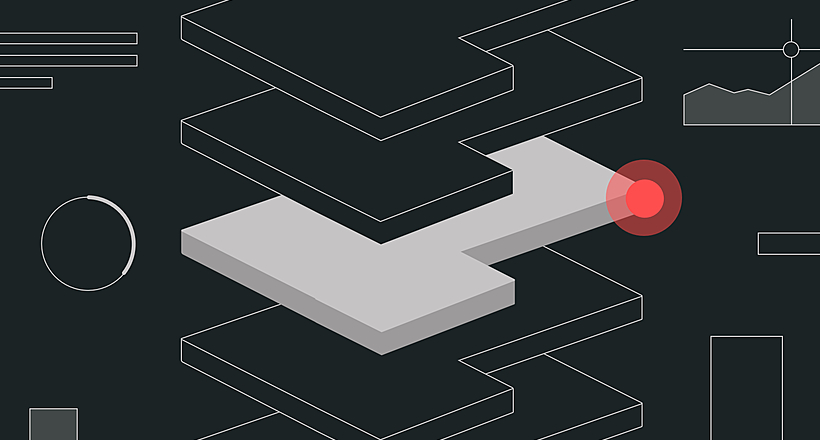 09 January 2020
Why Digital Twins Are Important For Commercial Real Estate?
IoT and machine learning have fostered the transformative technology called a Digital Twin. First used only in the manufacturing sector, now it is widely adopted in real estate as it helps building owners and managers.
Stay tuned for news
Useful articles from our content team right to your inbox!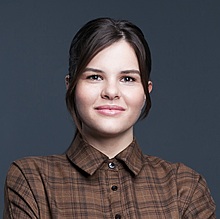 Sveta Yurkevich
Marketing Manager
Let's talk
Is there a challenge your organization or company needs help solving? We'd love to discuss it.