Blog
Featured Posts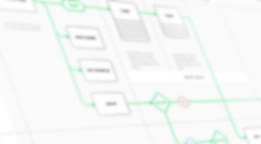 What is web navigation? Why is website navigation a top priority for any site? Web-development studio Umbrella IT is here to answer all your questions.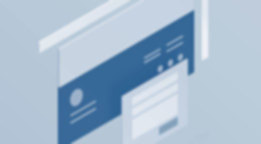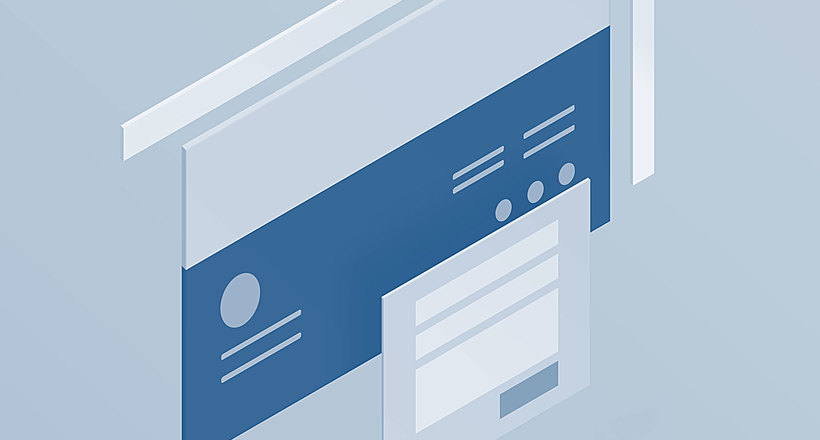 10 website footer design best practices examples for inspiration ⚡ Things that can go in website footers ⚡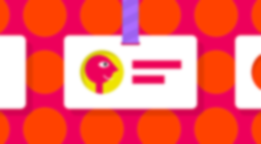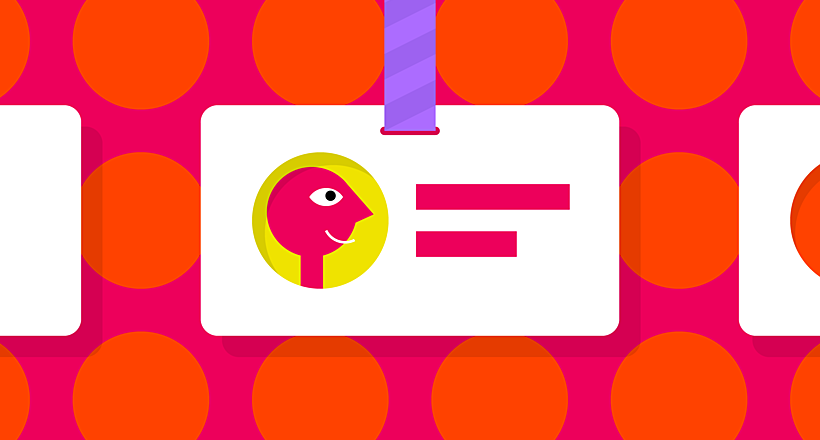 User profiles can become a constant flow of customer-related data that is extremely useful for marketing. How to design a user profile page? Read in our new article.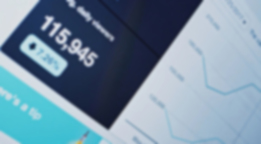 To stand out, ICOs attempt to develop strategies, attract the relevant audience and market their ideas. There's no one right way to success, each effort is worthless in such a competitive environment. One of the core elements of effective strategy is creating a decent ICO white paper. In this article, we are going to shed light on what makes an outstanding white paper and review some ICO white paper examples that may inspire you in terms of design and structure.
Latest Posts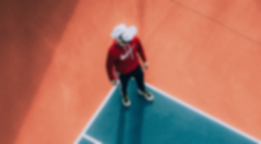 Explore the synergy of AR/VR and Learning Management Systems (LMS). Discover the benefits and real-world use cases of this dynamic integration.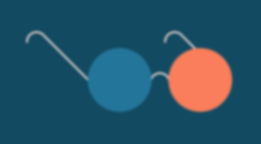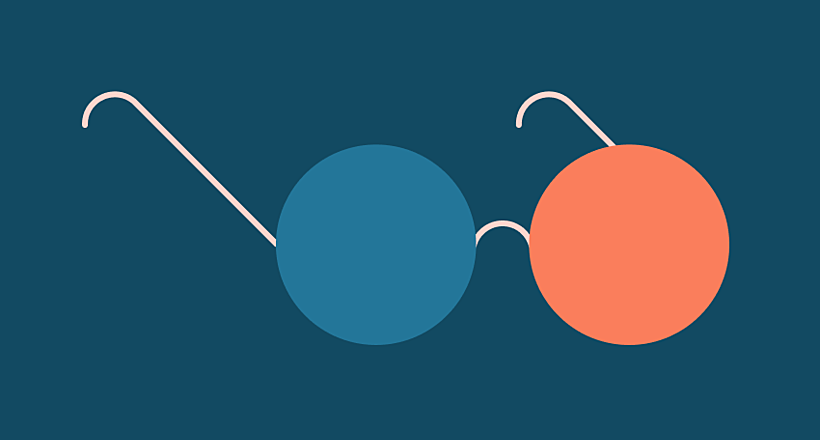 Investing in education is crucial. Here are the Major EdTech trends that shaped education in 2023 and later.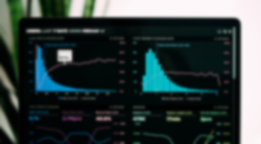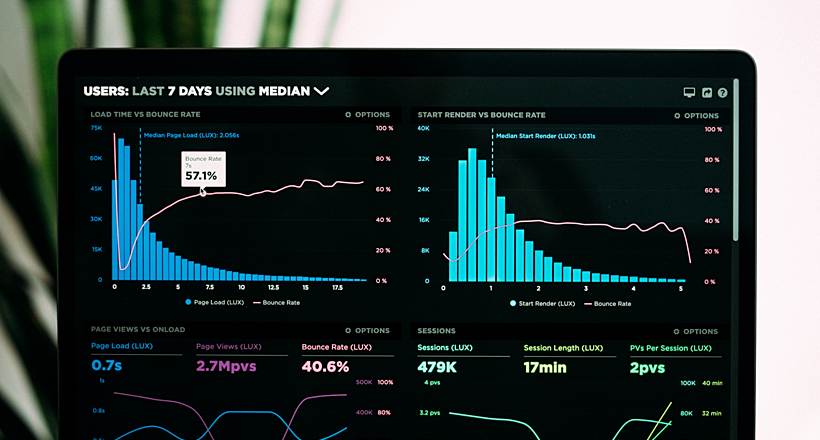 Discover how Big Data and Learning Analytics in LMS can improve employee training, increase ROI, and enhance learner satisfaction.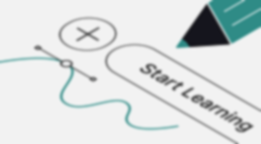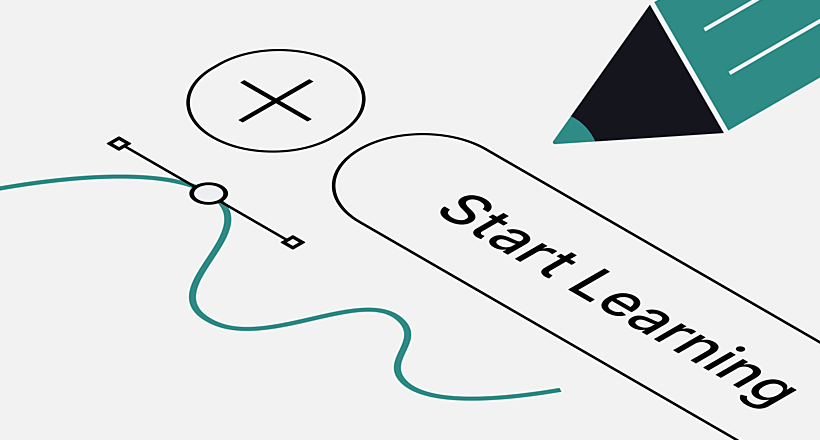 After reading our article, you will gain some ideas on where to start, what to include in your educational website design, and get some inspiration from best-designed educational websites.
Top Authors
Stay tuned for news
Useful articles from our content team right to your inbox!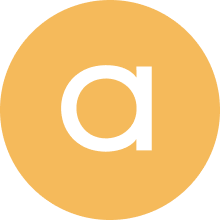 Agente Content Team
Let's talk
Is there a challenge your organization or company needs help solving? We'd love to discuss it.