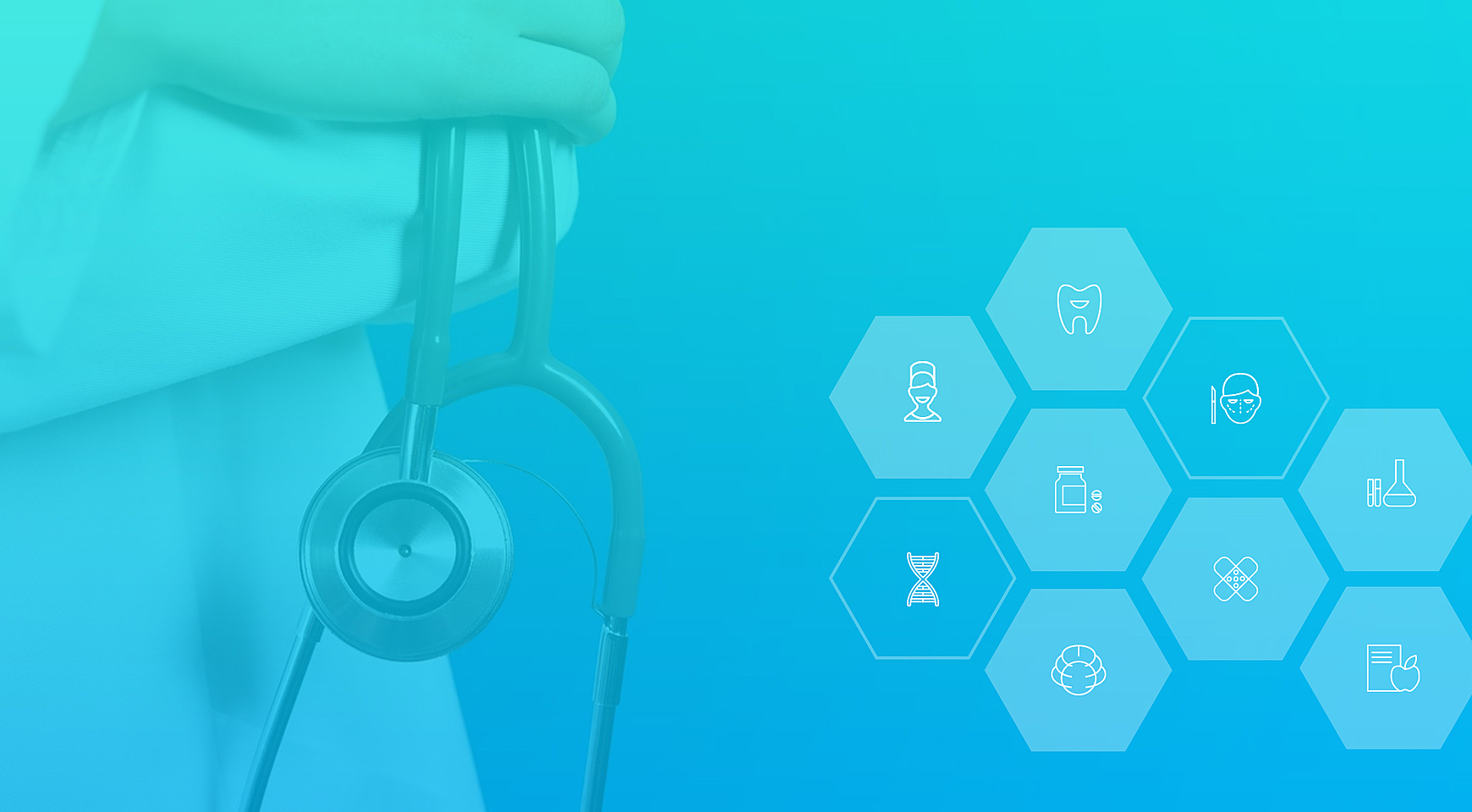 Why medicine?
Medicine exists for thousands of years and we can't imagine our lives without it. So we wanted to pay tribute to this important part of our existence and explore different areas of medicine. As a result, we created 60 beautiful icons that you can download for free.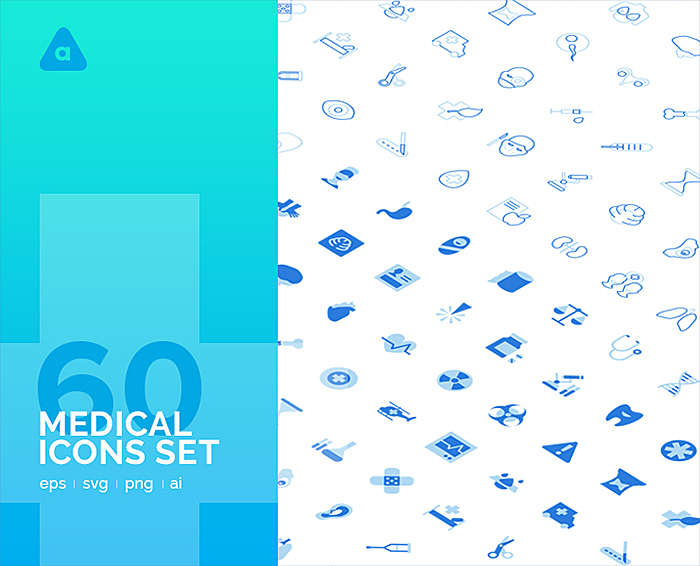 About the set
We brainstormed many different medical terms and objects before we finally chose what items will make the set. As for the colors, we added a modern touch to the traditional blue medicine color and decided to go only with its shades and not to add any other colors. There are two versions of the set, so if the blue version doesn't work for you - you can always choose the line one. The set that includes 60 icons and each of them is available in PNG and SVG formats.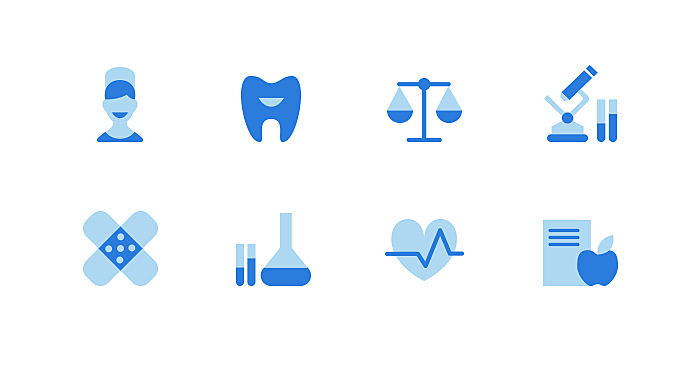 Line version
This version is usually is black but in this set it is blue.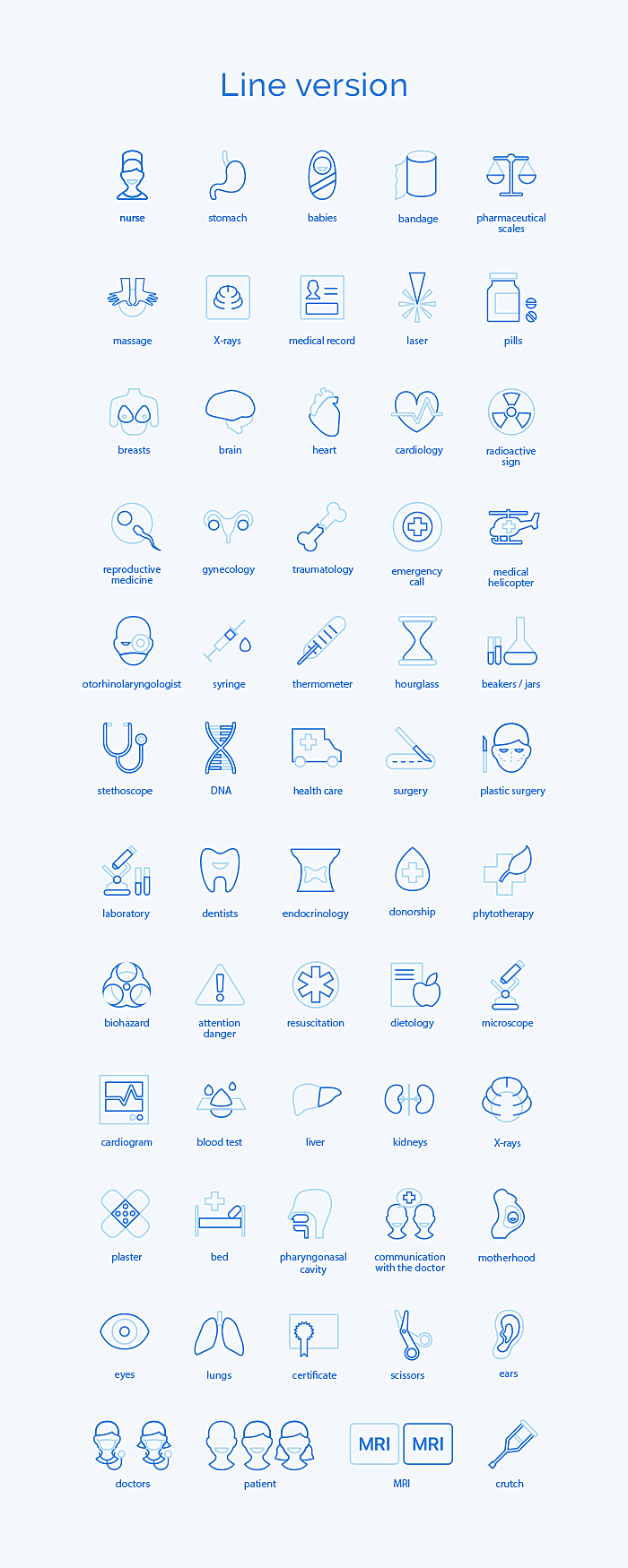 Monochromatic version
The monochromatic version contains only two colors: the bright blue and the light blue.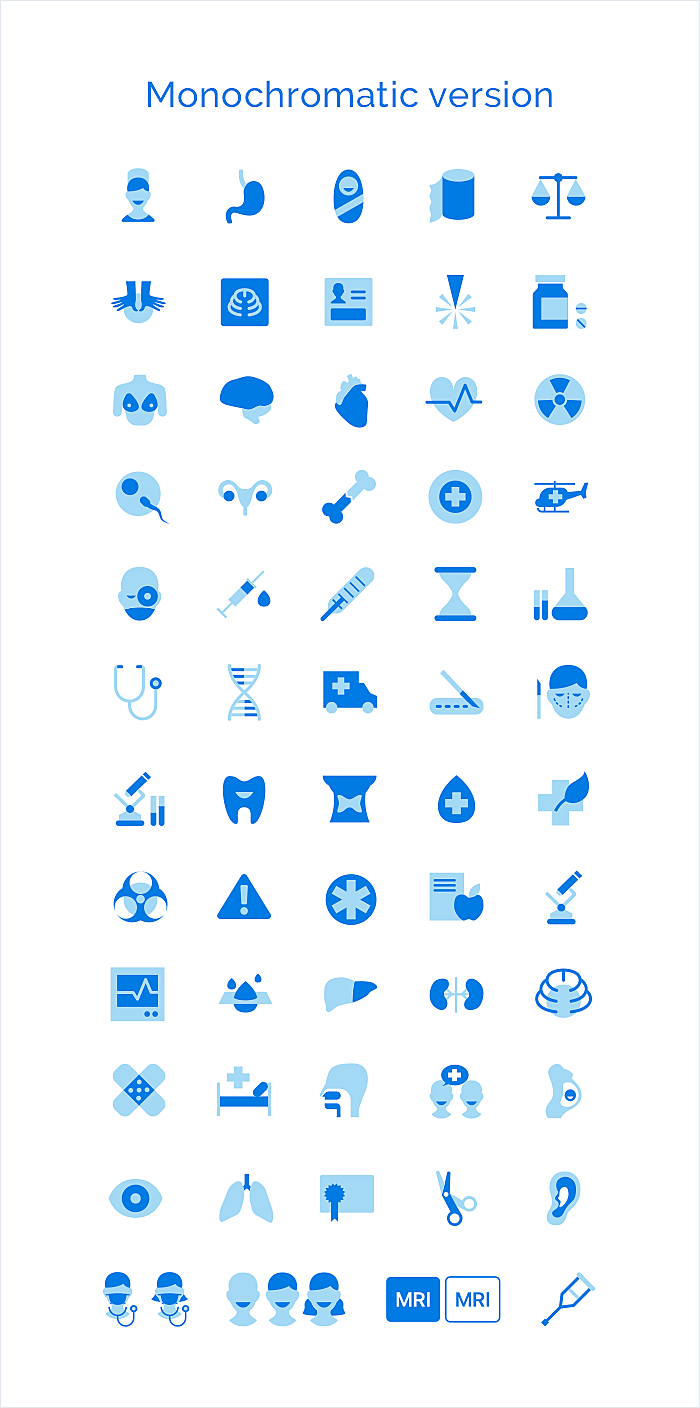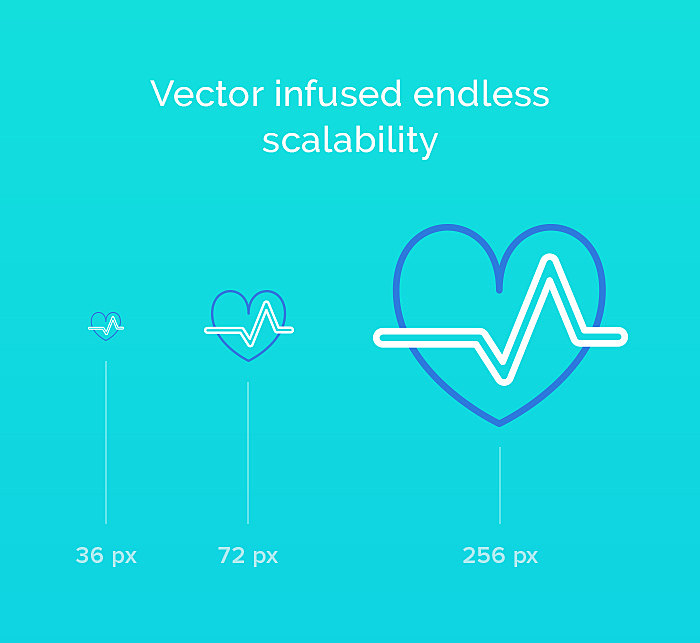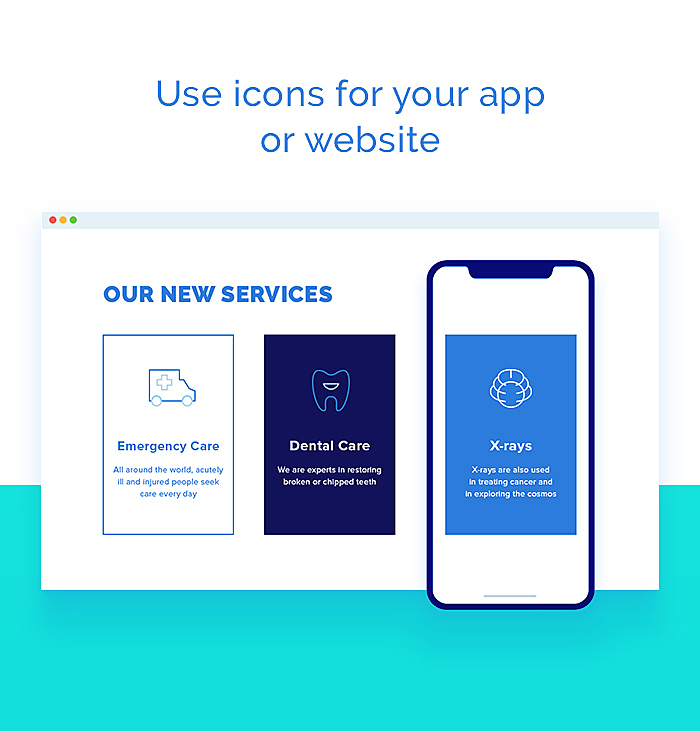 It was fun exploring the medicine theme and we hope you enjoy the result :)
Stay tuned for news
Useful articles from our content team right to your inbox!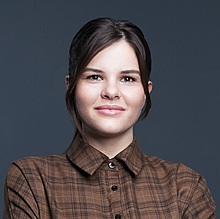 Sveta Yurkevich
Marketing Manager
Was this article helpful?
We would like to hear your opinion and improve our content
Thanks for your rate!
Let's talk
Is there a challenge your organization or company needs help solving? We'd love to discuss it.