The goal of this project was to redesign the logo for Cornerstone – a leading cloud-based web application platform. The customer asked us to create a logo, that should be more recognizable than the previous one. Also, we were supposed to prepare a new concept of the brand book that explains how to use the logo in various environments.
The logo design project was accomplished within 16 days. We crafted the new concept of the logo and prepared the brand book. Here we included the brand's vision, logo usage, the color palette, fonts., and lettering. Besides, we provided the customer with some recommendations on where and how to use the fonts and the backgrounds for the logo.
Old logo

Working on the new logo
We started with a brainstorm that should give us some fresh ideas. As a result, we created several drafts with a completely new form of the logo. Eventually, the customer decided to get back to the initial form of the logo.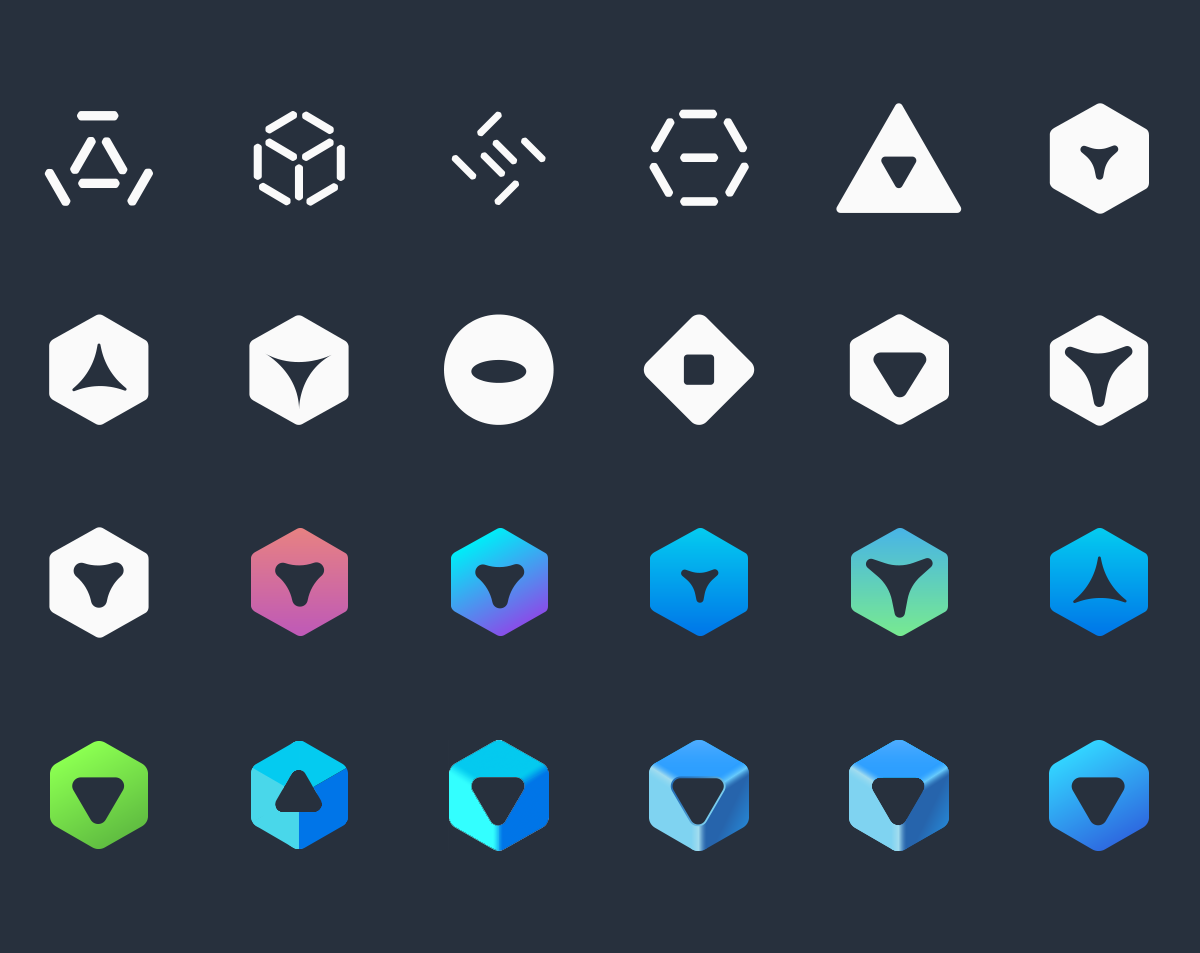 Choosing the color scheme
Brand new logo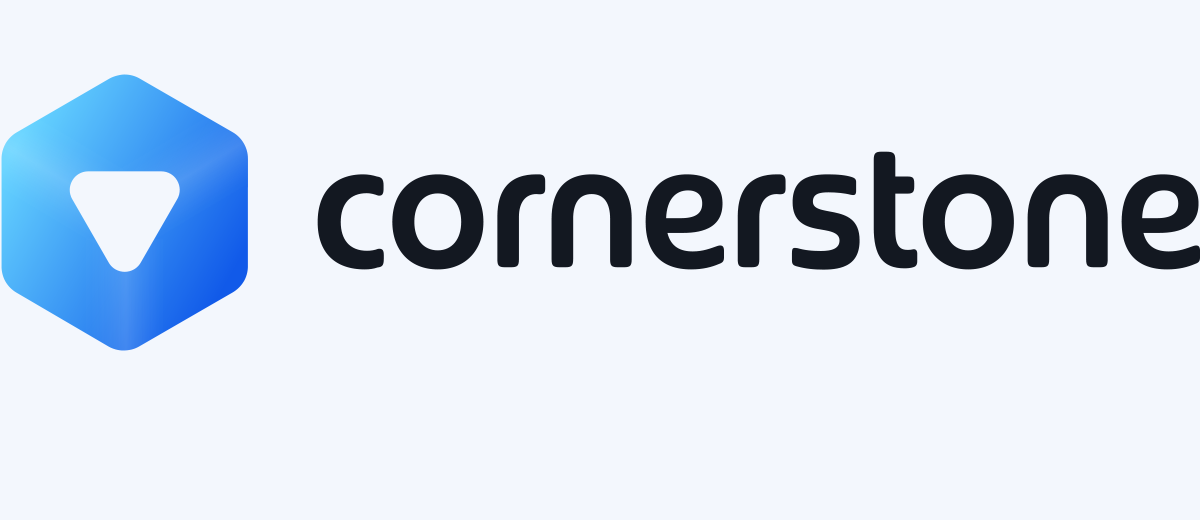 That's all folks
If you like the case, please share it!