The task was to design a user-friendly and intuitive UI for the website of a logistics company. That said, the challenge was to come up with effective UI/UX for both experienced internet users and those who are less used to modern technologies.
We very successfully coped with this task – kapitanlogostics.com got UI, which is very intuitive and easy to work with. Moreover, every user can meet the company's managers "in person" by browsing through the professional and fashionable photos of our employees. A decision was made to focus on personalities, not services.
UX Design
Information Architecture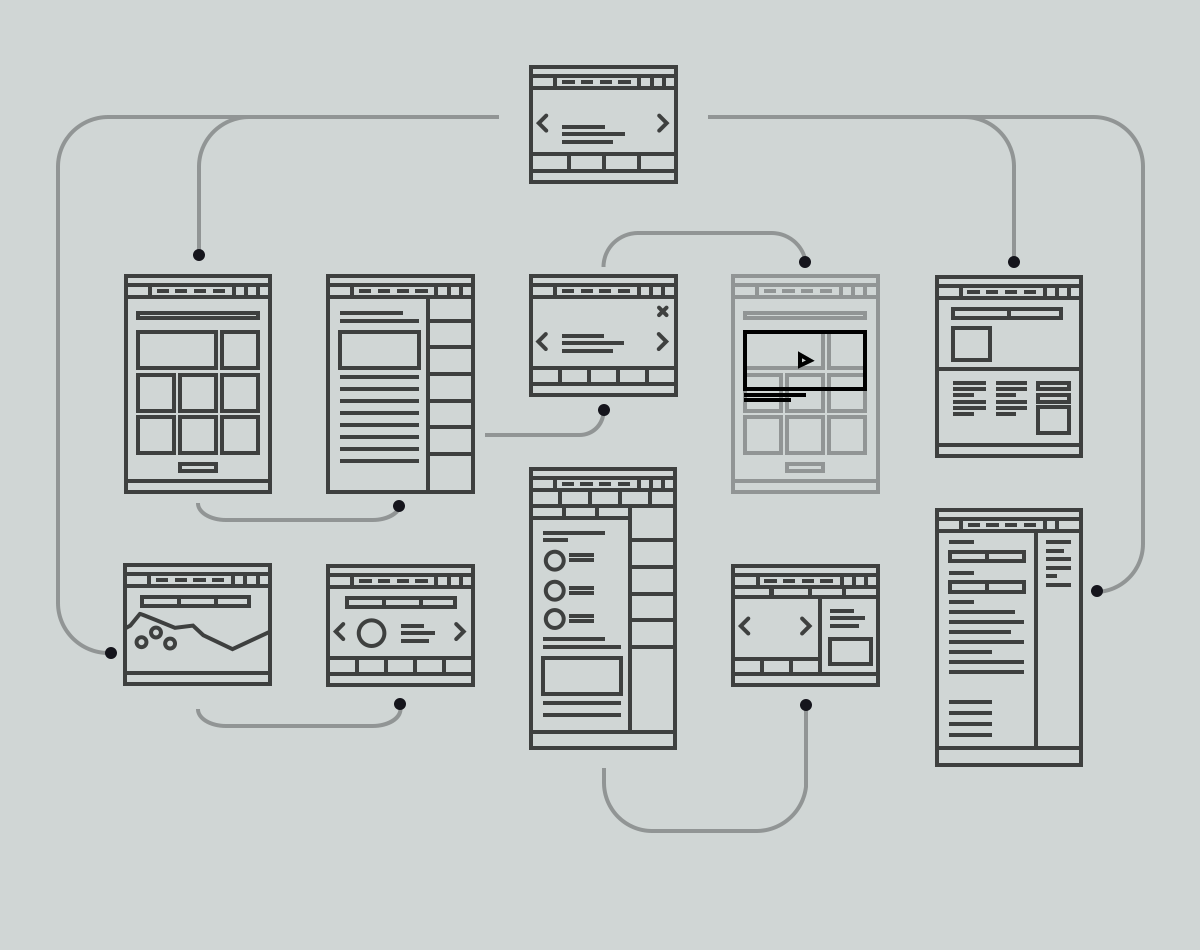 UX
Designing adaptive UI
Prototyping may not have been easy, but it was certainly fascinating and challenging. The website's UI had to be very user-friendly and effective for both experienced internet users and novices.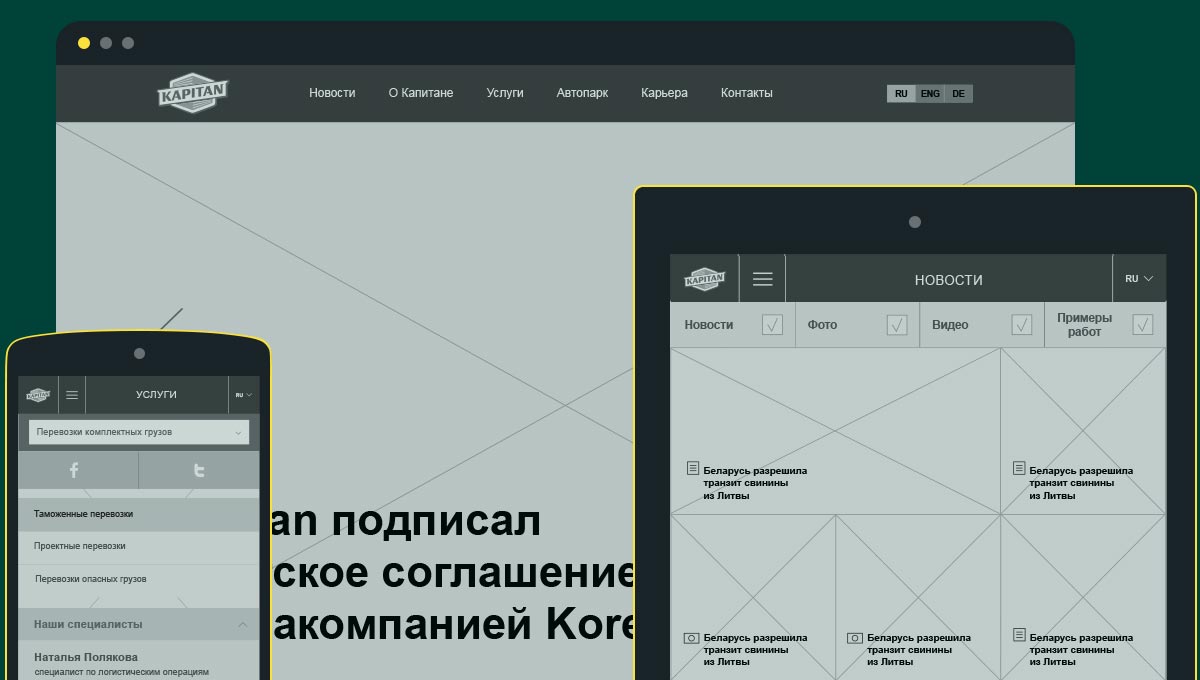 Photo
Effective team representation
We organized a very special photo shoot of our client's employees by engaging with professional stylists, barbers and makeup artists. In this case, our main goal was to let customers know just how much our client values people and relationships.