The client came to us with the task to create a user-friendly and intuitive website design for a unique traveling service. The site is aimed at both individual users who wish to plan their journeys and travel agencies that offer package tours and simple trips.
This was a challenging and highly interesting project to work on. Travel websites are very demanding in terms of UI/UX design and web development. We managed to create a user-friendly website design which made this travel portal even more popular.
Travel and lifestyle community
In order to illustrate the spirit of joyful tourism at its best, we designed a special set of SVG icons to ensure a consistent visual look and feel across different devices.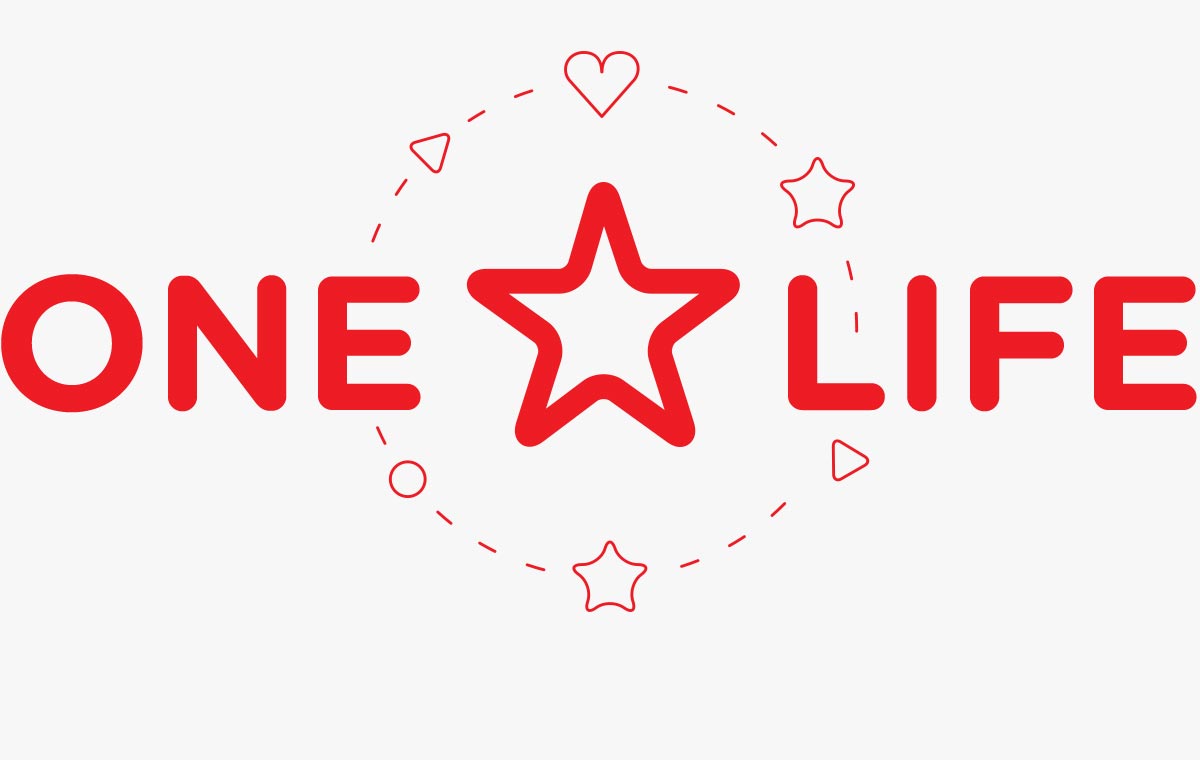 A set of unique illustrations
In order to enhance brand experience and create a personal connection to customers, our designers crafted a set of travel illustrations depicting the objects of travel and lifestyle community.