Company News
Featured Posts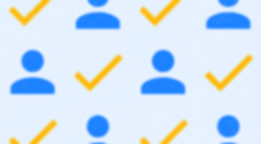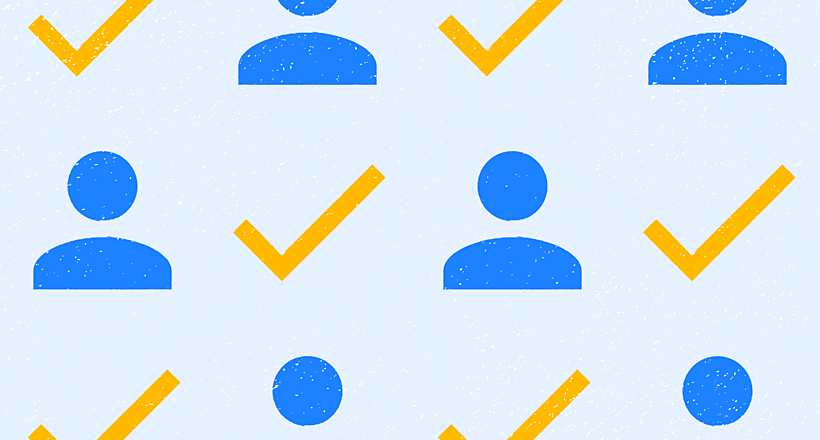 Dedicated team model - a winning approach to scaling your project fast when done right. Find out pros and cons and how to find a dedicated software team that will fit your needs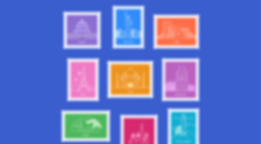 We decided to create a set of icons that can be used by anyone from travel amateurs to tourist business representatives. Download for Free.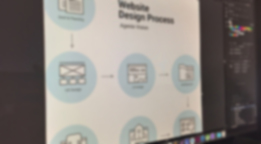 Though there is some basic approach to website design, it is adjusted to the specific needs of the company using it. After reading this article, you will know what steps we take to complete a web design project, what tools we use to get things done and how it helps us to be more productive and efficient.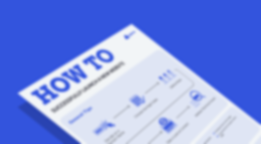 In order to help you with website creating, we have compiled a launching a website checklist so that you will be able to keep track of all the things that must be done prior to and after the launch in order not let the site get lost on the Internet. For your convenience, the checklist is divided into pre-launch and post-launch parts accordingly.
Latest Posts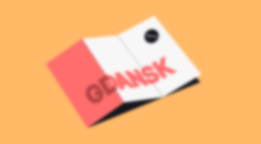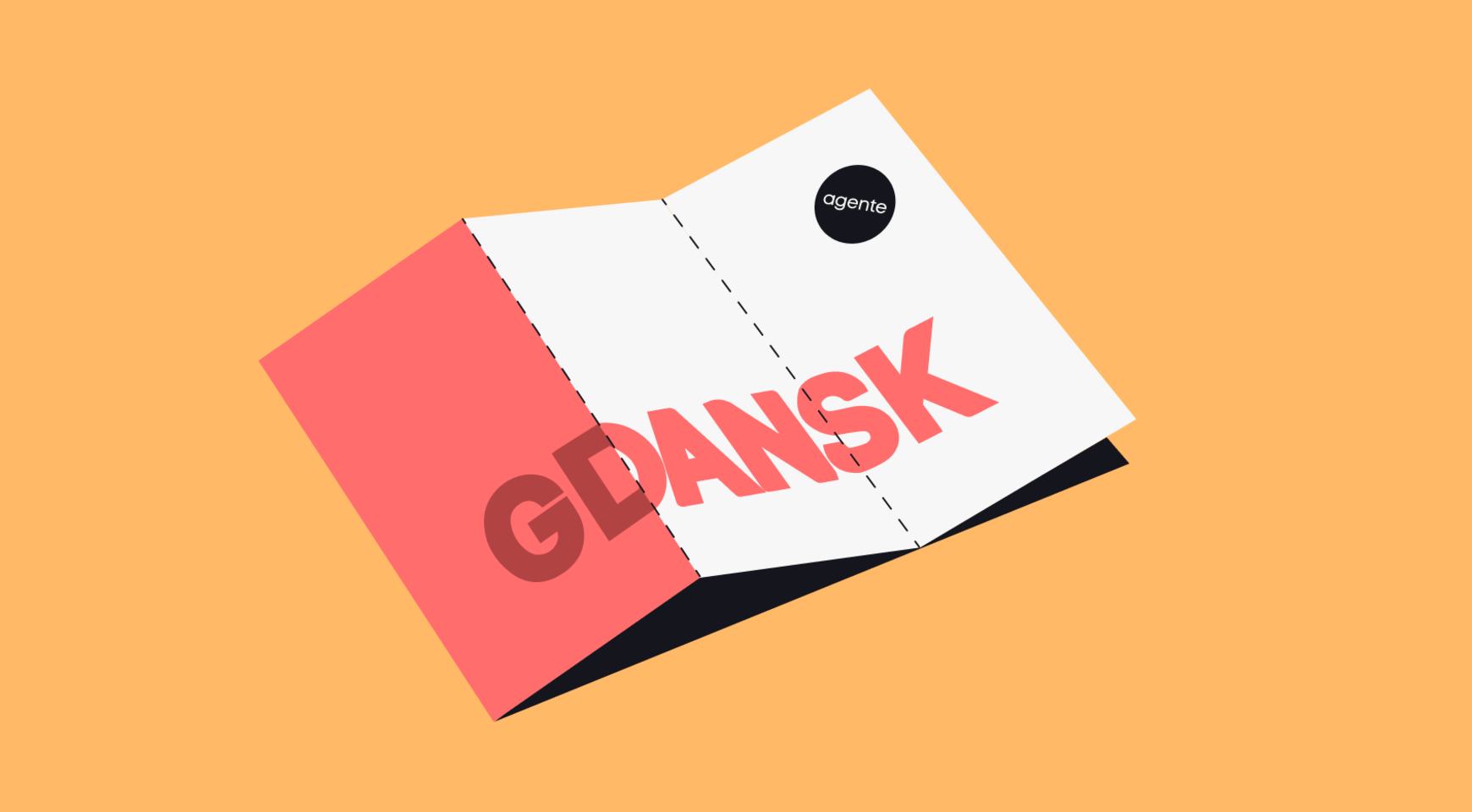 Being more than 10 years on the IT market and having a dev center in Minsk, Belarus and front office in New York, USA, we created a front office in Poland to be closer with our clients.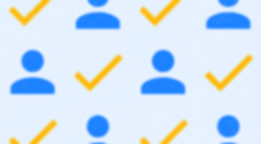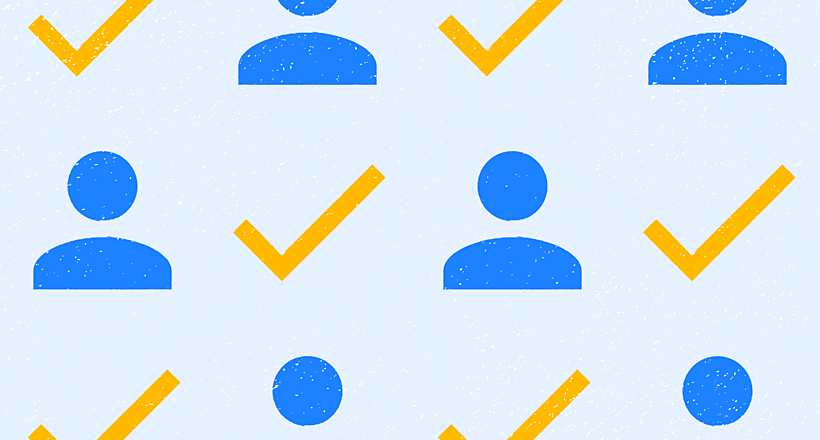 Dedicated team model - a winning approach to scaling your project fast when done right. Find out pros and cons and how to find a dedicated software team that will fit your needs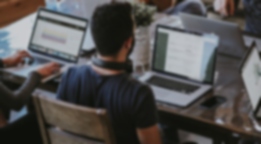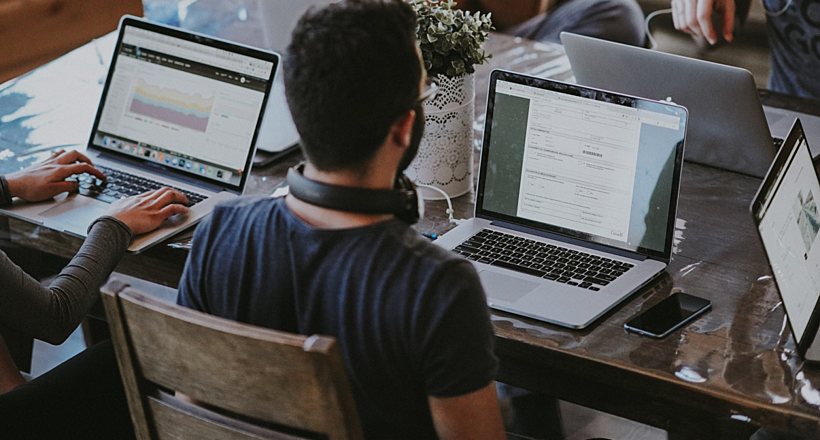 Agente will help you to choose an outsourcing engagement model for software development according to your scope, budget, and timeframe.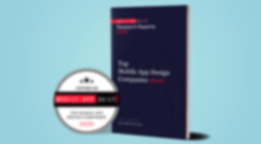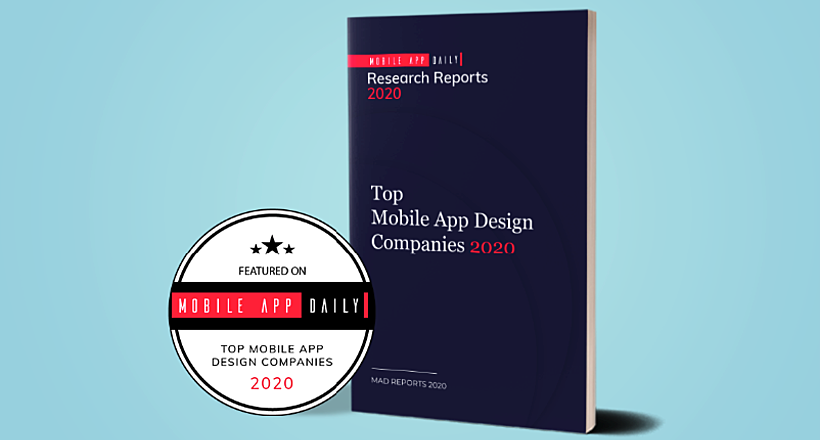 Great news! Agente was included in the top mobile app design companies list by Mobile App Daily!
Top Authors
Stay tuned for news
Useful articles from our content team right to your inbox!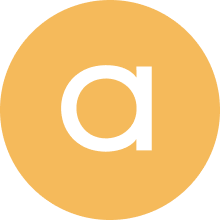 Agente Content Team
Let's talk
Is there a challenge your organization or company needs help solving? We'd love to discuss it.