Blog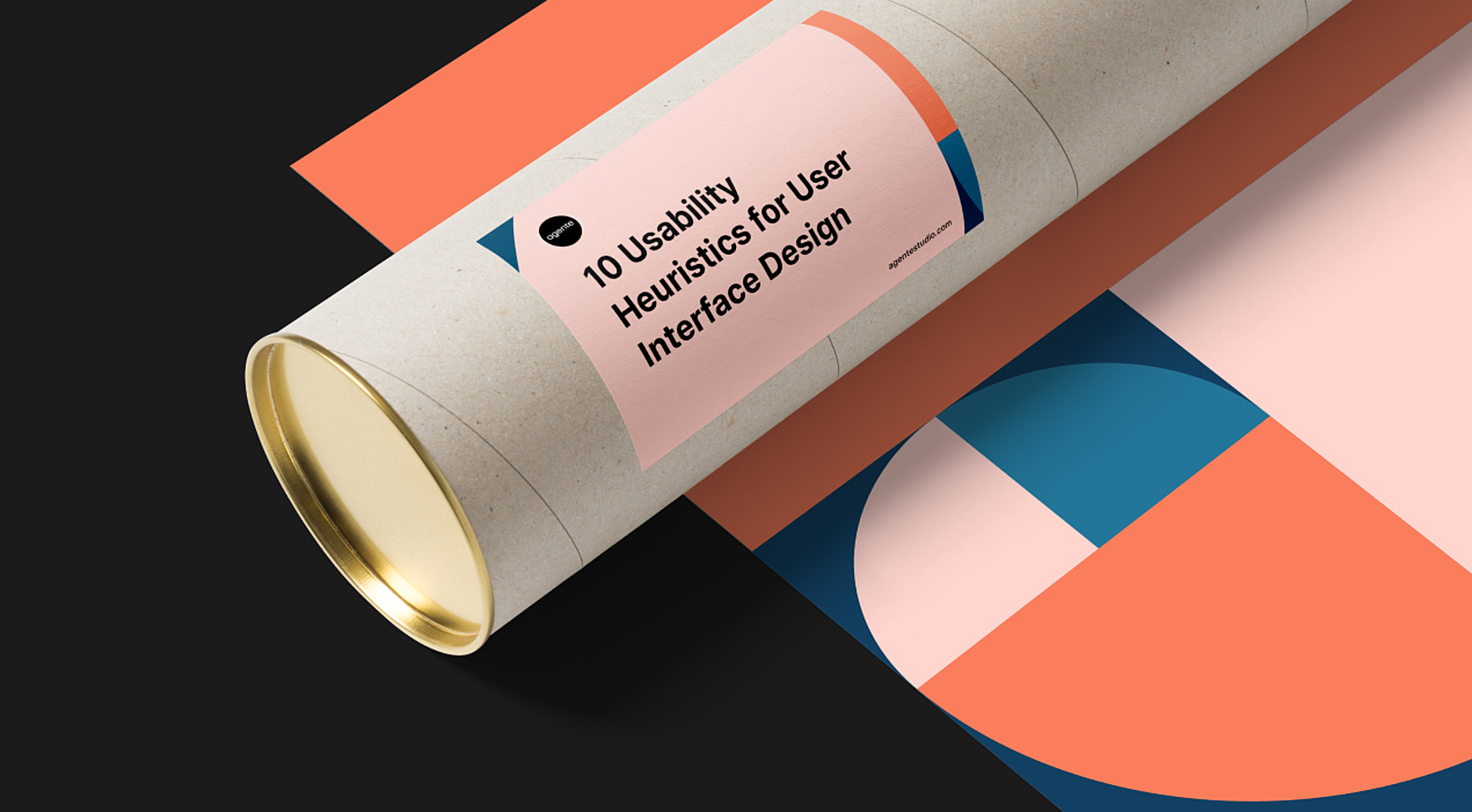 11 December 2019
Ten Usability Heuristics: Set of UX Posters by Agente
Agente design team would love to introduce a set of free posters for office featuring 10 usability heuristics for user interface design.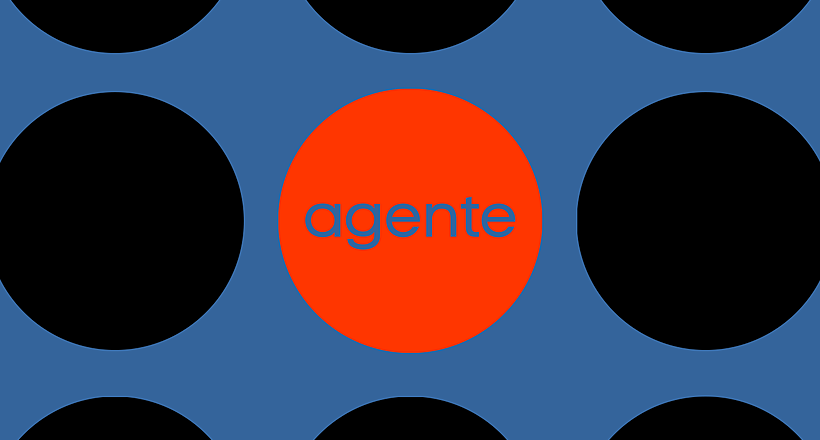 03 December 2019
AGENTE named Top Global B2B Company
We are proud to announce that AGENTE has made the 2019 version of the Clutch 1000!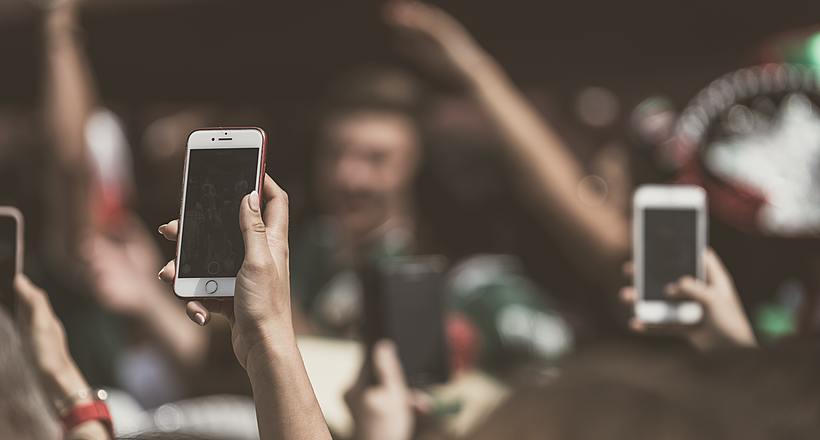 01 March 2019
AGENTE Announced as Top Mobile App Design Company Of 2019
We are happy to say that Agente was included in the top mobile app design companies list by Mobile App Daily!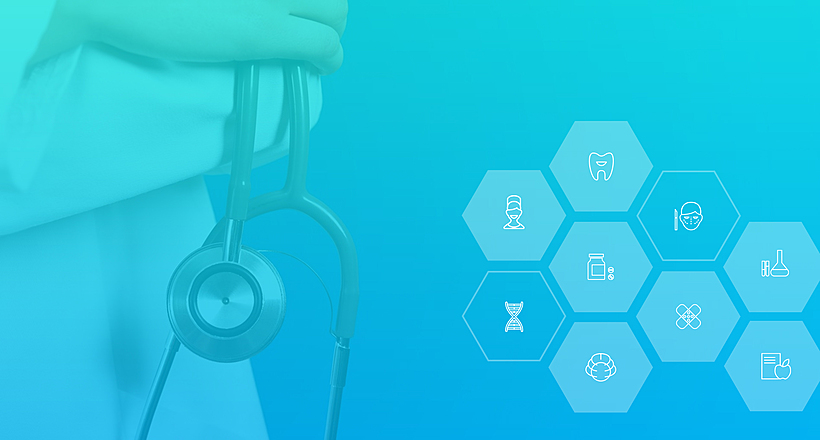 22 March 2018
Medical Icons Set
A new icon set that comprises 60 unique medicine icons is out now and you can download it for free. You can use it in any way you want because the icons are saved in different formats suitable for web, print and any other use.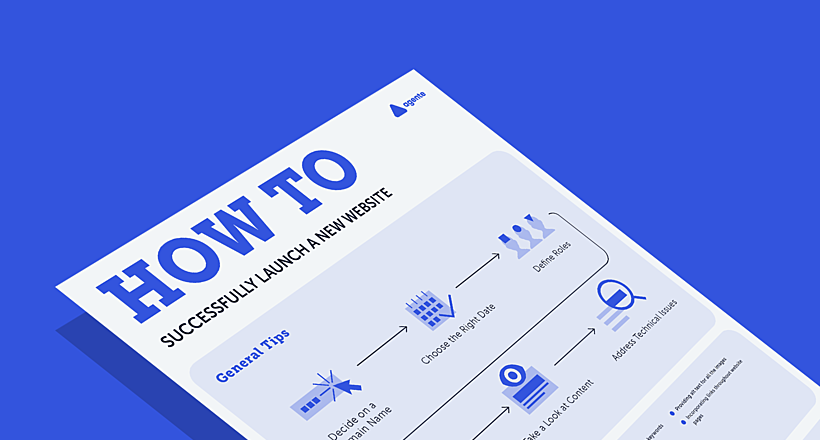 10 October 2017
How to Successfully Launch a New Website?
In order to help you with website creating, we have compiled a launching a website checklist so that you will be able to keep track of all the things that must be done prior to and after the launch in order not let the site get lost on the Internet. For your convenience, the checklist is divided into pre-launch and post-launch parts accordingly.
Stay tuned for news
Useful articles from our content team right to your inbox!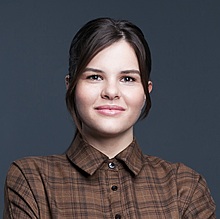 Sveta Yurkevich
Marketing Manager
Let's talk
Is there a challenge your organization or company needs help solving? We'd love to discuss it.