Blog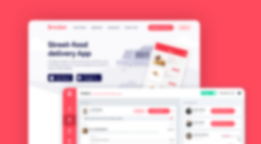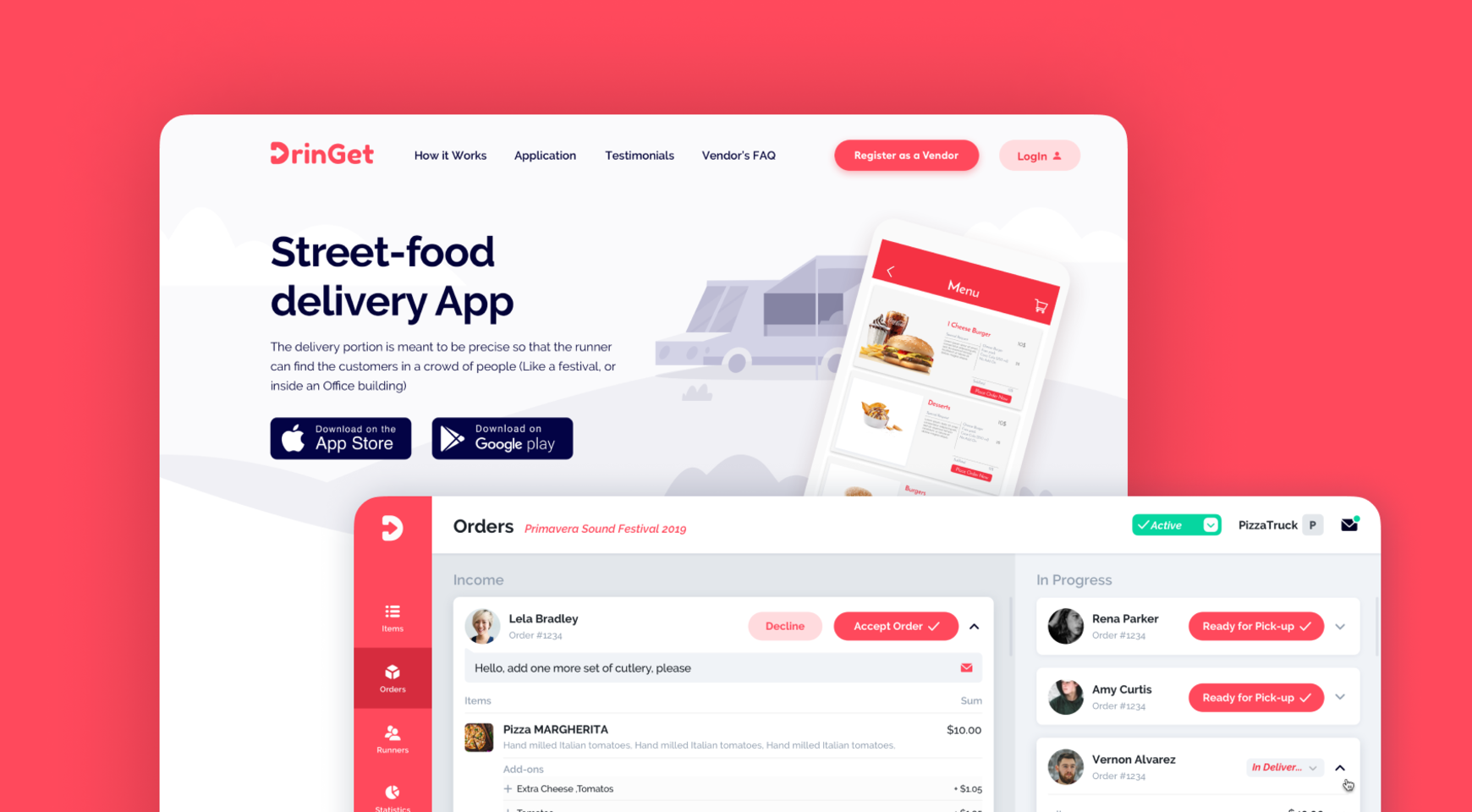 We cover our experience in building a custom food delivery management software on a case study Dringet.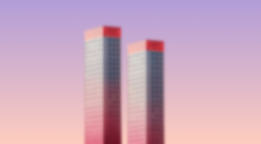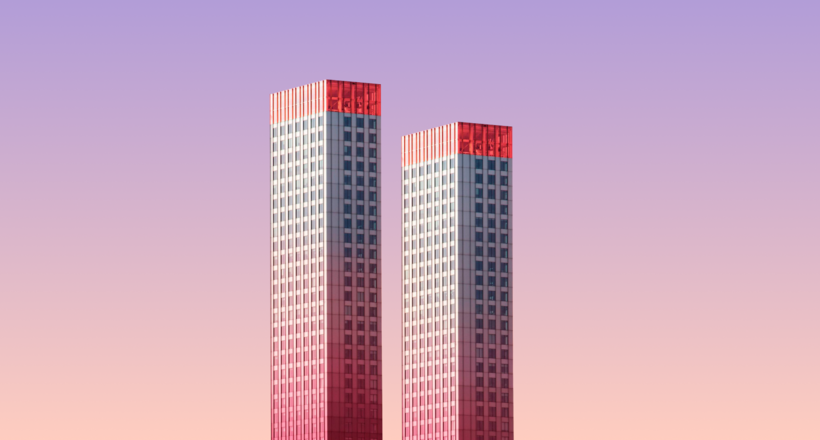 We delve into the reasons behind the digital twin technology success across industries and explain the development process.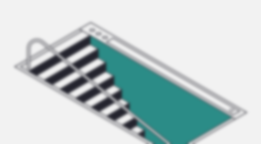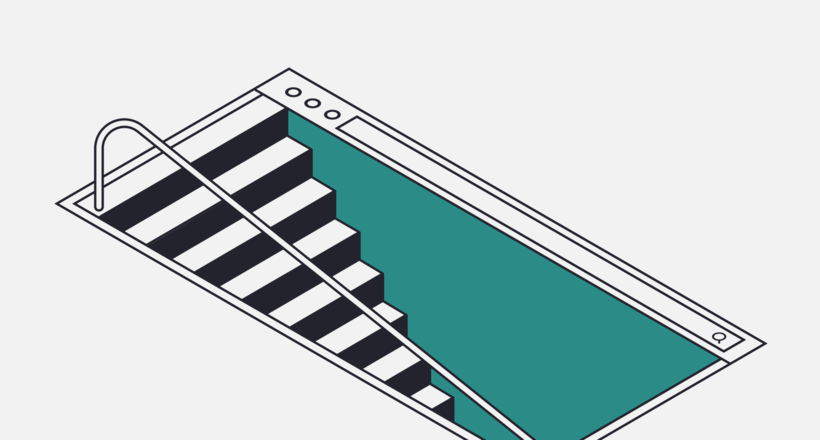 Discovery phase in software development A-Z: benefits for your project, details of the main stages, deliverables, and cost.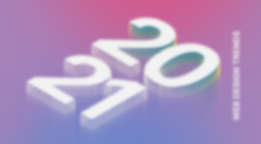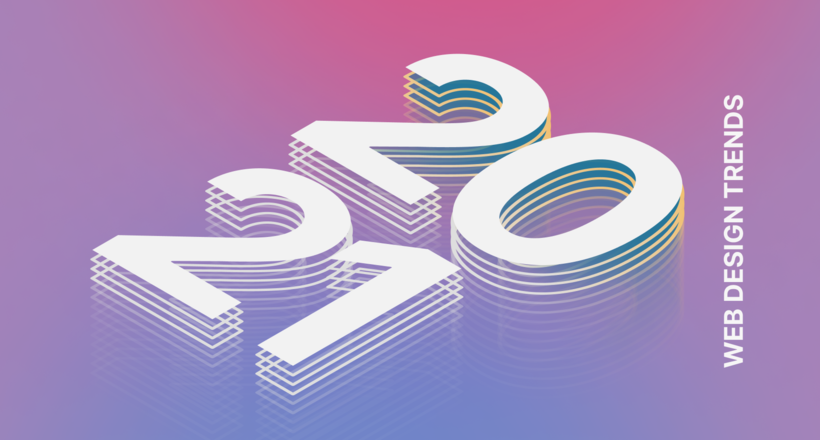 Best practices vs. trends on the Web. Is there any difference? Find out more about the principles of good web design in 2021.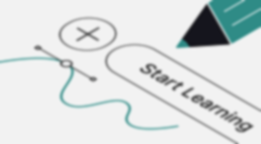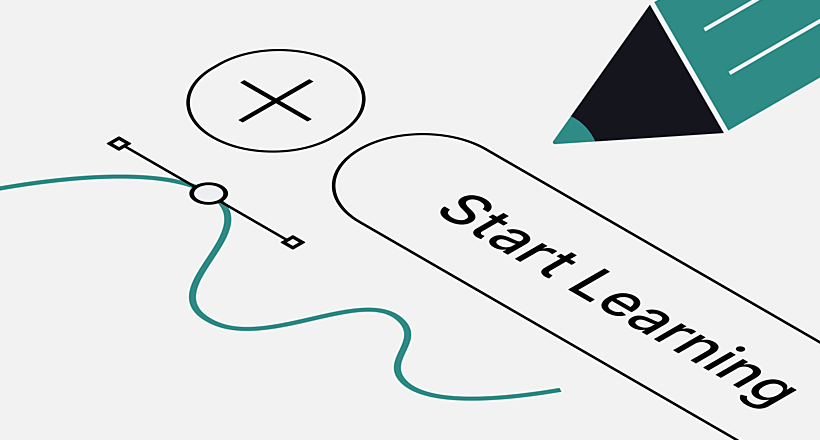 Today education is available more than ever before. Not only can we connect to our schools and universities online, but we can also enroll in the online courses and earn certificates and degrees without ever leaving our houses. While using good old vanilla chalkboard and grade book is not that bad, it's rapidly becoming out-of-date. That's why it is critical for educational institutions to create a great web design. After reading our article, you will gain some ideas on where to start, what to include in your school website design, and get some inspiration from best designed educational websites.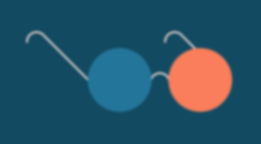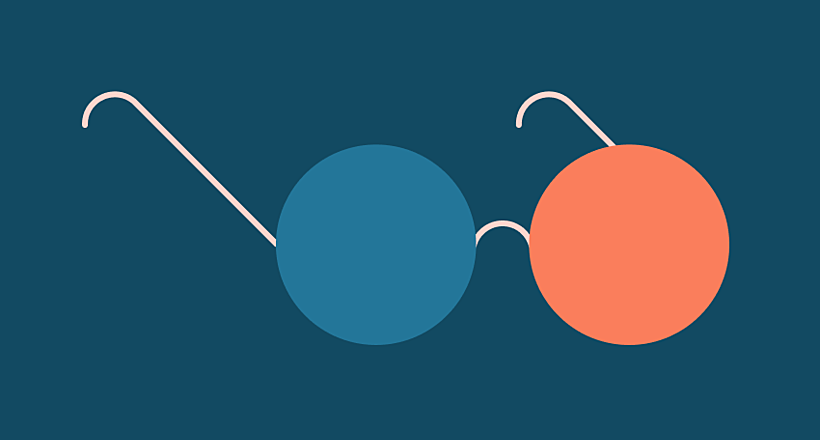 Reasons to invest in education and eight EdTech trends that have shaped the educational scene in 2021.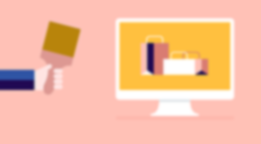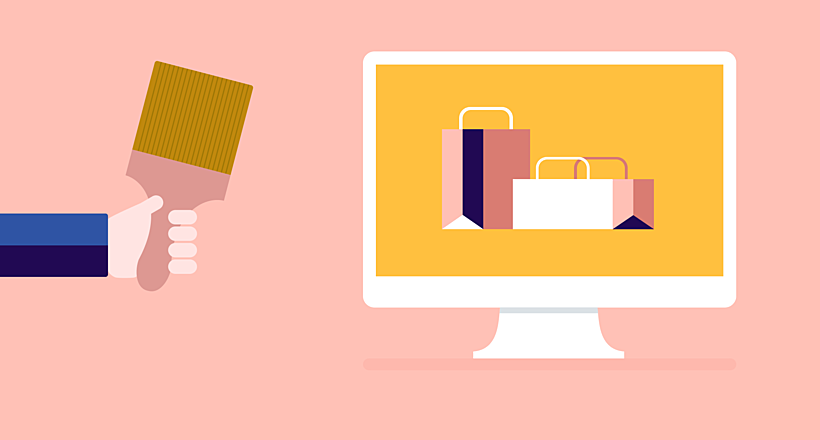 Even the creme de la creme of the world web opt to refresh their websites to stay top players in their industries. We'll give you at least 7 reasons why you need to redesign an e-commerce website and cost to do it.
Stay tuned for news
Useful articles from our content team right to your inbox!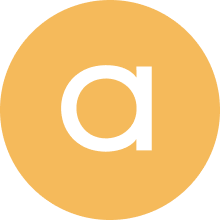 Agente Content Team
Let's talk
Is there a challenge your organization or company needs help solving? We'd love to discuss it.