Blog
UX of Healthcare Website: Best Practices
What are the must-have features for great healthcare website design to engage both patients and healthcare providers? Read on to find out.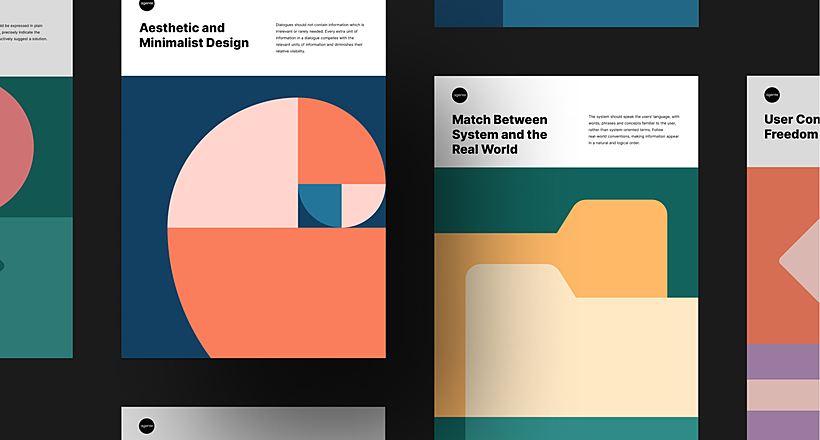 Heuristic Evaluation: It's Easier Than You Think
What do we mean when we talk about good UX/UI design? Undoubtedly, every top quality design boasts its own WOW features to stun users. Yet, there's something fundamental that any good design is rooted in—10 usability heuristics.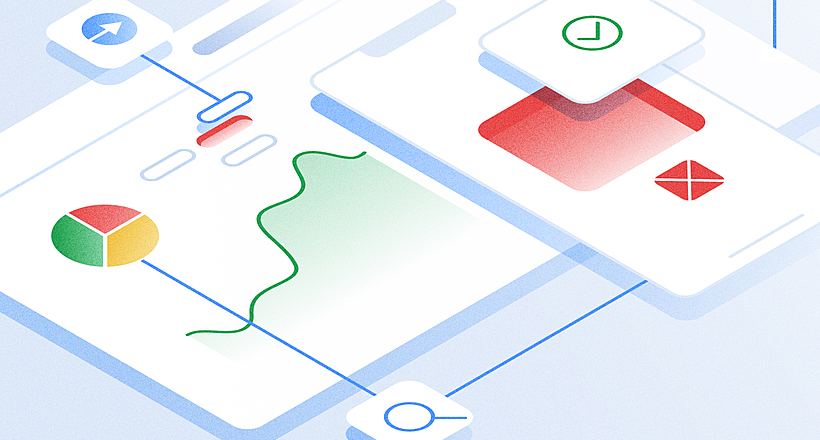 What Is a UX Audit and How Does It Help In Pandemic?
For those businesses that rely heavily on the customers from the internet, it is the time to make sure their brand touchpoint on the internet works well. That's where the UX audit comes into play because it is one guaranteed way to find out whether the website or app performs at its best.
How to Design Educational Website
Today education is available more than ever before. Not only can we connect to our schools and universities online, but we can also enroll in the online courses and earn certificates and degrees without ever leaving our houses. While using good old vanilla chalkboard and grade book is not that bad, it's rapidly becoming out-of-date. That's why it is critical for educational institutions to create a great web design. After reading our article, you will gain some ideas on where to start, what to include in your school website design, and get some inspiration from best designed educational websites.
Stay tuned for news
Useful articles from our content team right to your inbox!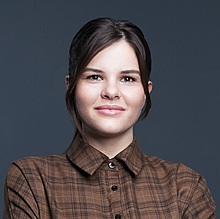 Sveta Yurkevich
Marketing Manager
Let's talk
Is there a challenge your organization or company needs help solving? We'd love to discuss it.