Blog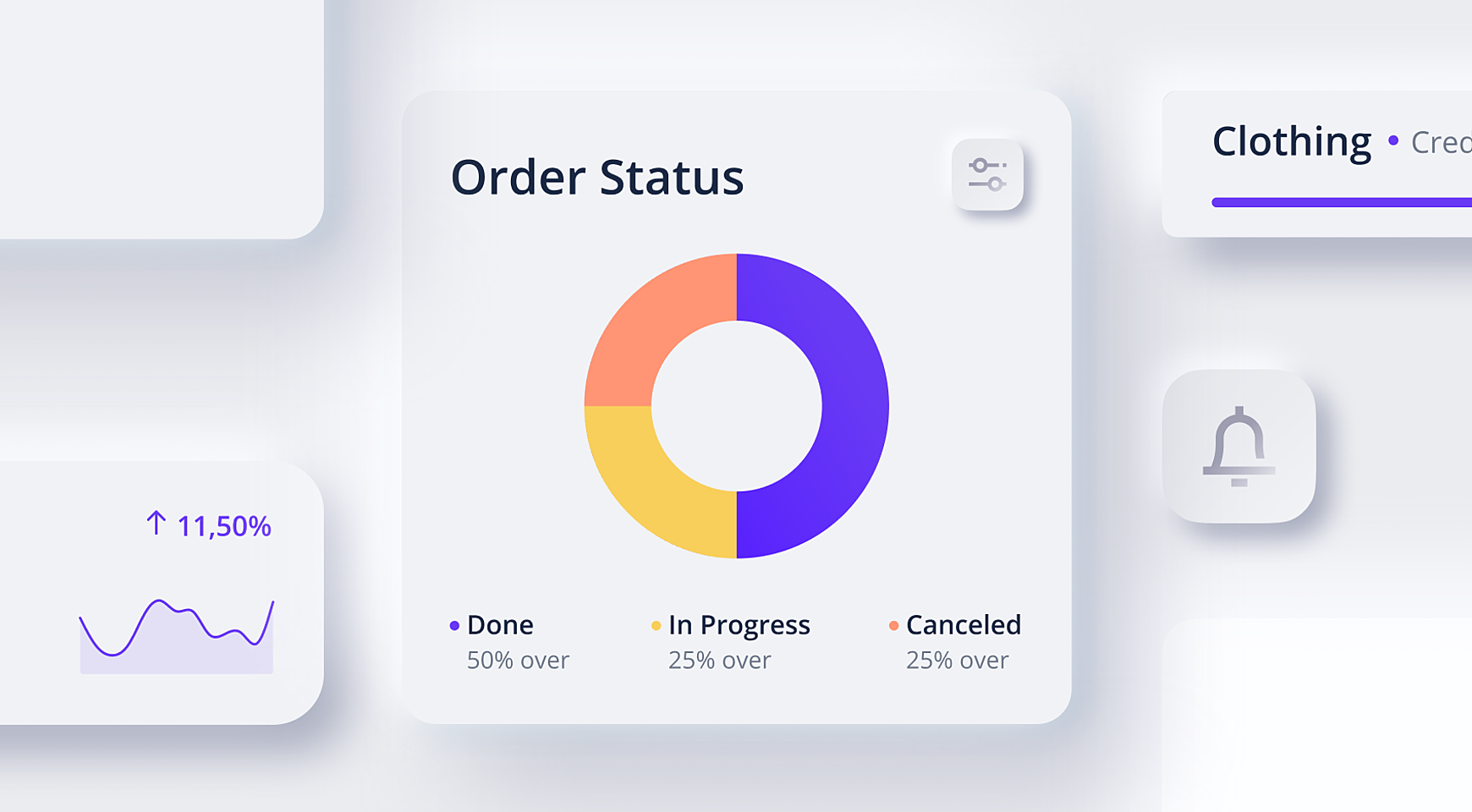 05 March 2020
Neumorphism in UI: Free Icon Set
What is neumorphism? Our reply to neumorphic trend + set of free e-commerce icons inside!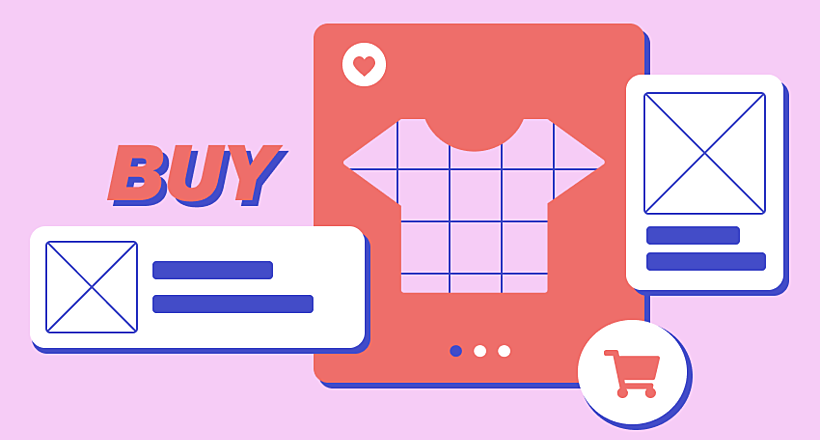 27 February 2020
How to Improve Shopping App Design for Better User Experience?
Dissecting shopping app UX design: how to make your design work and provide a superb user experience.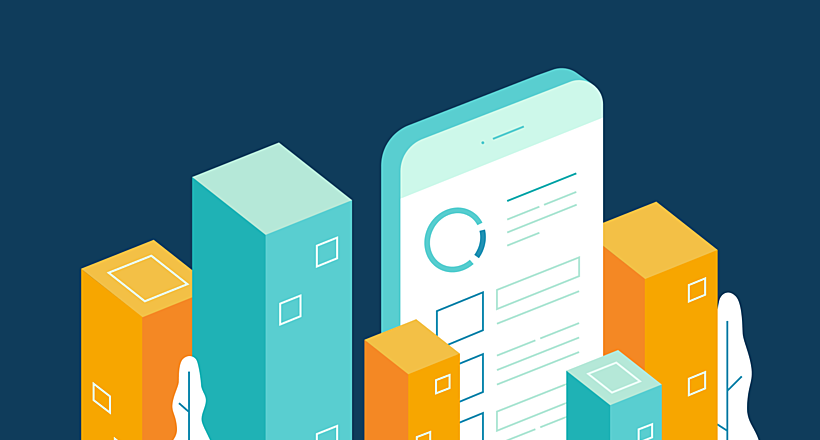 21 November 2019
10 Smart Building Trends For 2020
Smart building market continues to grow exponentially. We've collected 10 industry trends for the year 2020.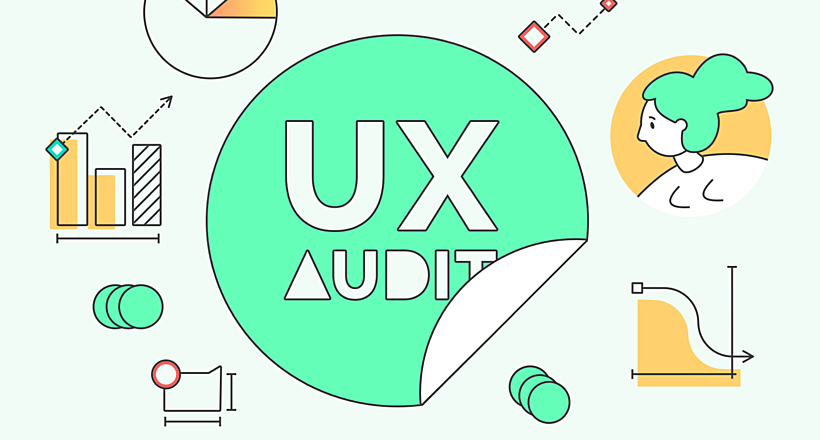 12 November 2019
How to Perform a Successful User Experience Audit?
How to perform a successful user experience audit? Why does your company need one? In this article, you'll read about important steps to perform an audit, its cost and deliverables.
Stay tuned for news
Useful articles from our content team right to your inbox!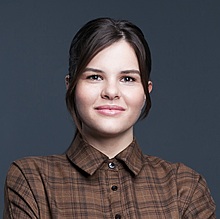 Sveta Yurkevich
Marketing Manager
Let's talk
Is there a challenge your organization or company needs help solving? We'd love to discuss it.