Blog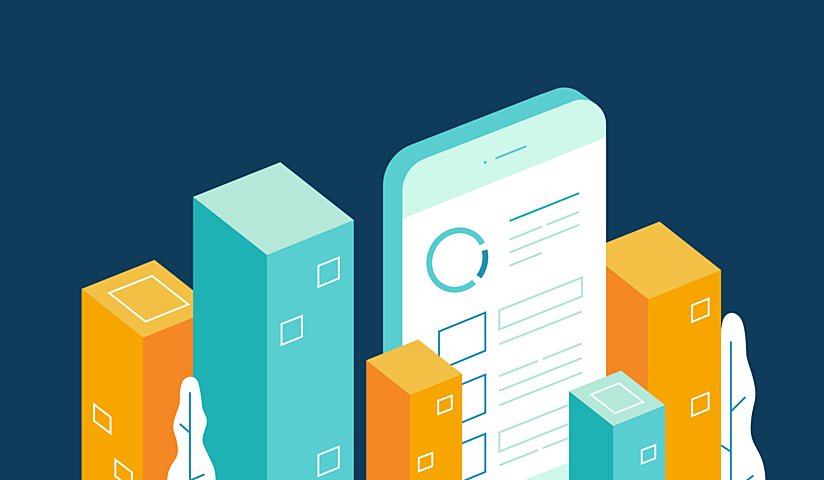 21 November 2019
10 Smart Building Trends For 2020
Smart building market continues to grow exponentially. We've collected 10 industry trends for the year 2020.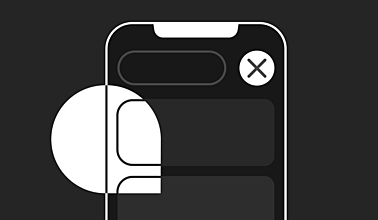 14 November 2019
How to Design Dark Themes for iOS Apps?
In this article, we'll touch on the basics of dark themes and share some tips on how to design them. In the end, you'll find our dark concepts of the popular apps that haven't accepted the trend yet.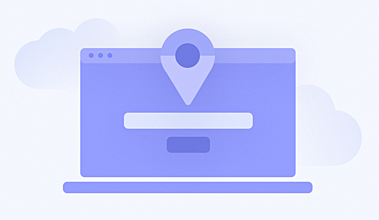 28 October 2019
How to Launch Your Own Online Travel Marketplace?
How does one build a viable online platform that aggregates everything necessary for a trip? In our new article, we will tell you how to launch a travel marketplace and share some successful examples.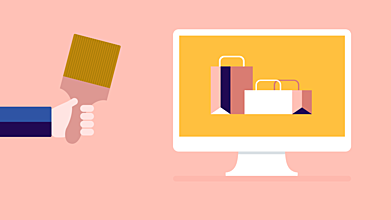 03 September 2019
What are the Reasons to Redesign Your E-commerce Website?
Even the creme de la creme of the world web opt to refresh their websites to stay top players in their industries. We'll give you at least 7 reasons why you need to redesign an e-commerce website and cost to do it.
Stay tuned for news
Useful articles from our content team right to your inbox!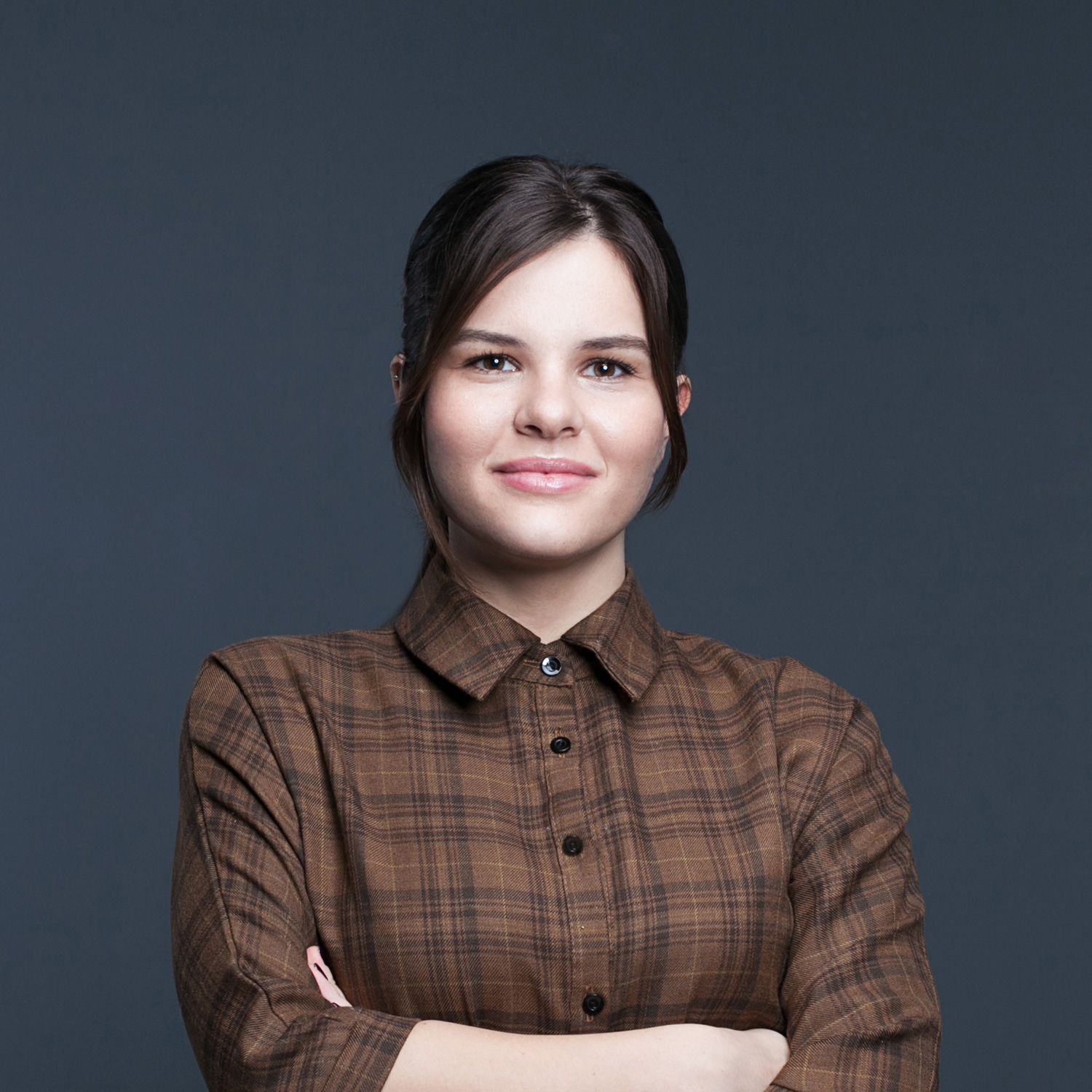 Svetlana Yurkevich
Marketing Manager
Let's talk
Is there a challenge your organization or company needs help solving? We'd love to discuss it.