Blog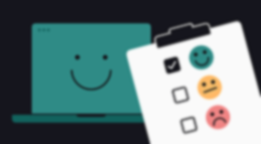 Redesigning Learning Management System: Improve User Experience and Product Efficiency
When can redesign increase user experience? Explore the benefits of LMS redesign, elements of the redesign process and project kickoff checklist.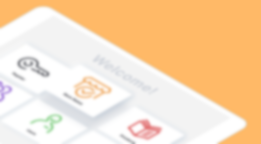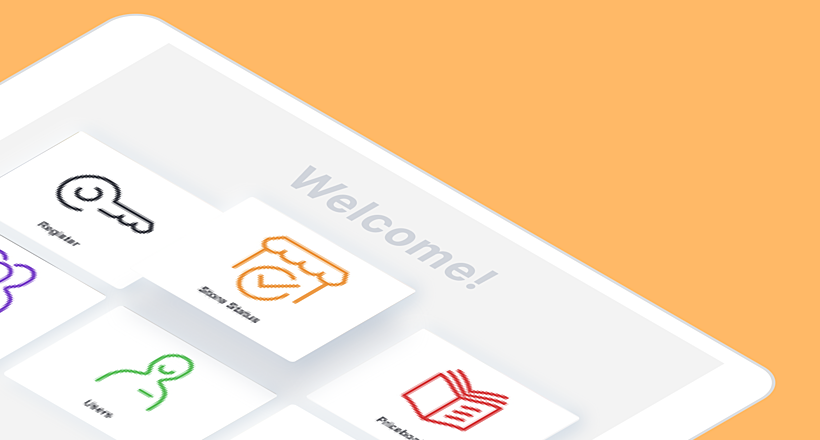 POS Interface Design Principles
There's hardly a retailer who doesn't have POS software in place or not planning to start using it in the future. In this article, we're going to discuss the Design Principles of POS Interface.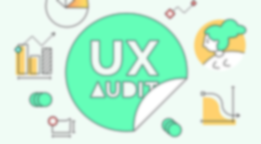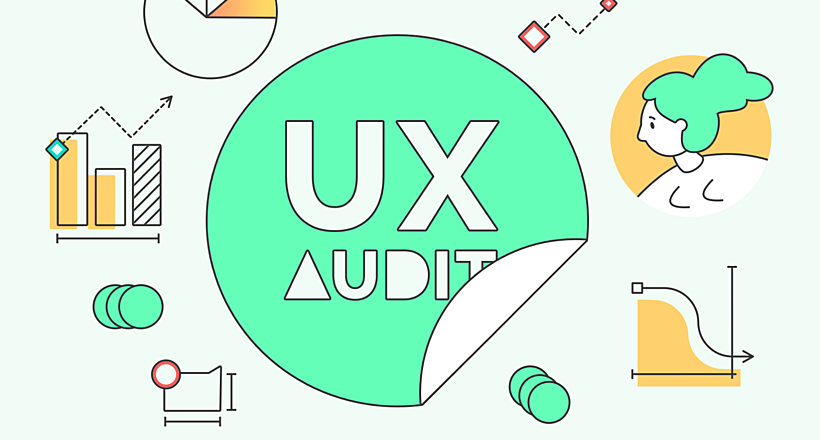 How to Perform a Successful User Experience Audit?
How to perform a successful user experience audit? Why does your company need one? In this article, you'll read about important steps to perform an audit, its cost and deliverables.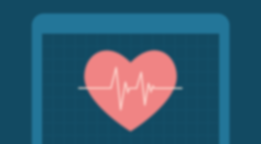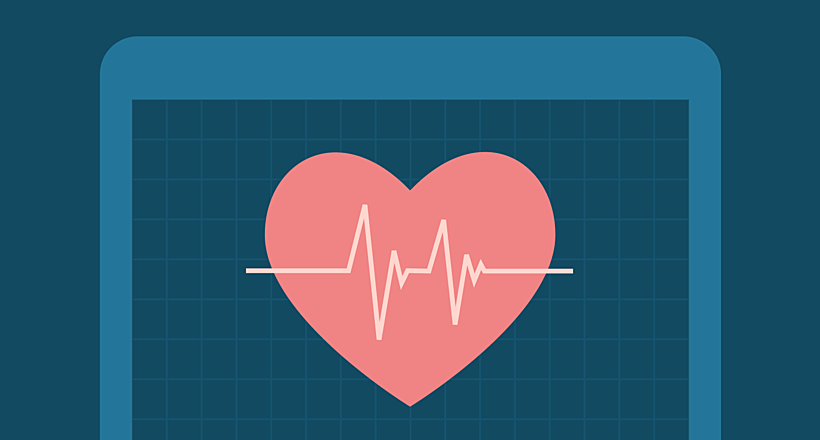 UX of Healthcare Website: Best Practices
What are the must-have features for great healthcare website design to engage both patients and healthcare providers? Read on to find out.
Stay tuned for news
Useful articles from our content team right to your inbox!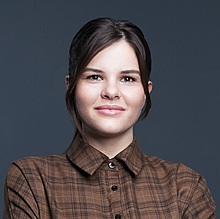 Sveta Yurkevich
Marketing Manager
Let's talk
Is there a challenge your organization or company needs help solving? We'd love to discuss it.