Blog
30 April 2020
8 Tips to Create Self-Serving POS and mPOS Interface Design
You'll find out about the peculiarities of self-service and mPOS system user interface design and learn how to make it more human.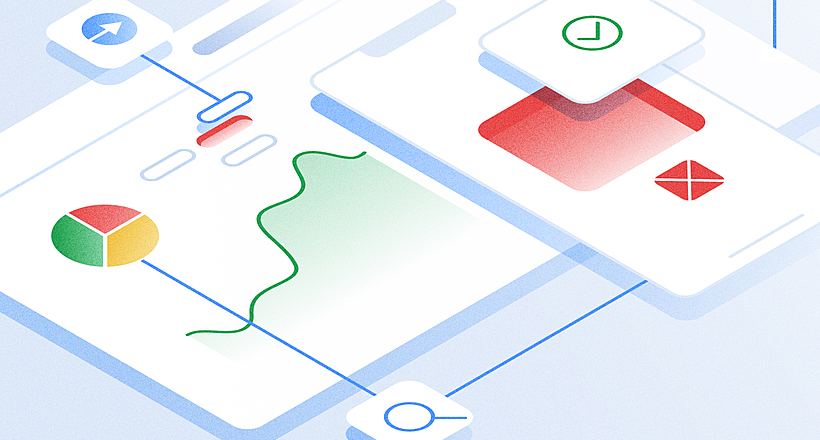 23 April 2020
What Is a UX Audit and How Does It Help In Pandemic?
For those businesses that rely heavily on the customers from the internet, it is the time to make sure their brand touchpoint on the internet works well. That's where the UX audit comes into play because it is one guaranteed way to find out whether the website or app performs at its best.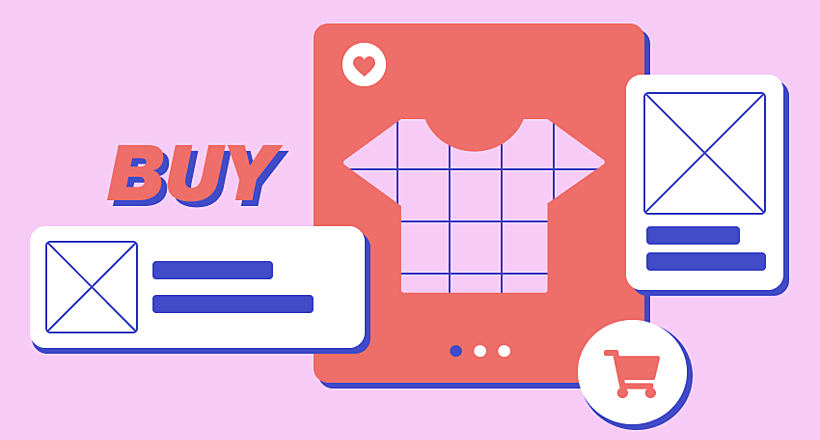 27 February 2020
How to Improve Shopping App Design for Better User Experience?
Dissecting shopping app UX design: how to make your design work and provide a superb user experience.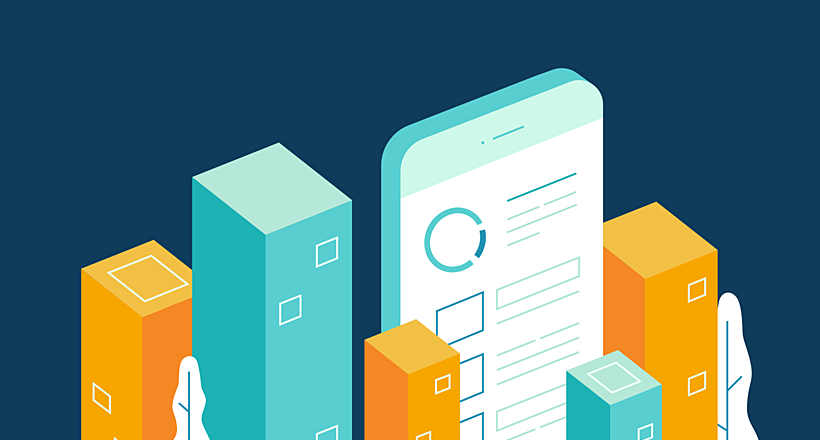 21 November 2019
10 Smart Building Trends For 2020
Smart building market continues to grow exponentially. We've collected 10 industry trends for the year 2020.
Stay tuned for news
Useful articles from our content team right to your inbox!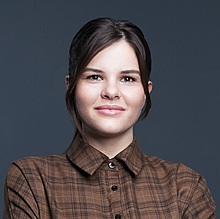 Sveta Yurkevich
Marketing Manager
Let's talk
Is there a challenge your organization or company needs help solving? We'd love to discuss it.