Blog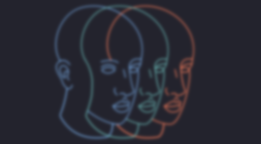 How to Integrate 3D Models into Web Apps
We discuss the value of 3D models to your business, pick things to consider before collaborating with your IT partner, and look at 3D web apps.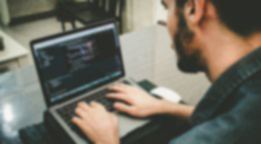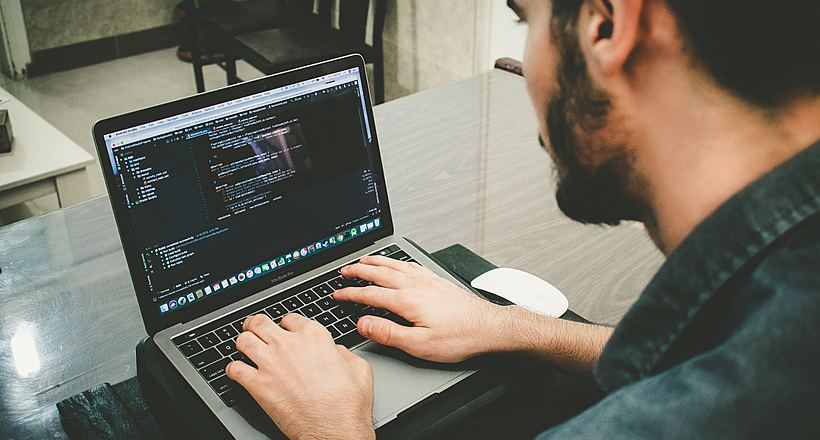 Why Use Ruby on Rails and How Can It Benefit Your Next Product?
Learn when to use Ruby on Rails framework for the backend of your app or website and how to choose web developers who use Ruby on Rails programming language.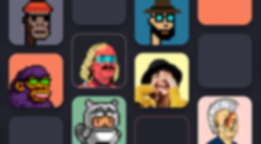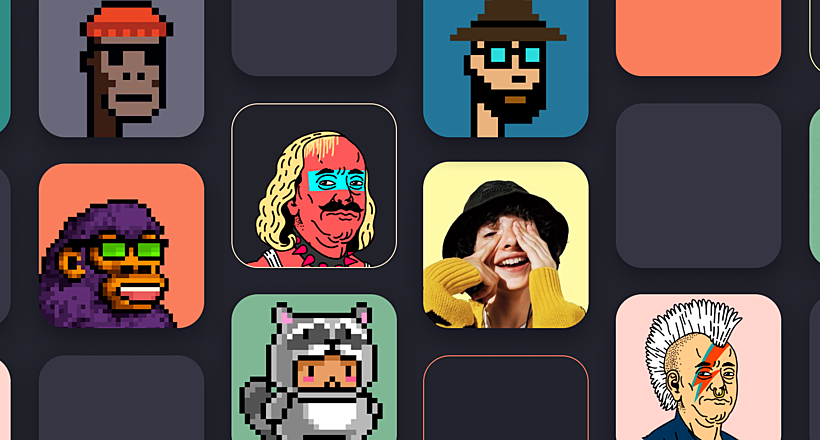 How to Build NFT Marketplace: Your How-To Guide
NFTs explained. Why invest in NFT Marketplace Development now, and what components should it include? Explore the step-by-step NFT design and development guide.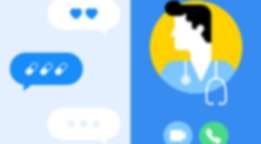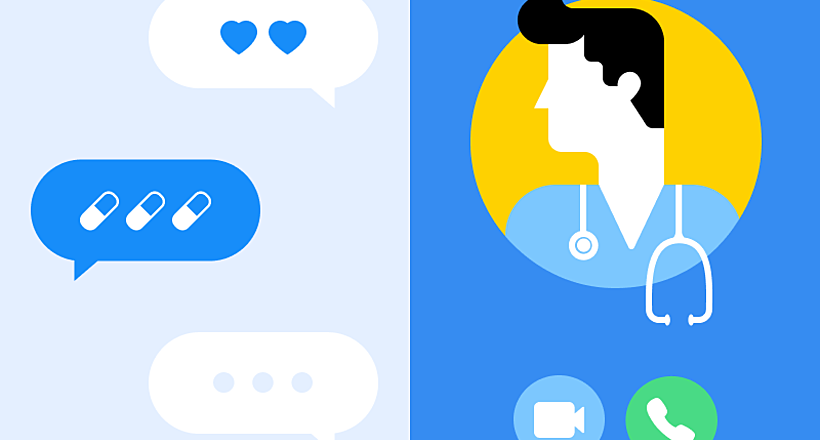 Telehealth App Development: the Right Way to Build a Platform in 2021
Telehealth software is a new way of connecting patients and caregivers through the effective and highly-organized network and modern means of communication.
Stay tuned for news
Useful articles from our content team right to your inbox!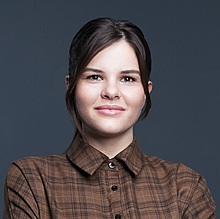 Sveta Yurkevich
Marketing Manager
Let's talk
Is there a challenge your organization or company needs help solving? We'd love to discuss it.