Blog about IT Development
Featured Posts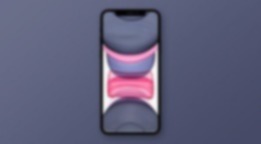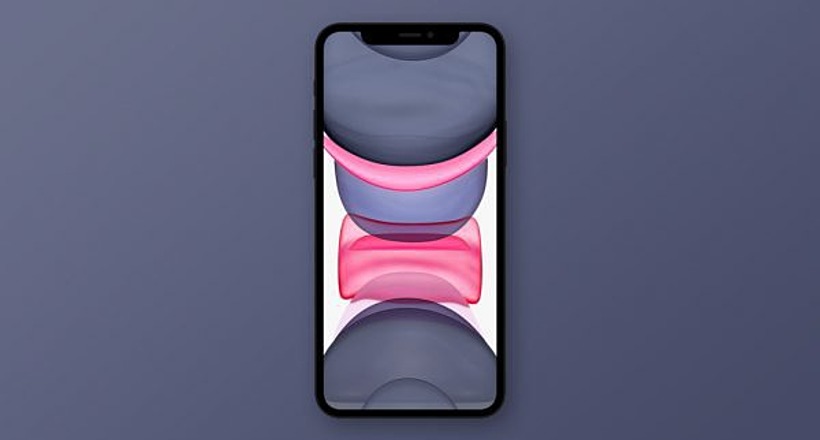 Explore how the right framework is needed to develop apps for the ultimate user interface.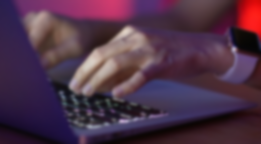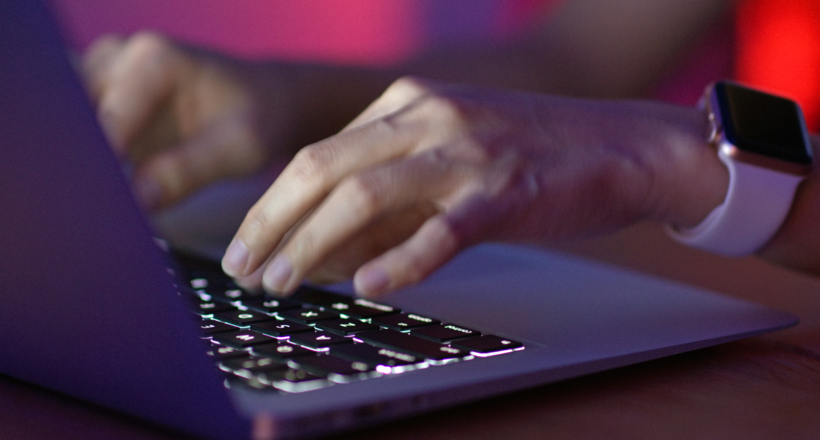 We are talking about the importance of a project brief in the success of an app and website development There are many reasons for that, but a common one is a discrepancy between what a client had in mind and what was written in the design or app design brief template.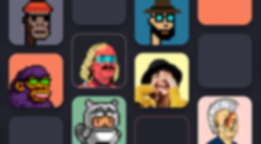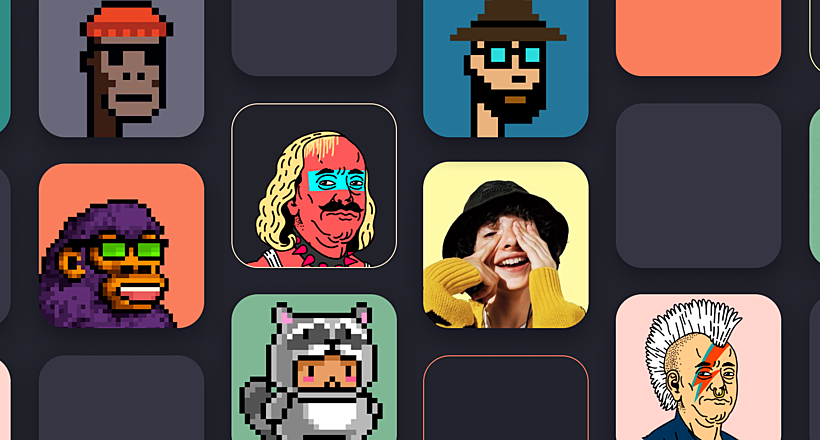 Explore the design and development of NFT marketplaces, discover key features and the costs of creating your own digital asset platform.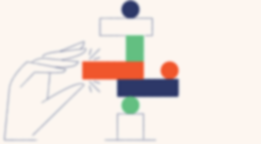 Explore our guide to the top 15 software project risks and learn mitigation examples to ensure project success.
Latest Posts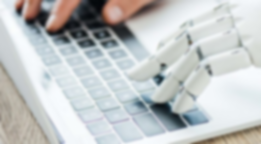 Find out how LMS can benefit from adopting AI and what are the ways to incorporate Artificial Intelligence into your corporate learning process.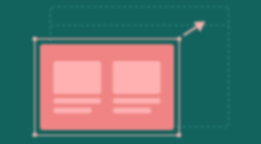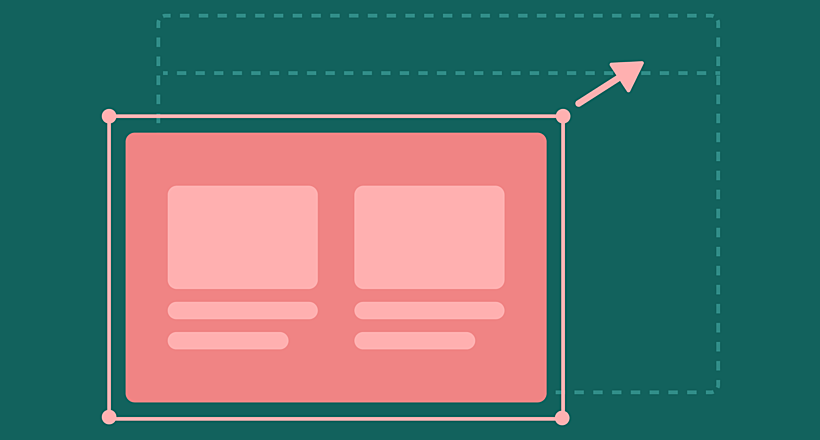 Elevate employee development with a Learning Experience Platform (LXP). Our blog guides you through the process of move from LMS to LXP.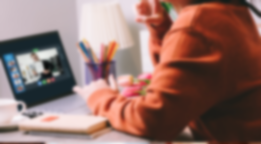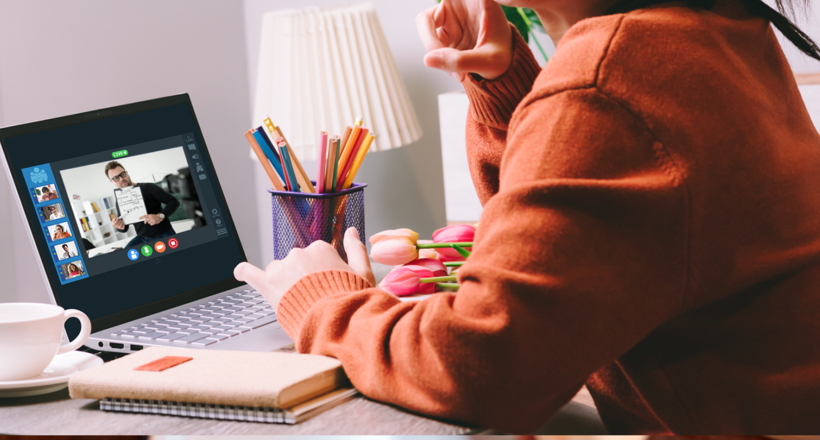 Explore the world of digital classroom management software: features, benefits, and costs. Elevate your education technology game with our guide.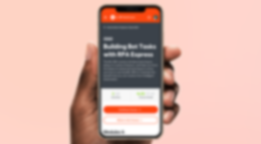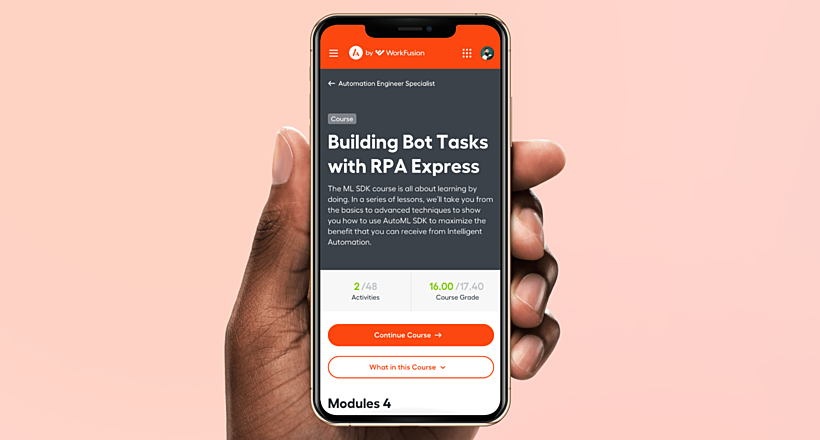 Microlearning is more than a buzzword! Let's find out all you need to know about corporate microlearning platform development, its benefits and features.
Top Authors
Stay tuned for news
Useful articles from our content team right to your inbox!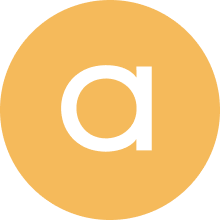 Agente Content Team
Let's talk
Is there a challenge your organization or company needs help solving? We'd love to discuss it.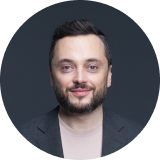 Managing Director, Partner
Andrew Terehin