Blog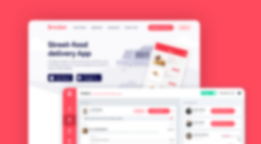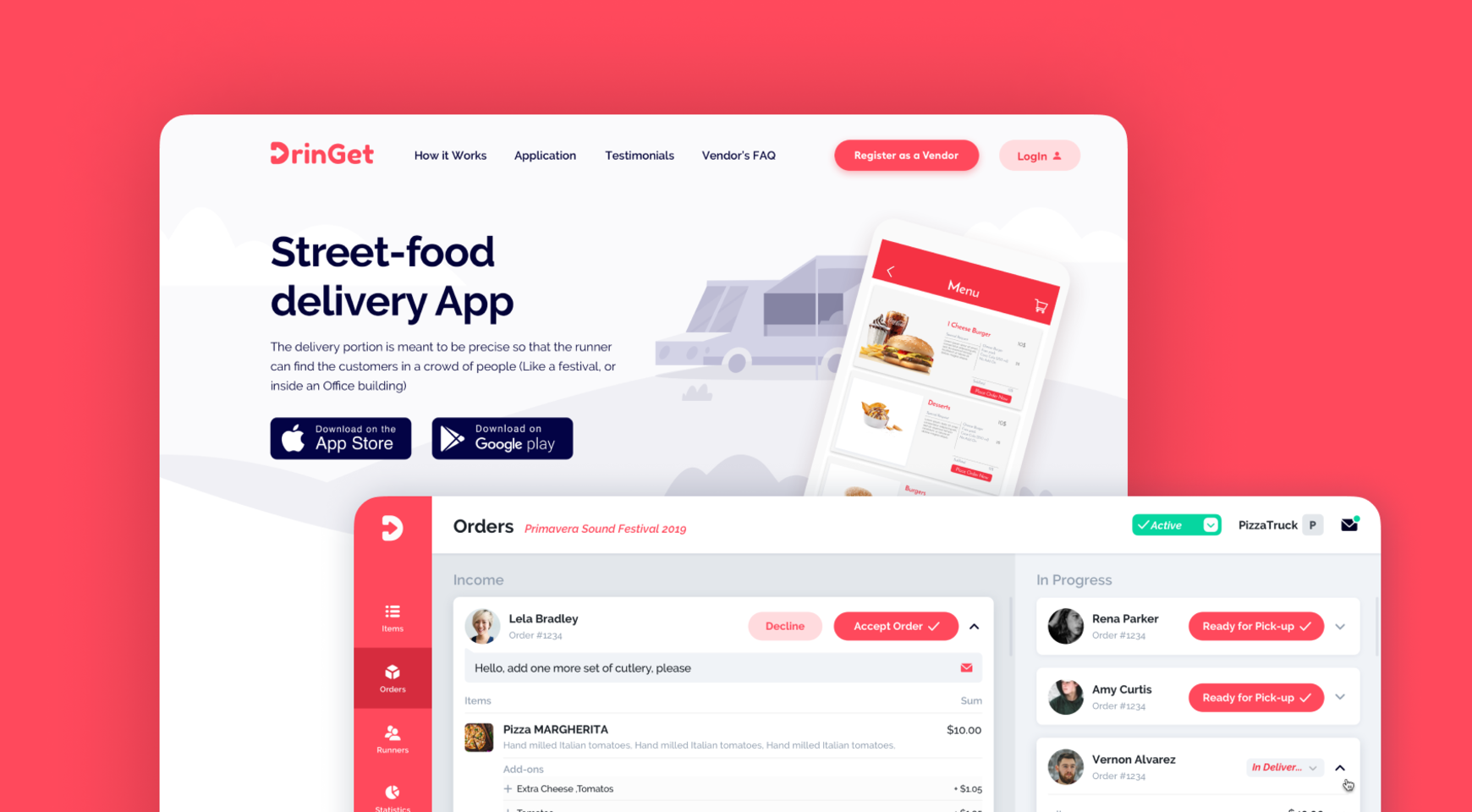 We cover our experience in building a custom food delivery management software on a case study Dringet.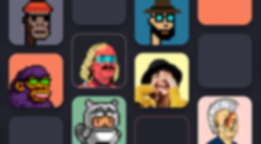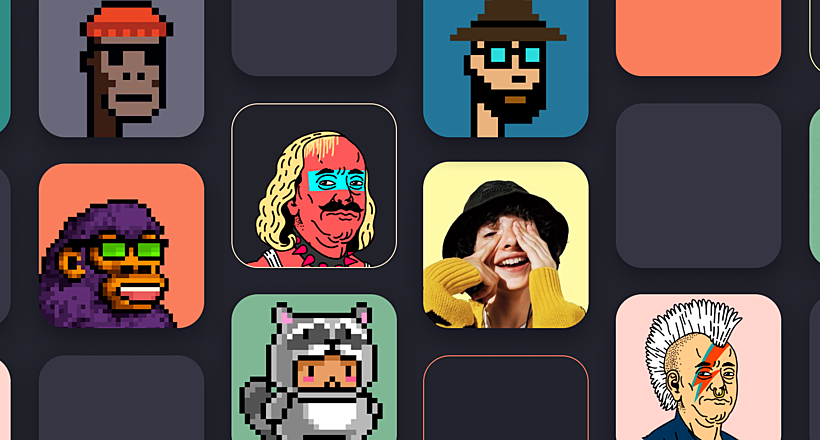 NFTs explained. Why invest in NFT Marketplace Development now, and what components should it include? Explore the step-by-step NFT design and development guide.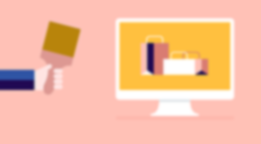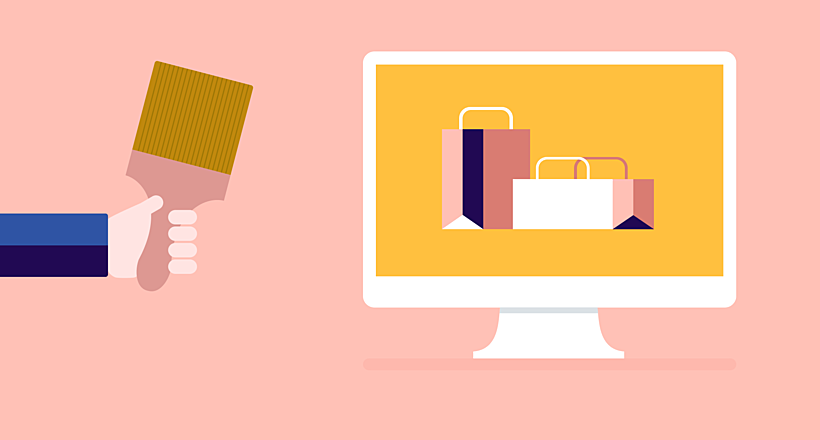 Even the creme de la creme of the world web opt to refresh their websites to stay top players in their industries. We'll give you at least 7 reasons why you need to redesign an e-commerce website and cost to do it.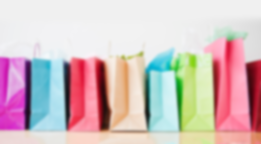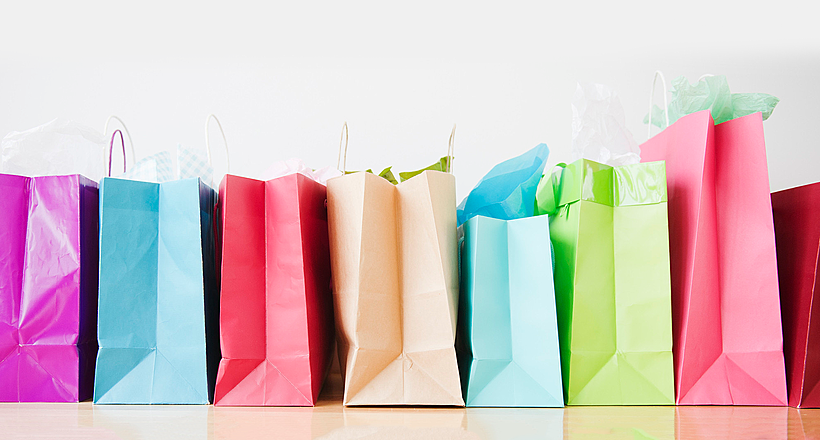 While creating an online store, it is difficult to orientate quickly and understand how the website should look to create a positive impact on the owner's income. It determines whether clients remain on store's page, would they have confidence in the store and would they like to purchase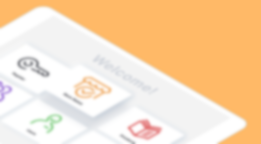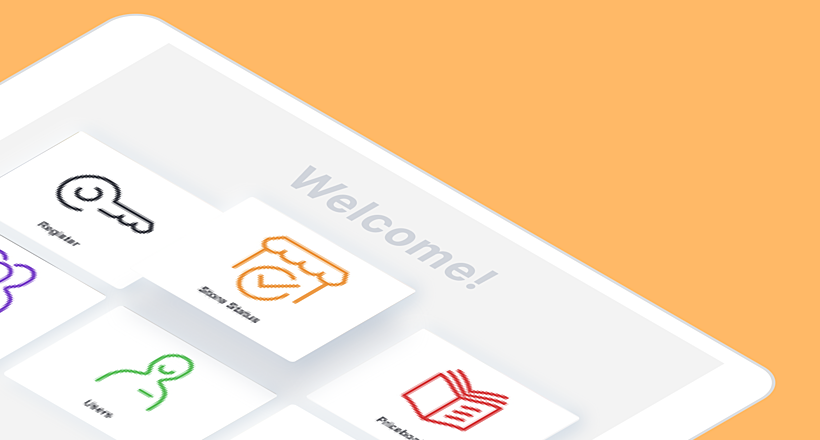 There's hardly a retailer who doesn't have POS software in place or not planning to start using it in the future. In this article, we're going to discuss the Design Principles of POS Interface.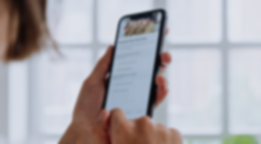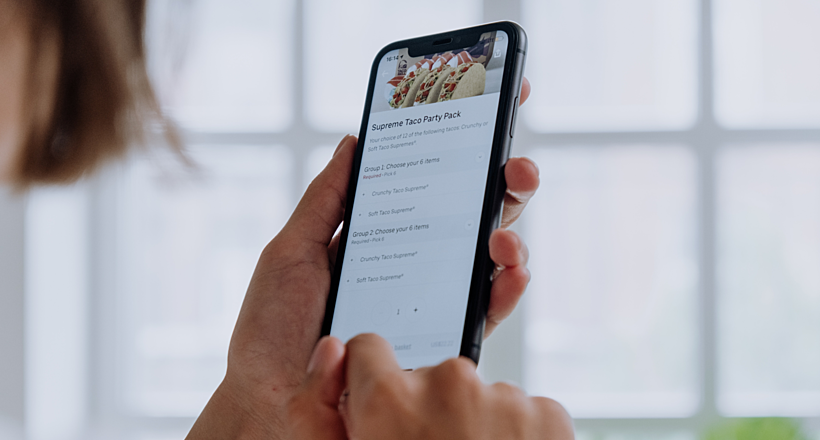 Find out about m-commerce advantages and disadvantages, benefits for consumers and future trends in the sector.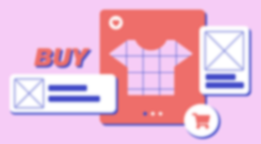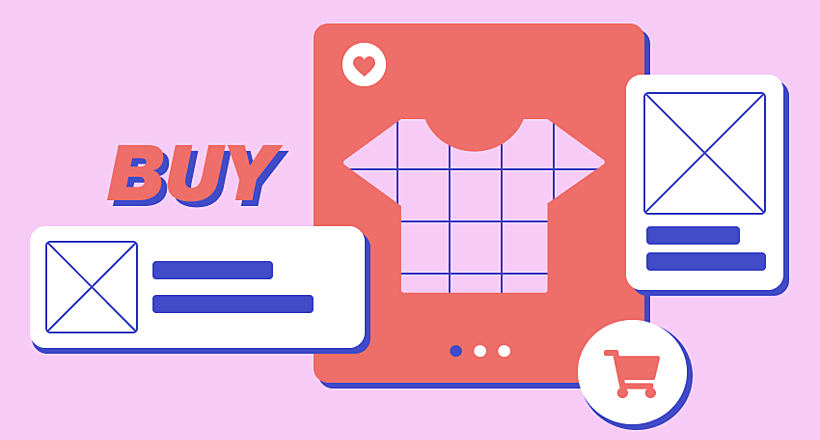 Dissecting shopping app UX design: how to make your design work and provide a superb user experience.
Stay tuned for news
Useful articles from our content team right to your inbox!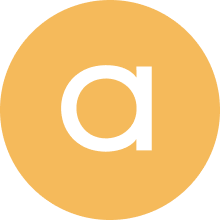 Agente Content Team
Let's talk
Is there a challenge your organization or company needs help solving? We'd love to discuss it.