Blog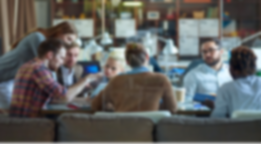 How to Develop a Custom LMS to Improve Corporate Learning
Custom LMS for corporate learning: business values, latest trends, step-by-step development, cost, and Agente's experience.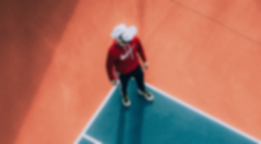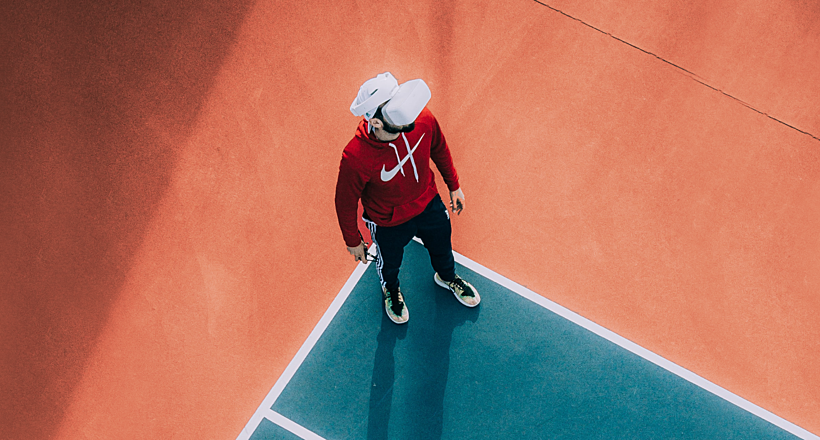 Why and How to Add AR/VR Experiences to Your LMS
It's time to adapt your LMS to the 2021 learning expectations. Add AR/VR experience to your LMS and improve user engagement KPIs significantly.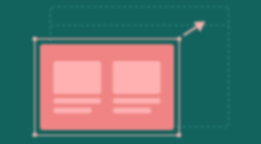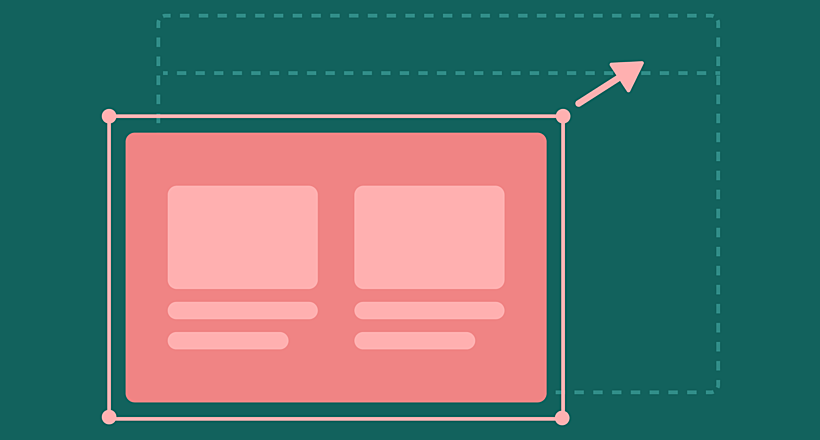 Transforming LMS into LXP: How to Create a Custom Learning Experience Platform
Why and how to move from LMS to LXP? Discover the difference, benefits, and features to add. Custom LXP development guide is included.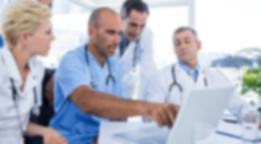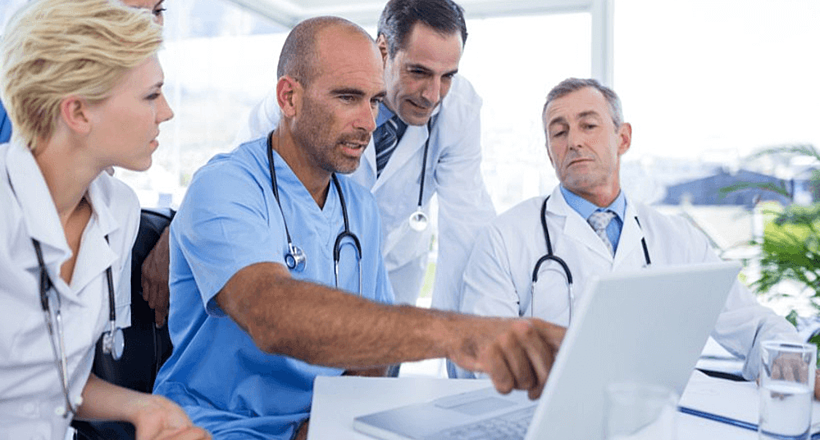 How to Develop the Best LMS For Healthcare
Thinking of launching an LMS for healthcare project? Let's overview the industry trends, must-have features to include, and tech stack options.
Stay tuned for news
Useful articles from our content team right to your inbox!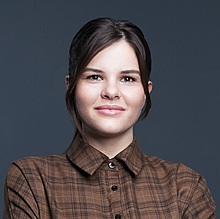 Sveta Yurkevich
Marketing Manager
Let's talk
Is there a challenge your organization or company needs help solving? We'd love to discuss it.