Blog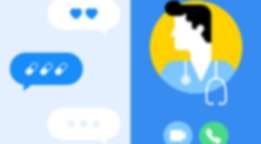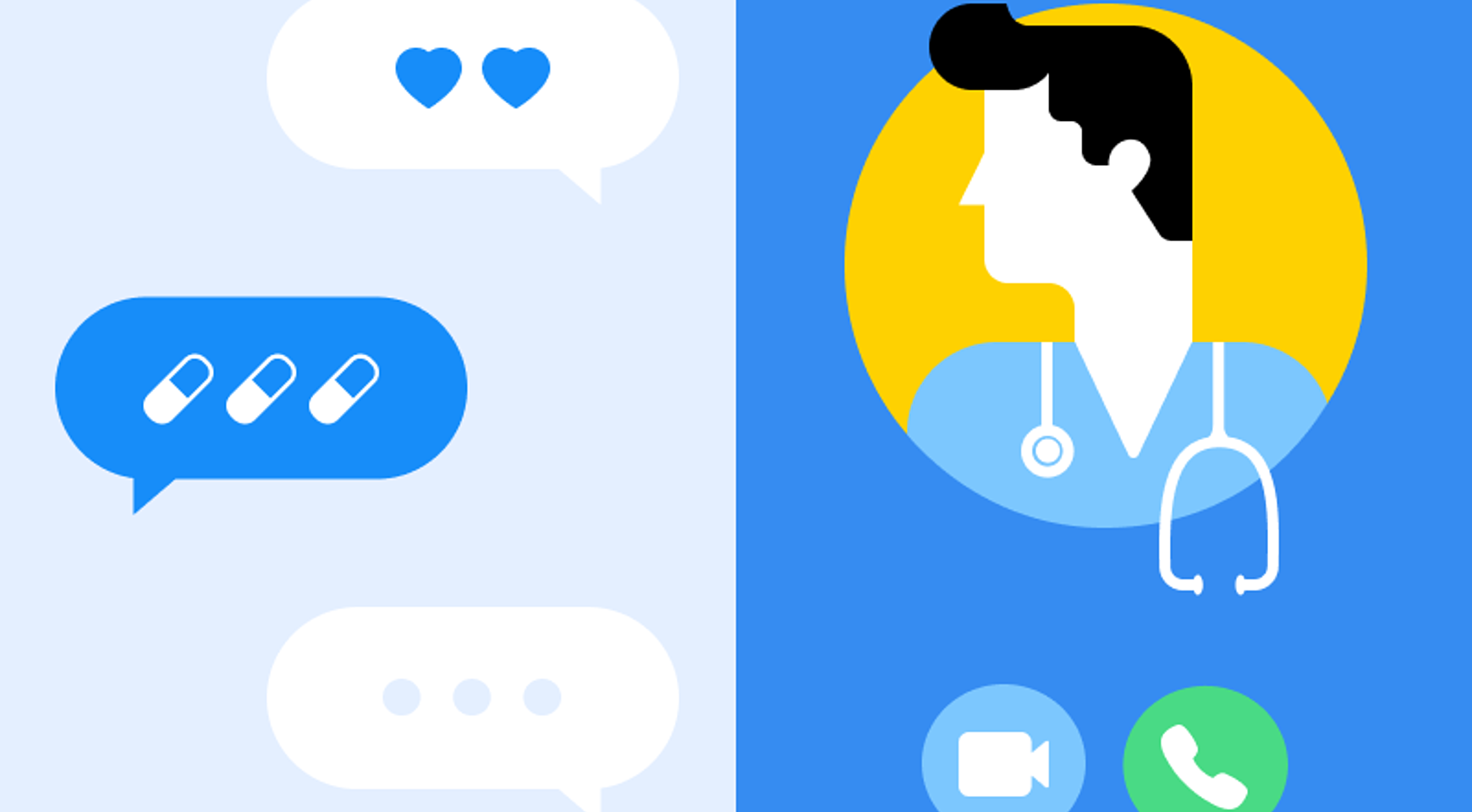 Telehealth App Development: the Right Way to Build a Platform in 2021
Telehealth software is a new way of connecting patients and caregivers through the effective and highly-organized network and modern means of communication.
Stay tuned for news
Useful articles from our content team right to your inbox!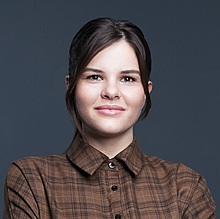 Sveta Yurkevich
Marketing Manager
Let's talk
Is there a challenge your organization or company needs help solving? We'd love to discuss it.