Blog
28 January 2020
What is Proptech and Why Invest in It?
What is proptech and why is it changing real estate investment? In this article, we give proptech definition and explain what perspectives it gives to the real estate market.
21 January 2020
9 Best Features for a Corporate Travel Management App
It's 2020 now, and corporate travel management has evolved into a simple and cost-effective process. It's all thanks to corporate travel management applications. We've collected nine of the most important features that make company travels as stress-free as possible.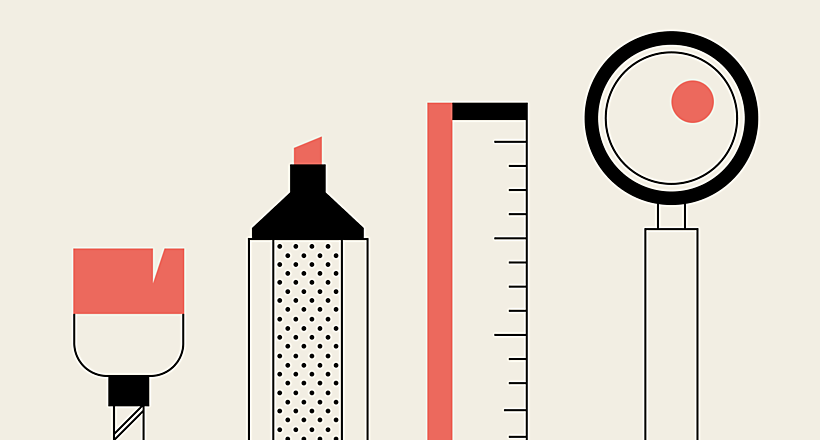 18 November 2019
10 Best Web Development Tools
Get to know the best web development tools for web designers who want to save their time and improve the quality of the final product.
30 July 2019
How to Create a Custom Online Course Website From Scratch
Let's see how to think over every detail of the course and build a custom e-learning platform that smoothly interacts with learners, winning the engagement and dedication of the latter.
Stay tuned for news
Useful articles from our content team right to your inbox!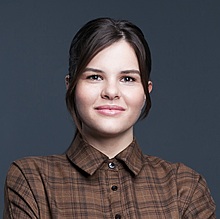 Sveta Yurkevich
Marketing Manager
Let's talk
Is there a challenge your organization or company needs help solving? We'd love to discuss it.