Blog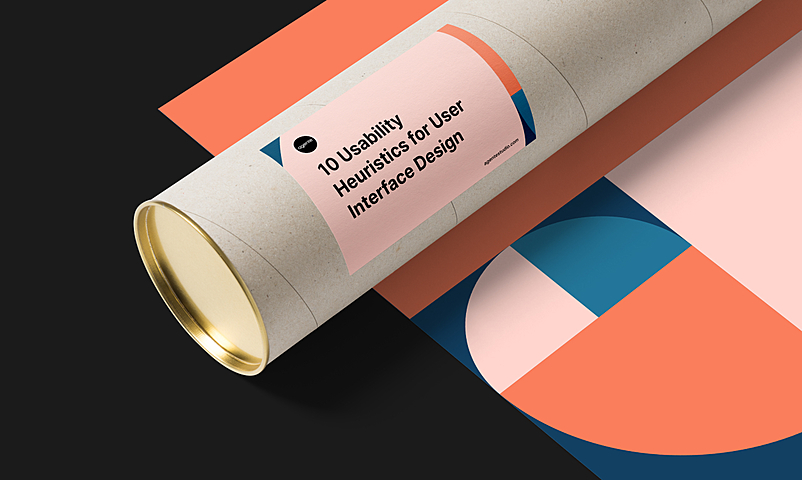 11 December 2019
Ten Usability Heuristics: Set of UX Posters by Agente
Agente design team would love to introduce a set of free posters for office featuring 10 usability heuristics for user interface design.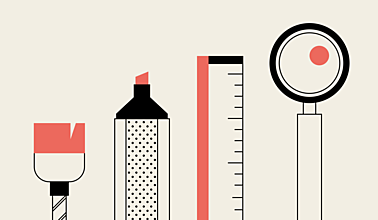 18 November 2019
10 Best Web Development Tools
Get to know the best web development tools for web designers who want to save their time and improve the quality of the final product.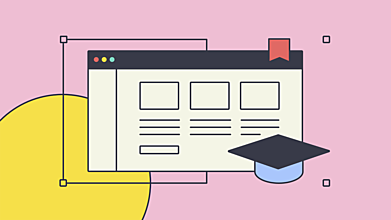 30 July 2019
How to Create a Custom Online Course Website From Scratch
Let's see how to think over every detail of the course and build a custom e-learning platform that smoothly interacts with learners, winning the engagement and dedication of the latter.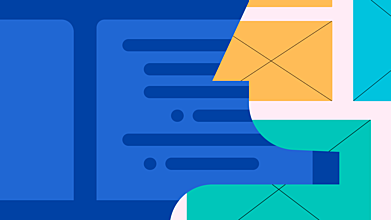 23 May 2019
User-Centered Design: Specifying Requirements For a Project
The goal of this article is to tell you how to create a bigger picture of your project by crafting a requirement specification from the user-centered perspective.
Stay tuned for news
Useful articles from our content team right to your inbox!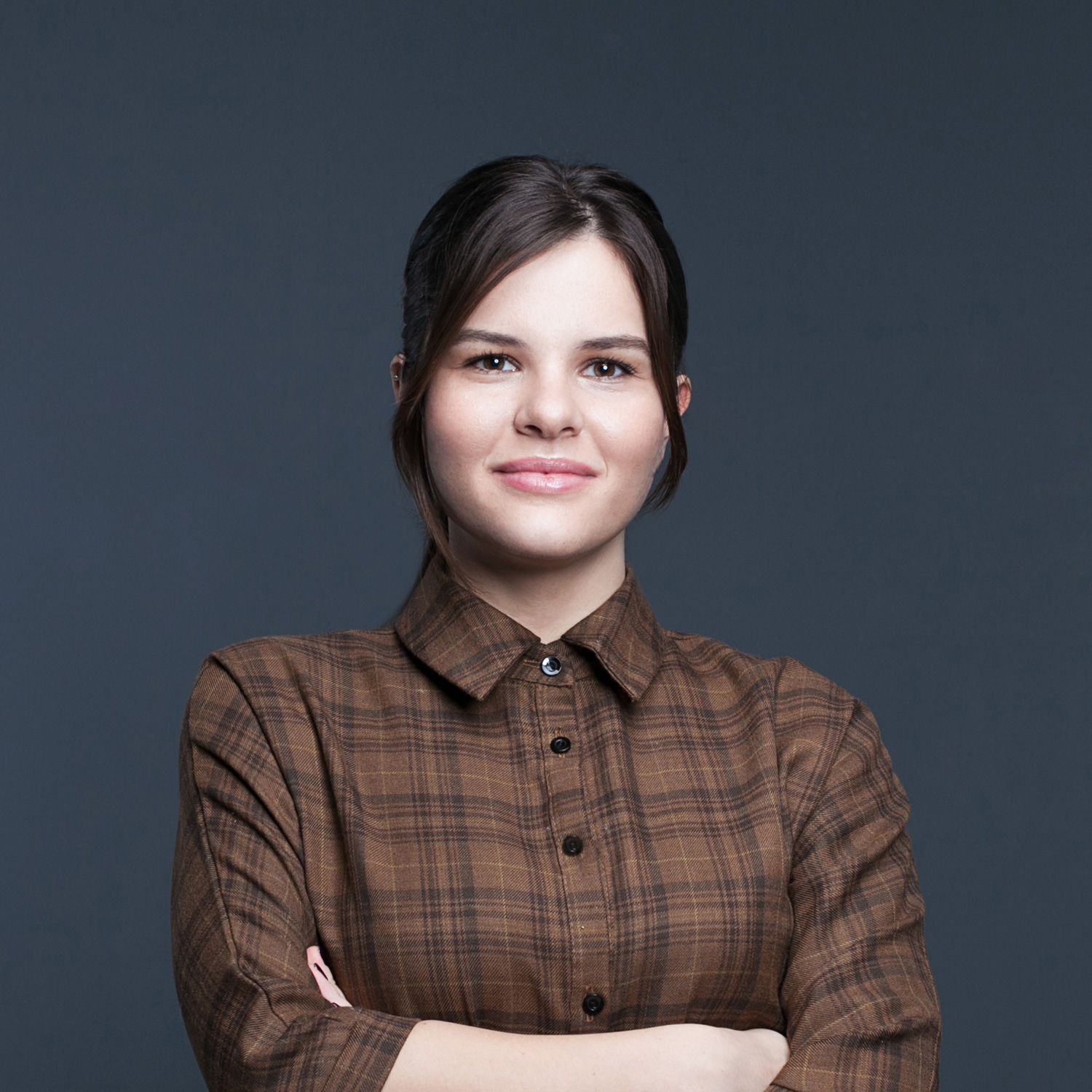 Svetlana Yurkevich
Marketing Manager
Let's talk
Is there a challenge your organization or company needs help solving? We'd love to discuss it.