Blog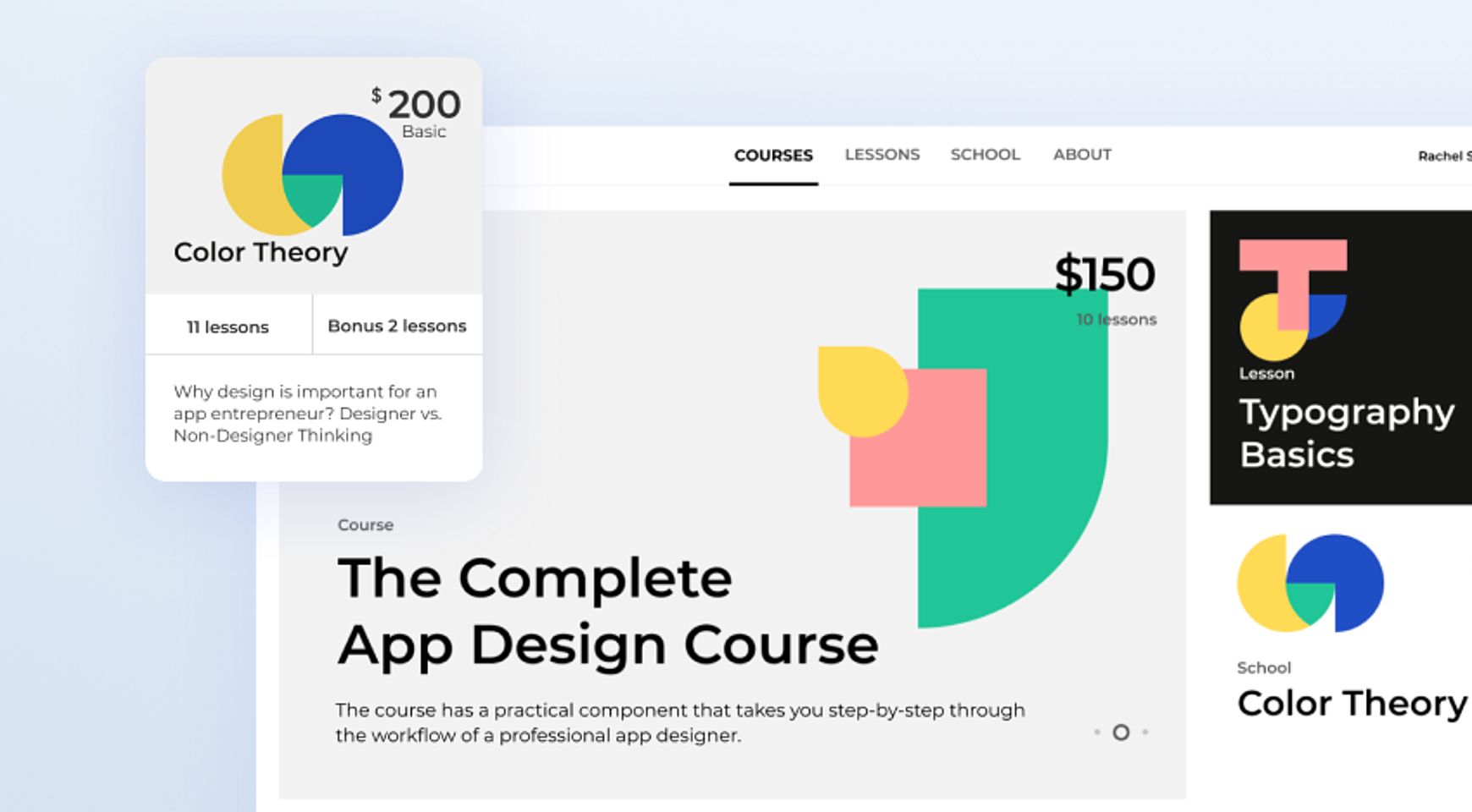 Learning Management System For Small Business
Find out which learning management system will cover all educational needs for small business and help save money.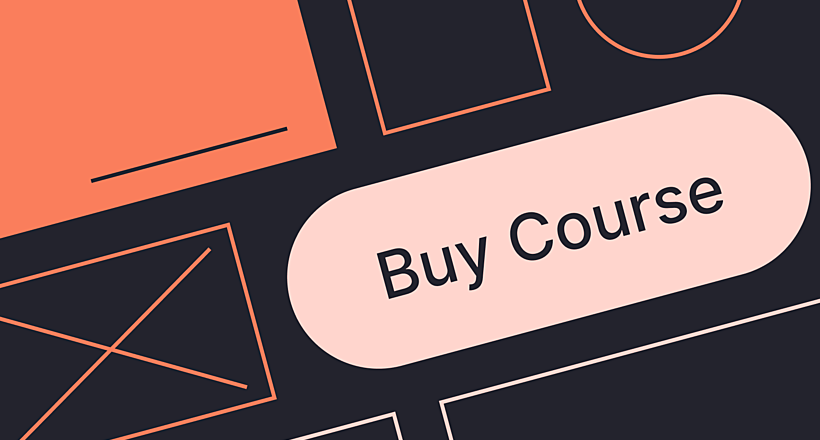 How to Create a Custom Online Course Website From Scratch
Let's see how to think over every detail of the course and build a custom e-learning platform that smoothly interacts with learners, winning the engagement and dedication of the latter.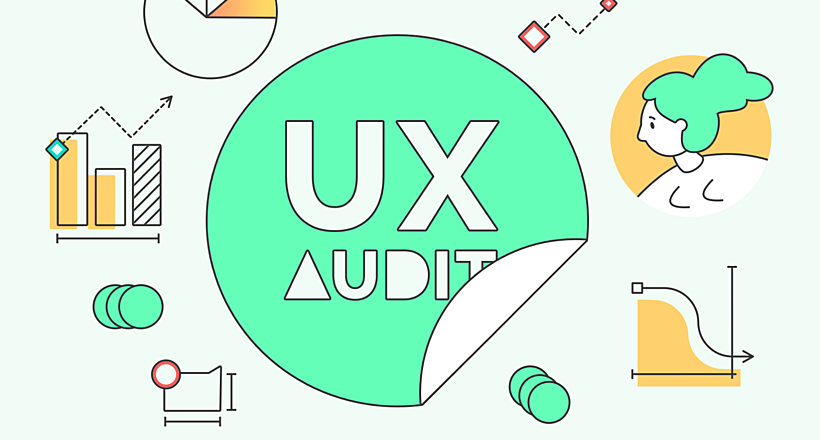 How to Perform a Successful User Experience Audit?
How to perform a successful user experience audit? Why does your company need one? In this article, you'll read about important steps to perform an audit, its cost and deliverables.
Telehealth Software: How Medicine Is Disrupted By The New Trend
Telehealth software is a new way of connecting patients and caregivers through the effective and highly-organized network and modern means of communication.
Stay tuned for news
Useful articles from our content team right to your inbox!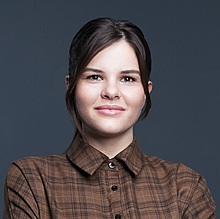 Sveta Yurkevich
Marketing Manager
Let's talk
Is there a challenge your organization or company needs help solving? We'd love to discuss it.