Blog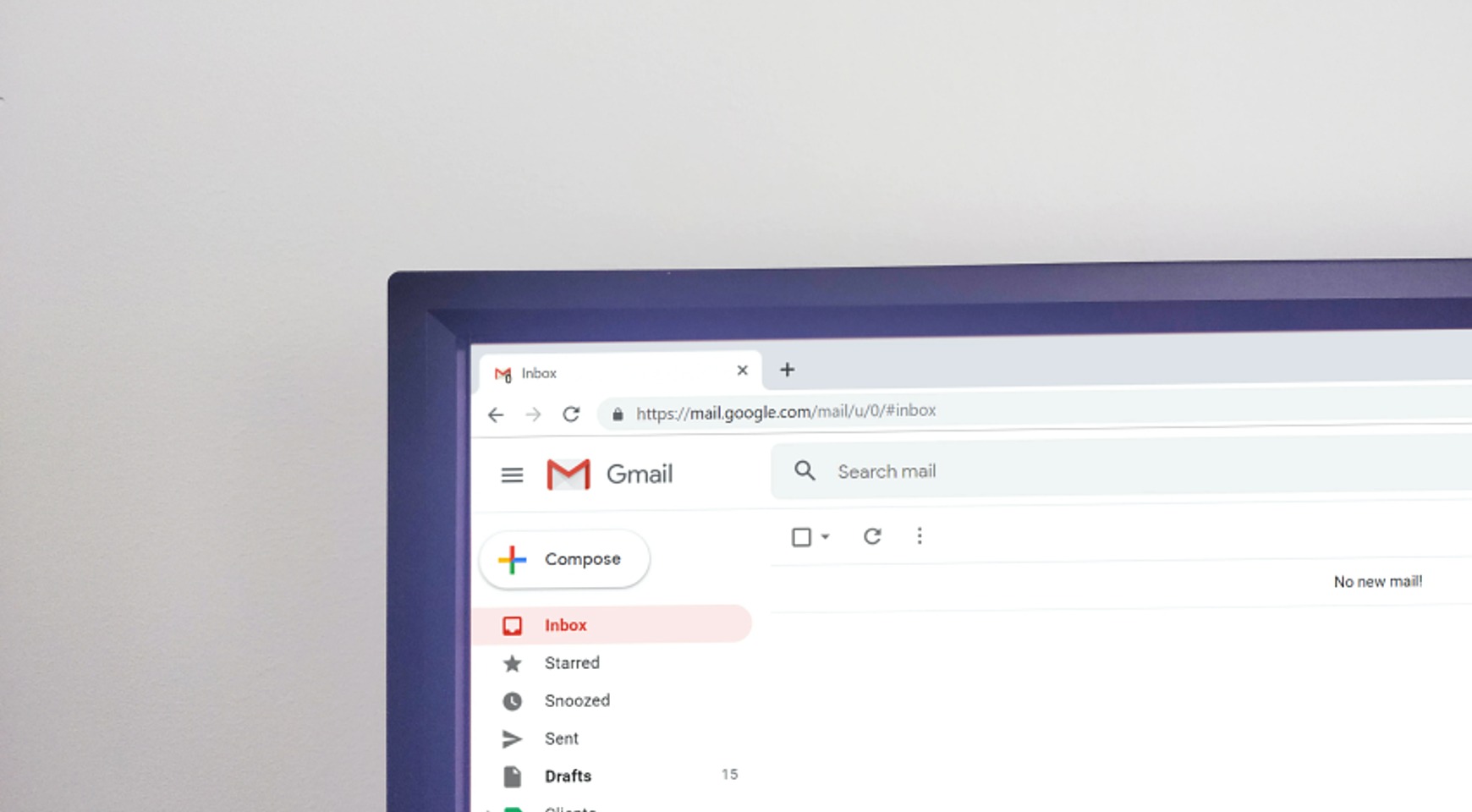 Examples of Highly Successful Apps on Angular We Use Every Day
What world-known brands have chosen Angular for their project development? We've collected a list of top 10 to get you inspired!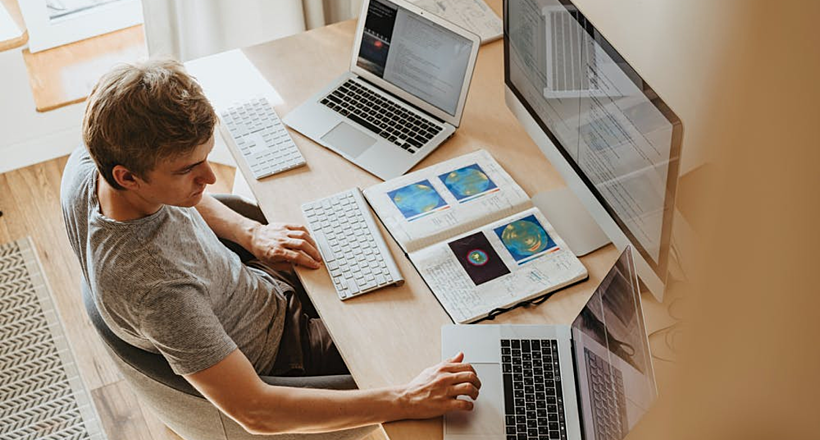 All You Need to Know to Hire Top-Class Angular Developer
Why Angular.js is the right tech stack for your project? Find all you need to know to hire an experienced Angular frontend developer.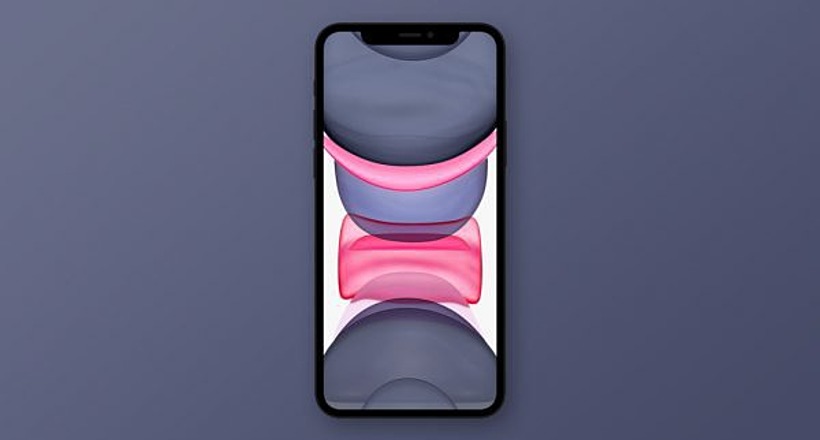 How Developers Pick the Right UI Framework to Build Mobile Applications
Explore how the right framework is needed to develop apps for the ultimate user interface.
How to Create an Online Education Website Like Udemy?
With such rising popularity of learning apps, how can you still enter the market? Competing with Udemy may seem unreasonable, but offering something different can make sense.
Stay tuned for news
Useful articles from our content team right to your inbox!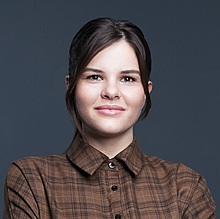 Sveta Yurkevich
Marketing Manager
Let's talk
Is there a challenge your organization or company needs help solving? We'd love to discuss it.