Blog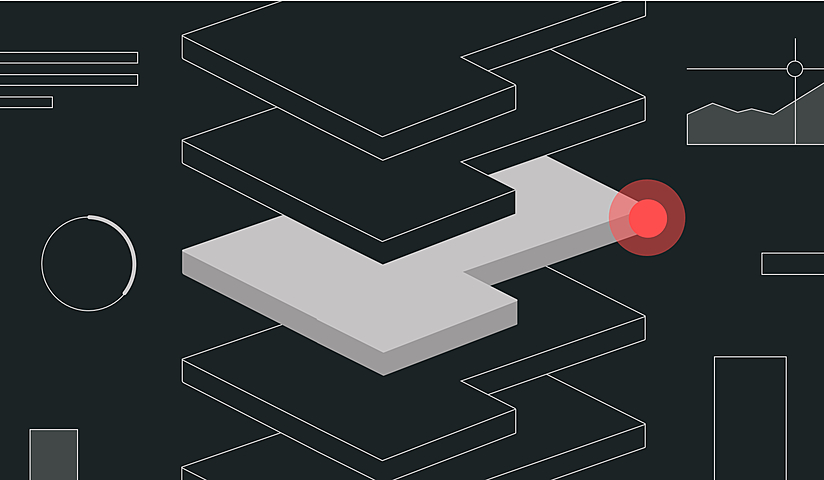 09 January 2020
Why Digital Twins Are Important For Commercial Real Estate?
IoT and machine learning have fostered the transformative technology called a Digital Twin. First used only in the manufacturing sector, now it is widely adopted in real estate as it helps building owners and managers.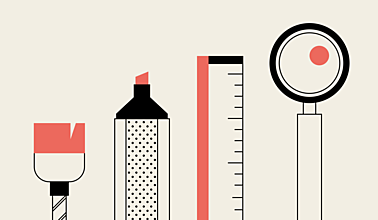 18 November 2019
10 Best Web Development Tools
Get to know the best web development tools for web designers who want to save their time and improve the quality of the final product.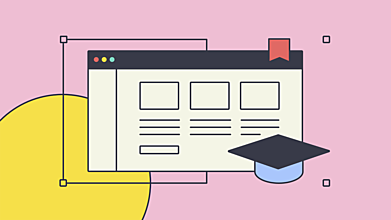 30 July 2019
How to Create a Custom Online Course Website From Scratch
Let's see how to think over every detail of the course and build a custom e-learning platform that smoothly interacts with learners, winning the engagement and dedication of the latter.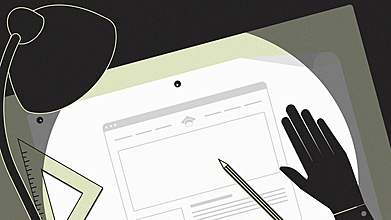 11 April 2019
How to Create an Online Education Website Like Udemy?
With such rising popularity of learning apps, how can you still enter the market? Competing with Udemy may seem unreasonable, but offering something different can make sense.
Stay tuned for news
Useful articles from our content team right to your inbox!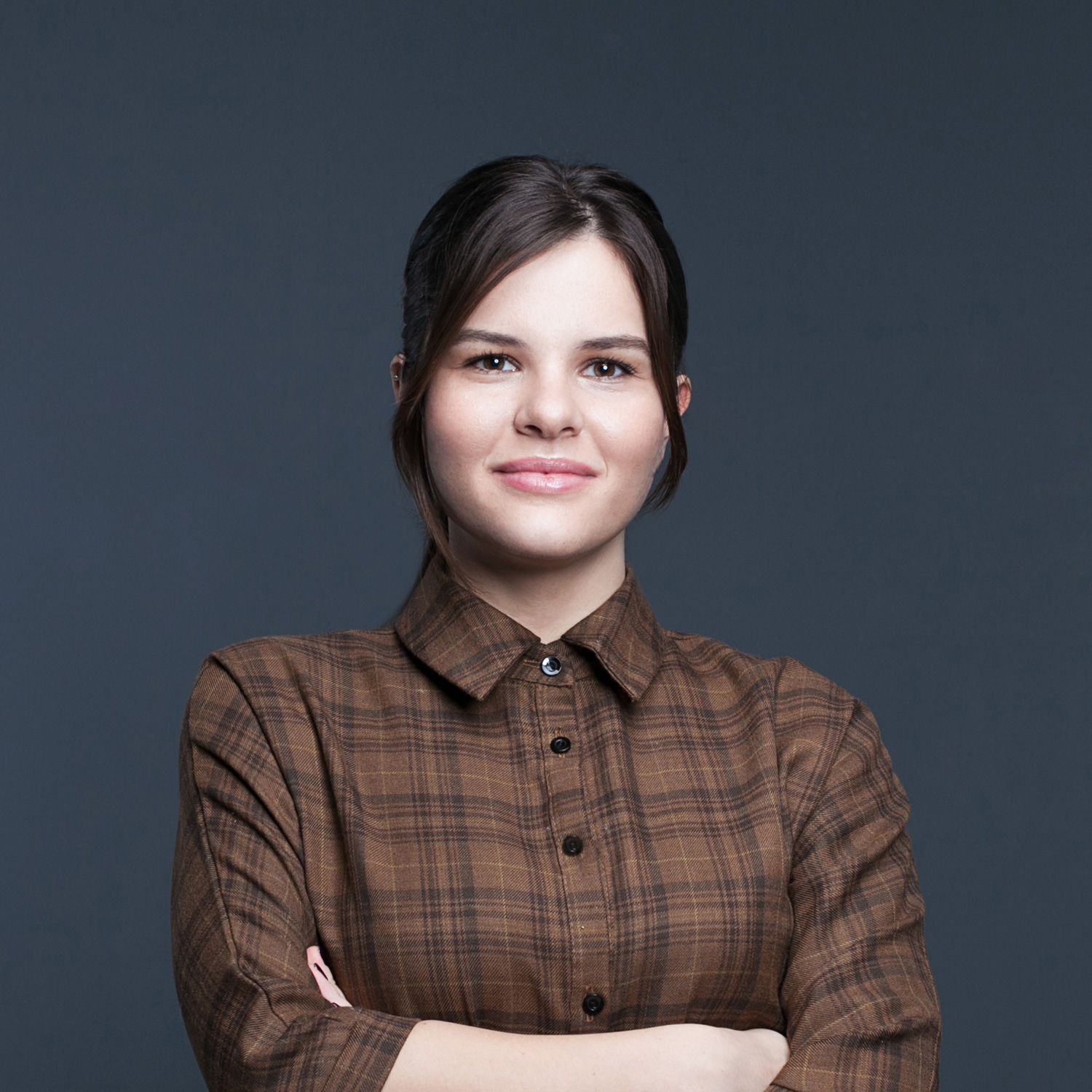 Svetlana Yurkevich
Marketing Manager
Let's talk
Is there a challenge your organization or company needs help solving? We'd love to discuss it.