Blog
21 May 2020
Learning Management System For Small Business
Find out which learning management system will cover all educational needs for small business and help save money.
07 May 2020
What Is mCommerce and How Your Business Can Benefit from It
Find out about m-commerce advantages and disadvantages, benefits for consumers and future trends in the sector.
07 April 2020
Why Outsourcing Software Development is Your Response to Crisis
Outsourcing software development services is one of the ways to stay afloat during crisis times. Why, what, and how to outsource? All that in our latest article.
21 January 2020
9 Best Features for a Corporate Travel Management App
It's 2020 now, and corporate travel management has evolved into a simple and cost-effective process. It's all thanks to corporate travel management applications. We've collected nine of the most important features that make company travels as stress-free as possible.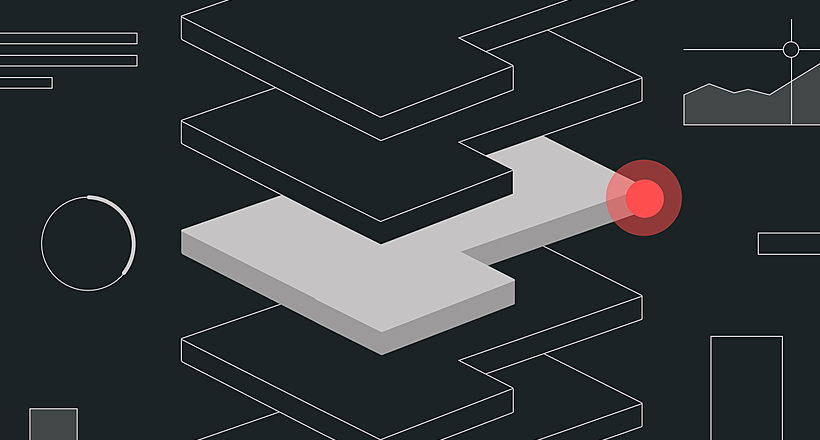 09 January 2020
Why Digital Twins Are Important For Commercial Real Estate?
IoT and machine learning have fostered the transformative technology called a Digital Twin. First used only in the manufacturing sector, now it is widely adopted in real estate as it helps building owners and managers.
Stay tuned for news
Useful articles from our content team right to your inbox!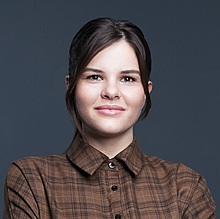 Sveta Yurkevich
Marketing Manager
Let's talk
Is there a challenge your organization or company needs help solving? We'd love to discuss it.