Blog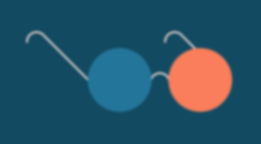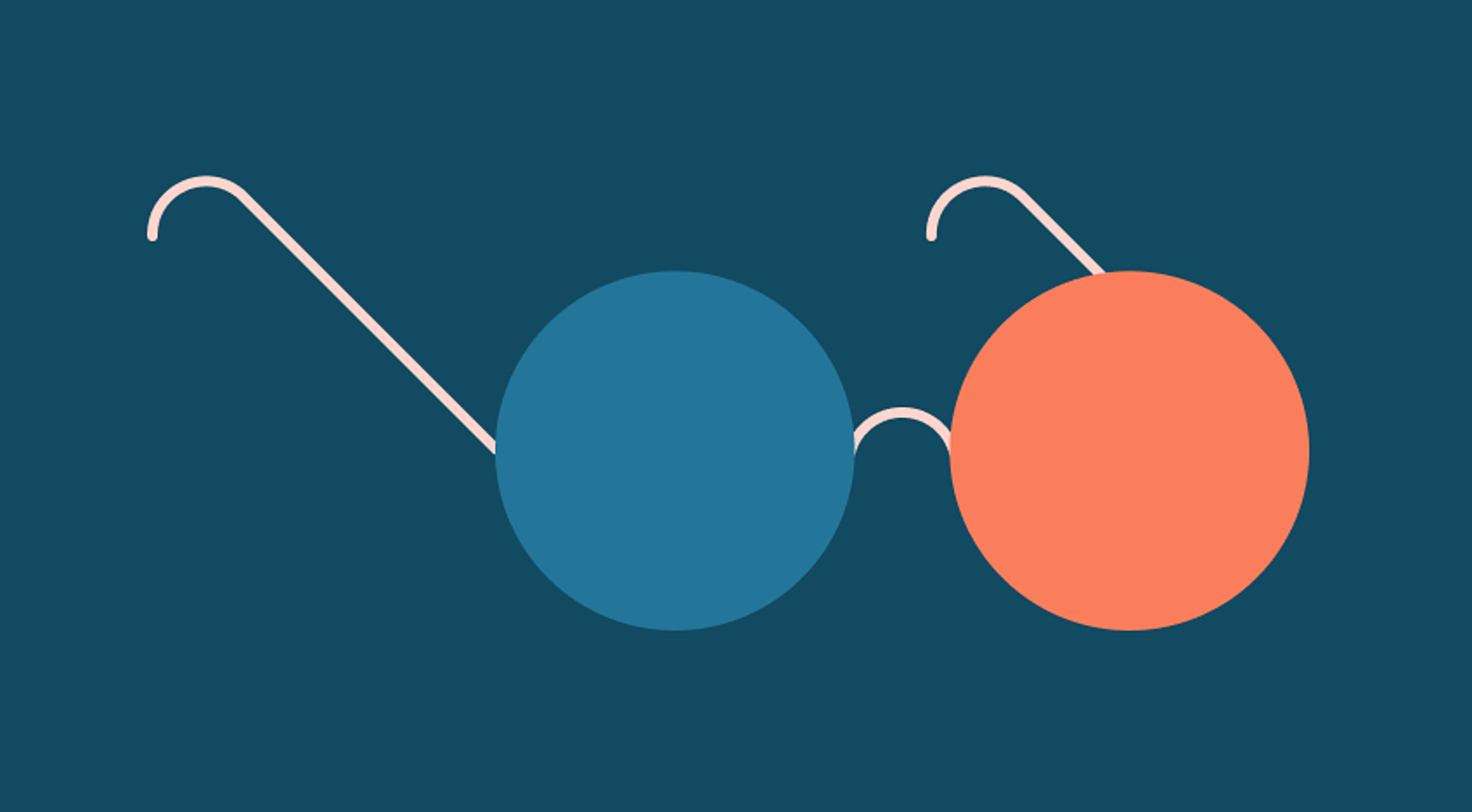 EdTech Trends That Disrupt Education in 2020
Reasons to invest in education and eight EdTech trends that have shaped the educational scene in 2020.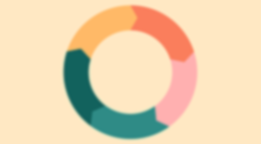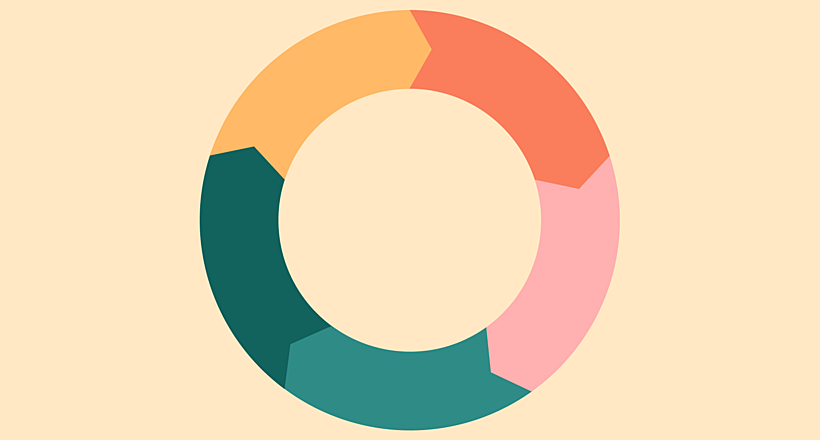 The Role of the Learner-First Approach in Employee Training
In this article, we explain how to apply the learner-first approach to the employee training process and how to build software around this philosophy.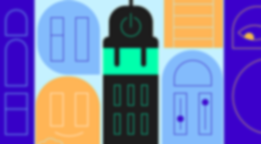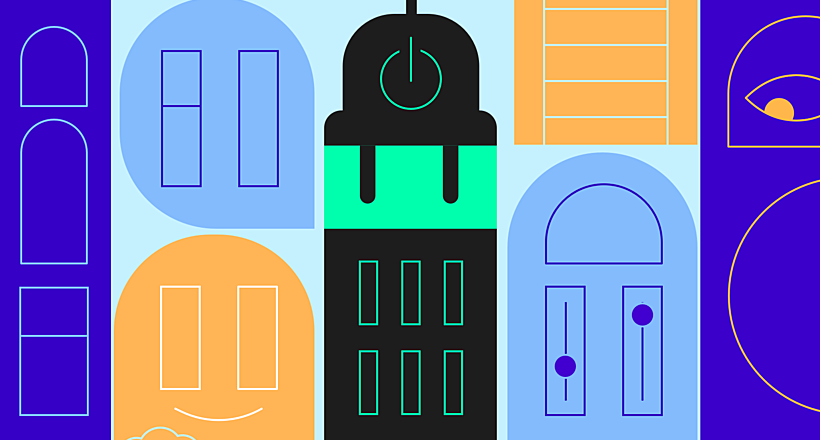 What is Proptech and Why Invest in It?
What is proptech and why is it changing real estate investment? In this article, we give proptech definition and explain what perspectives it gives to the real estate market.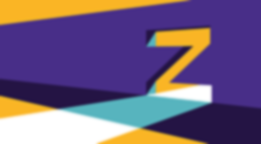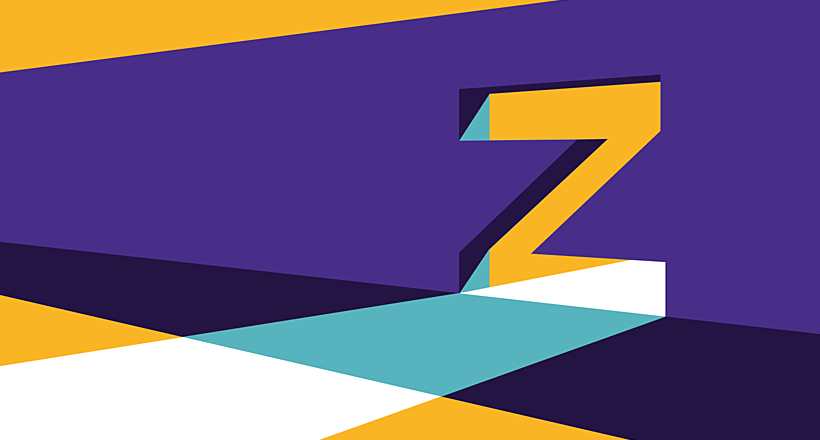 Two Major Trends of Teaching Generation Z
Till recently it was all about the Millenials. And now look at that, the eldest Gen Zers are already in their senior year of college. So it's high time to find effective ways of teaching generation Z.
Stay tuned for news
Useful articles from our content team right to your inbox!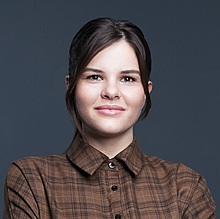 Sveta Yurkevich
Marketing Manager
Let's talk
Is there a challenge your organization or company needs help solving? We'd love to discuss it.