Blog
EdTech Trends That Disrupt Education in 2020
Reasons to invest in education and eight EdTech trends that have shaped the educational scene in 2020.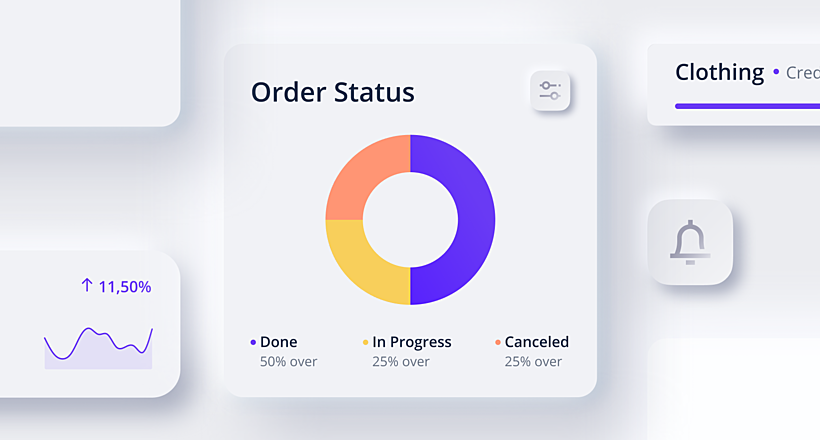 Neumorphism in UI: Free Icon Set
What is neumorphism? Our reply to neumorphic trend + set of free e-commerce icons inside!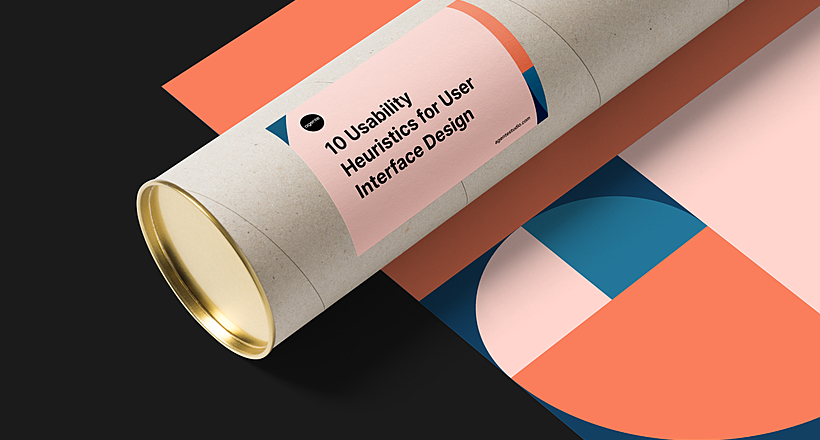 Ten Usability Heuristics: Set of UX Posters by Agente
Agente design team would love to introduce a set of free posters for office featuring 10 usability heuristics for user interface design.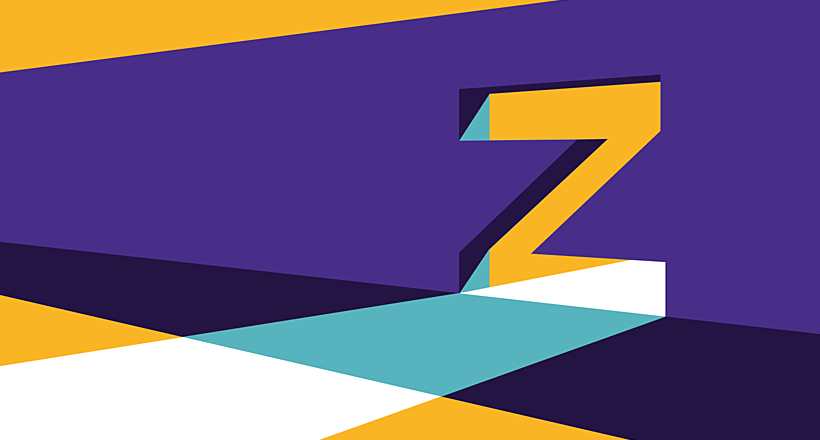 Two Major Trends of Teaching Generation Z
Till recently it was all about the Millenials. And now look at that, the eldest Gen Zers are already in their senior year of college. So it's high time to find effective ways of teaching generation Z.
Stay tuned for news
Useful articles from our content team right to your inbox!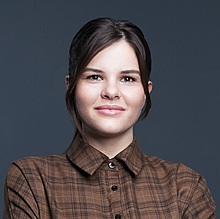 Sveta Yurkevich
Marketing Manager
Let's talk
Is there a challenge your organization or company needs help solving? We'd love to discuss it.