Blog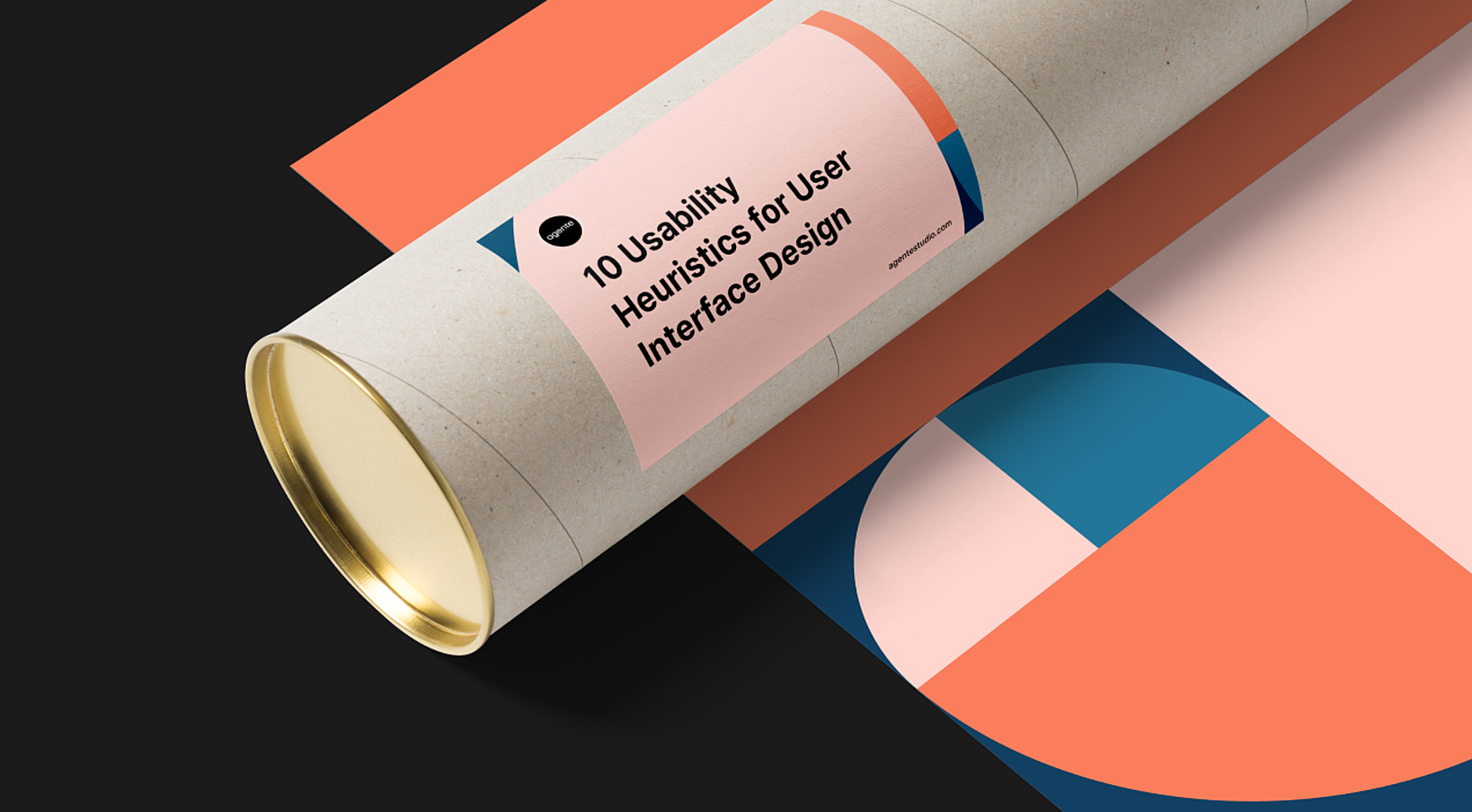 11 December 2019
Ten Usability Heuristics: Set of UX Posters by Agente
Agente design team would love to introduce a set of free posters for office featuring 10 usability heuristics for user interface design.
11 July 2019
The Role of the Learner-First Approach in Employee Training
In this article, we explain how to apply the learner-first approach to the employee training process and how to build software around this philosophy.
Stay tuned for news
Useful articles from our content team right to your inbox!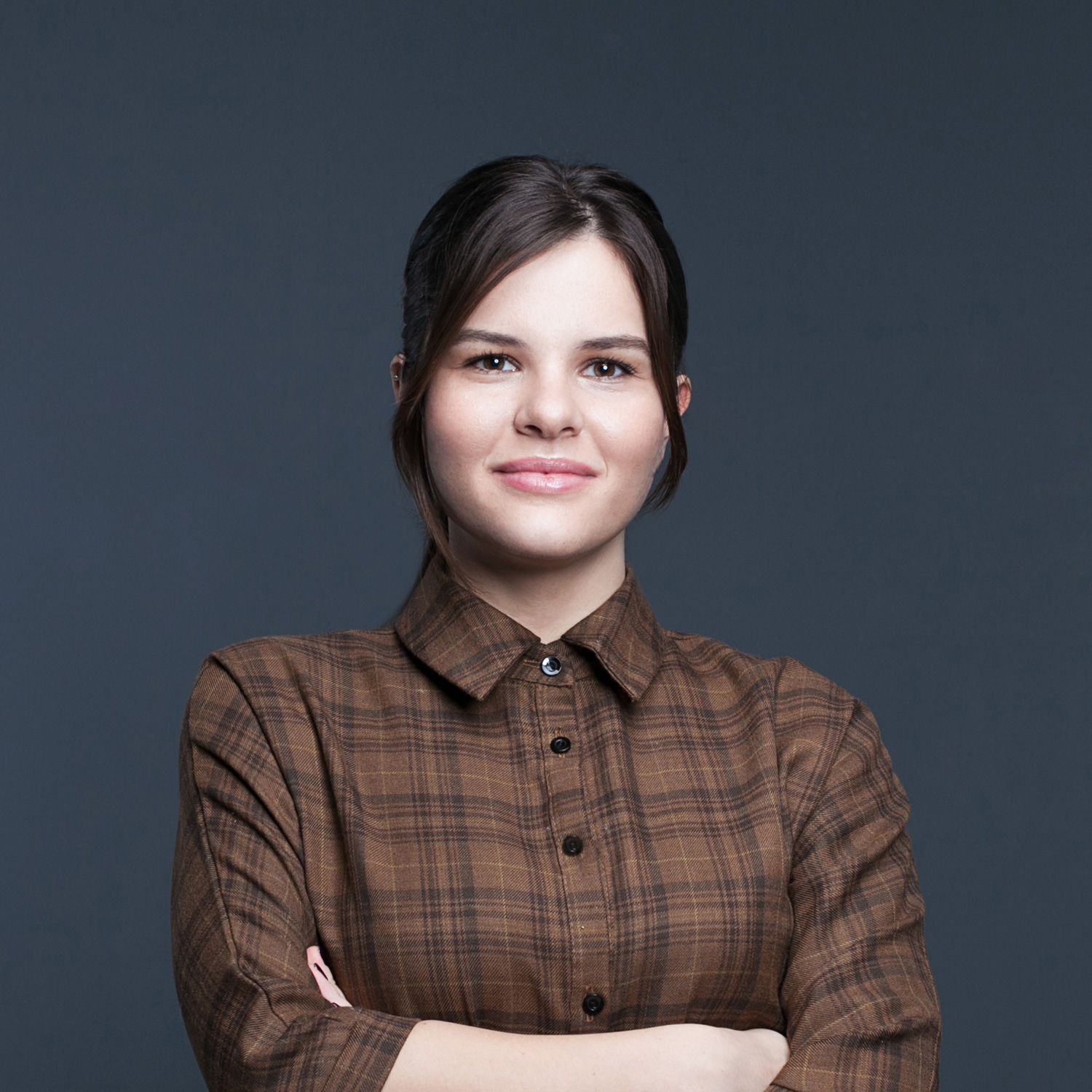 Svetlana Yurkevich
Marketing Manager
Let's talk
Is there a challenge your organization or company needs help solving? We'd love to discuss it.