As our team set out to create an AI chat assistant application, our primary objective was to craft a visually appealing and user-friendly interface. Our vision was to design a comprehensive suite of tools that would cater to diverse needs, ranging from assisting with social media content creation to essay writing and beyond.
Our comprehensive AI product development services encompass the entire product lifecycle, from product strategy and conceptualization to UX/UI design, development, and launch. Our team specializes in creating native mobile apps for iOS and has extensive experience in building AI-powered chat assistants. We take pride in our track record of delivering cutting-edge solutions that meet the unique needs of our clients.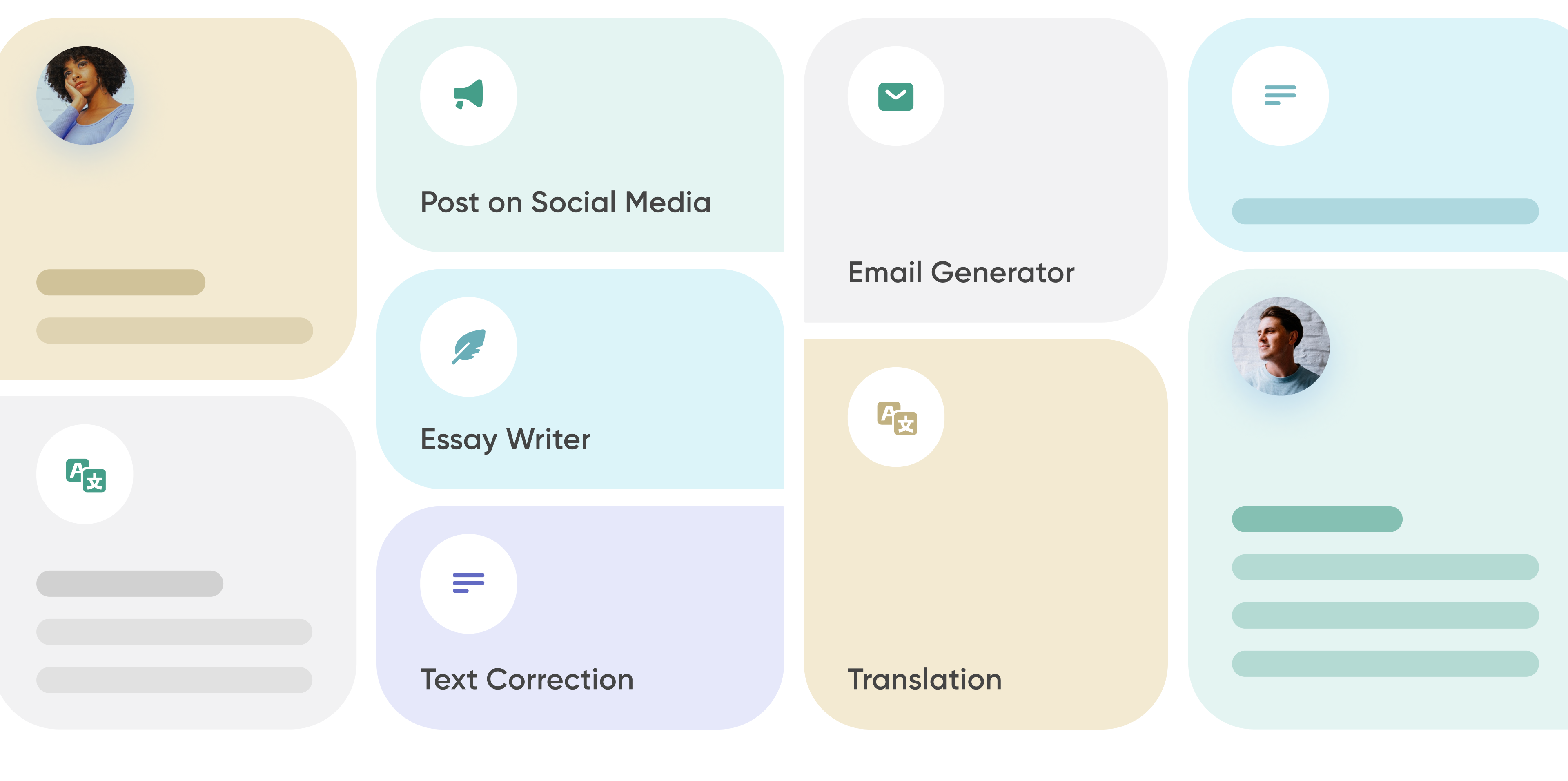 UX/UI Design Services
Our team of skilled designers and developers utilized the product's business logic and functionality to create a visually appealing and intuitive interface. We also crafted a comprehensive application UI kit, complete with a set of attractive icons, ensuring a seamless and engaging user experience.
During this project, we have provided the following services: Client app and Back-end development, AI model API integration and Deployment, AI Technology, and Product consulting.
Results

Let's talk
Is there a challenge your organization or company needs help solving? We'd love to discuss it.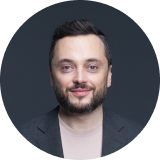 Managing Director, Partner
Andrew Terehin