E-Commerce Web Development
We help brands and retailers with custom e-commerce web development services that simplify the customer experience and boost conversions.
Сustom E-commerce Development in Agente
In an era of market disruption, brands and retailers strive to understand what makes them unique and how to engage with customers in the most efficient way. We think the digital future holds a great revenue growth potential for retailers. We enable every business with the custom e-commerce web solutions to unveil this potential.
A custom e-commerce development company, Agente will understand your vision and help you execute e-commerce with purpose. We build online e-commerce & retail software and technology platforms that connect all parts of the e-commerce value chain.
Each product we make, be it an online store, a crowdsourcing marketplace, a price comparison website, or a POS system, has a well-thought user experience design that drives engagement, increases conversions, and keeps customers coming back.
E-commerce and Retail Marketplace Features
Product information management
With PIM, your stakeholders will have consistent and up-to-date product information in one place.
Inventory management
Inventory management functionality will streamline stock monitoring, picking, and shipping processes.

Order management
This feature allows managing orders from all sales channels and getting real-time notifications and status updates.

Integrations
We increase the efficiency of e-commerce web development by integrating solutions with ERP, CRM, and payment systems.

mCommerce
An app for mobile e-commerce will leverage location-based retail marketing and boost mobile shopping rates.

Reports & Analytics
We build e-commerce performance reports and predictive analytics functionality to help you better understand your customers.
Benefits of Custom Online Commerce Web Development
Your business will
benefit from:
Scalable app architecture
Dynamic pricing
Location-based offers
Simple product management
Secure payments
Reports and analytics
Your customers
will love:
Intuitive user interfaces
Custom recommendation systems
Easy repeat purchases
Personalized product offers
Customer support
Mobile shopping
Our Competence in E-commerce
Software Development
In-Depth Market Understanding
We've worked with many clients in the e-commerce industry and have gained solid experience in e-commerce website development, delivering online retail and marketplace software. We know what will work best to meet your business needs.
Flexibility
Each platform or marketplace we build is scalable and can be extended with more features and integrations. Our ecommerce website developers and designers choose innovative and low-cost technologies to ensure the most effective result possible.
On-Time & Within The Budget
Our experienced project management team ensures agile planning and effective communication that helps us to avoid misunderstandings and keep time and budget limits within the agreed project scope.
Custom Approach
We do detailed research of your business and analyze your niche and target audience. That helps us deliver custom e-commerce web development and offer specific UX and technology stack tailored to your needs.
Who We Deliver To
We offer full-cycle e-commerce development services for mid-sized and large businesses, online marketplaces and startups.

Brands
We work for brands that are setting up an e-commerce store. Our custom e-commerce software provides your store with functionalities to market, sell, ship, and manage products using the web and mobile channels.

Marketplaces
We've built a number of scalable multi-vendor online marketplaces for B2B and B2C companies. Our experience with popular frameworks and platforms makes us a great choice for marketplace owners.

Startups
Setting up a new e-commerce business is a daunting task for an e-commerce startup. We'll help you create an MVP: prioritize functionality, develop a beta version and launch your first e-commerce store or marketplace that scales.
Frequently asked questions
We gathered the answers to the most common questions we get about our e-commerce software development and design services at Agente.
Do you make custom ecommerce software?
Custom ecommerce web development and custom ecommerce web design services is one of our specialties, with over 50 projects successfully delivered to clients from various business domains. High notch ecommerce website develpers and designer are always ready to dive into new projects and helps your eCommerce business achieve new targets.
What kind of e-commerce projects do you develop?
We create e-commerce software for web and mobile interfaces, such as e-commerce websites, web stores, POS, and Shopify apps. We also can deliver both native and cross-platform mobile apps.
What features can you implement in an e-commerce software?
We can develop anything from basic functions like shopping cart development, payment gateway integration, and content management system, to advanced features such as voice recognition, chatbots, and telecom features.
What industries do you work with?
Agente builds innovative e-commerce products for startups, small, medium, and large businesses, representing various industries such as education, healthcare, finance, media, entertainment, gaming. We also provide classic retail website development services for retail shop owners.
Our E-commerce Projects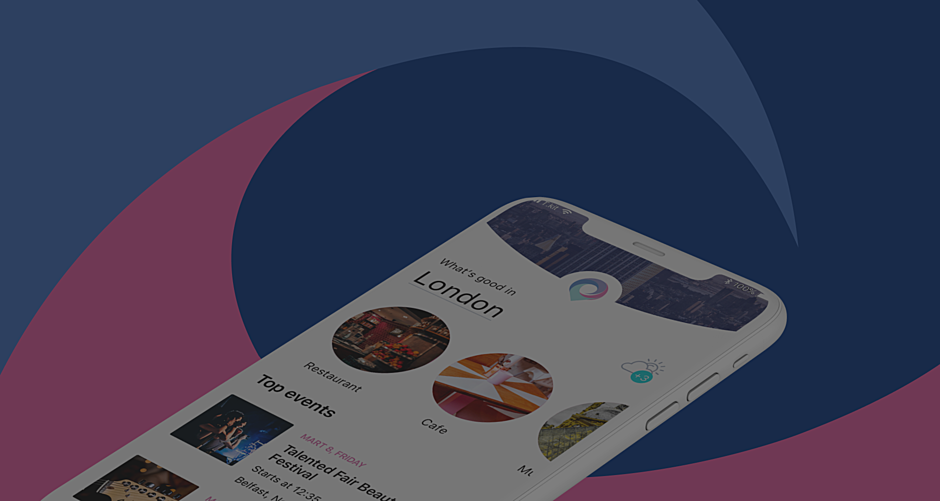 Tkit — Event Ticket Booking App
A multifunctional iOS app for event management and online ticket booking with an interactive newsfeed.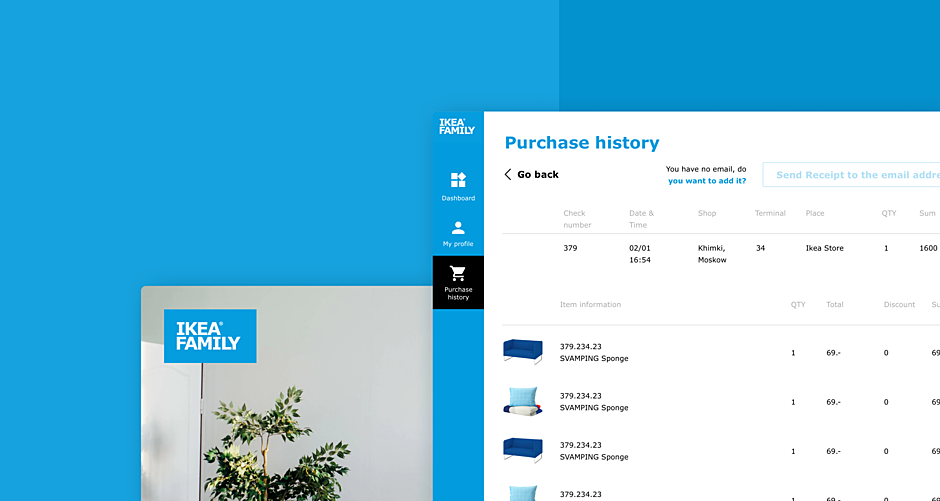 Ikea Family — Kiosk, Web, and Mobile App
IKEA is an e-commerce project that included Kiosk and Online application functionality update, user experience, and user interface improvements.
What Our Clients Are Saying
Useful E-commerce Sources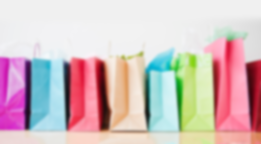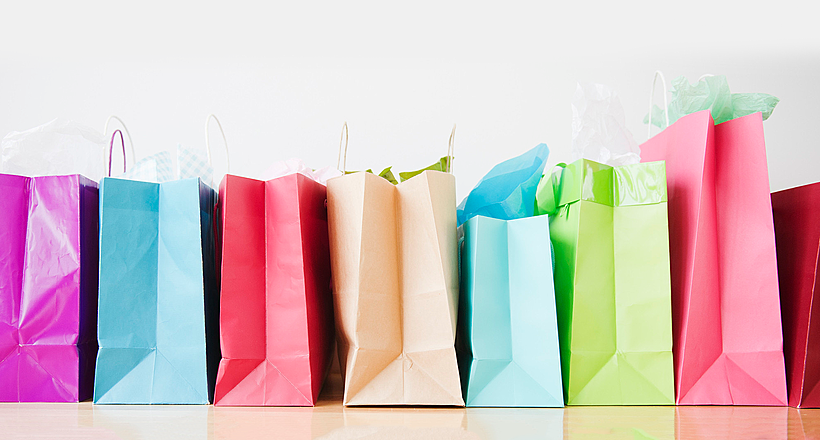 While creating an online store, it is difficult to orientate quickly and understand how the website should look to create a positive impact on the owner's income. It determines whether clients remain on store's page, would they have confidence in the store and would they like to purchase
Let's talk
Is there a challenge your organization or company needs help solving? We'd love to discuss it.