Building Management System Development
Smart building is a small part of the broad digital transformation of the real estate market. This is a radically new approach to the acquisition, operation and management of the real estate.
Building Management System Development in AGENTE
Real estate gets more intelligent as technology enables people to manage home appliances and devices remotely, through mobile and web software.
Following this trend, we introduce smart real estate solutions as part of our expertise. Our clients include proptech solution providers, IoT integrators and real estate businesses that want to enable building management automation with the help of smart devices and connected systems.
Every building has a unique set of functions. Before coming up with the smart building software solution, we study the daily routines of buildings and the habits of system users. Based on that, we design the experience that orchestrates everything that is going on within a building.
As a result, our clients get a powerful building management system that enables users to manage the entire building or a portfolio of buildings within a single interface.
Building Management App Features
Space
Monitoring
Insights from sensor data capture, integration, and visualization, to the end-user app through a series of touchpoints.
Connectivity
The core systems within a smart building including HVAC systems, water pumps, fire alarms, power, lighting, etc., are all connected.

Access Control
Smart access to specific areas for designated individuals based on user identity captured from multiple data sources.

Security
We apply the best practices of the IoT security experience to the context of smart building apps.

Seamless Integrations
We can connect your BMS app with a wide range of third-party hardware and software.

Data Analytics
Our solutions process large volumes of valuable data about smart building's use in real-time.
Benefits That Come With Smart Building App Development
Building managers and
owners will benefit from:
Interactive real-time dashboards
Data-led insights
Better workplace productivity
Service cost reduction
Optimized resource usage
Building users and
occupants will love:
Space control
Intuitive interaction
Instant comfort monitoring
Great workplace experience
Personal assistance
AGENTE's Competence in Smart
Building Development
Smart Building Apps
At Agente, we do our best to cover all the technical requirements by implementing intelligent management of HVAC, lighting and humidity in your buildings.
Technology stack
Our proptech technology stack includes Angular, Node.js, IoT.js, Device.js, as well as multiple data management solutions and communication protocols.
Asset intelligence
We know how to automate monitoring critical sensor data and integrate it with the data analytics solutions. Utilize received data to analyze asset performance.
Design-driven approach
In the process of development, we can do rapid prototyping, run design sprints, and usability audit before development in order to verify our solutions.
Who We Deliver To
For each sector, we have a dedicated approach that streamlines the daily routines of building management.

Proptech Solution Providers
Develop and bring to market new smart building applications with sustained value for enterprise adopters.

System Integrators
Implement complete IoT ecosystems and tailor their offerings to end customers' needs.

Real Estate Businesses
Unveil new opportunities and build the solution from scratch for corporate and commercial real estate businesses.
Our Proptech Projects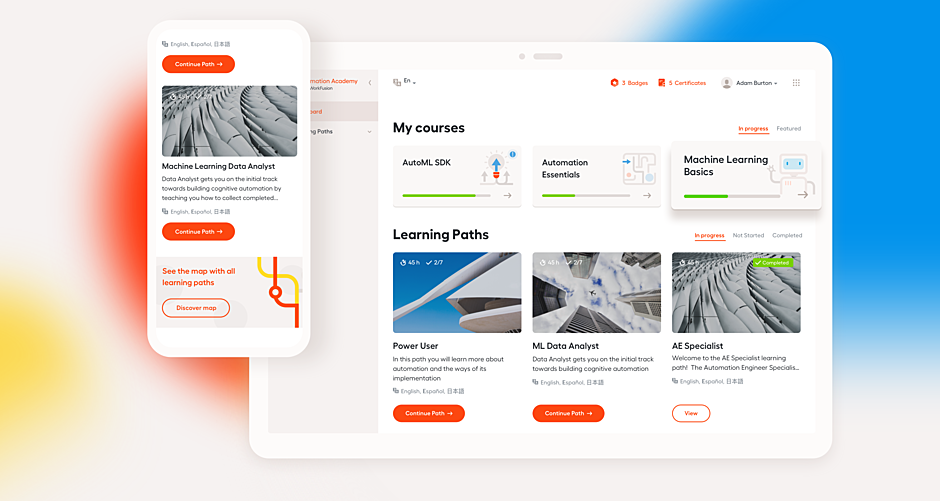 Automation Academy by WorkFusion
An e-learning project that included a UX/UI redesign for Automation Academy by Workfusion.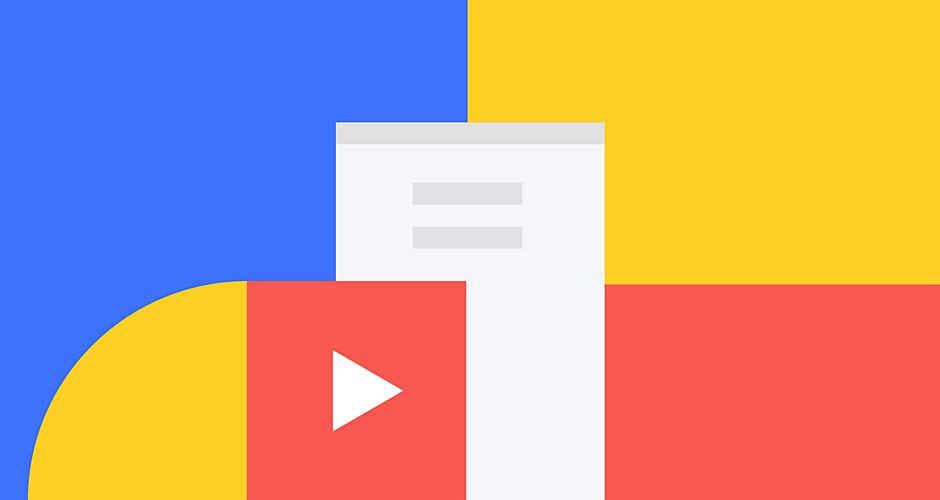 LMS for Marketing Courses
E-learning platform design and development for corporate marketing courses.
What Our Clients Are Saying
Useful Proptech Sources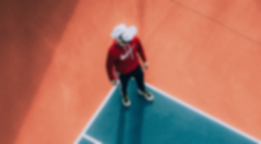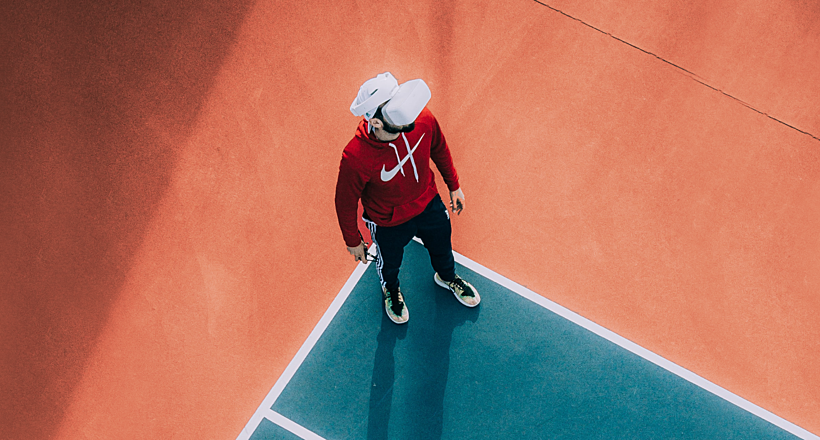 Explore the synergy of AR/VR and Learning Management Systems (LMS). Discover the benefits and real-world use cases of this dynamic integration.
Let's talk
Is there a challenge your organization or company needs help solving? We'd love to discuss it.