Company
AGENTE is a full-stack software development company with extensive experience in UX/UI design for web and mobile applications.
Our Approach to work
01

Why?

We believe in the power of design in software development. We thrive on building relationships and helping good people and organizations succeed through a collaborative process.
02

How?

When working on projects, we give value to precise timings, transparent project management and on-time delivery. From traveling platforms to blockchain products, we put our heart into your products and strive to exceed your expectations.
03

What?

We develop web and mobile products with amazing interfaces and well-thought digital design concepts. We look into products in a broader sense: bigger, more efficient, focused on the user.
Who we are
Get to know us better by studying the way we work and the most prominent projects we've worked on so far
Get Company Profile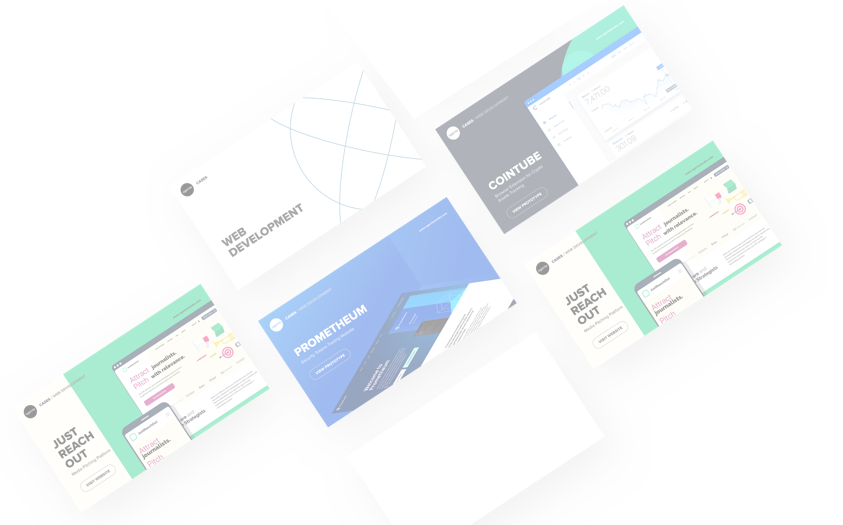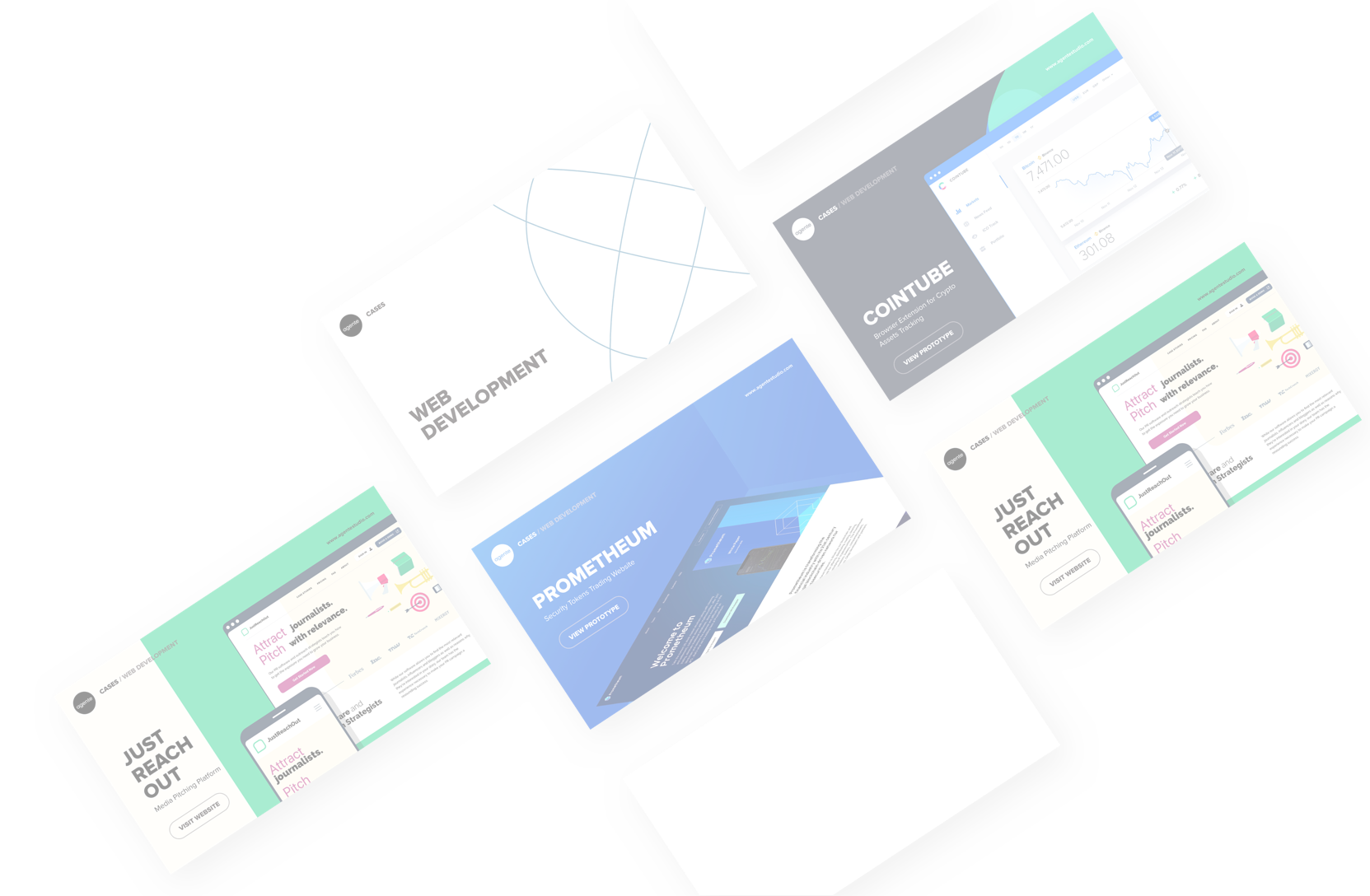 Our Values
People
We value relationships with our clients, partners and employees and put people's interests before anything else.
Meaning
Before creating a product, our team makes every effort to study the client's goals in depth.
Aesthetics
We obsess over details and strive to be perfectionists in every piece of code and every pixel of the interface.
Development
We never stop moving forward, developing, taking on new challenges. Each project brings us fresh ideas and insights.
Communication
We always encourage our clients and team members to openly share their opinions and views.
Flexibility
We pursue a flexible approach to building apps, so that new insights and ideas are taken into account.
Meet Our Management Team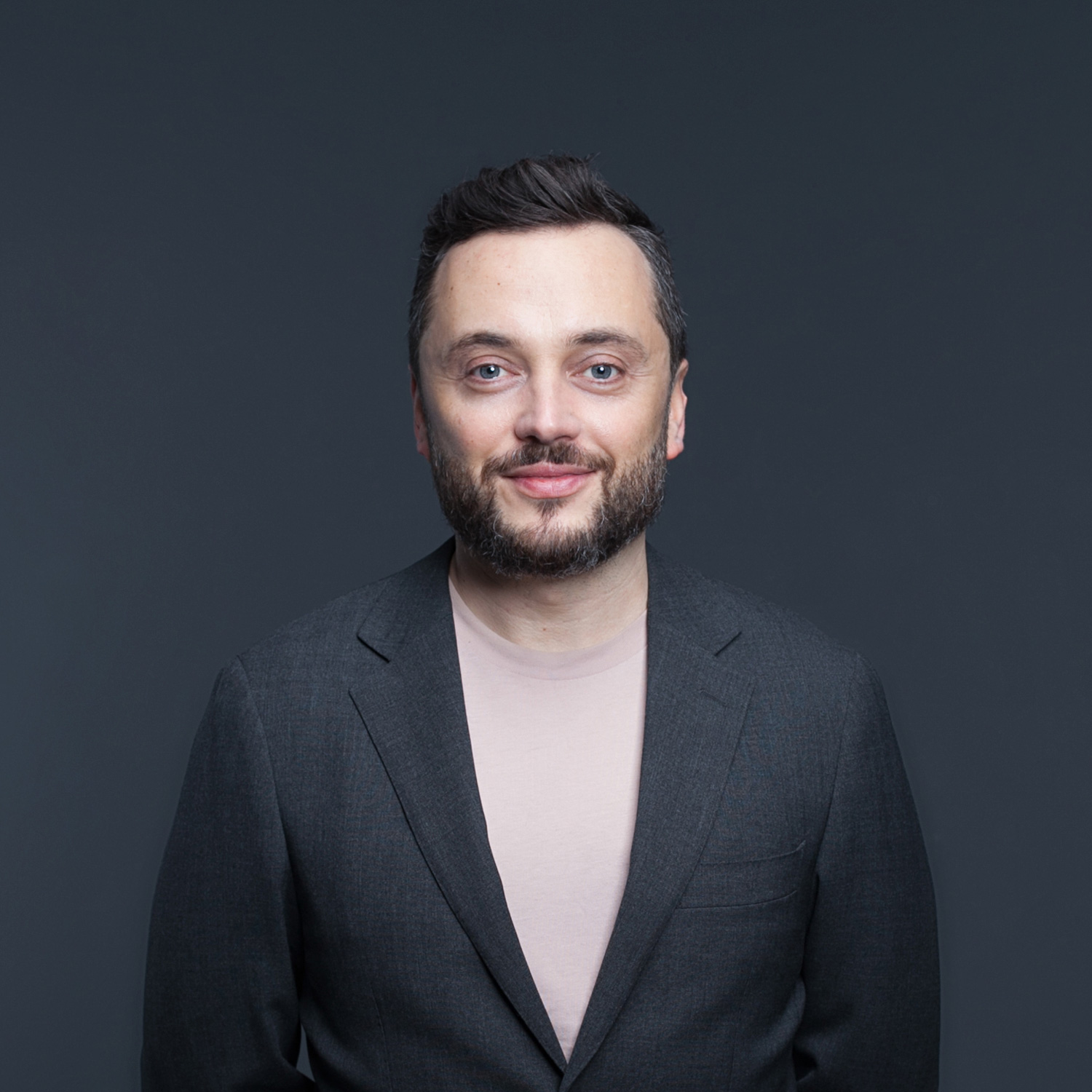 Andrew Terekhin
Managing Director, Partner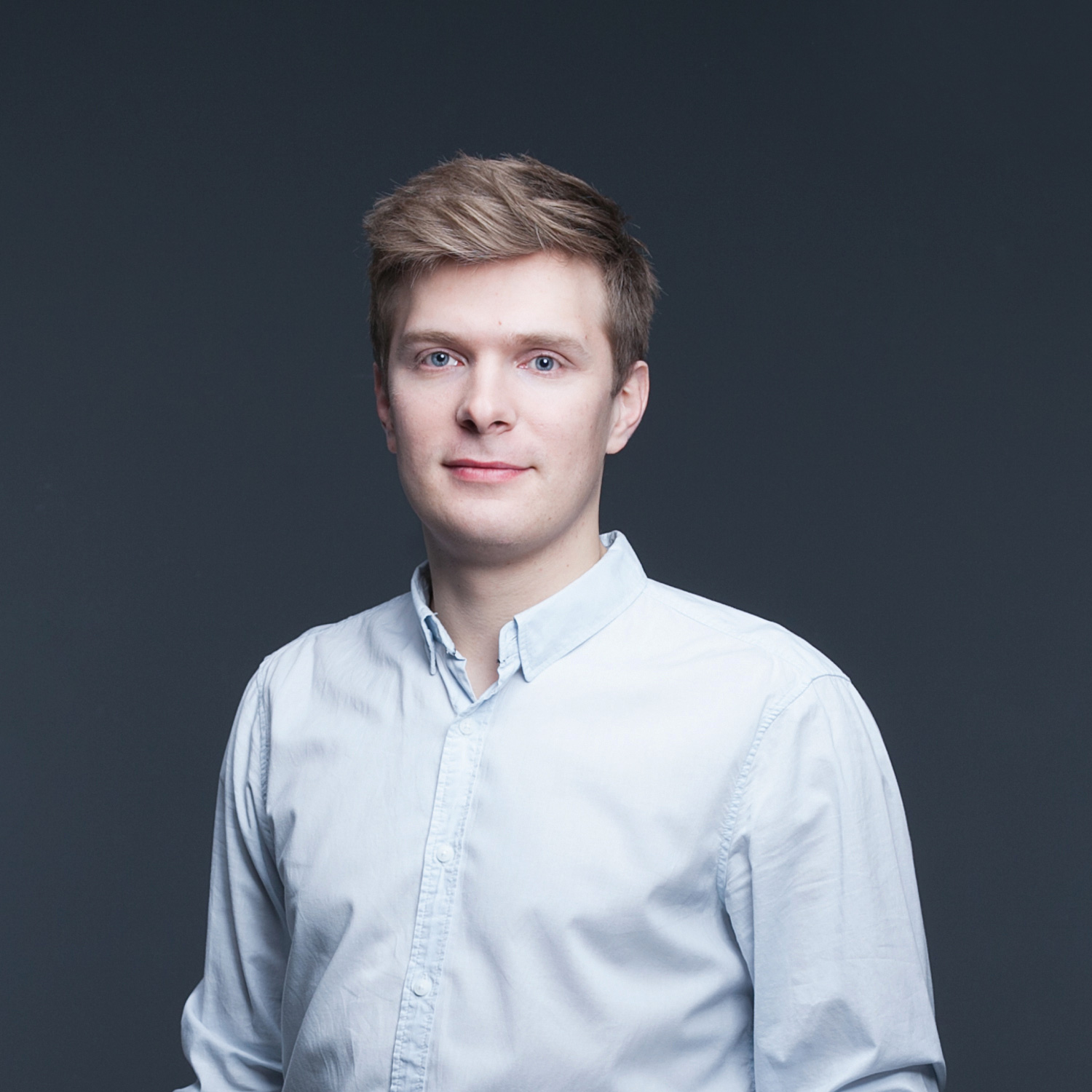 Oleg Romeyko
CTO, Partner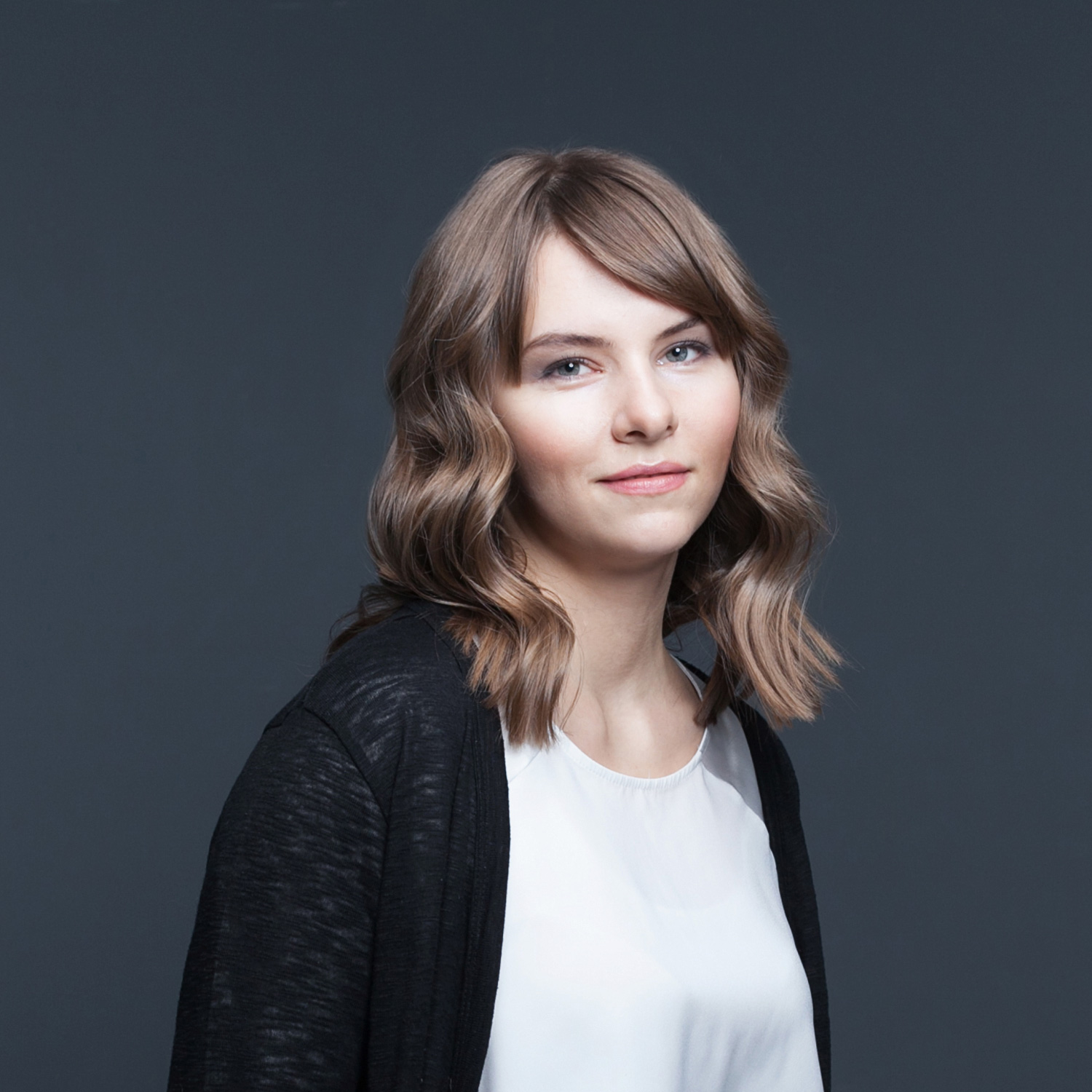 Anna Delendik
Lead Project Manager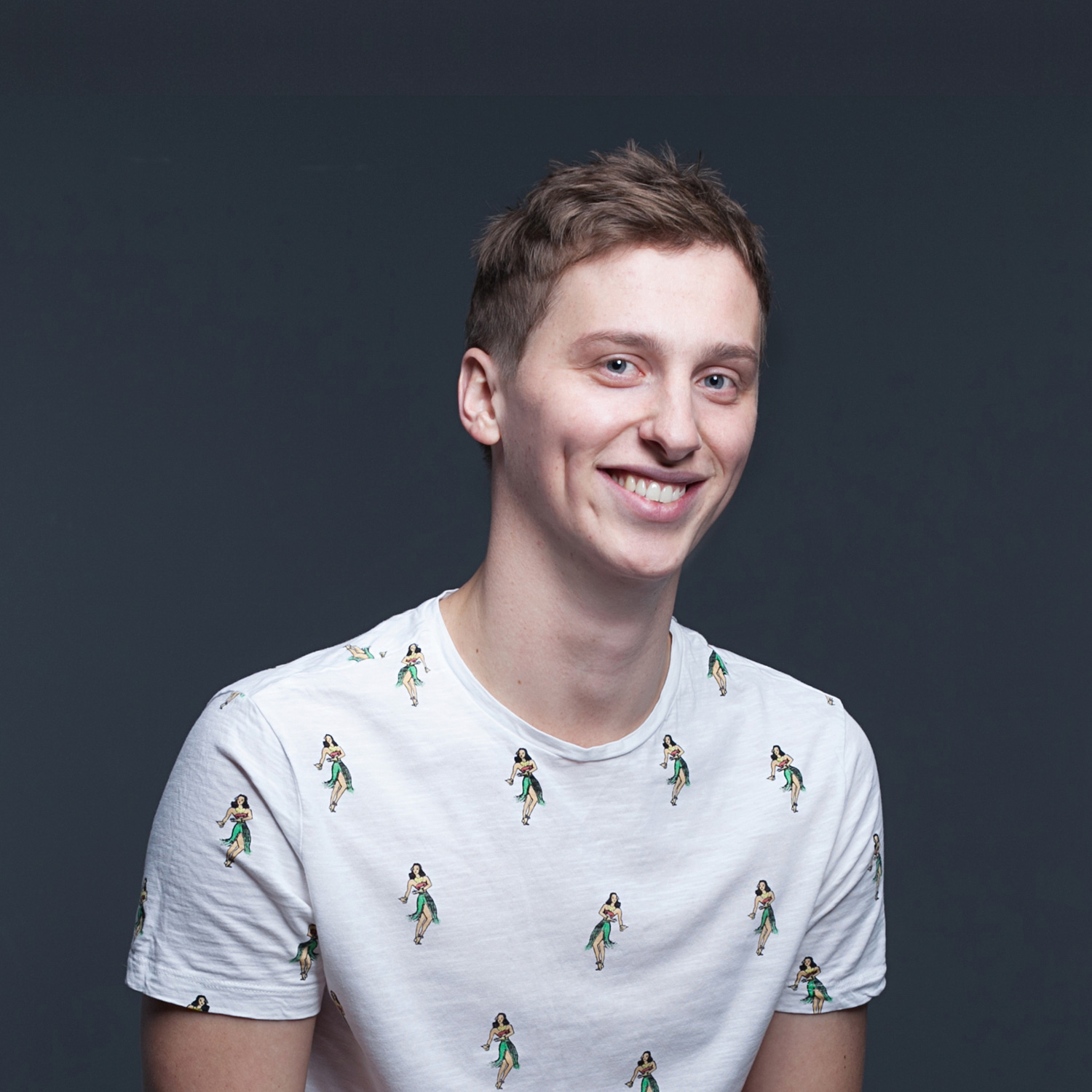 Vasily Kubarka
Frontend Team Lead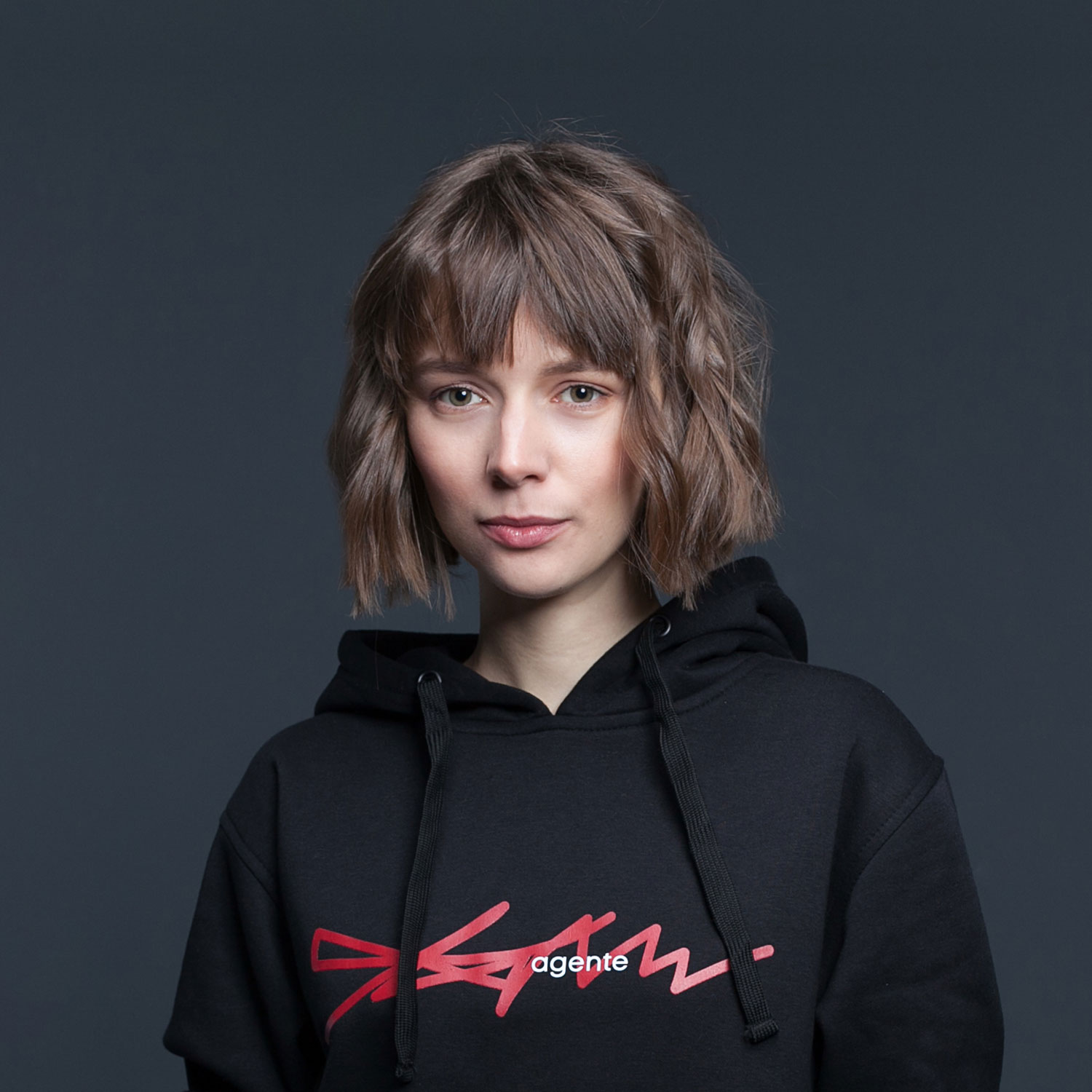 Darya Miliuschanka
Lead Designer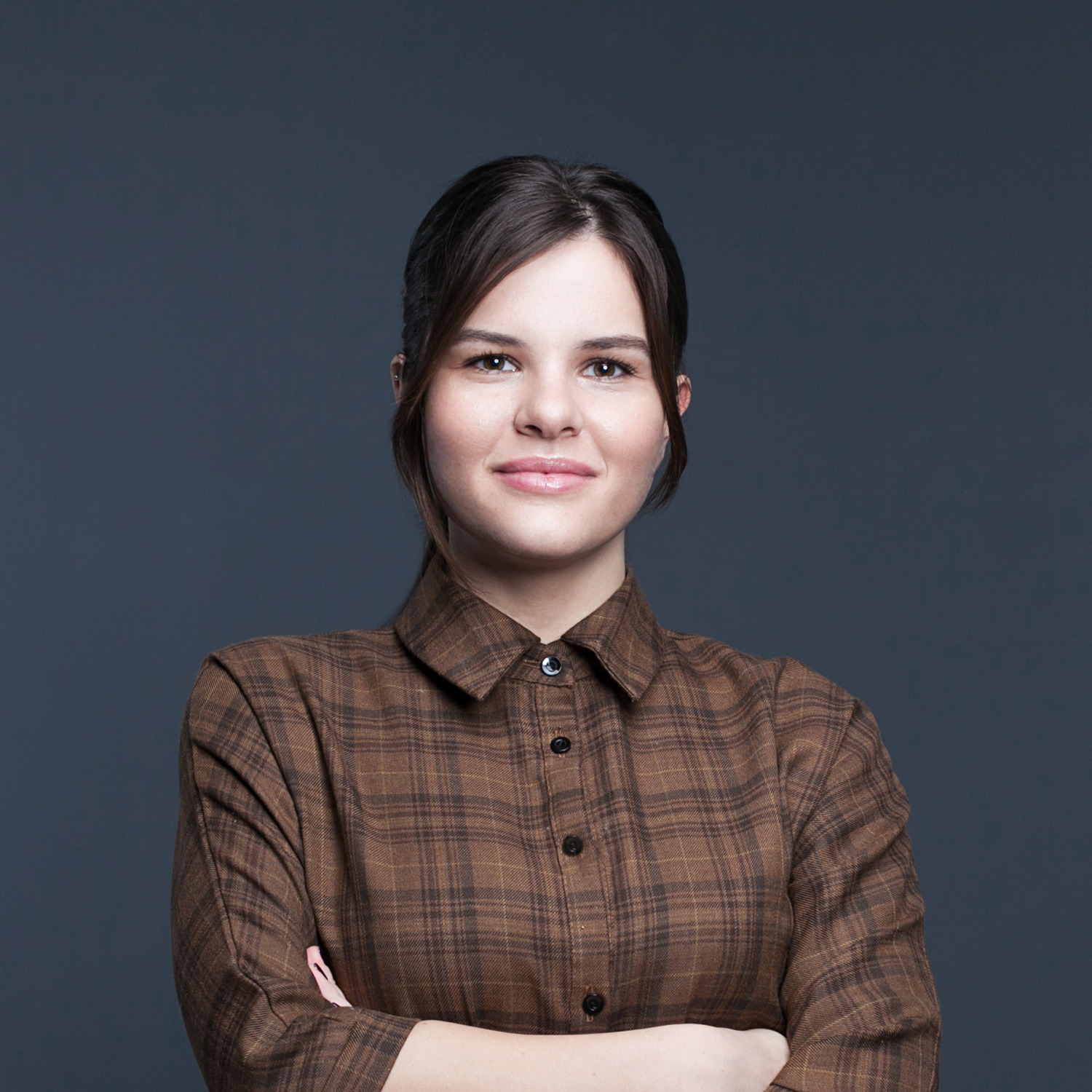 Svetlana Yurkevich
Marketing Manager
Let's talk
Is there a challenge your organization or company needs help solving? We'd love to discuss it.