UX/UI Design Services
We help businesses by delivering expert user experience consulting, research, and design services to create new products or improve existing ones. Our user-centered design vision helps us solve customer problems and spirit up your brand, your product, your services.
UX/UI Design Services We Provide
How We Deliver UX and UI Services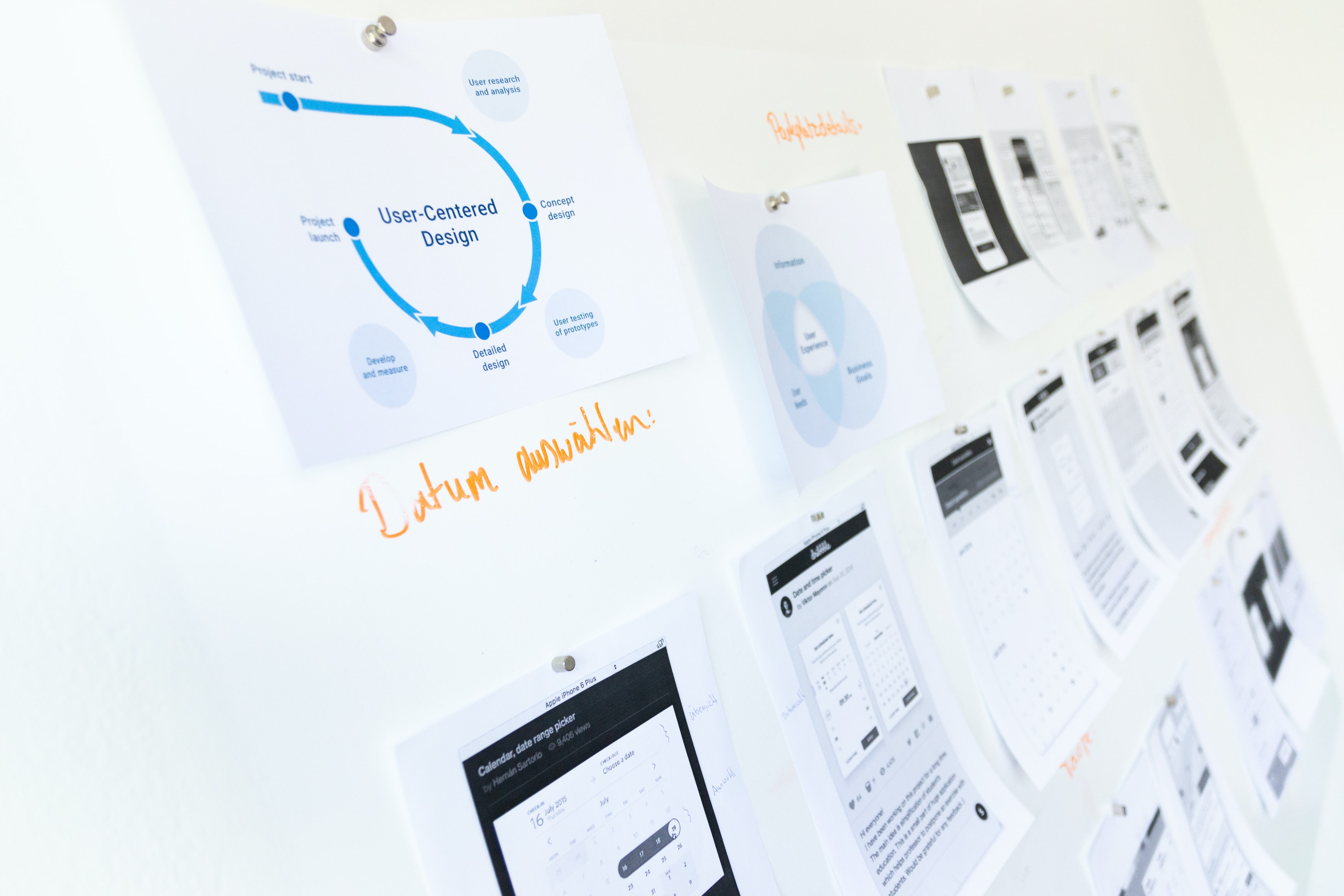 Research
Our UX researchers talk to your team, study your product idea, and create a relevant strategy, precisely based on the demands of the business and customers.
Competitive analysis
Stakeholders interview
User interview
Product workshops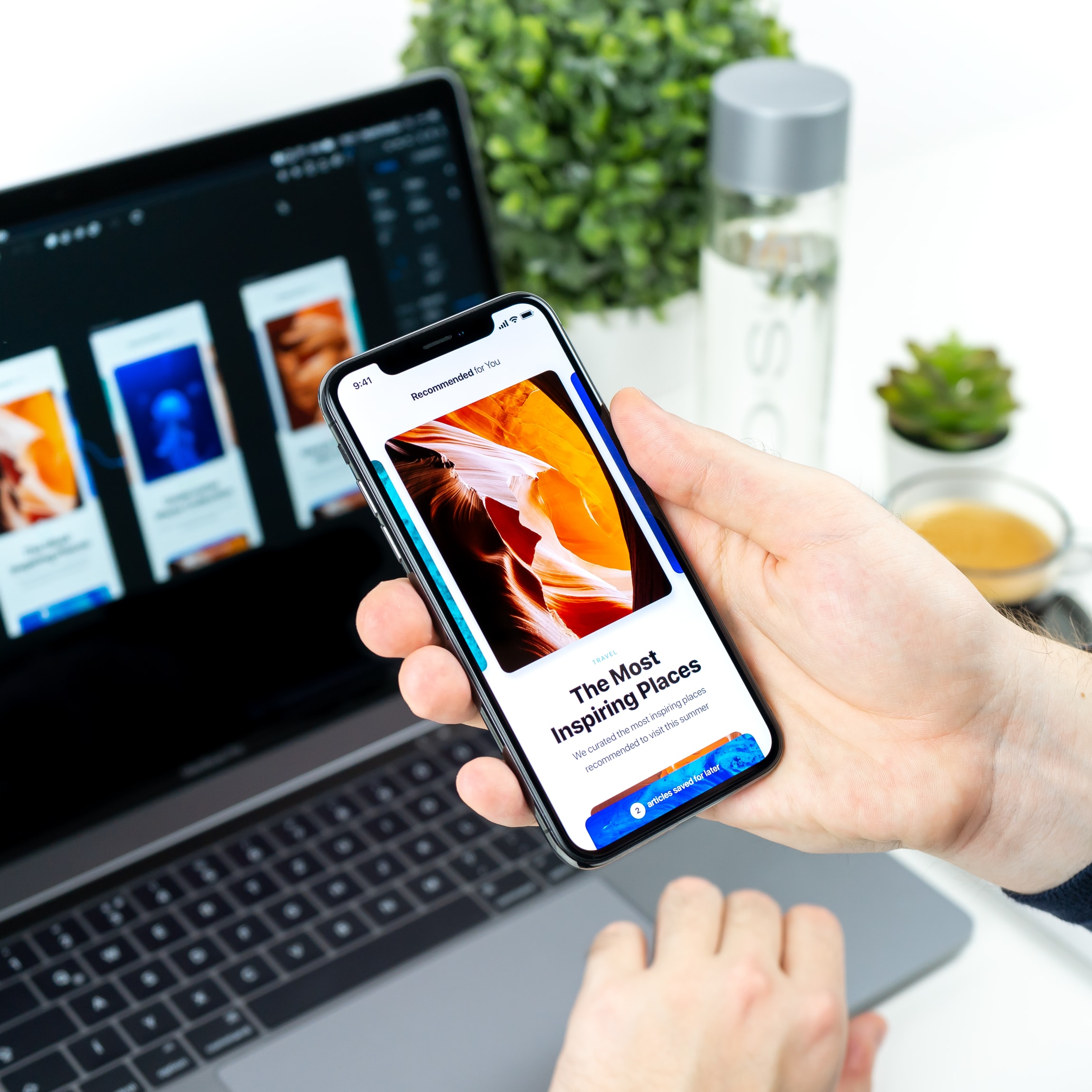 Design
We design a user interface for every unique screen or page. The prototypes include animations, transitions, interactions, and adaptive design for various screen resolutions.
Information architecture
User flows
Wireframing
User interface design
Frontend development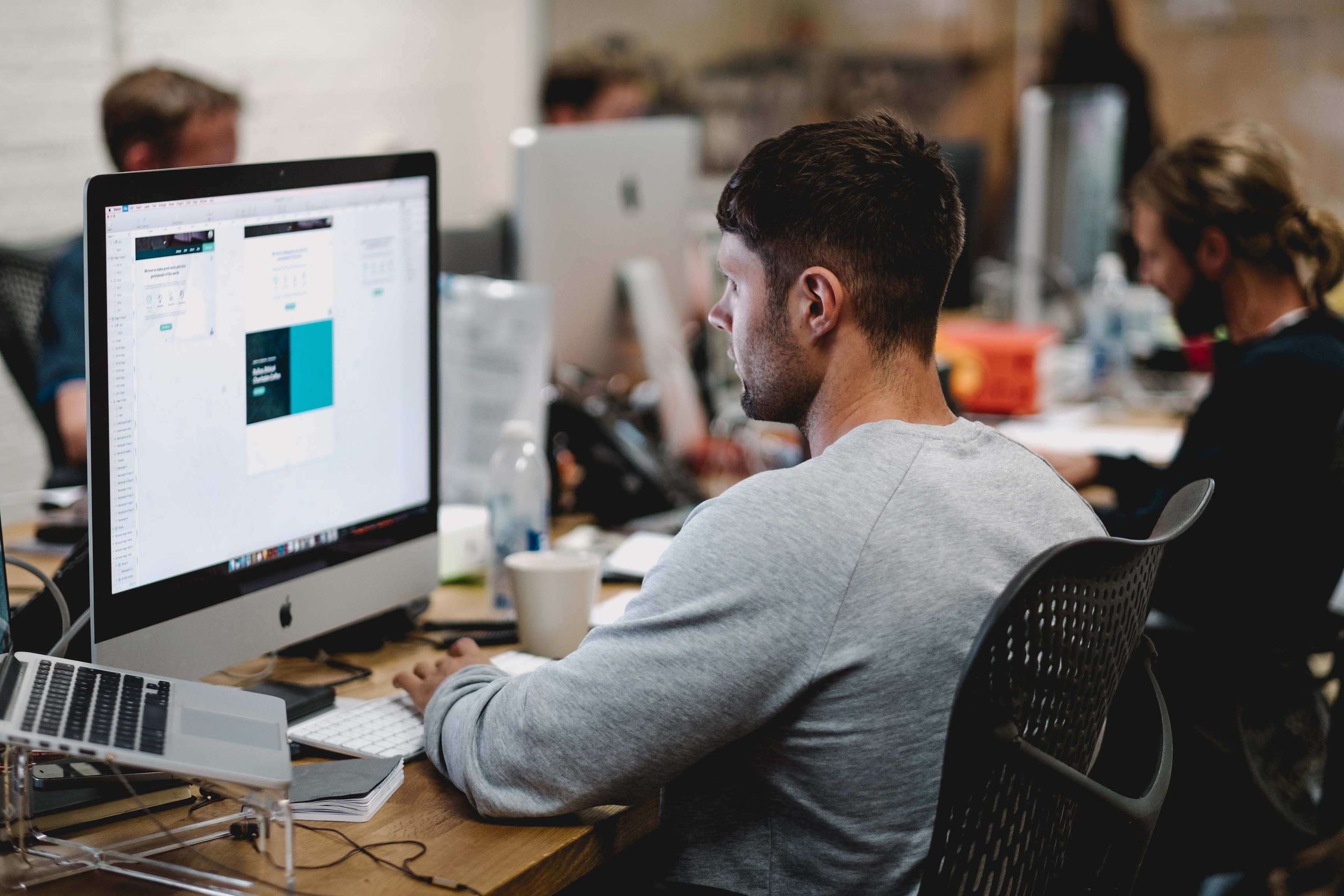 Improve
In order to get the most from your website or mobile app, we can help you detect the pain points and critical issues and make UX and UI design improvements.
Heuristic evaluation
Quality assurance
Types of Companies We Can Help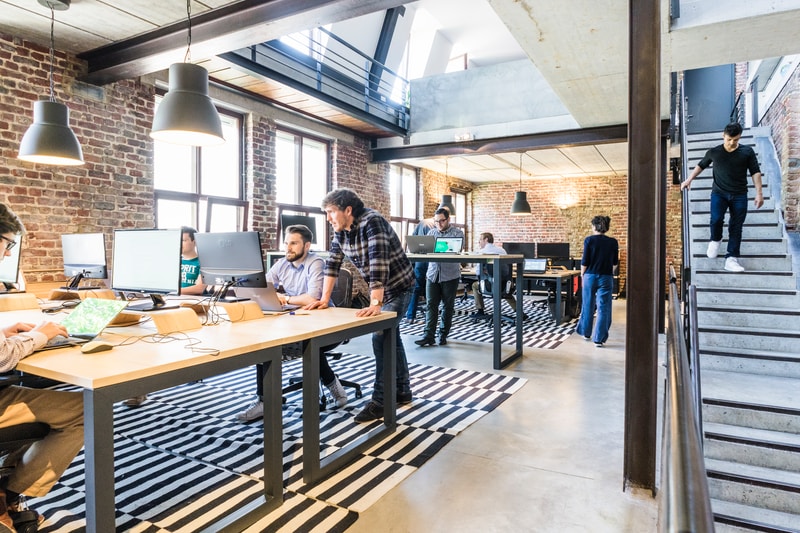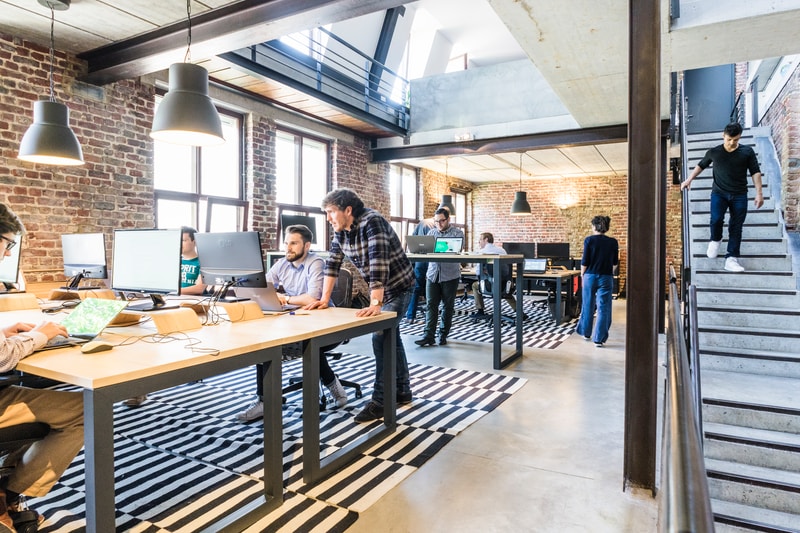 Startups
We provide a full cycle of UX/UI design services for new websites and mobile apps. Our team can also do research, prove your product concept, and build an MVP.
Get Started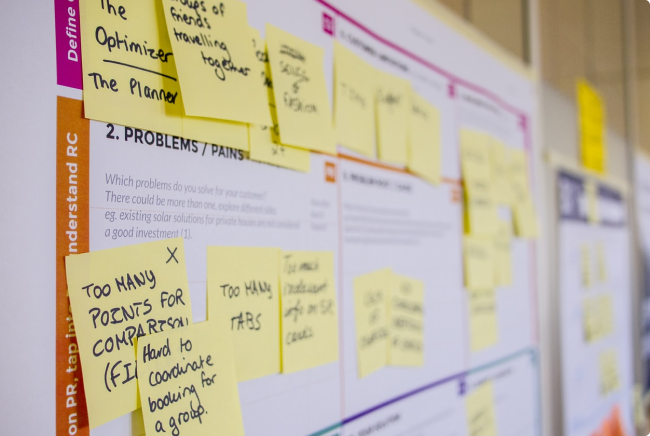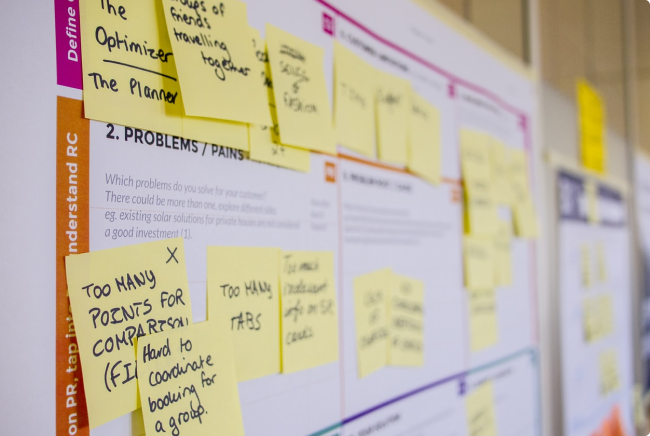 Existing Products
We can start with the UX audit and heuristic evaluation and spot the pain points of a website or pick up your product at any of the development stages and complete the flow.
Get Started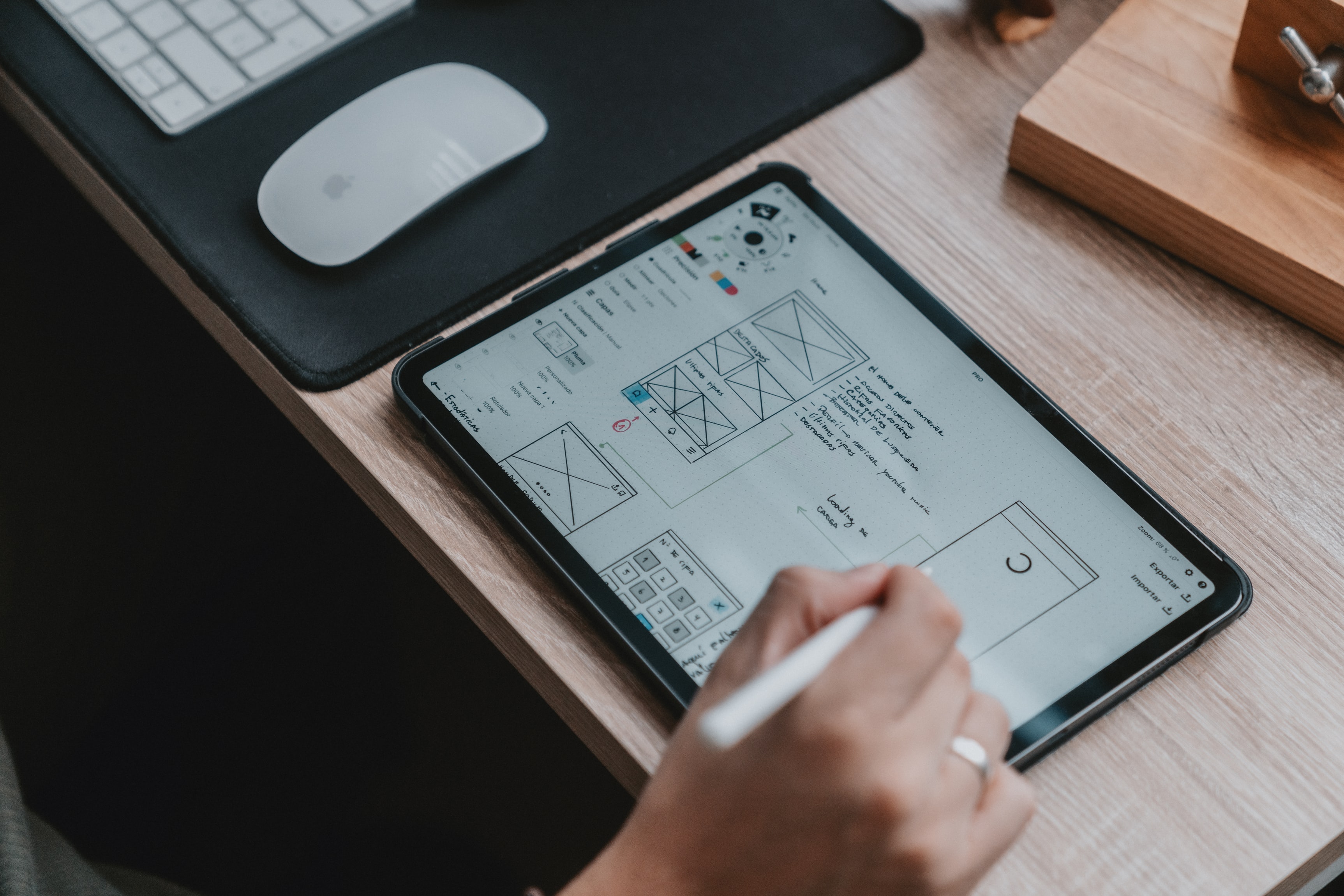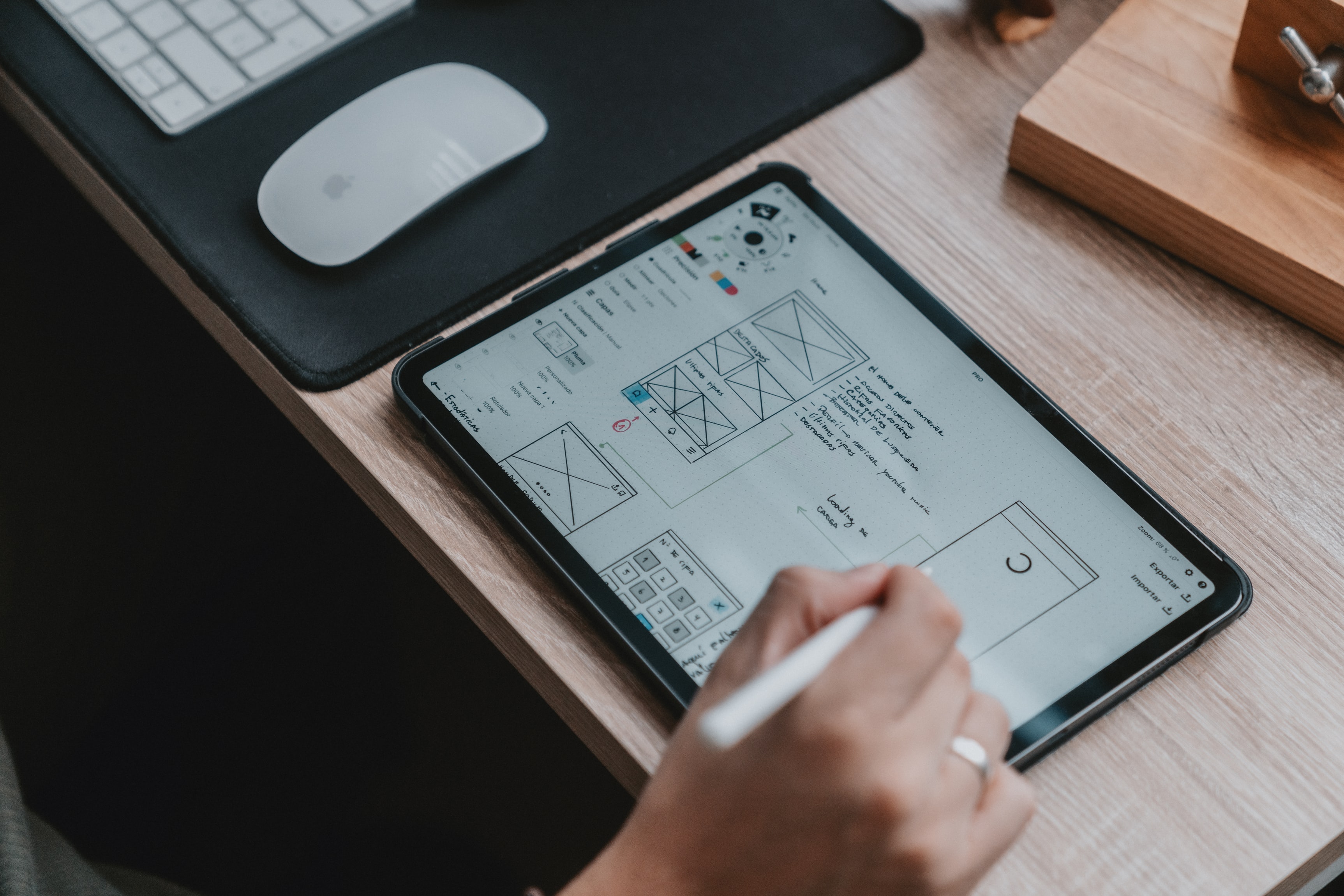 IT Companies
If you lack in-house knowledge or need UX expertise on your team, we are here for you with a fully packed team of designers available the whole day or a couple of hours a day.
Get Started
What Our Clients Are Saying
See our UX/UI Design Portfolio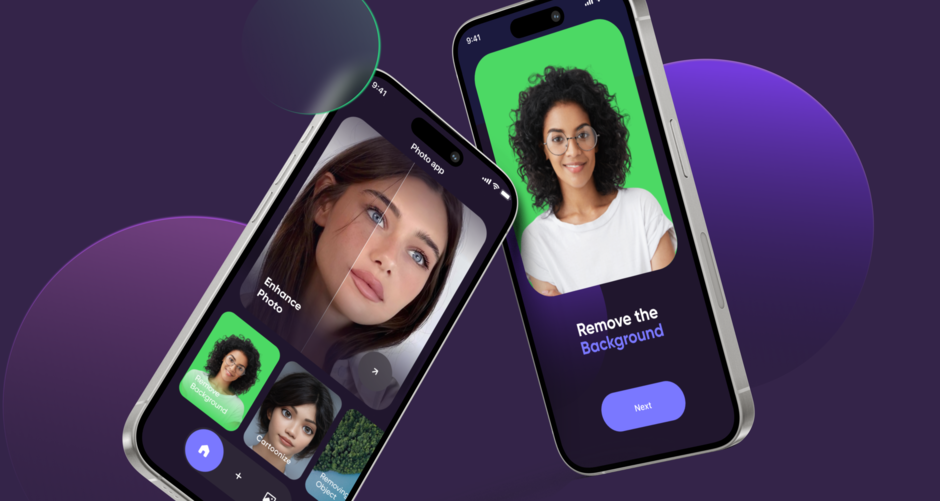 AI Photo Enhancer
Our core goal was crafting a visually appealing, user-friendly AI Photo Enhancer app. We aimed for a suite of AI tools to meet diverse needs, including background removal and image upscaling, enabling effortless photo enhancement.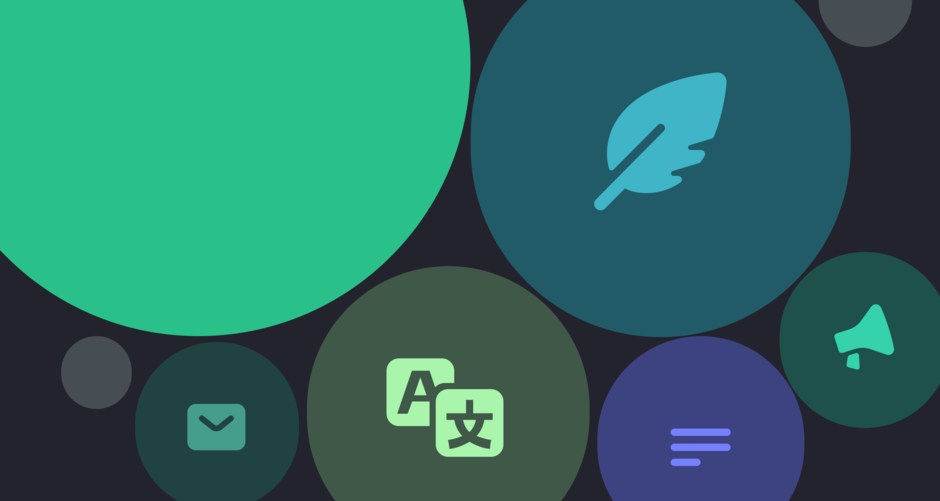 AI Chat Assistant
Our goal in developing an AI chat assistant app was to create a user-friendly interface and a versatile toolset for various tasks, from social media content to essay writing.
Let's talk
Is there a challenge your organization or company needs help solving? We'd love to discuss it.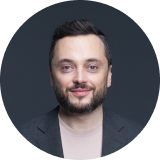 Managing Director, Partner
Andrew Terehin