Agente Software Development Expertise
We offer full-stack mobile and web development services together with requirements analysis, quality assurance, and project management. We have all the expertise you need to produce a fully fledged, stable, and scalable product.
Why Agente?
Trusted and Skilled Team
Since 2009, we collaborate closely with startups and established brands to develop digital products from scratch or leverage their existing products. We serve customers from 5+ industries and are proud of our 100+ successful projects in product design, website, and mobile development.
Personalized Approach
Our design and development process is driven by solving your particular business problems. Working with us means much more than just putting another technology on your estimate. We build products that help you reach your business goals, believing that software is only a tool to contribute to your success.
Industry Standards Compliance
We keep up with the changing laws, regulations, and policies to make sure that our solutions comply with fundamental software development, design, and information security standards in different industries and niches.
Design-driven Development
We view your business requirements from the perspective of form, function, and experience. For each project, we can run product workshops and solutions testing before development to provide end-users with a stress-free experience.
Our Cases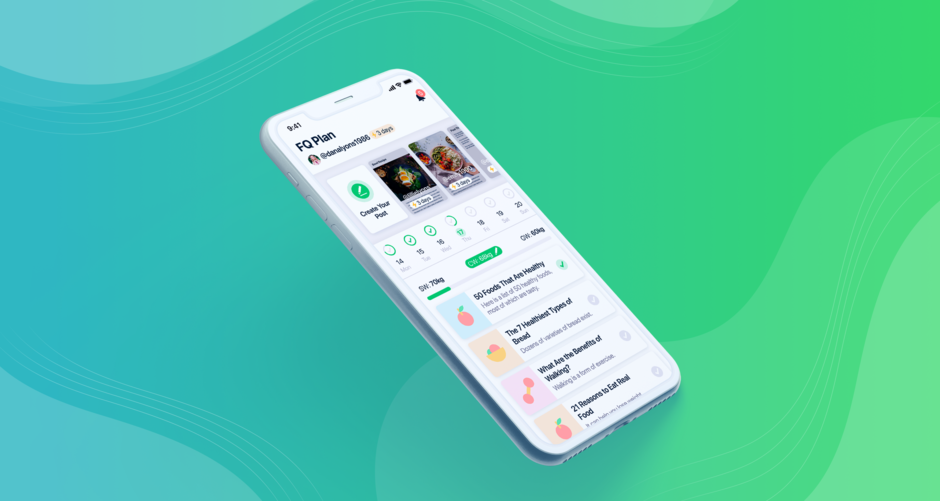 FQ—Health-minded Fitness App
FQ is a weight loss and training planning app. Project included UX & UI design and iOS application development.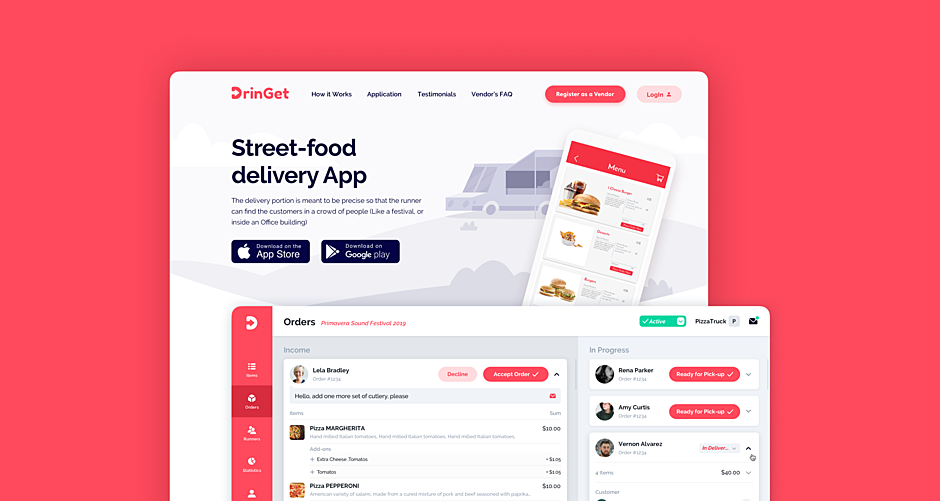 DrinGet – Food Ordering App
DrinGet is a web and mobile order and delivery system. Our work included product discovery, app design, logo creation, and branding services.
What Our Clients Are Saying
Our blog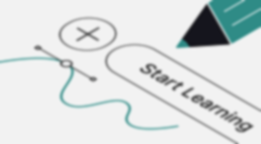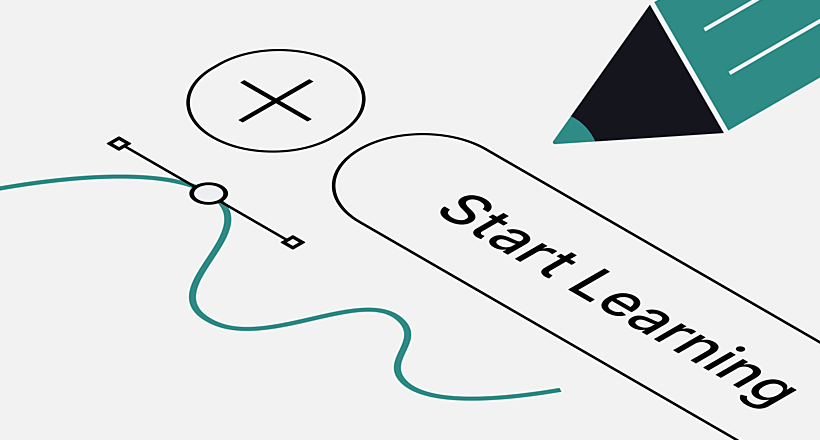 Today education is available more than ever before. Not only can we connect to our schools and universities online, but we can also enroll in the online courses and earn certificates and degrees without ever leaving our houses. While using good old vanilla chalkboard and grade book is not that bad, it's rapidly becoming out-of-date. That's why it is critical for educational institutions to create a great web design. After reading our article, you will gain some ideas on where to start, what to include in your school website design, and get some inspiration from best designed educational websites.
Let's talk
Is there a challenge your organization or company needs help solving? We'd love to discuss it.