Agente Software Development Expertise
We offer full-stack mobile and web development services together with requirements analysis, quality assurance, and project management. We have all the expertise you need to produce a fully fledged, stable, and scalable product.
Why Agente?
Trusted and Skilled Team
Since 2009, we collaborate closely with startups and established brands to develop digital products from scratch or leverage their existing products. We serve customers from 5+ industries and are proud of our 100+ successful projects in product design, website, and mobile development.
Personalized Approach
Our design and development process is driven by solving your particular business problems. Working with us means much more than just putting another technology on your estimate. We build products that help you reach your business goals, believing that software is only a tool to contribute to your success.
Industry Standards Compliance
We keep up with the changing laws, regulations, and policies to make sure that our solutions comply with fundamental software development, design, and information security standards in different industries and niches.
Design-driven Development
We view your business requirements from the perspective of form, function, and experience. For each project, we can run product workshops and solutions testing before development to provide end-users with a stress-free experience.
Our Cases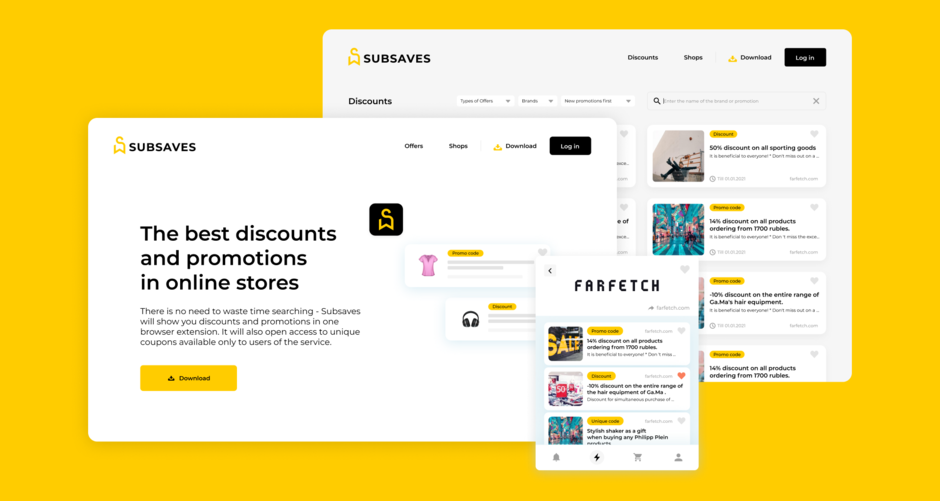 SubSaves
A money-saving service for CIS countries, that helps to find best deals around different brands.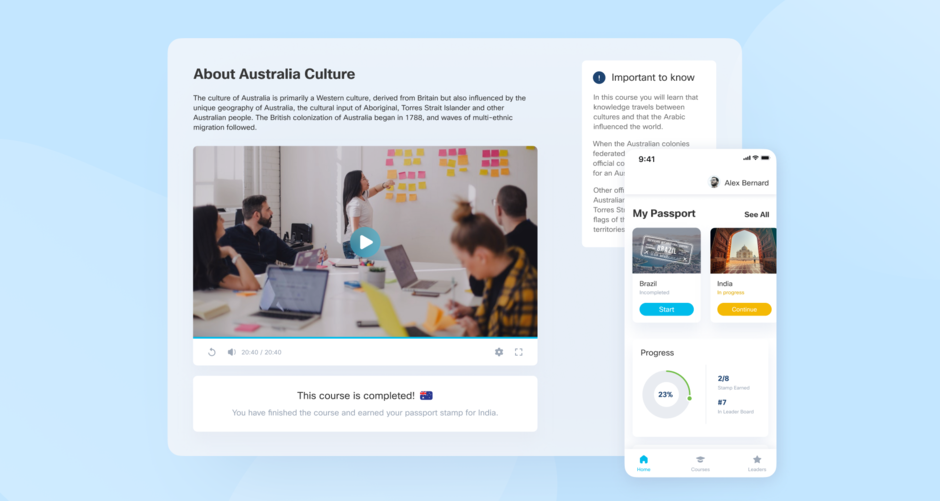 LMS to Explore Cultural Diversity
Development of an online mentoring platform that enables employees to explore cultures of their colleagues.
What Our Clients Are Saying
Our blog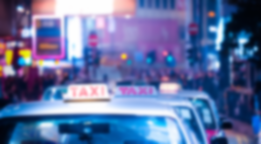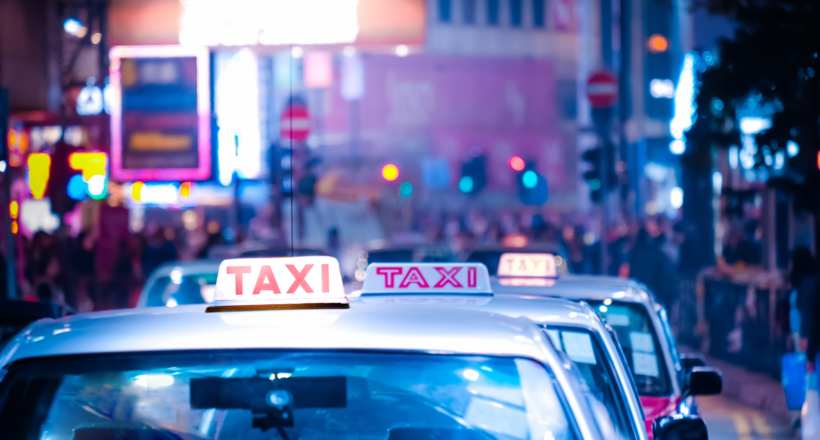 The demand for online marketplaces right now is growing, and it makes sense to enter the market as soon as possible in order to start competing. But the development of a peer-to-peer online marketplace is not the easiest task; you need to pay close attention to the usability, users' privacy, and security. The Agente team is ready to help you in launching the best p2p marketplace solution in the shortest time possible.
Let's talk
Is there a challenge your organization or company needs help solving? We'd love to discuss it.