The Role of the Learner-First Approach in Employee Training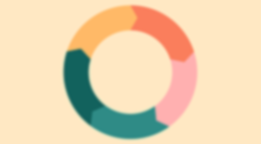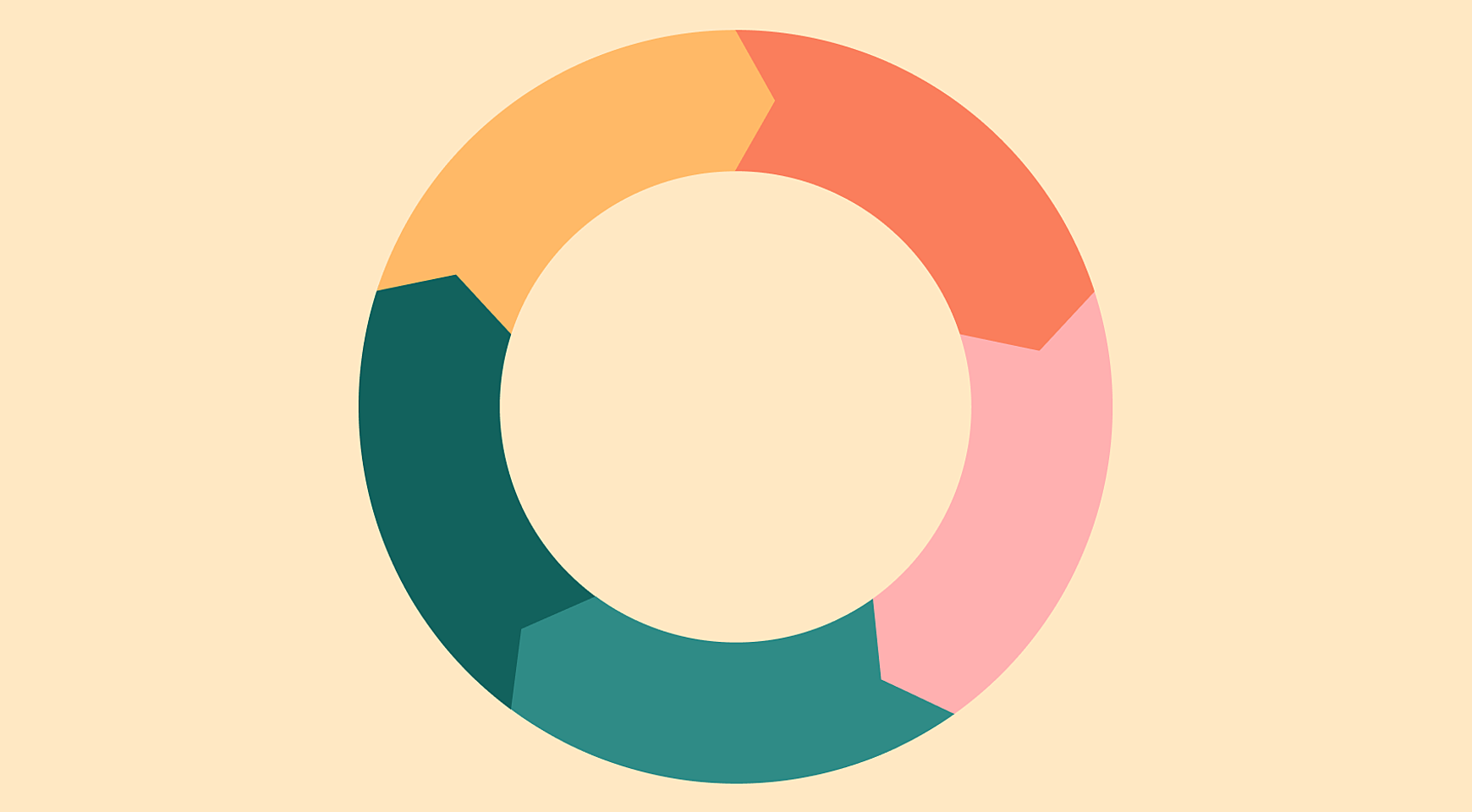 It all started with Google and their "20% time" management philosophy. This concept gave employees the freedom to take some time off from their regular projects and dedicate it to working on what they think will most benefit Google. People started to learn new things—which for innovation really matters.
This policy didn't manage to stay afloat. However, the trend of employee training started to grow progressively. According to an Accenture report on the workforce, more and more employees want to be 'digital change agents.' They are willing to acquire new skills and ask employers to offer more training opportunities.
In this post, we'll cover the main challenges that arise when you face education website development for corporate learning goals.
On-the-job training problem
You probably wonder why Google withdrew from their cherished policy. Apparently, the excessive emphasis was placed on the employees' core tasks, and there was no time left for additional activities.
This problem is common to lots of businesses. Employers encourage their employees to learn, but still, expect the normal execution of usual duties. Learning and development are forced to become extra-curricular activities rather than a core part of one's work. As a result, the majority of employees lose their craving for knowledge.
So how can a company keep up the healthy balance between core duties and employee development? Here's an answer: An effective learning management system (LMS) that will seamlessly entwine the training process into the workflow.
Ineffective employee training
The approach to employee training that is widely used now is called tool-first. Trainers usually concentrate on choosing their content medium, employee training management software, and delivery mechanism. The question "What LMS should I use to train my staff?" comes long before the questions "Who exactly am I training and what are their needs?" Such an approach puts tactics before strategy and never works. Most diligent learners will have to adjust to the training program that doesn't give the right knowledge, the rest will just opt out of the program altogether.
Effective employee training
How do we make the training process engaging for employees? You need to use a learner-first approach where, logically, strategy comes before tactics. When a trainer understands the needs of learners clearly and designs the program with them in mind, success is guaranteed. The learner-first approach has six stages: Evaluate, Build, Design, Test, Disseminate, Evaluate.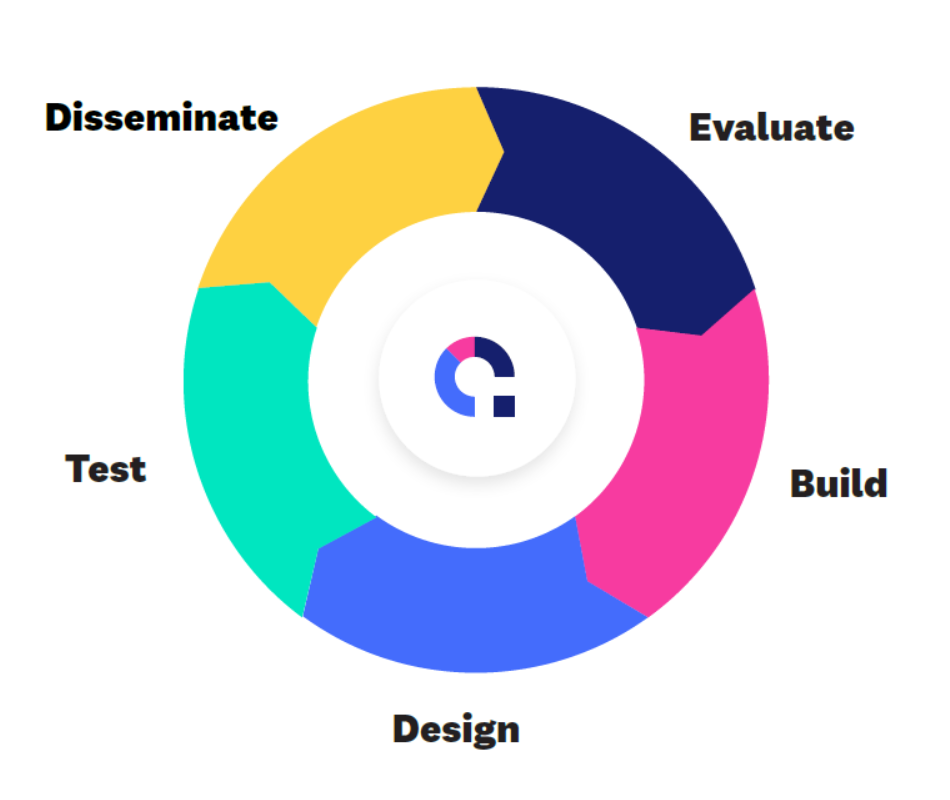 Source: eLearning industry
Evaluate
At this stage, you need to answer the following questions:
Who are my learners?
Why do they learn?
What knowledge do they need?
It is important to gather as much information on your learners as possible and create learner personas. A learner persona is a fictional, generalized character that represents the needs of a learner group. Let's think about the contents of your learner persona. There should be demographic information (age, geographical location, department, etc.) as well as psychometric information (learners' motivations and needs).
You can create several learner personas if learners can be divided into groups which differ in motivation or demographic situation.
The first step of the evaluation stage is to identify your learners' requirements. It can be tricky if your training course is company-wide. Each department obviously needs its own knowledge. But this won't be a problem for you once you have several learner personas to refer to.
The second step is spotting knowledge gaps. Your learners already know something and you shouldn't reiterate that. To locate knowledge gaps effectively, conduct a pre-testing survey around your topics and analyze all past training experience.
The third step is to combine learning requirements and knowledge gaps. What learners need to know minus what learners already know equals the actual knowledge you need to share.
Build
The questions you need to ask at this stage are:
How are my learners going to learn?
What training tools should I use?
Make sure all the statements below are true:
My learners know what is required of them and they know how the training process is organized.
Each aspect of the program (timing, method of delivery, etc.) suits my learners.
I can track a learner's progress after each new step.
I have the best employee training software to tie the learning process together.
Design
At the design stage, think about this:
What content do I need to create?
How can I do that?
To identify the knowledge you need to share, go back to learning goals for reference. Remember that multiple learning groups have separate goals and need separate information.
Once you know the number of learning content pieces to produce, identify when exactly during the program each block of information will be given.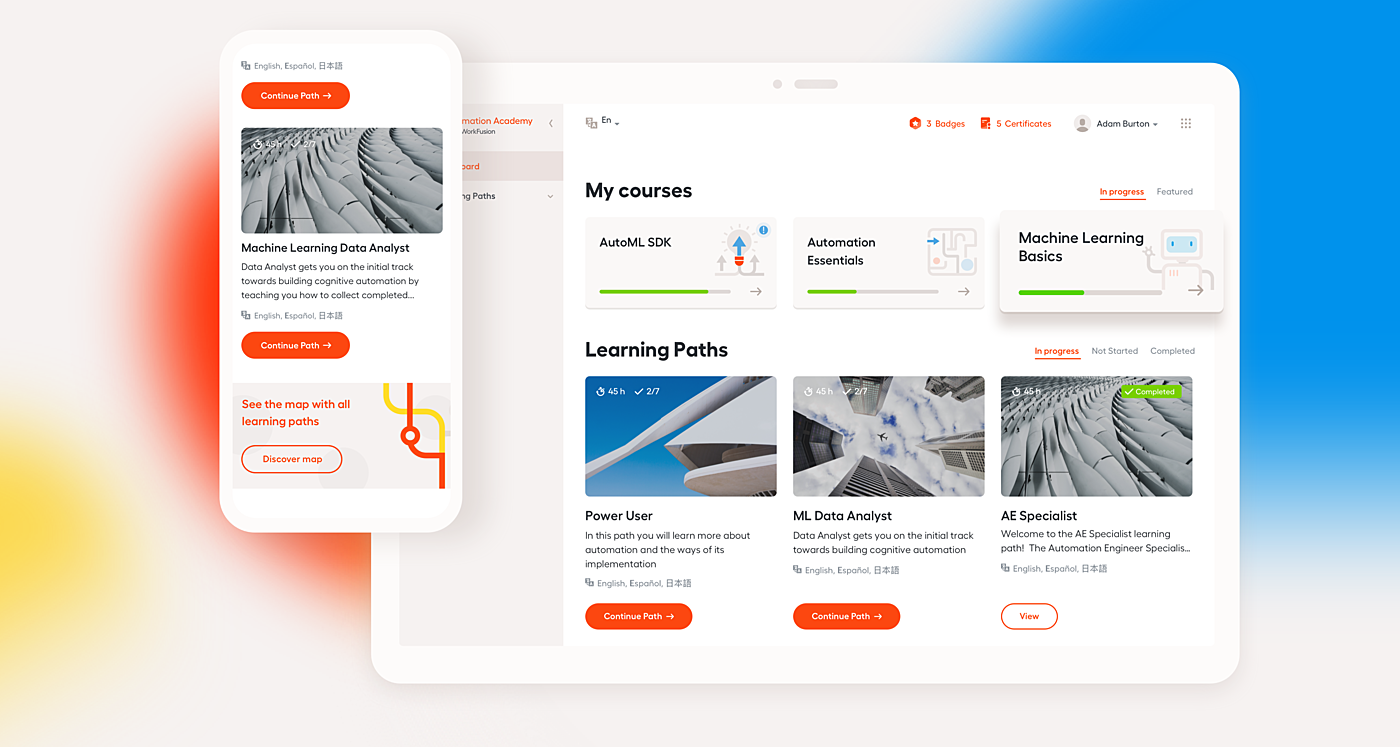 Case study: Automation Academy by Workfusion.
Now it's time to make your training content learner-first. Follow these three key principles when designing learner-first training:
Interactivity. Learning is a two-way street, with constant feedback from learners.
Challenge. Make the content require a fair share of mental effort. Introduce gamification to make learners more competitive.
Sharing. Learners should be able to share their results with the world (e.g., share certificates via social media).
Test
Consider whether your training course does its job. This is an opportunity to locate the gaps in your training program and bridge them in due time. Start your testing with hypotheses which are mapped back to your learning goals. For example, "after taking my course, employee engagement should increase by X%." Remember to test your training course on the people who correspond to your learner personas. Ensure that your employee training tracking software is ready for the rollout.
Disseminate
You need to ask yourself these two questions:
How am I delivering my learning content?
Does my training scale?
Dissemination is the stage when you finally present your training program to learners. Think about the following:
Delivery model. Is it a blended learning model or self-guided? Is the course online, offline or a bit of both? Is your program a rolling or fixed delivery model? In the first case, an employee can be enrolled in your training program at any time and will have a certain number of days to complete it. In the second case, all employees are enrolled in the program at a set date. Or maybe your course is not time-based at all, and learners can study at their own pace?
Is your tech is ready for delivery? After the testing phase, all your tech components (LMS features, webinar and video conferencing tools, email platforms) are ready.
Training structure and timelines. Make sure your course content is tailored for each learner group's needs. How much time will your training take? Will you be conducting refresher training?
When you see that your training delivery is well and truly underway, think of scaling it. What does scaling include?
Automation of processes (e.g., auto-enrollment).
Re-engagement of previous learners to complete further training.
Expansion of learner groups with new employees (e.g., through sharing students' certificates via social media).
Evaluate
The final stage is about asking yourself:
Were the training goals achieved?
What should I improve?
Successful training meets a number of requirements. Make sure your program does as well:
Learners bridge their knowledge gaps in the course topic.
Learners apply their knowledge.
Learners are eager to engage in further training.
You have received feedback from learners which will help to improve the course in the future.
Corporate LMS
In order to organize and run the whole learning process smoothly, companies need a corporate learning management system. LMS is software designed for the administration, documentation, tracking, reporting, and delivery of educational courses. Companies use an LMS to improve employee training and to make onboarding and team-building processes more effective and efficient. With a learner-first approach being fundamental for employee training, companies should have a custom LMS to suit each trainee's needs.
Advantages of using a custom LMS
Improved communication and course disbursement. With an LMS, the company can have a dedicated channel for all training-related communication. Employees receive notifications about course updates and have instant access to needed files. Record keeping and managing data are also all covered with the adoption of an LMS.
Availability of training content. An LMS is compatible with all devices, PCs, laptops, tablets, and smartphones. This makes it easier for the enterprise and the employees to gain access to the training curriculum.
Multifunctioning. An LMS's area of usage goes beyond employee training. It also improves and automates other processes, such as onboarding, qualifications upgrades, and skill assessment.
Cost saving. LMS reduces corporate training expenses and gives a good ROI over time. Most employee training programs presuppose the use of online classrooms. This allows for the simultaneous training of people studying from multiple geographical locations.
Learner-first approach in the use of LMS
We've already made it clear that effective employee training puts the learner at the center of a training process. An LMS should follow the trend and be customized to suit employees' needs.
What does a custom LMS allow you to do?
Update, iterate and maintain content as you gain feedback from your learners, or as your products and services change.
Introduce online training certificates specifically designed for each course. They can be shared via social media or printed and proudly displayed in the office.
Make the design catchy. An LMS can support a company's brand style so that learners feel the uniqueness of the program and the company's personalized approach to training its employees.
Have content delivery options. Customize each version of your online training course for your corporate learners' preferred devices. For instance, the PC version may have additional graphics while the smartphone version of the content may be simpler for on-the-go reading.
Conclusion
As you can see, employee training and core duties can go well together provided that the former is optimized with the help of an LMS. Out-of-the-box LMSs, however expensive and feature-packed they may be, won't work for a specific company. The golden rule is to start from the needs of the learner and customize your LMS to provide engaging training.
---
Not sure where to start with your own corporate learning management system? Get in touch with AGENTE to get a free estimate for our custom online learning development services.
Stay tuned for news
Useful articles from our content team right to your inbox!
Let's talk
Is there a challenge your organization or company needs help solving? We'd love to discuss it.