Case Studies for React Development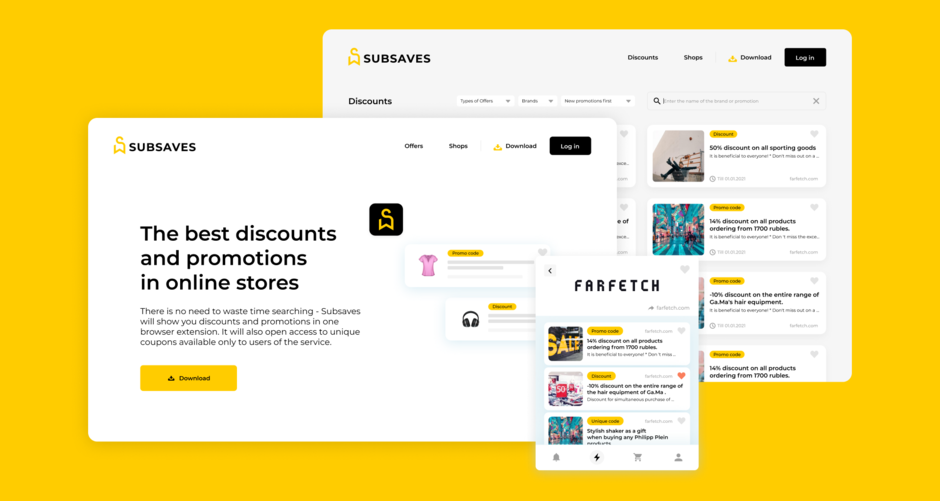 SubSaves
A money-saving service for CIS countries, that helps to find best deals around different brands.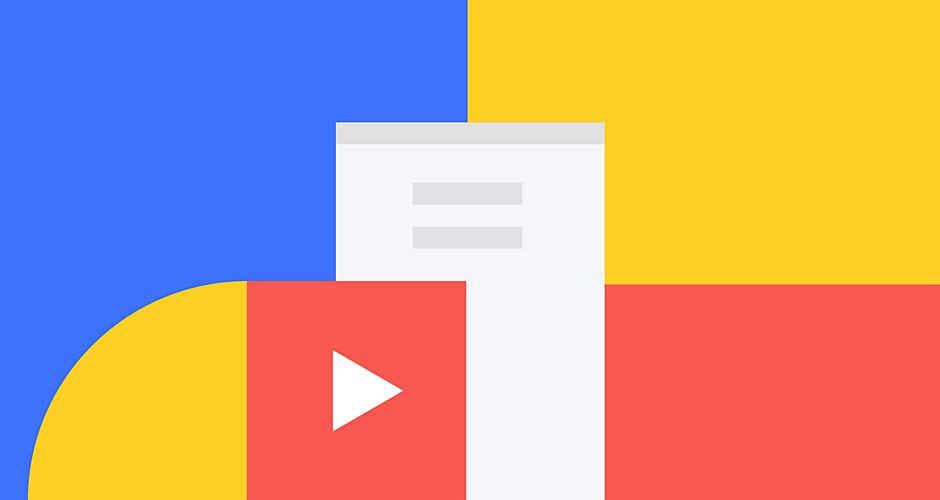 LMS for Marketing Courses
E-learning platform design and development for corporate marketing courses.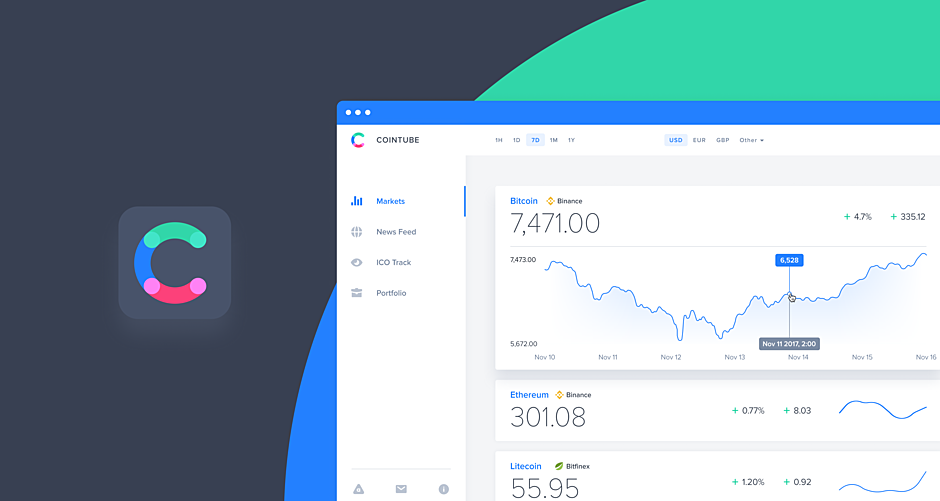 Cointube — Crypto Tracking App
Cointube is a new-tab Chrome browser extension to track news, trends, and insights on the cryptocurrency market.