20 July 2017
How to Design Your Own Brand Identity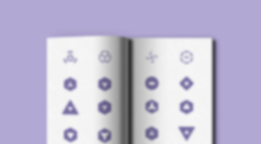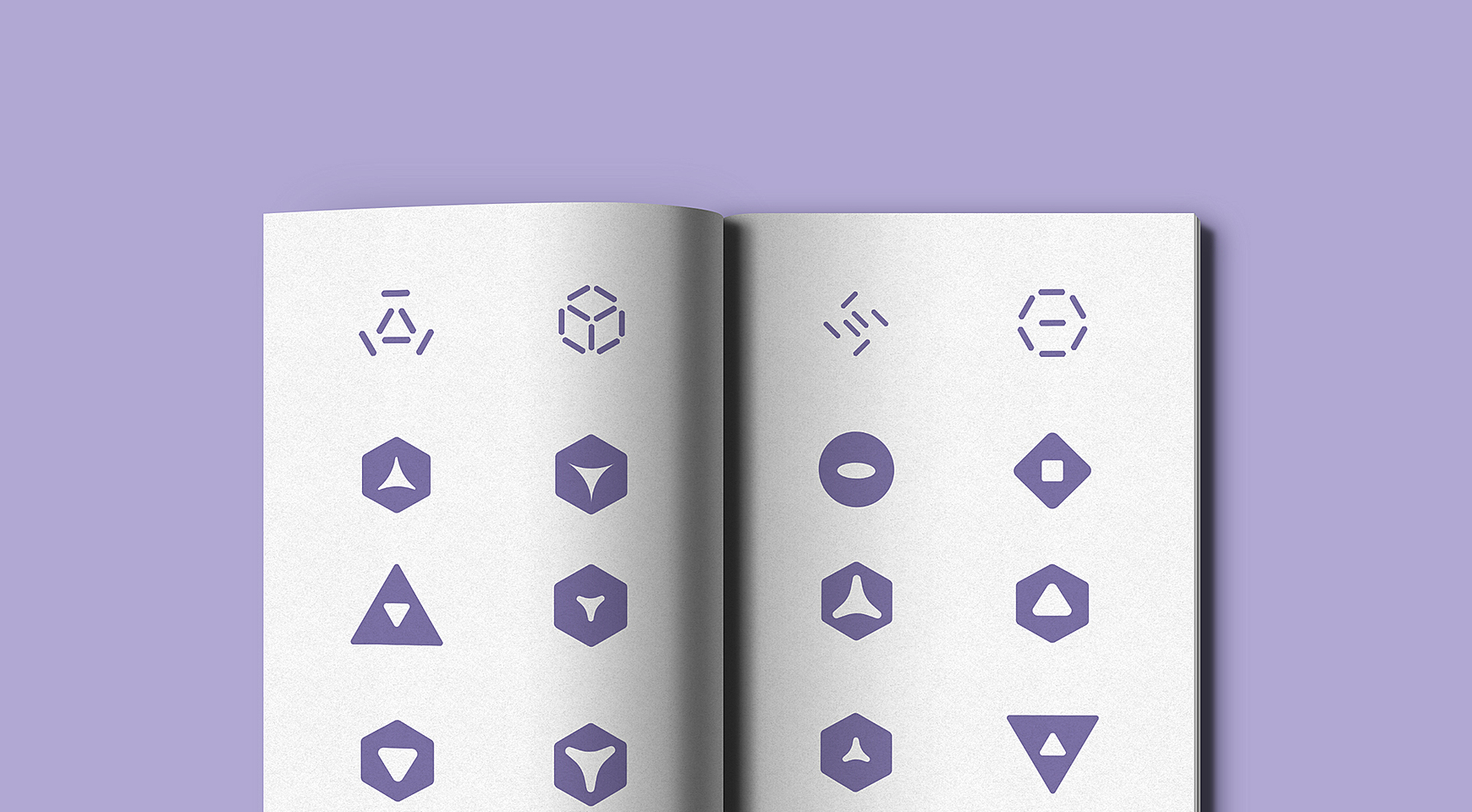 What is Brand Identity
The term "brand" stands for much more than just a name. In fact, it usually means a public image − a combination of all the things that make the business easily distinguishable from all others. The very first step towards settling a brand to be the company's public image is designing a brand identity, a way of how the business wants to be perceived.
Why Brand Identity is Essential

Having a strong identity is equally important to organizations of all sizes. They pay careful attention to establishing and maintaining a strong brand identity. It's a common practice that their brands refer businesses, and their and company names often become almost inseparable from each other.
Here are some benefits of having a strong brand identity:
Companies that boast clear identities usually outperform their rivals.
Brands help businesses deliver certain messages to their clients by reflecting their value to the market and showing customers who they really are.
Human beings tend to rely on their previous experience. If the company created a good impression, people are likely to use its services again. So, it's vital to make sure that it is easy to recognize.
A good brand forms a strong emotional connection between the business and its customers. People feel good by purchasing goods and services offered by a well-known individual or business.
How to Design Brand Identity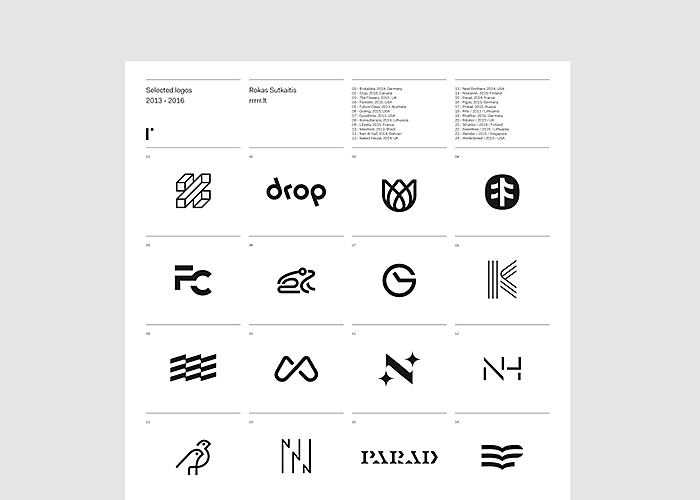 Source: Dribbble
Establishing and maintaining a branding identity is a challenging task, no matter whether it is created for a startup or a large organization. It's a wise idea to employ professional designers at the early stage of the process, as they prove to be indispensable when it comes to producing a great brand identity design.
The identity design process comprises some critical steps that are explained below.
1. Research

Extensive research is a key to producing a successful corporate brand identity design. It is crucial to take a 360-degree view of the market by gathering, analyzing, and interpreting relevant data. In short, the research gives designers a chance to find out design needs by determining the target audience and find out consumer preferences and factors that affect them.
The research can be carried out by an in-house marketing team (if the company is large enough) or external experts specializing in such a type of research. It is essential to gain a full understanding of who major competitors are and find brand identity design examples. By considering best-in-breed examples, the design team will be able to develop a unique company identity design concept.
2. Creating Principle Elements

Businesses utilize different design elements that they establish as their basic look. The creation of these elements requires much time and effort.
Logo
A logo represents the principal visual element by which customers remember the brand. People often confuse it with the brand itself. A great logo is simple and recognizable. It must tell customers a story about the brand and outline its mission and principles.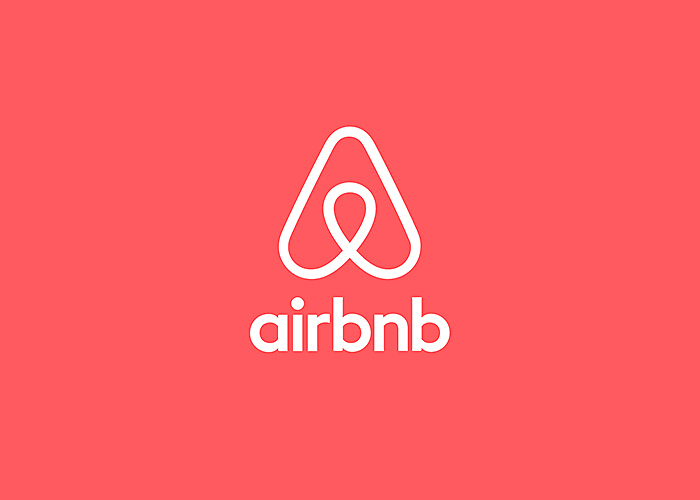 The design team usually starts off with brainstorming sessions to exchange their logo ideas and discuss them in detail. These sessions help them create some drafts that they would like to develop further.
Drafts can be completely different: e.g., a letter mark, logo symbol, a mascot, a combination mark, etc.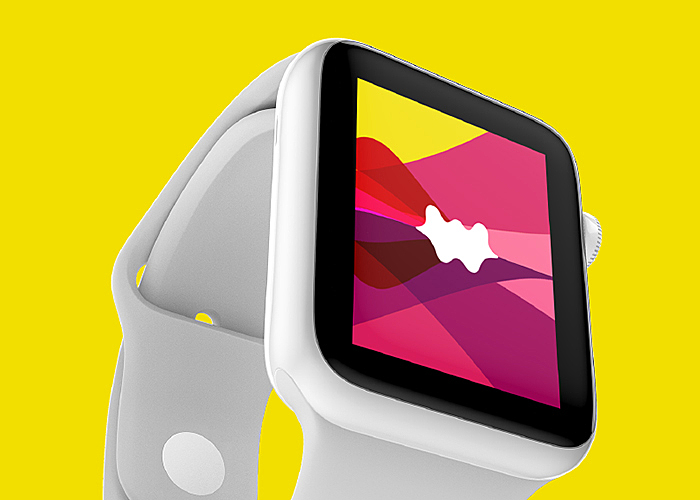 Source: Dribbble
The only thing that matters is that they all must be relevant to the brand and meet the purposes mentioned above. When it comes to the visual aspect of the logo, it should be noted that the right selection of color schemes, typefaces, and typographic variations is vitally important.
Designers show their logo concepts to the customer to get feedback and to choose two or three drafts they need to develop into refined logos. These logos are shown to the client once again along with different color variations (e.g., black and white).
Once the customer decides on the logo version, the design team may create a logo book to demonstrate how it must and must not be used in different circumstances.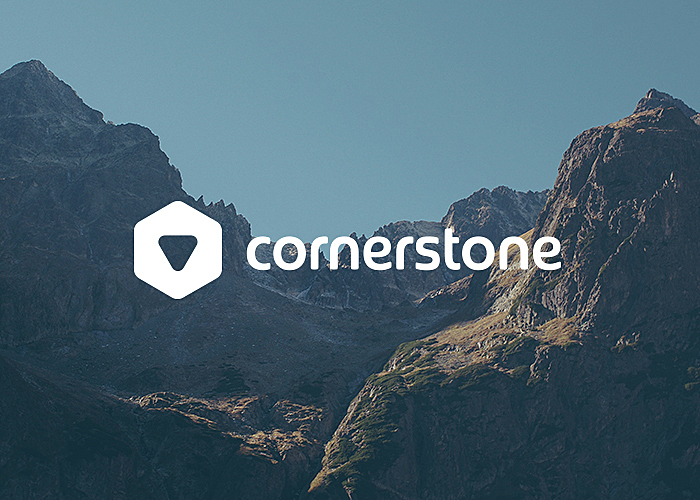 Source: Agente Studio
Typography/Fonts
Typography (and fonts in particular) proves to be significant not only for logos but also for the whole brand identity. Good font choices may become a key building block of a successful campaign.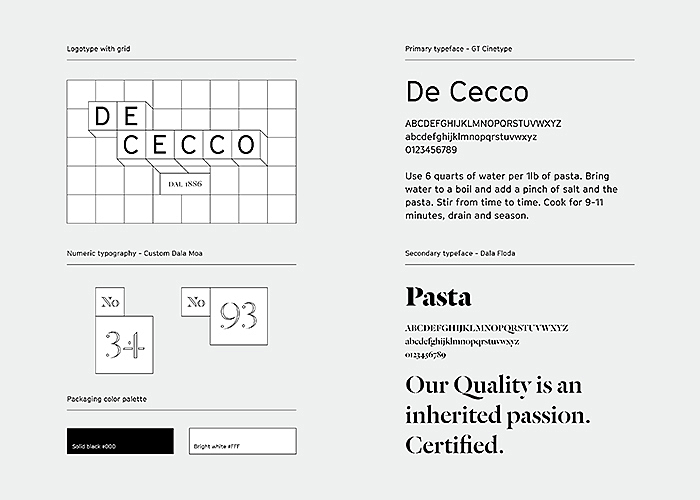 Source: Behance
For instance, Skype employs a rounded version of the Helvetica font family.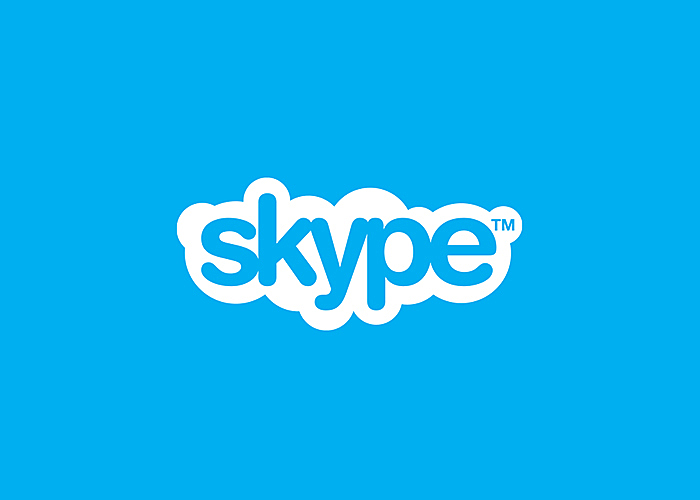 Source: Skype
Typography must work well on different platforms: web, mobile, print, etc. The consistent use of fonts across all the media gives customers an opportunity to recognize the brand anywhere. So, designers must put fonts into places where they may be utilized before taking the final decision.
Color Palette

Designers must carefully consider the color palette for the brand, as colors are believed to bear certain meanings. A study showed that they have psychological impact on human beings: up to 90% people make their judgements about a product using colors as the primary factor.
The color psychology is a discipline that deals with mental and emotional effects of different colors. For instance, it associates white with innocence and purity, and it interprets the orange color as "happy" and "energetic."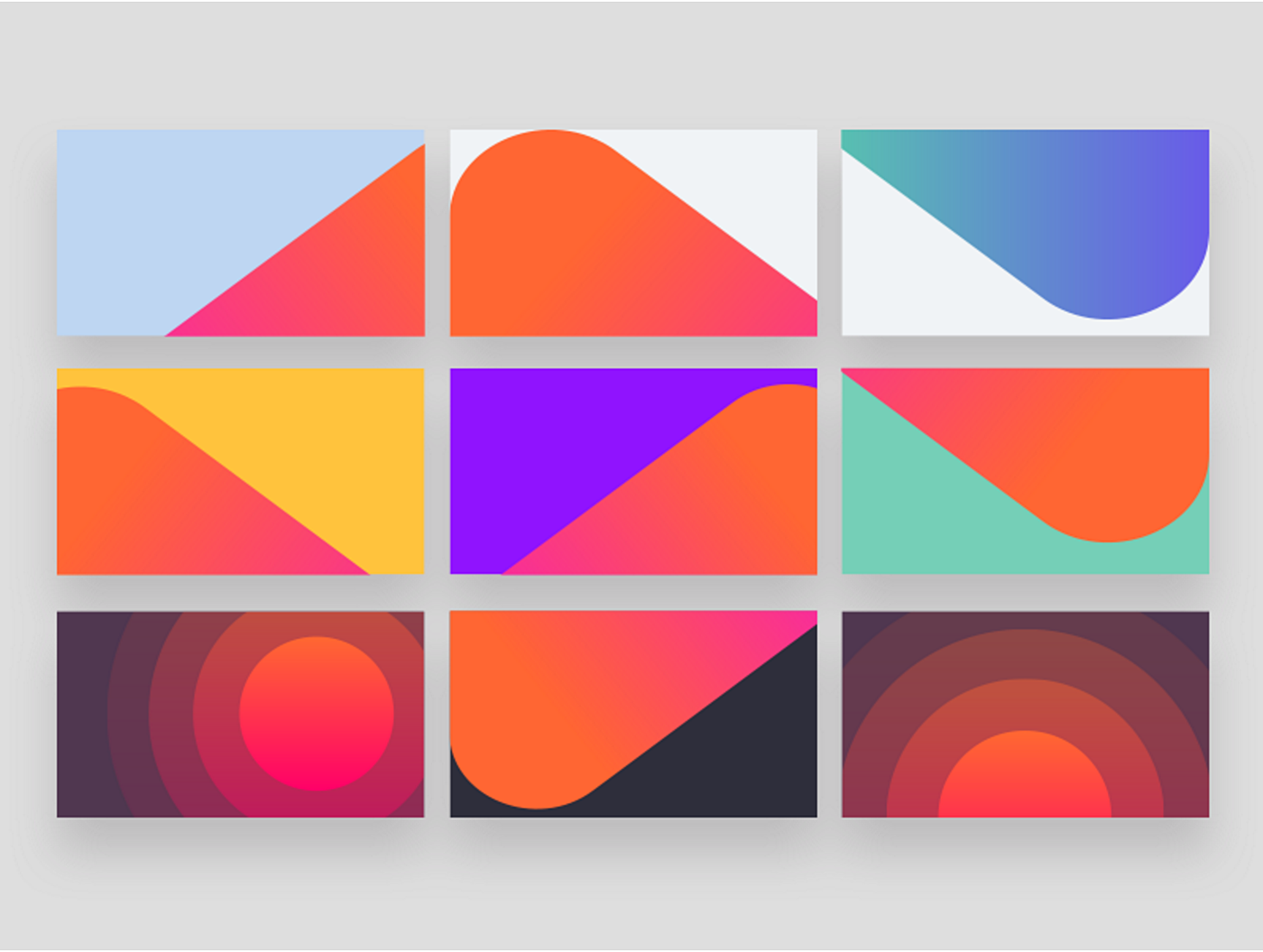 Source: Dribbble
Color meanings may differ across countries. E.g., green connotes "fertility" in Eastern cultures, while this color is forbidden in Indonesia. Personal preferences may also be important, as people often do not like some colors. Gender preferences may also be essential. So, the design team know must know the target audience good enough to utilize the right palette.
Source: Behance
The color theory must also be taken into account, as the color wheel allows designers to determine colors that go well with each other and achieve harmony in design.
Business Cards and Stationery Items

Business cards and stationery items are a significant part of the brand identity. They are like portable marketing tools that a wise practitioner can employ to gain recognition among existing and potential customers.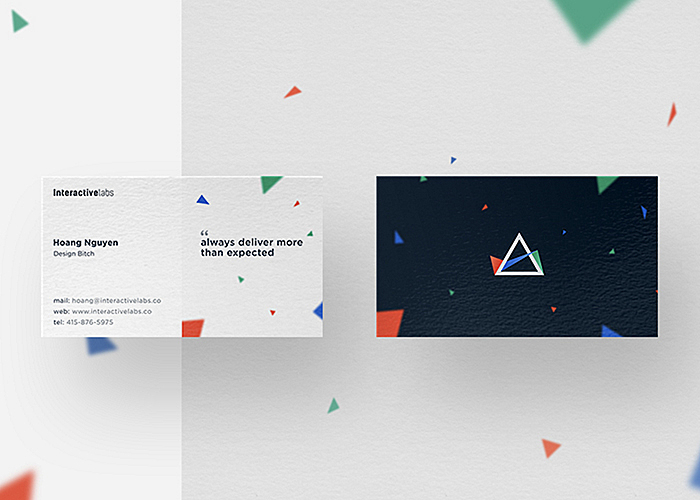 Source: Dribbble
Western-sized business cards have become an international standard, and people utilize them tell their partners and clients more about themselves and the business they represent.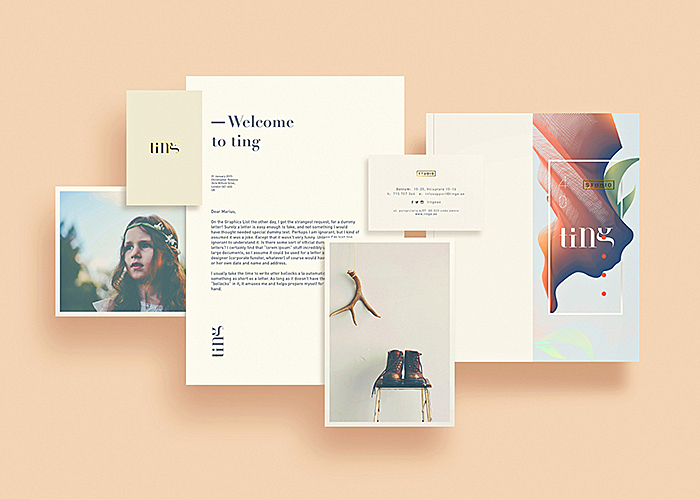 Source: Behance
Today human beings tend to send emails to each other, but the art of correspondence has not died out like dinosaurs in the business world. That's why designers may work on the design of letterhead, envelopes, etc. depending on needs of a specific business.
3. Brandbook

Preparing a brandbook is the final step of any identity design project. It is an inspiring guide to establishing a strong identity by communicating brand guidelines and giving best practice advice. You can check the British Rail Identity Manual to find out how a great design project may look like.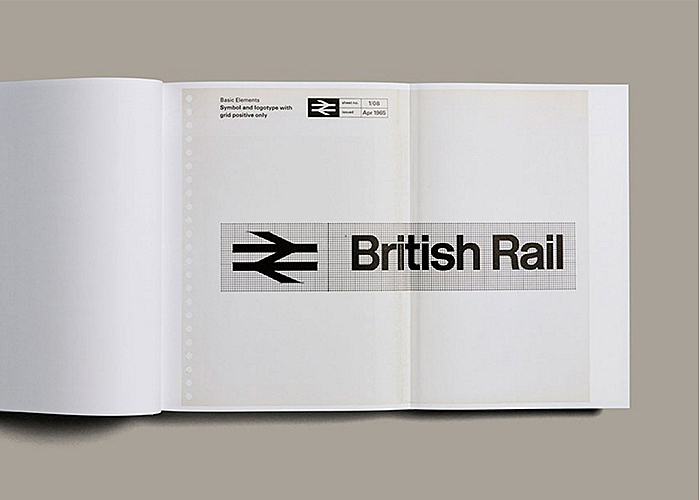 Source: British Rail
Sometimes businesses do not need a brand book, just a logo book. For instance, when they ask designers to redesign a logo.
Conclusion
The brand identity design is a complex process involving close collaboration of both parties (designers and business representatives). It is crucial to acquire a complete understanding of business objectives, the target audience, and competitors before launching the project.
It is also vital to find an experienced design team (like Agente) that can create a recognizable product from scratch or redesign an existing brand.
---
Read more to discover our experience as a learning management development company.
Rate this post!
680 ratings, average ratings is 5.0 out of 5
Stay tuned for news
Useful articles from our content team right to your inbox!
Let's talk
Is there a challenge your organization or company needs help solving? We'd love to discuss it.