12 October 2017
10 Best ICO Website Designs for 2023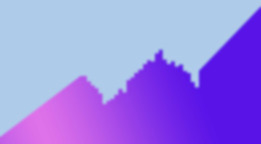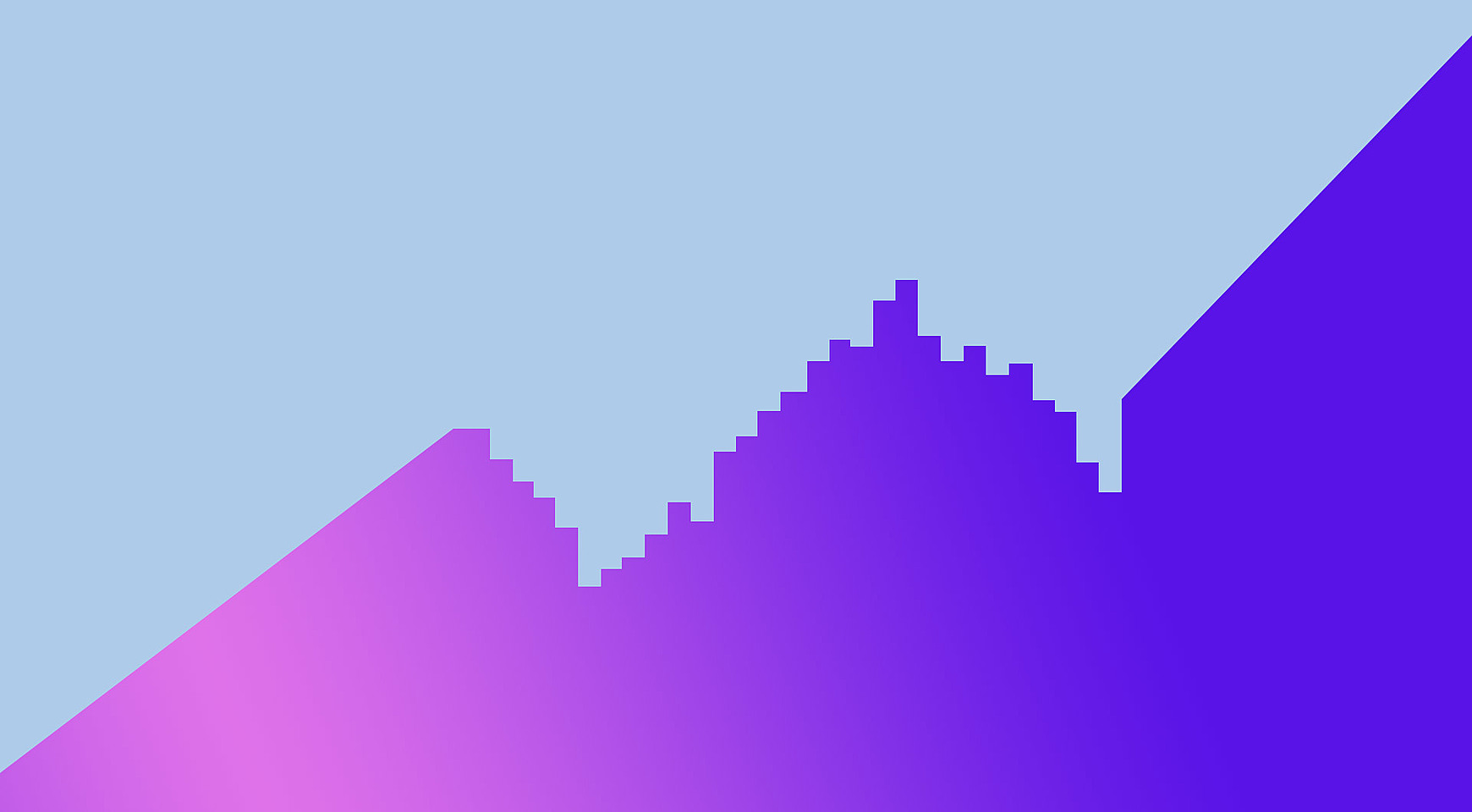 What is Cryptocurrency?
Cryptocurrency became a buzzword less than ten years ago. Some businesses take the following approach: they build a website for cryptocurrency trading to give people an opportunity to get into this market. In the meantime, the cryptocurrency market cap has already reached USD 152 billion, according to CoinMarketCap.
Bitcoin is a pioneer in the cryptocurrency market (the network came into existence in 2009), and its early adopters boast about having tons of money they've made. This currency set the stage for other cryptocurrencies, so-called altcoins (Bitcoin alternatives): Ethereum, Ripple, Lotecoin, Dash, NEM, IOTA, etc. Bitcoin performs the role of a digital gold standard for altcoins. The number of altcoins in circulation has already surpassed the 1,100 mark.
Read the article about NFT marketplace development.
Cryptocurrency prices vary substantially: e.g. one Bitcoin cost more than USD 4,500 as of early October 2017, while one Monero was estimated to be worth USD 90.15 (0.01981820 BTC ) at the same time.
Cryptocurrency and Token Sale (ICO) Websites
An initial coin offering (ICO), in a nutshell, is an unregulated means of raising funds for new projects. Startup companies create digital coins or tokens to offer them for sale during the ICO (in exchange for other cryptocurrencies, usually Bitcoins or others). This is very similar to an initial public offering, but in this case, buyers get a new type of coin/token that either is a value itself or represents some sort of value. ICO launchers can also award some bonuses to buyers (e.g., additional coins).
An ICO usually takes place before the project comes to an end, so purchasers basically invest in the project's success. But even more, a lot of money can be raised during an ICO. For instance, Ethereum managed to raise over USD 18 million during its ICO initiative.
The number of coins/tokens is limited, and some potential contributors miss the chance to get their hands on them. They can get these coins/tokens later on, as their holders will start selling them on exchanges, but the price may skyrocket after the ICO.
If you have a cryptocurrency project that needs funding, it's the perfect time for you to start an ICO website to get some money into your pocket.
When it comes to designing a cryptocurrency website, some difficulties will certainly arise, but an ICO website design may be a daunting task for inexperienced web designers. Such sites go through three stages: pre-ICO, ICO, and post-ICO. And each of these stages has its own functional and design features that must be considered. We have some ideas that can help you deal with website design for an ICO.
10 Best ICO Website Design For 2018
Before we start with guidelines, let's understand what makes the ICO website design outstanding. We'd like to share 10 decent ideas that will help you to get inspiration and create ICO website.

Admittedly, over 80% of ICO website requests coming to our agency, include a purple-bluish color scheme in the list of requirements, as it is strongly associated with a business-like approach and innovation. Hence, the first five examples feature this color in different variations.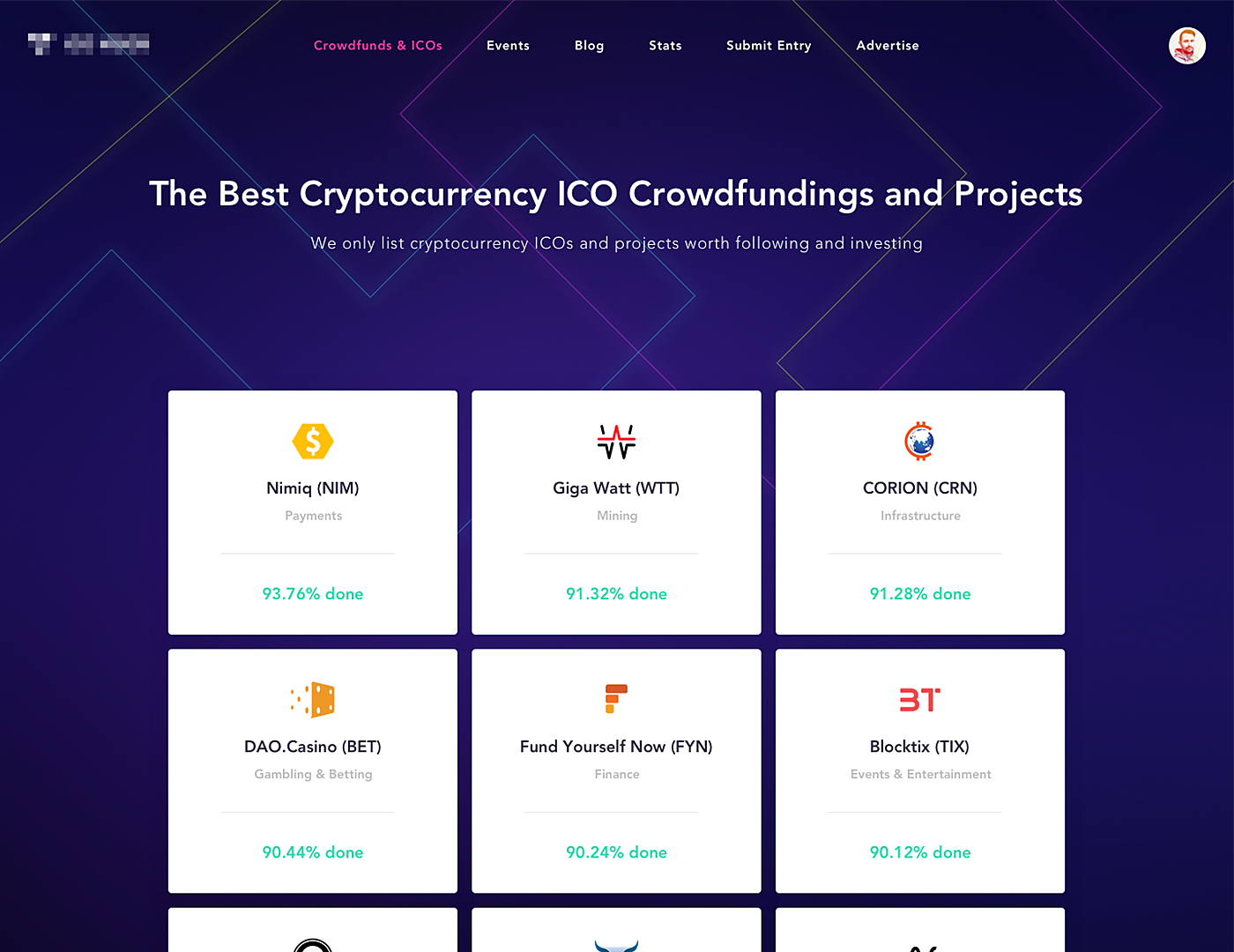 Source: Dribbble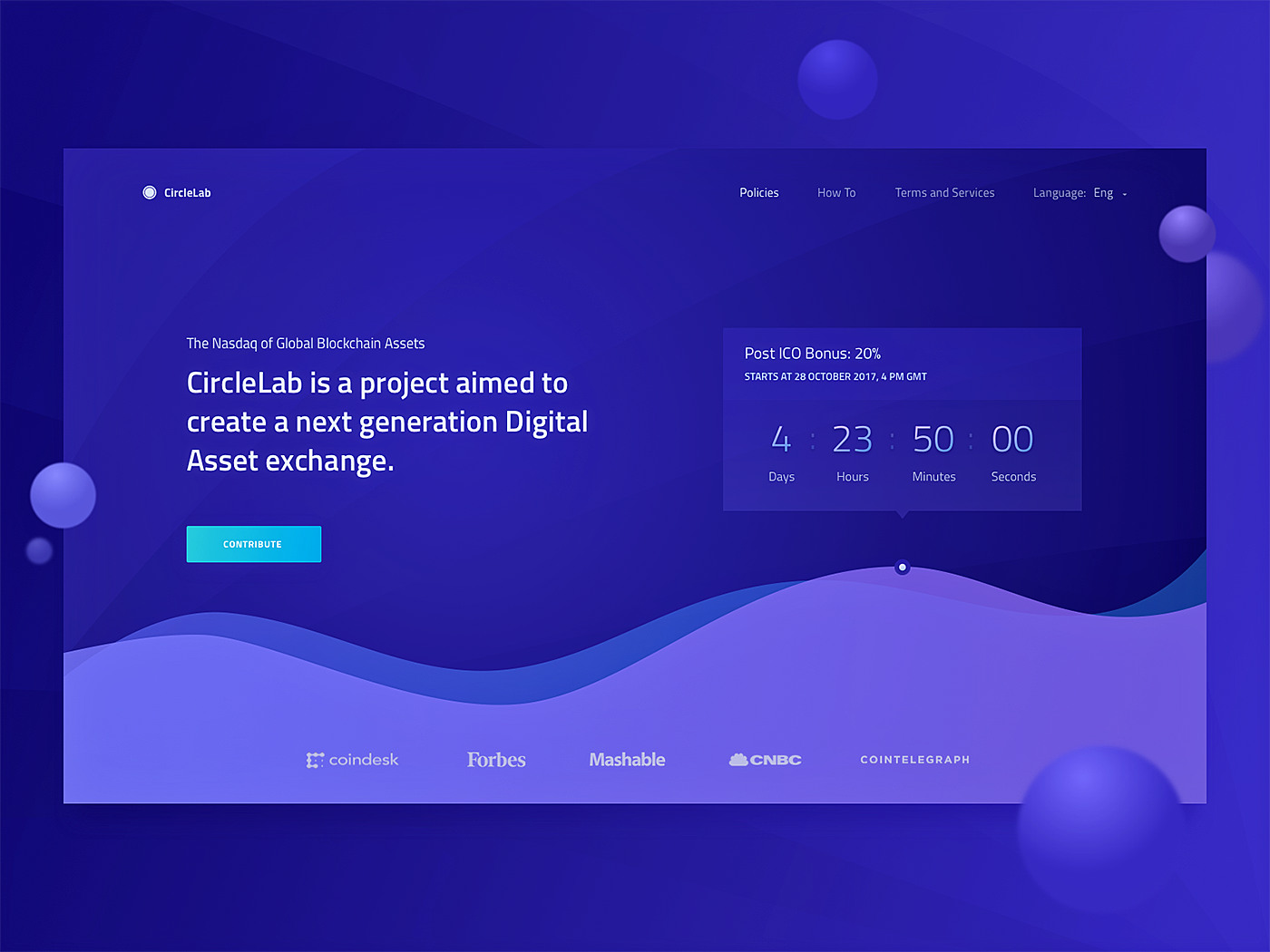 Source: Dribbble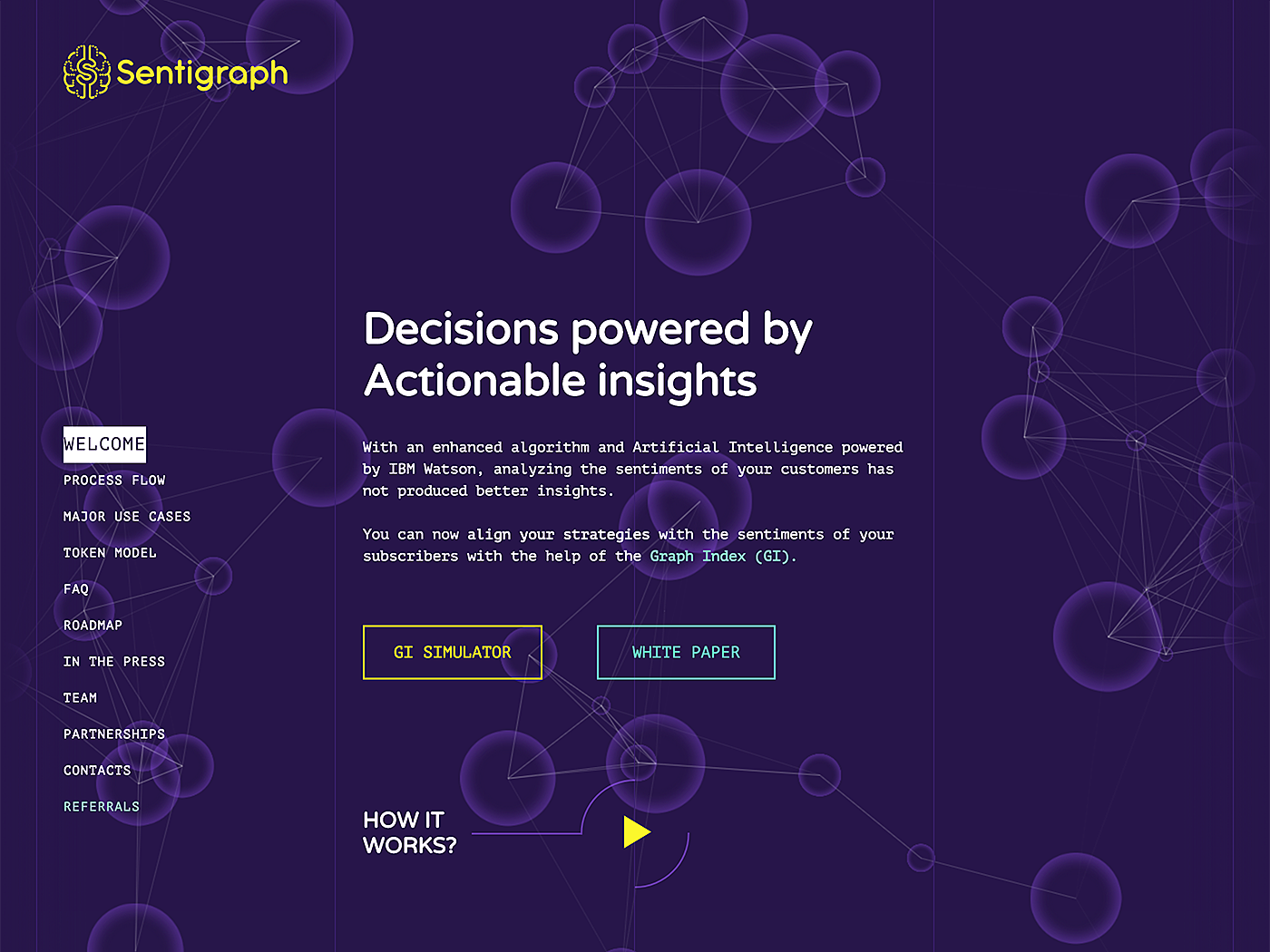 Source: Sentigraph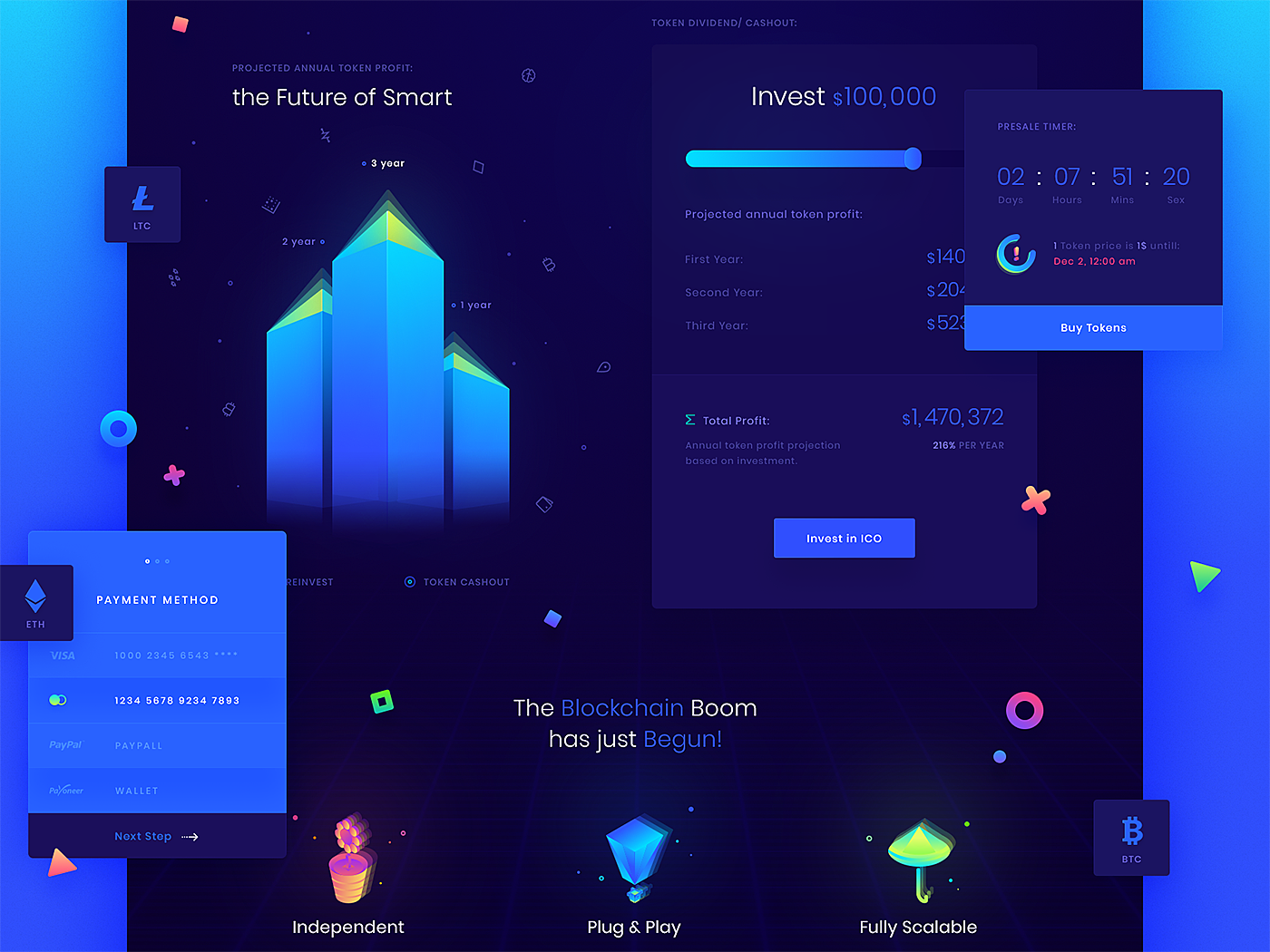 Source: Dribbble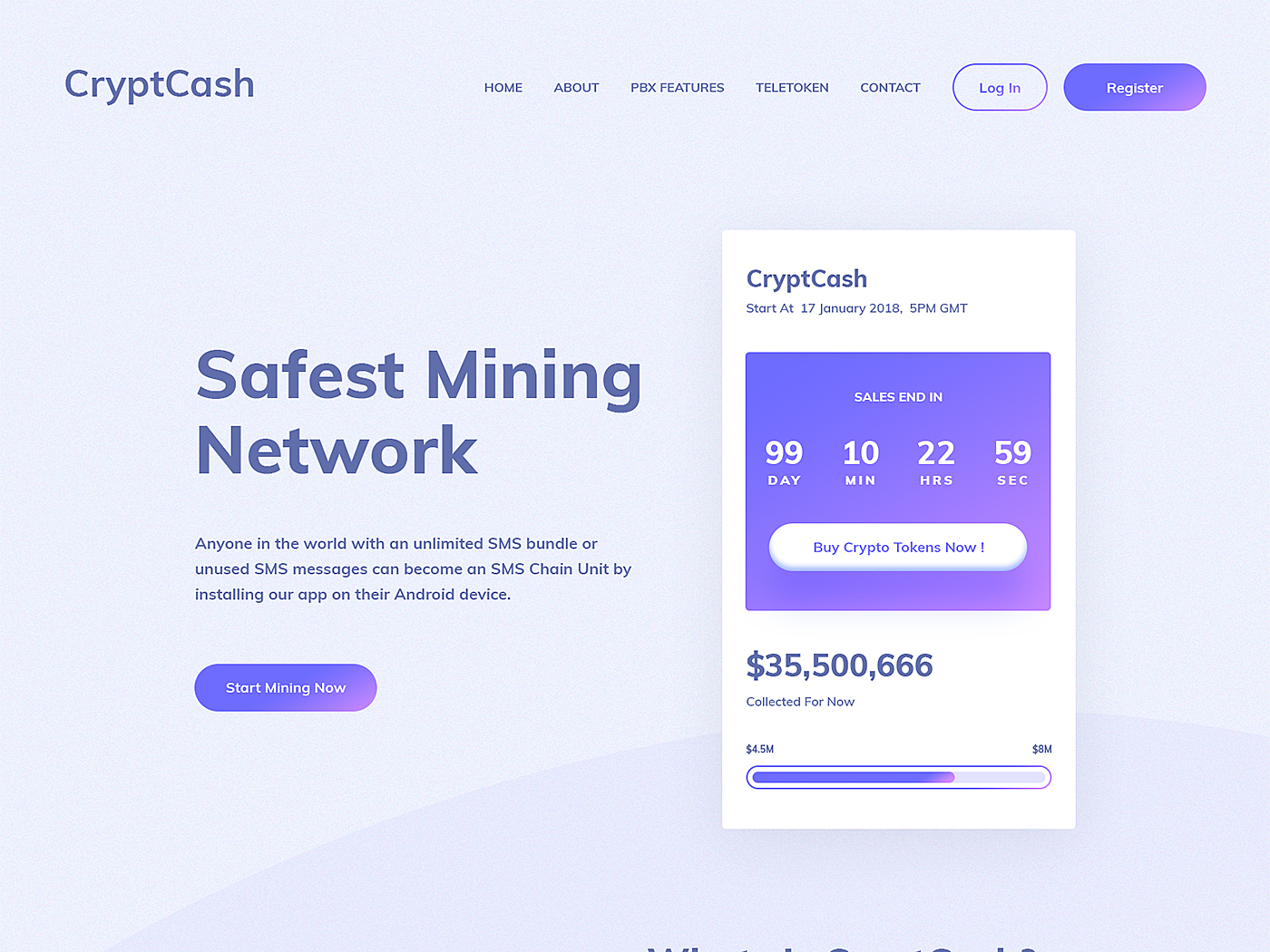 Source: Dribbble
But, why not break from the tradition and experiment with colors and forms? Isometric graphics, large white spaces, or total pink? It's up to you to decide how to stand out.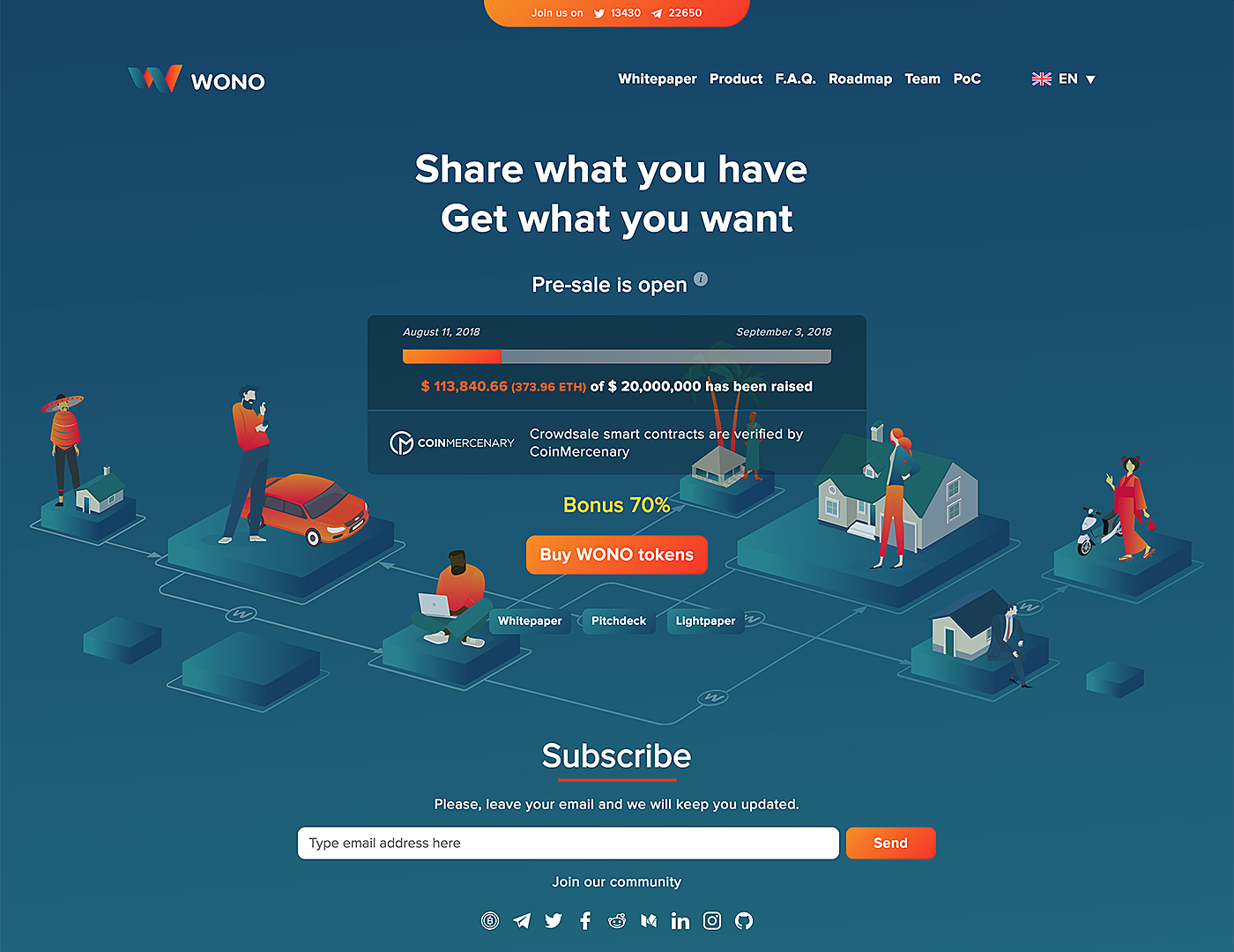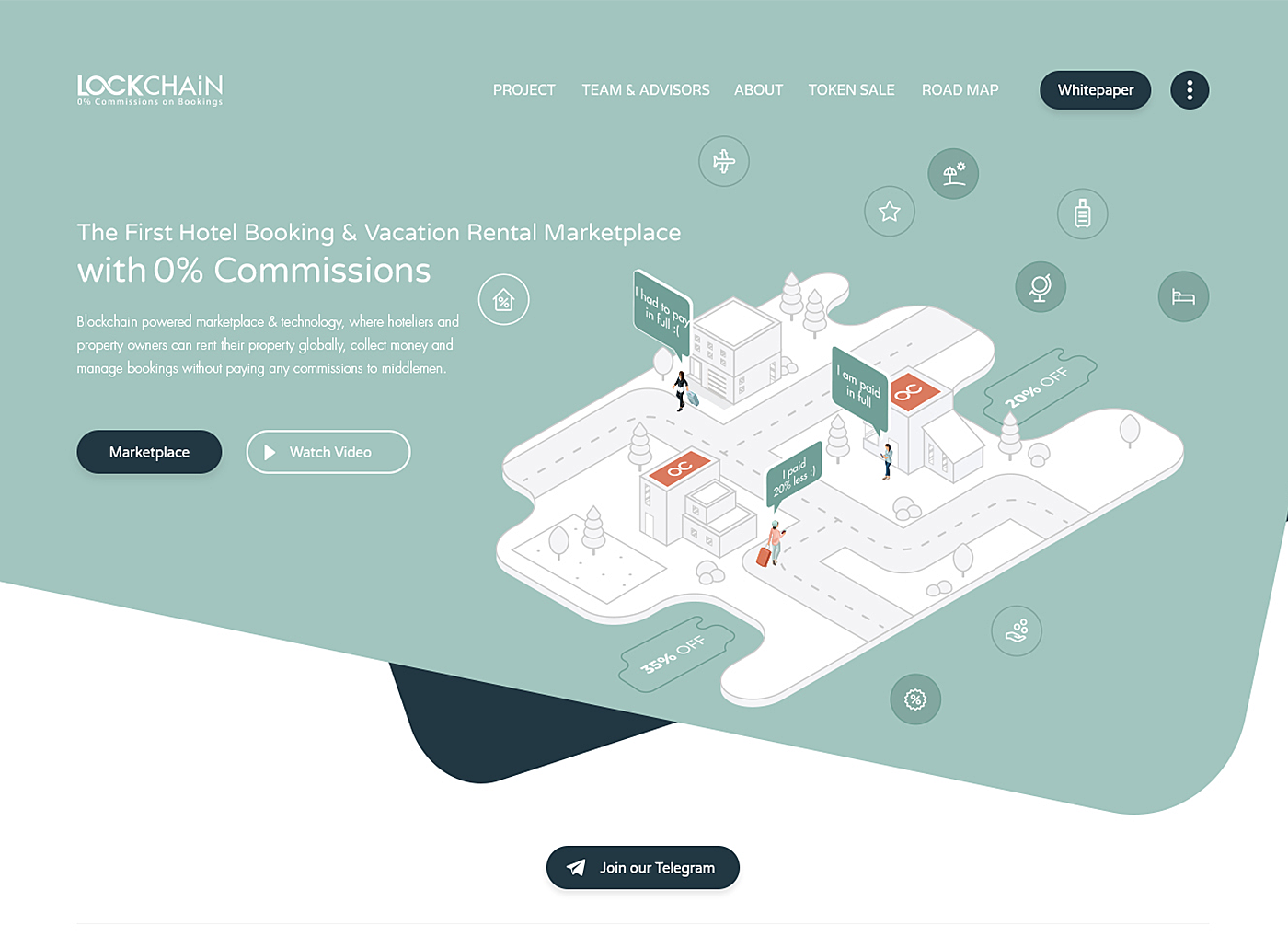 Source: Dribbble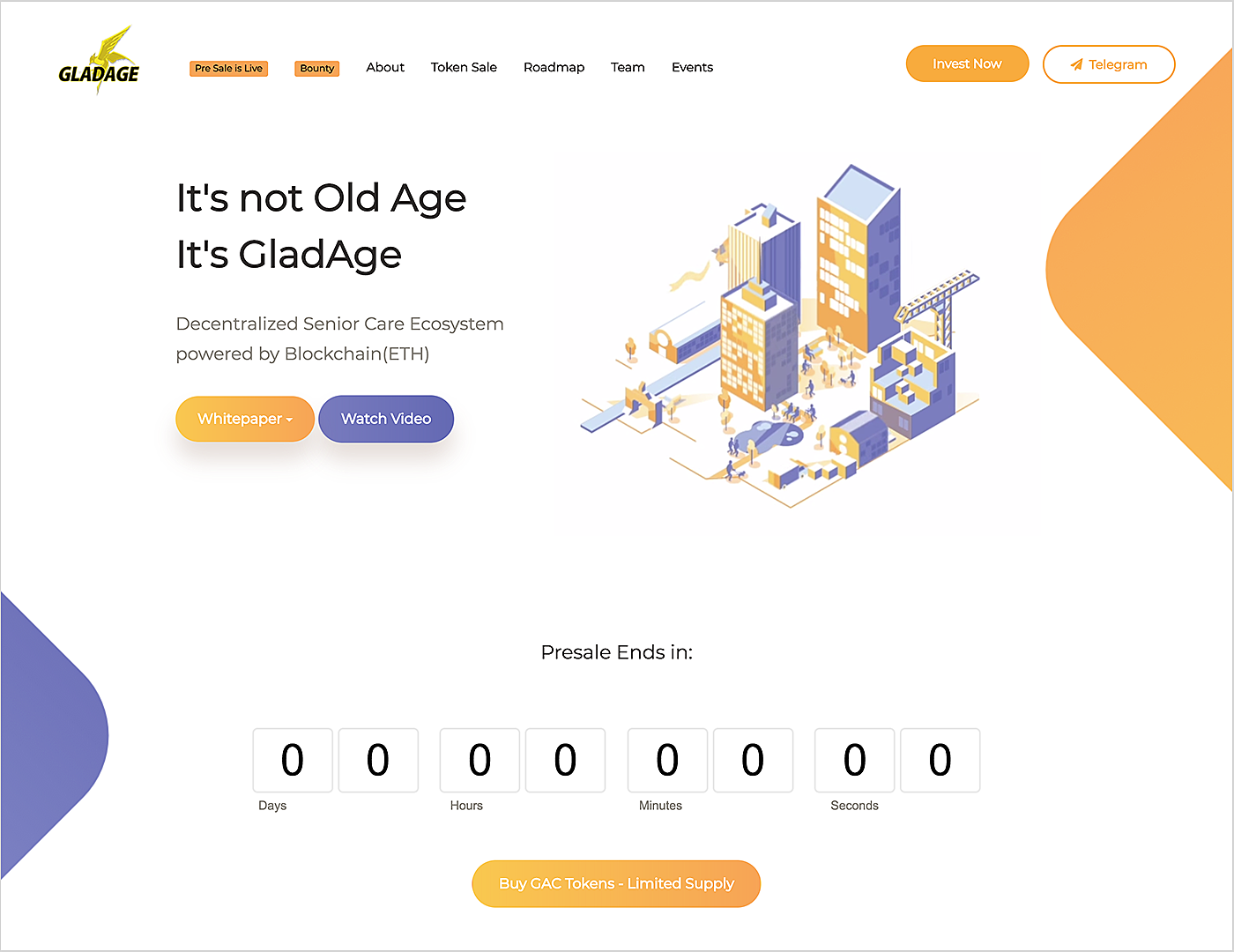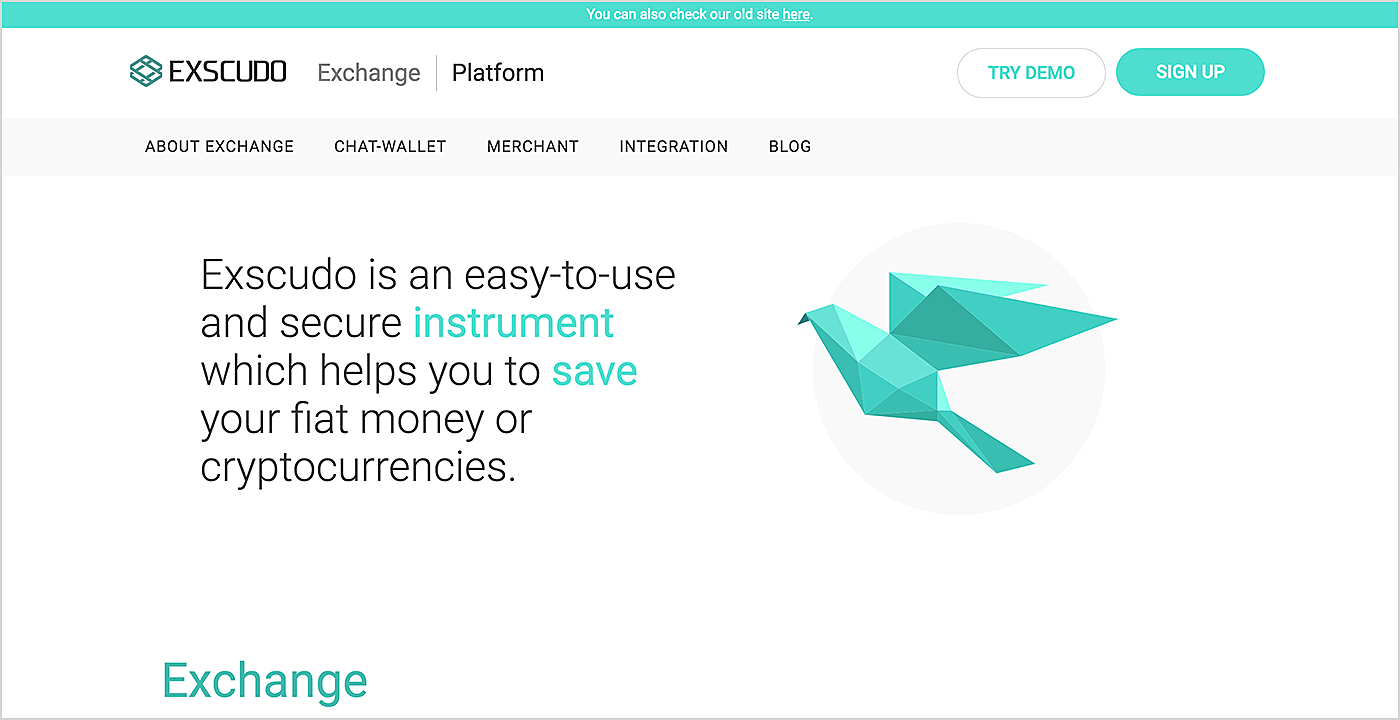 Source: Exscudo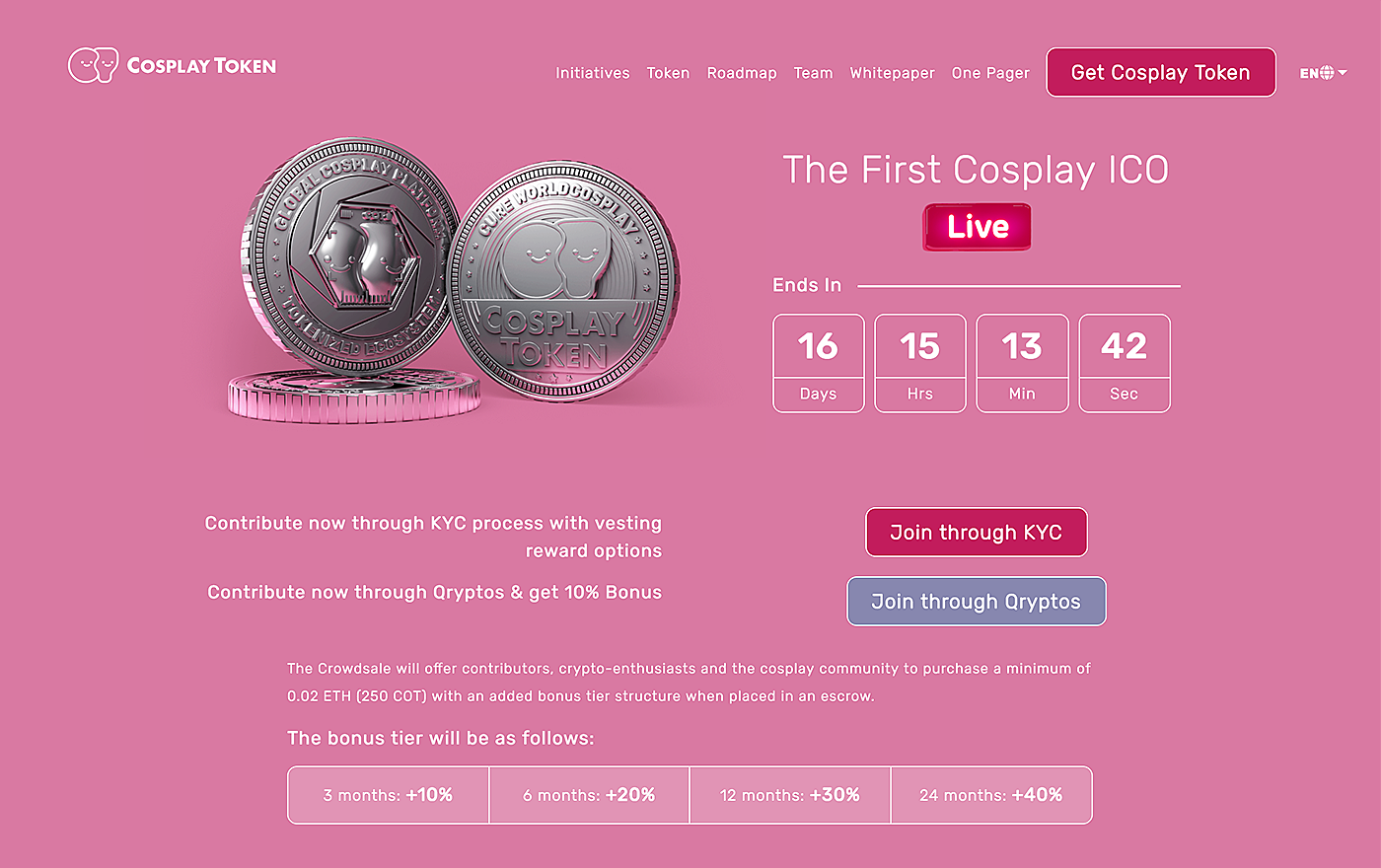 Source: Cot.curecos
Having these examples in mind, we hope you've got the understanding of what's common in ICO website development and design. Let's look at this process in more detail.
How to Create a Website for the Cryptocurrency ICO That Will Rock
It's hard to deny that ICO websites are created to encourage potential contributors to pull some crypto coins out of their e-wallets. Such pages explain the project idea and aims, and they tell people their story by covering the most important milestones. They grant page visitors a chance to discover all the legal issues related to the project by accessing white papers and other materials.
As mentioned previously, an ICO website has three stages of existence: before, during and after the ICO. A good cryptocurrency landing page design reflects all the changes that occur at each stage. First, you'll have to learn how to run a design workshop for the website and identify the ideal clients for your product. Based on the results of such a workshop, you can start building the core structure of the ICO page.
ICO Page Structure
The creation of such a website usually means that you need to build a landing page for an ICO, not more. Not all startups create stand-alone sites for their fundraising initiatives, but they do launch separate landing pages for them.
The structure of ICO pages depends on the designers and developers who work on it. There's no one-size-fits-all solution, but in our mind, a well-designed page has the following structure as follows:
A header where the project mission is outlined. It's a good idea to include some visuals.
A counter. This is the only page section that changes. It shows when the ICO will start date and time, then it demonstrates how much time is left until the sale is over, and finally, it states that the sale is over. Here is an example:
Before an ICO: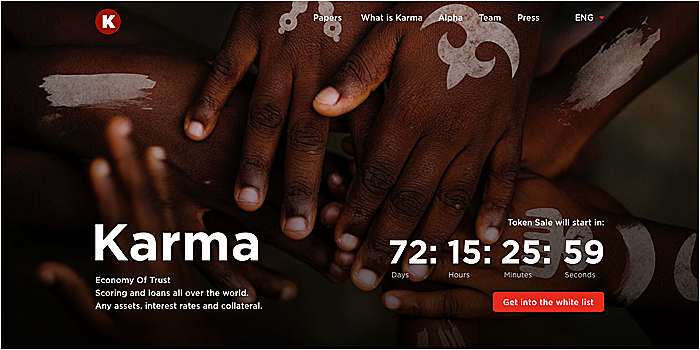 Source: karma.red
During an ICO: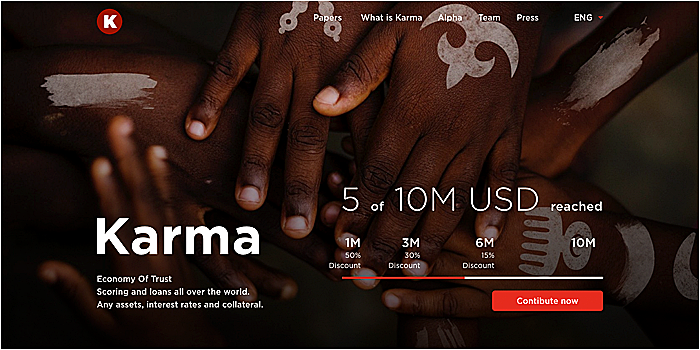 Source: karma.red
After an ICO: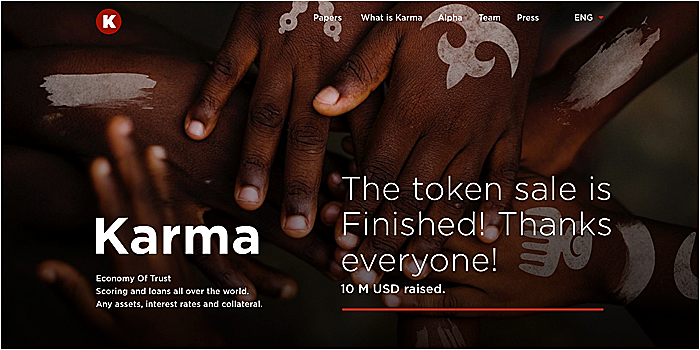 Source: karma.red
A CTA section that tempts investors to get become whitelisted or participate in a pre-sale.
Social links: Facebook, Twitter, LinkedIn, YouTube, etc.
Papers: white papers, presentations, one pagers, and other materials that your contributors may want to see.
A very detailed overview of the project. Include all the project details. People want to know where they are
pouring their money into. Some enthusiasts, of course, will know everything about your initiative, but many people will come to your website after seeing a post about the sale on a social network or elsewhere. So let them know everything they need. Include videos, schemes, and anything else to make this section look more convincing.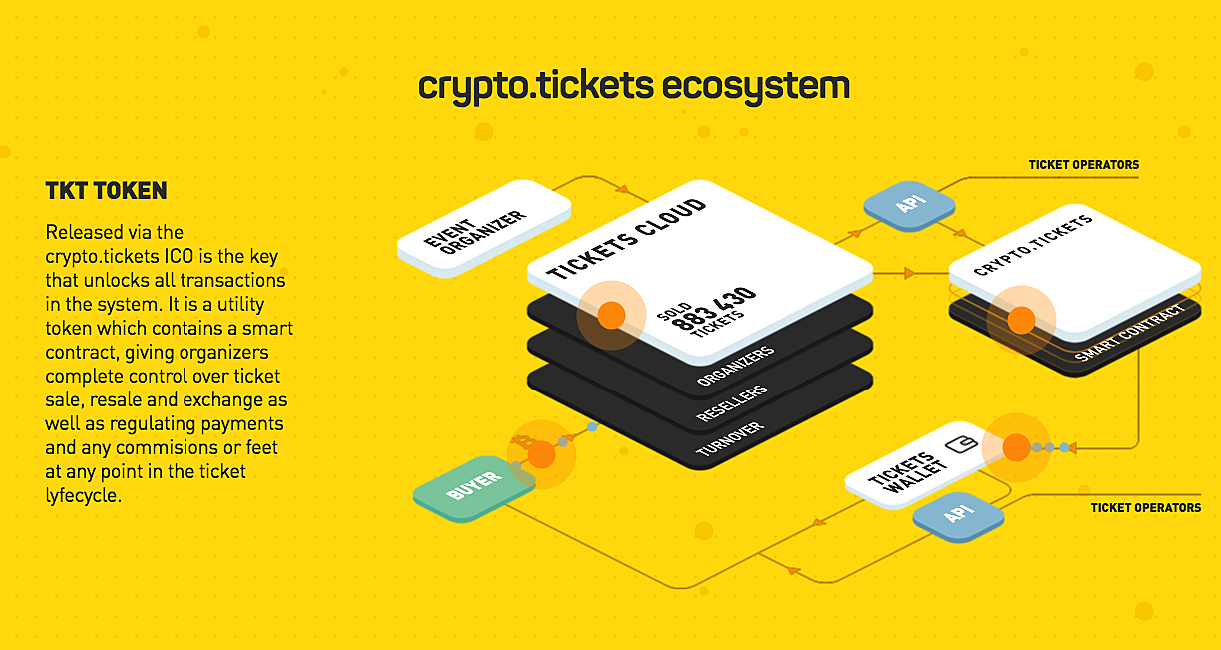 Source: crypto.tickets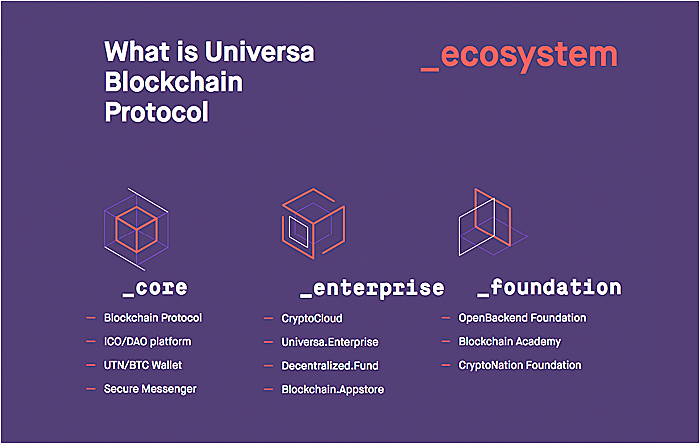 Source: universa.io
Token sale terms: pricing, data on the total token supply, purchase methods, etc.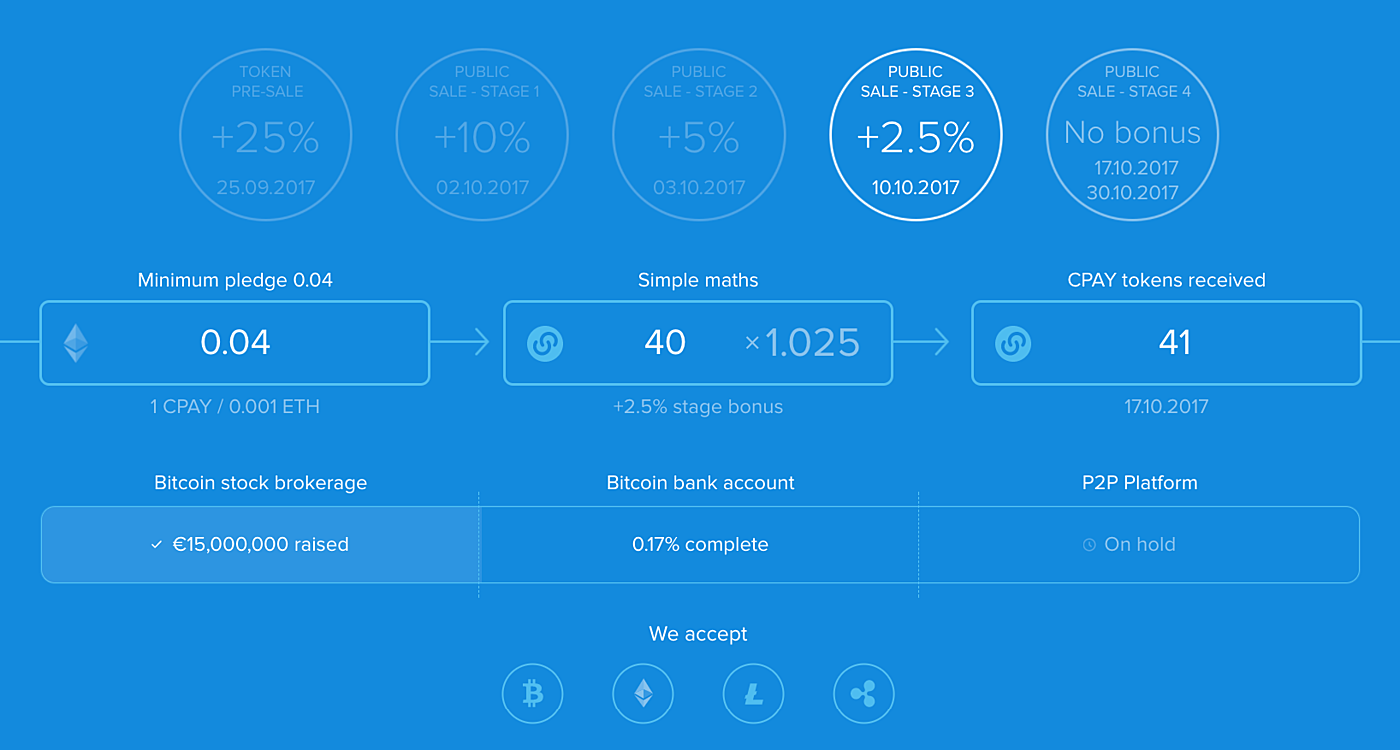 Roadmap/ Token sale timeline.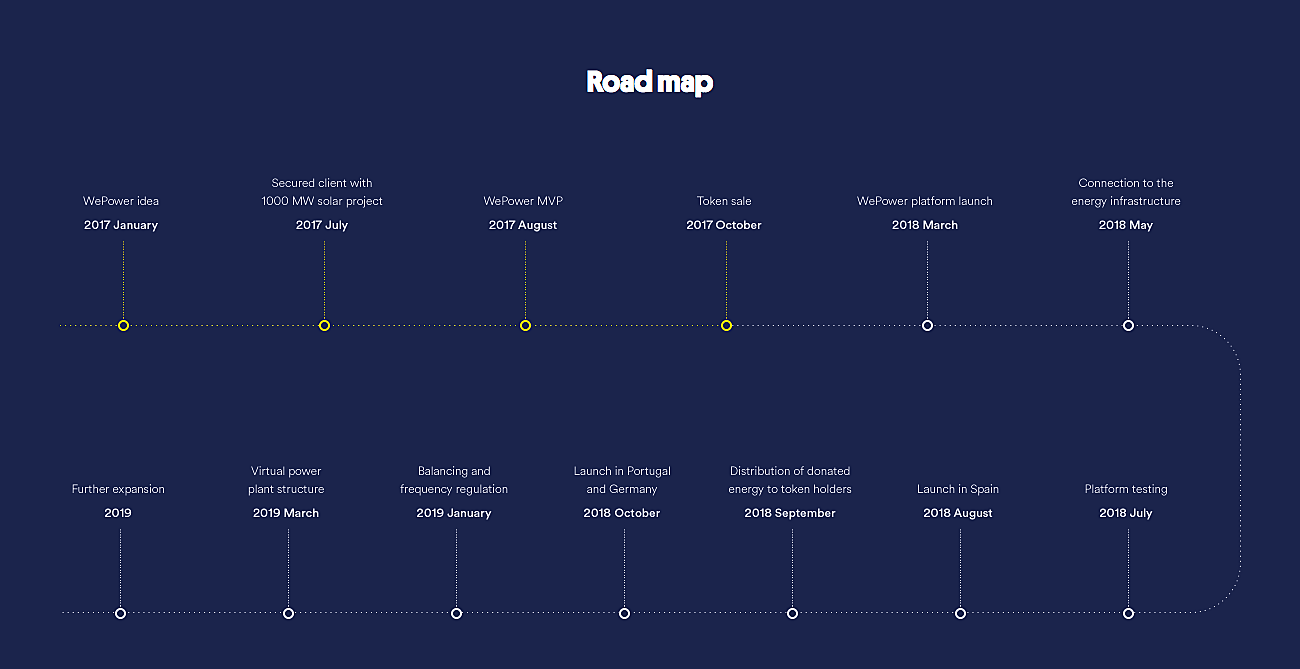 Source: wepower.network
The legal section where all related issues are covered.
Team/founders and/or advisory board. Use photos of real people and add links to their LinkedIn accounts when possible.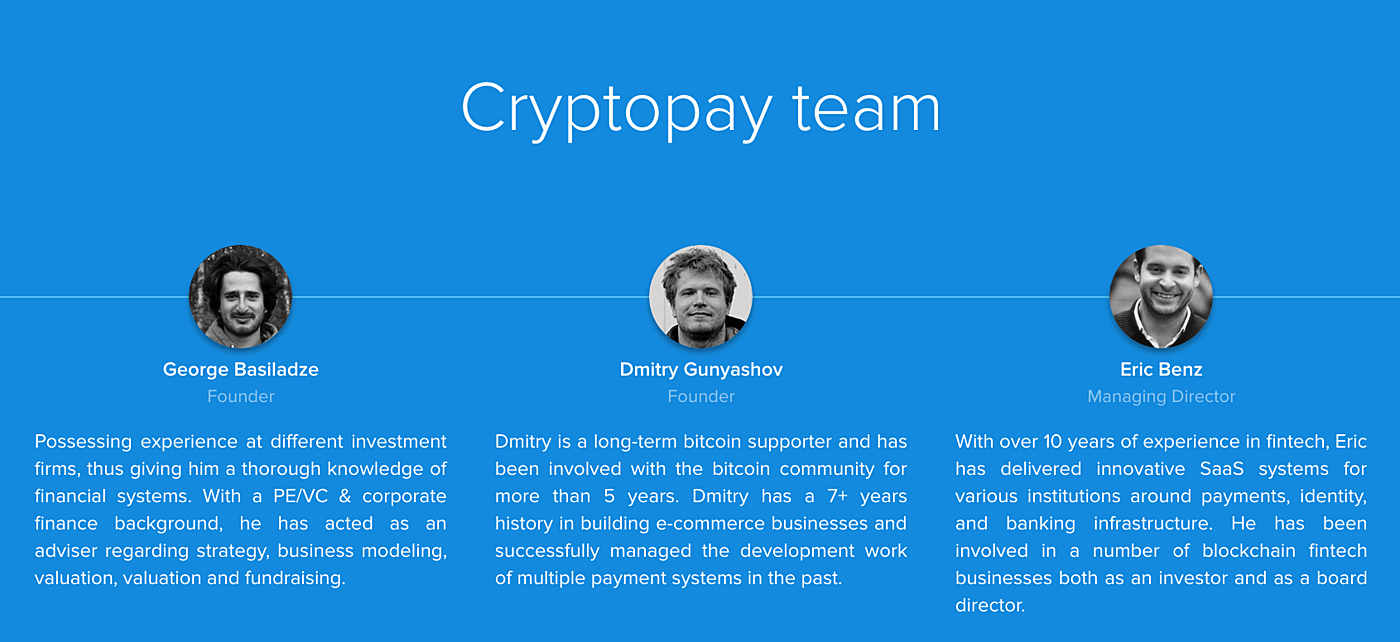 Partners. Show investors who have already supported your project.
Press and media. Demonstrate contributors what others say about you by citing sources or adding links to relevant articles.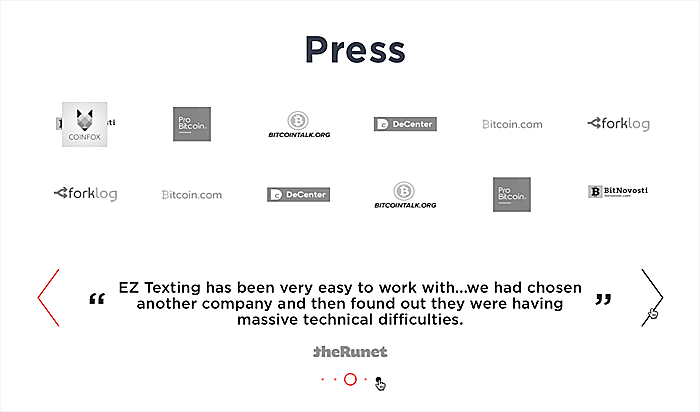 Source: karma.red
News block to keep people abreast of the project's development
Social links. You may include links to your social media accounts again if you want
Footer. It may include a disclaimer, contact details or any other important information
General Advice
Consider the following tips that can help anyone to create a stunning ICO page.
The page should have professional look and feel. Try to avoid stock photos and/or designs. You'd better task an in-house or freelance design team with developing an attractive design for the ICO page. The page must not look cheap and half-baked. This is simple: if people like something, they will pay for it. If the page doesn't captivate them at the first sight, you will never see the money.
The visual hierarchy is an absolute must for these pages, and don't forget about adding CTA buttons to make it clear for visitors what you want from them. Think of adding some animations - people like being entertained.
Write a killer copy for the page, and do not be afraid to be persuasive in a good way. Explain your project in detail to make people believe that your project is worth attention and investment.
If you want a one-size-fits-all page that will look well enough on all devices, use responsive web design techniques. By the way, this is the Google's preferred approach to sites' design and development.
Double-check that your website can cope with a large number of concurrent users. If people love your project, they may want to invest in it as soon as possible. So it's vital to ensure proper work on the website, no matter how many people access it.
Suggest investors to subscribe to your updates in order to get the latest news and sale start reminders, to be notified of any changes that may occur, etc.
Some startups give bonuses to contributors. So, tell people what they will get if they purchase your coins/tokens right after the sale starts.
You can also demonstrate would-be contributors how exactly you are going to spend their investment.
Some ICO websites ask contributors to create an account before joining the sale. Think twice whether you need that. Cryptocurrencies are all about privacy, right? Some potential investors may not take part in your project if you tell them that you need their email addresses. You will have their e-wallet addresses. Isn't that enough for you?
On the basis of these tips and tricks, AGENTE team has prepared an easy-to-understand ICO site model.


Conclusion
The crypto space is evolving, and the growing number of people wants to grab a slice of this lucrative pie. That's why many investors join the ICO race that suggests a potential profit. The funding of startup projects becomes increasingly popular. We hope that our pieces of advice will help you create an outstanding ICO site/page that will attract thousands of contributors. And if you are looking for a design company that knows how to develop an ICO page, feel free to drop us a line or give us a call.
SaveSave
SaveSave
Rate this post!
772 ratings, average ratings is 4.3 out of 5
Stay tuned for news
Useful articles from our content team right to your inbox!
Let's talk
Is there a challenge your organization or company needs help solving? We'd love to discuss it.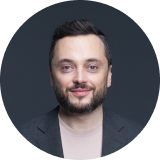 Managing Director, Partner
Andrew Terehin