The importance of web development cannot be overestimated: a website is now a must in the businesses world. Private entrepreneurs also keep pace: a housewife from your neighborhood who is a keen gardener may also launch a website of her own to share her ideas with other enthusiasts - and to sell sprouts.
But what about web design? Users consider it essential, too. The statistics show that first impressions are extremely design-related. In addition, most people are not inclined to come back to a website after a bad experience there.
Creating a smashing website to that users immediately fall in love with is a formidable task, but developers who have the right solutions (e.g., front end development tools) on hand can tackle it easily. We have prepared a list of best web development tools to help you get an up-and-running website.
There are just 10 solutions in the list, though the number of tools used in web development is much higher. Feel free to choose any of them for your project, or any alternatives that you may like.
Web Designing Tools
Here are some of the best design and prototyping solutions:
Adobe Photoshop
Price: from USD 19.99 per month
Free trial: 7 days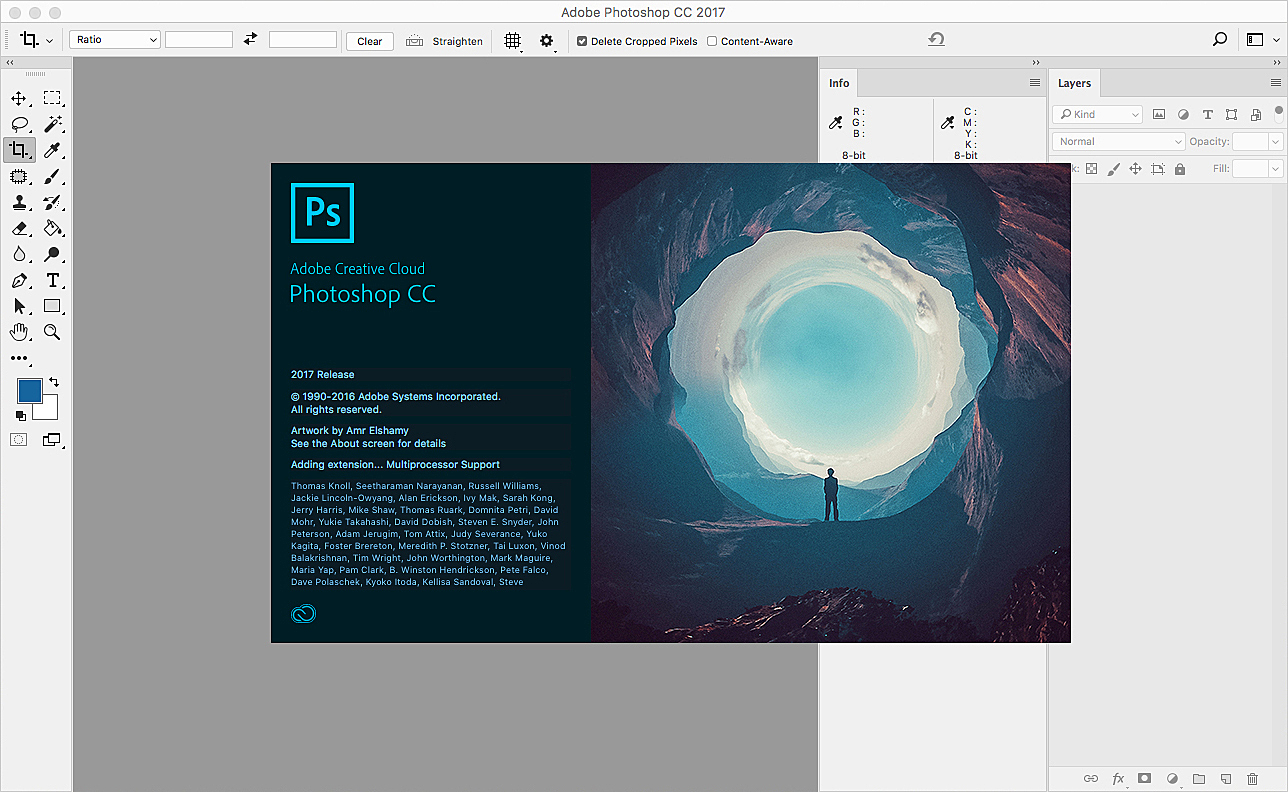 Source: adobe.com
There is no denying that Photoshop is a natural leader in this field. This versatile solution is used in various types of design projects, and it is indispensable when it comes to creating custom graphics from scratch. This software enables designers to quickly generate web assets and lets them deliver an accurate visual representation of the finished products to their clients. Photoshop's vector tools set can be employed to create resolution-independent graphics to meet needs of the today's web design.
Sketch
Price: USD 99.00 per year
Free trial: 30 days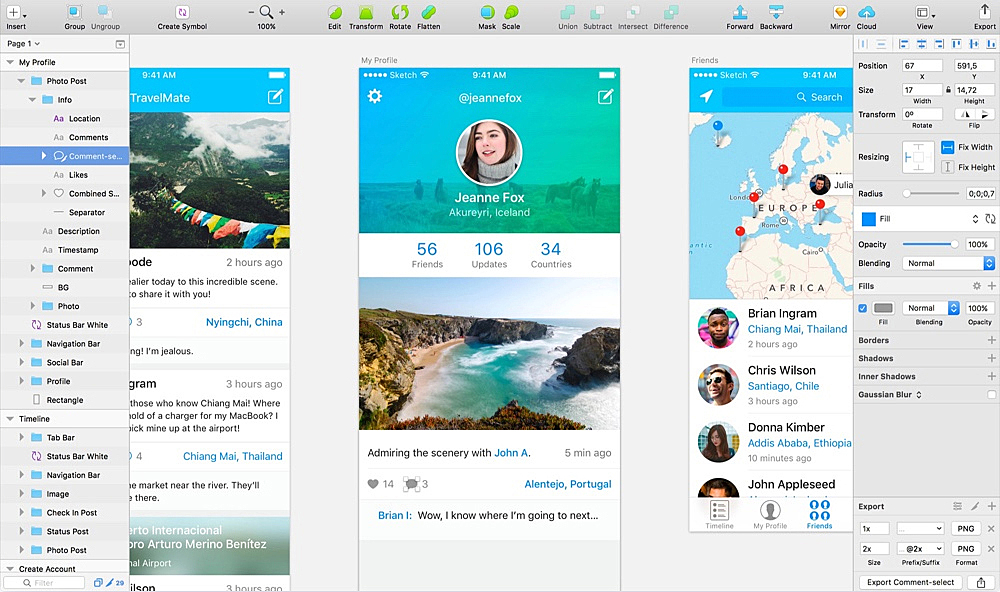 Source: sketchapp.com
This marvelous tool attracts designers like bees to honey, as it is purely centered on web development. Unlike Photoshop, Sketch is extremely easy to use, thanks to the intuitive interface. Designers can create reusable design elements, get support from the online community, and utilize their custom plugins. Sketch lets users preview their designs on tablets and mobile phones with the special mobile app. It is a perfect choice for collaboration. Designers who work together can share Symbols with each other across all the docs.
Adobe Illustrator
Price: USD 19.99
Free trial: 7 days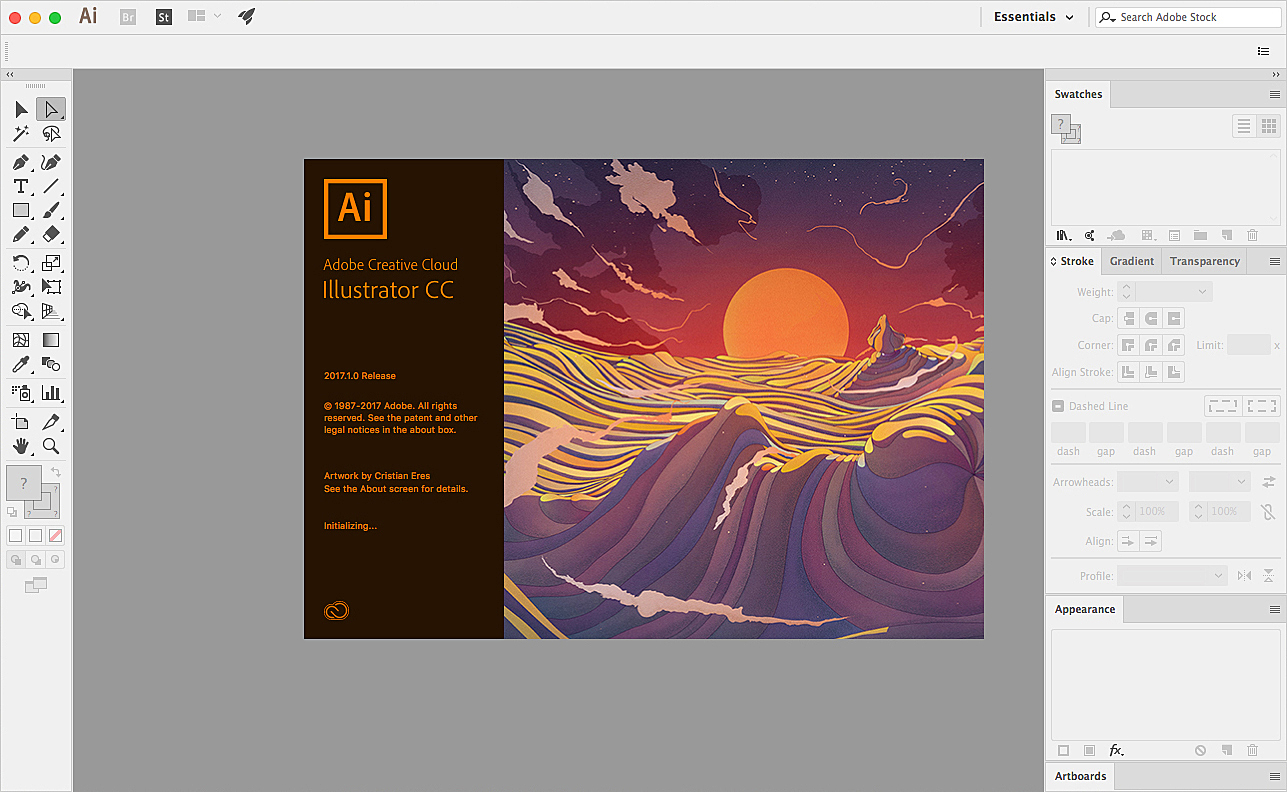 Source: adobe.com
The resolution independence is one of the major reasons why web designers choose Adobe Illustrator. This powerful tool is vector-oriented, and it allows users to create designs that can be scaled infinitely, and that will always look great. Many designers benefit from exporting the vector graphics they produce in Illustrator to SVG files. CSS generation, reusable symbols, wireframing, and playing with colors count among other advantages of this great solution.
Invision
Price: USD 15.00 per month (three prototypes), USD 25.00 per month (unlimited prototypes)
Free trial: the first prototype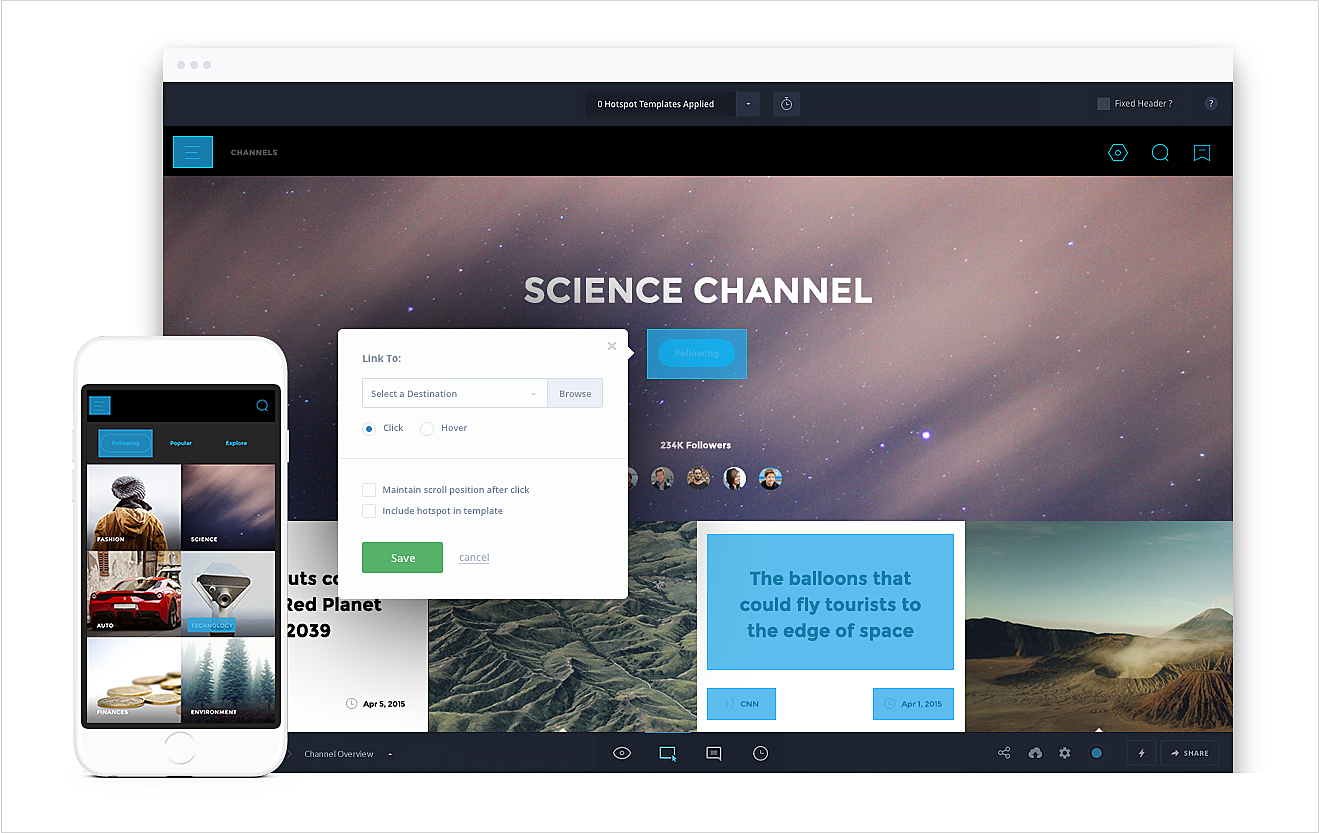 Source: invisionapp.com
By employing Invision, designers can easily create UX designs and clickable prototypes of mobile and web applications. This online platform supports multiple files: Photoshop and Sketch documents, PNGs, GIFs, and more. It is very collaborative: team members make use of flexible spaces (aka Boards) to store their files, share them and discuss their ideas. Feedback can be added directly to designs, to simplify the collaboration process.
Typography
Typetester
Price: USD 9.00 per month
Trial: 30 days
Source: typetester.org
A great website usually starts with a great website. That's why designers often choose Typetester. Users of this typography editor can create outstanding designs right in their mobile browsers, creating and comparing them with more than 2,800 fonts. The typography has a responsive output and can be exported as CSS and HTML with a few clicks of the mouse.
Frameworks
MUI
Price: free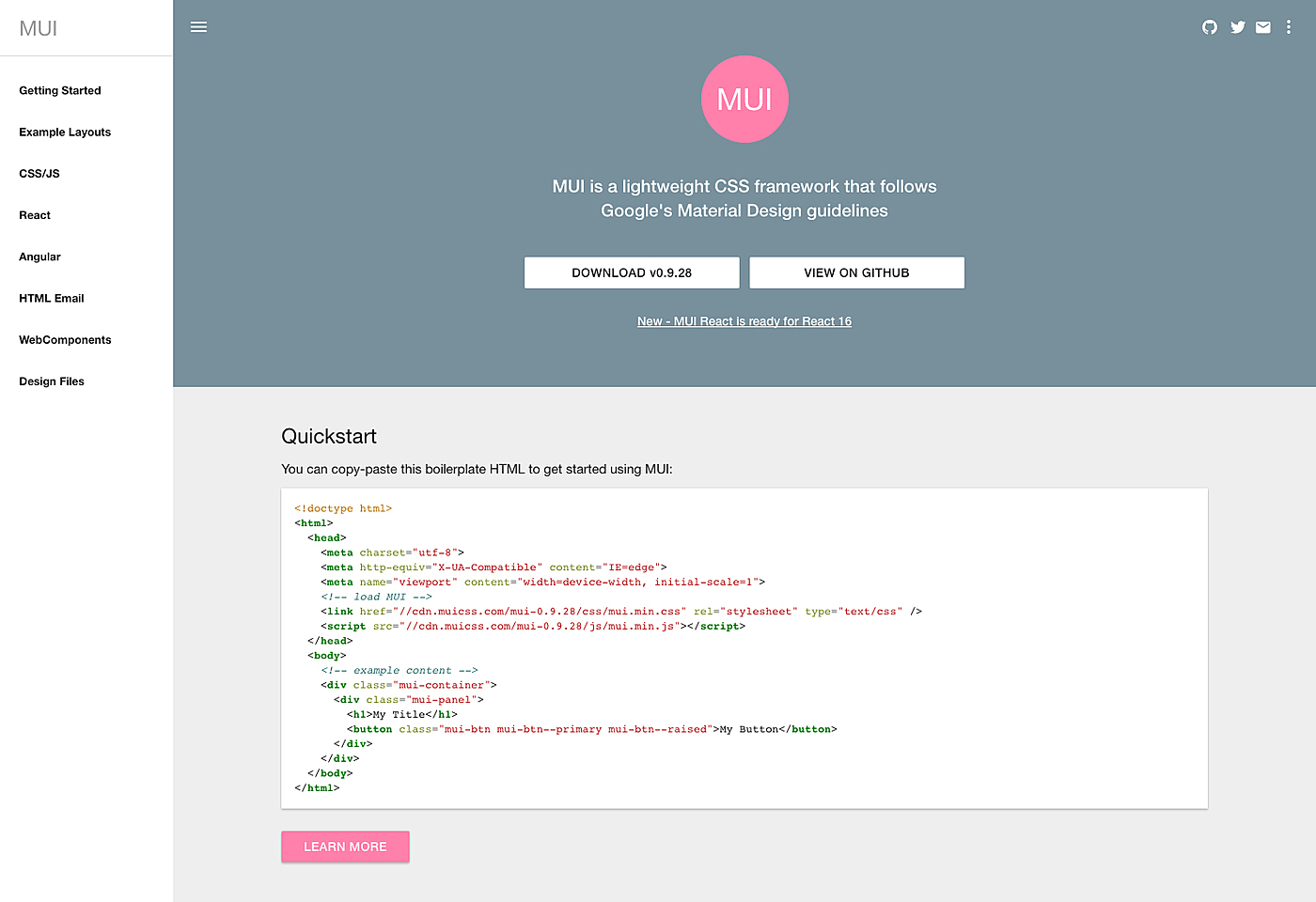 Source: muicss.com
A lightweight CSS framework, MUI closely follows material design guidelines set out by Google. It is usually chosen by website developers, since it is very developer-friendly and fast. This framework has no external dependencies and has a small payload size. MUI provides cross-platform support and allows JavaScript libraries to be loaded asynchronously.
Foundation
Price: free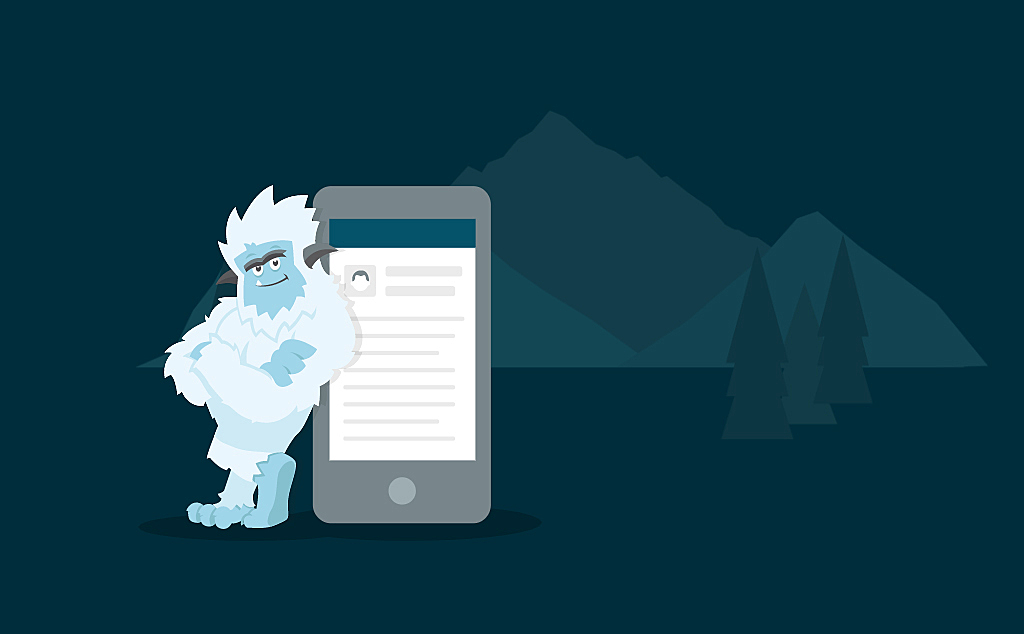 Source: foundation.zurb.com
As a family of responsive front-end frameworks, Foundation is utilized to develop websites, apps, and emails that look amazing on any device. The framework for sites can be used with any back-end, but Rails implementations have an advantage over others. Need a responsive site? Foundation is the perfect choice in this case. It has everything you are looking for: nice templates, proven tools (applied by its developer, Zurb, in their projects), customization opportunities, etc.
Editors
Visual Studio Code
Price: free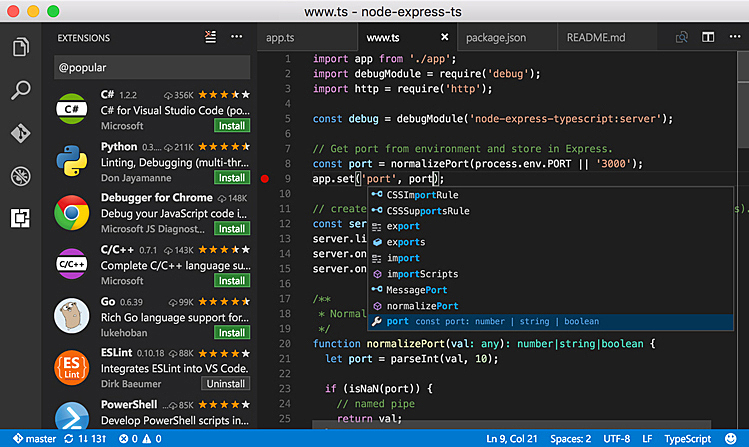 Source: code.visualstudio.com
This open source code editor allows developers to debug code directly. The solution works well with Git and SCM providers: developers can review diffs, stage files and even make commits right from the editor. Users can customize this solution by installing extensions to add new languages, debuggers, themes, and so on.
Atom Text Editor
Price: free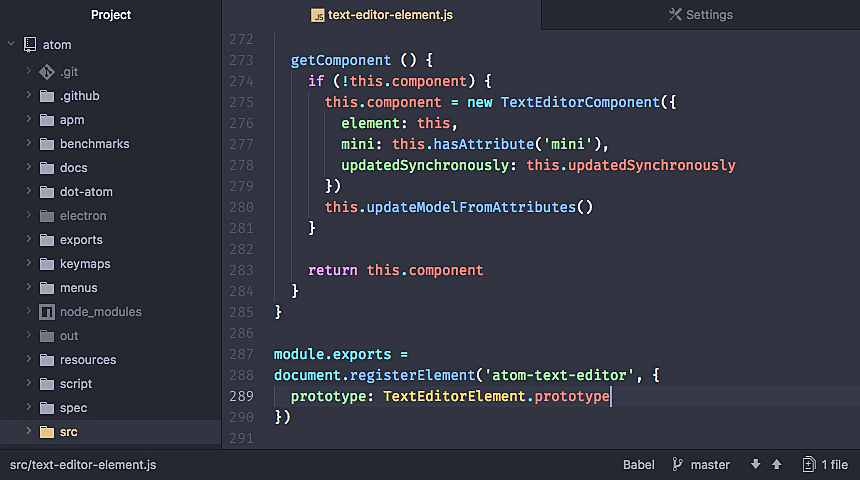 Source: atom.io
This open source text editor is praised for being user-friendly and as a perfect fit for cross-platform projects. As one of the best free web development tools, it has a built-in package manager and a smart autocomplete feature. This solution can be split into multiple panes and has four pre-installed UI themes. Eight syntax themes are preinstalled, too.
Testing Solutions
LoadView
Price: from USD 9.99 per month
Trial: 30 days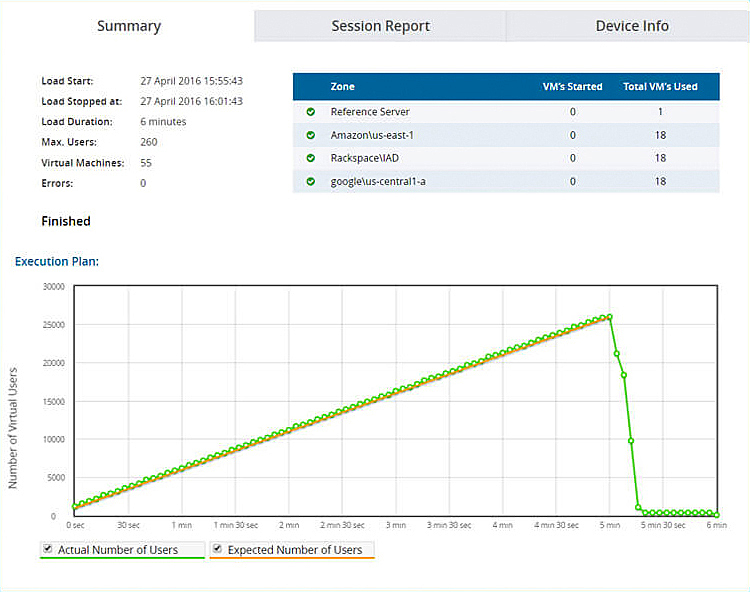 Source: loadview-testing.com
This cloud-based performance testing tool gives its users an excellent chance to stress-test their websites and web applications. Testers can determine the test type (e.g., full browser or HTTP), set the number of concurrent users, and the duration of each test. The solution can simulate both local and globally-distributed traffic.
Conclusion
We hope that this list of best tools for web developers will be a boon to you if you decide to create a new web solution. Have any questions? Don't be shy, reach us by email or give us a call. The AGENTE team is ready to share their experience with you anytime.