7 Best Principles of Designing an Interface for a Mobile App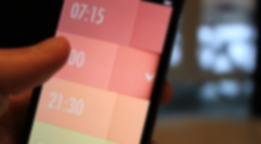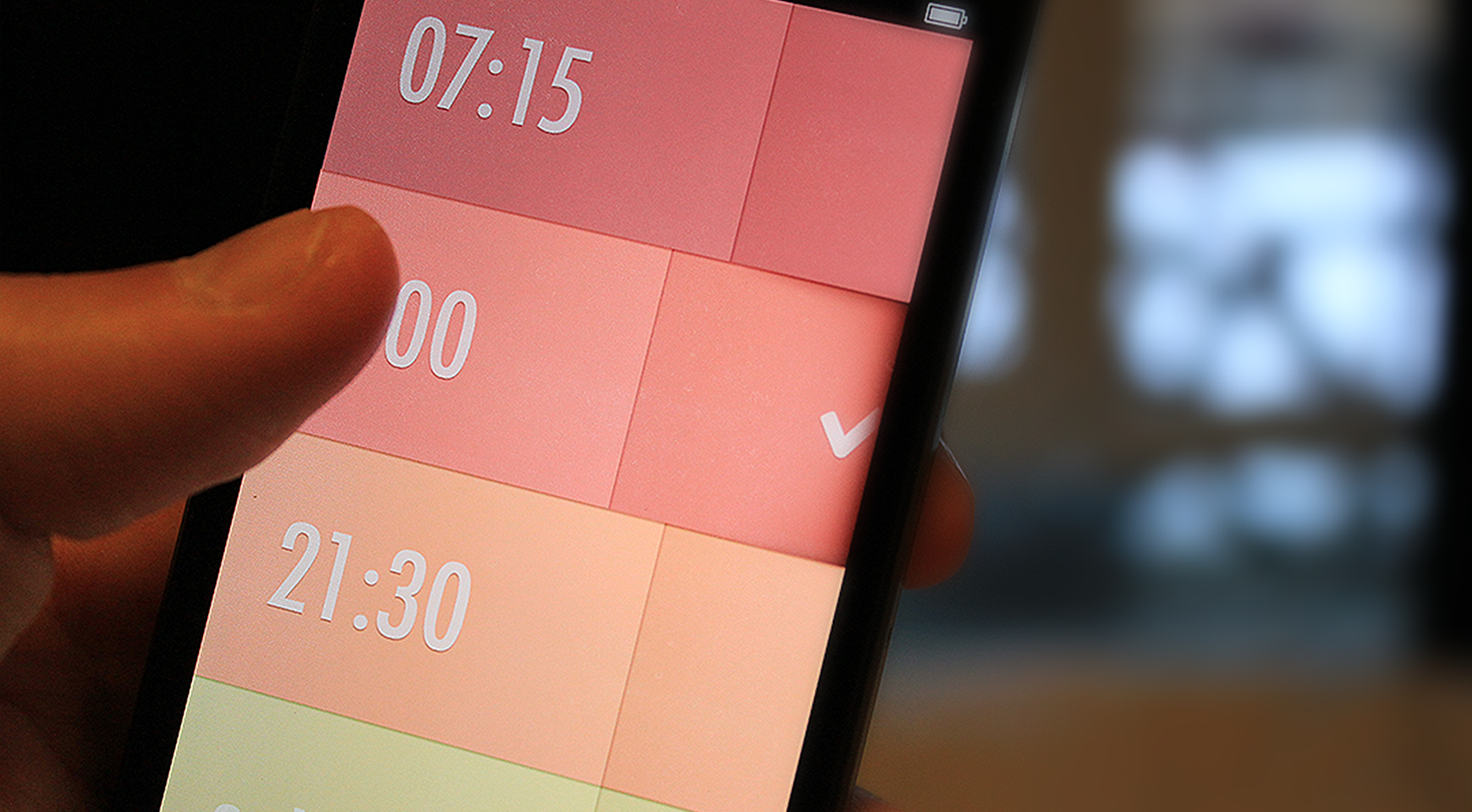 We use mobile devices everywhere because they offer us the variety of tools we can't live without, which is why we use them even more than desktop computers. It also means the role of mobile devices grows, and more apps appear in app stores every day. As the number of apps grows, it becomes more difficult to distinguish one from the other. That is why every aspect of your app should be carefully considered in order to find success in the overcrowded marketplace. In this article, we will cover seven mobile app design principles that will help you design an interface for a mobile app with more chances to succeed.
1. Uniqueness

There is no point in creating something that already exists, and it is the same with mobile app design. Your app should definitely have a number of advantages, but presenting them the right way is another story. Take Clear, for example, it is a to-do list, but its interface fundamentally differs from all other to-do lists. There are no buttons and there's no navigation menu, just tasks. Users can only navigate and interact with the app with the help of gestures, which was their unique feature. Uniqueness is one of the most important mobile design principles and that is why it stays on the first place in our list.
2. Structure

User interfaces for mobile applications should be organised in such a way that users will find it helpful and meaningful. Make sure similar items are grouped together and users won't spend tons of time trying to find what they need. You also need to keep in mind that the amount of features and sections should not overwhelm the user, so be ready to sacrifice some less relevant features.
3. Contexts

Some apps can be used only on the go, others can be used in a relaxed atmosphere, and some apps can be used in both situations. Context seriously affects mobile user interface design, such as a bigger font, highlighted buttons, and only vital content. On the other hand, the interface can be entertaining and full of engaging options. Before moving on, you need to find out in what context your app will be used and then build the interface according to this information.
4. Gestures

Gestures allow users to navigate apps intuitively. Gestures can also add some gamification and may help you gain particular audiences, like teenagers. Mobile devices are designed for gestures, so try to get the most out of it and become a source of inspiration for other apps. Simultaneously, try use gestures that are familiar to your users and keep in mind how your users will be handling their device and in what context. Let's say if the user is holding the handrail on a public transport with one hand and trying to work an app with the other hand, it might be annoying if there are no other gestures but to pinch to expand, since this gesture requires two hands.
5. Tolerance

App interface design should be created in a way that if some options come up along the way, the system would suggest by default such variants that will be most beneficial to the user. Make sure your app allows users to undo certain actions and there are notifications showing that some changes will be made and can be undone. Tolerance means allowing users to make mistakes and giving them the opportunity to revoke changes.
6. Consistency

If there are several elements serving one and the same purpose in the app, they should look and function the same way. No exceptions. Changing one element means changing all other variants. If there are several styles of "submit" buttons on different pages, it can be frustrating and the app would look messy. Consistency means tidiness and it is certainly a must-have in every app, which is why in the majority of mobile app design companies there's a rule to create a UI kit for every project. This includes all elements of the app, and it becomes easier to follow the consistency principle with a UI kit.
7. Communication

The core idea here is to let users know your app registered the action and processing it even if it is not possible to give an immediate result. When the user performs a certain action, it can be considered an act of communication with your app, which is why the app should respond with something. Sometimes even the loader sign can be enough. From a psychological perspective, people need to get acknowledgment for their actions, and it is especially important in the banking sphere.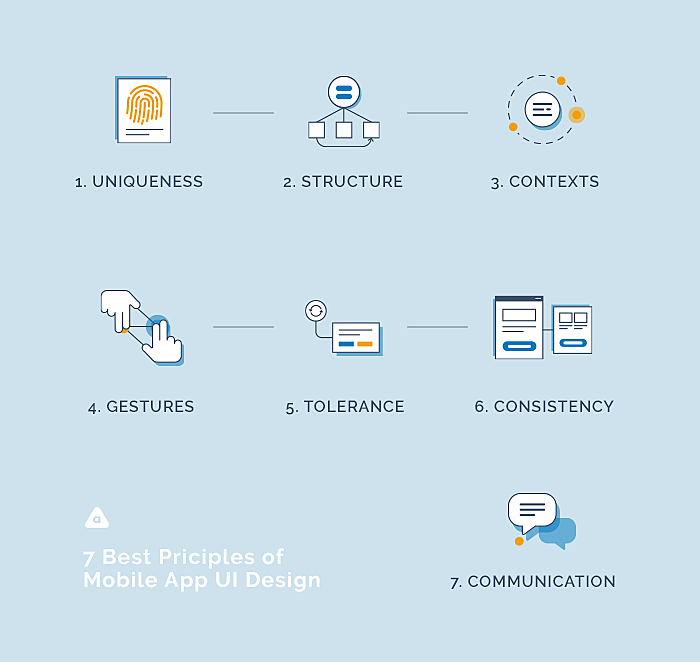 There are many more mobile UI design guidelines and aspects to mobile app interface design. Some of them are general and can be applied to all apps, while others can be more specific to your business sphere. Besides that, each platform has its own principles, and if your app is designed for both systems, you should take into account that Android design principles can be different from iOS.
Both designers and developers should be aware of all the principles before starting to work. If you work with an agency, then they make sure the app complies with those standards so you don't have to worry.
AGENTE has been designing mobile interfaces for many years, and it allows us to advise the best suitable strategies to our clients and follow the principles that would ensure the app's success.
Stay tuned for news
Useful articles from our content team right to your inbox!
Let's talk
Is there a challenge your organization or company needs help solving? We'd love to discuss it.