28 August 2018
The UX Audit: A Beginner's Guide For 2023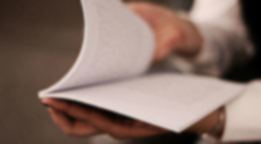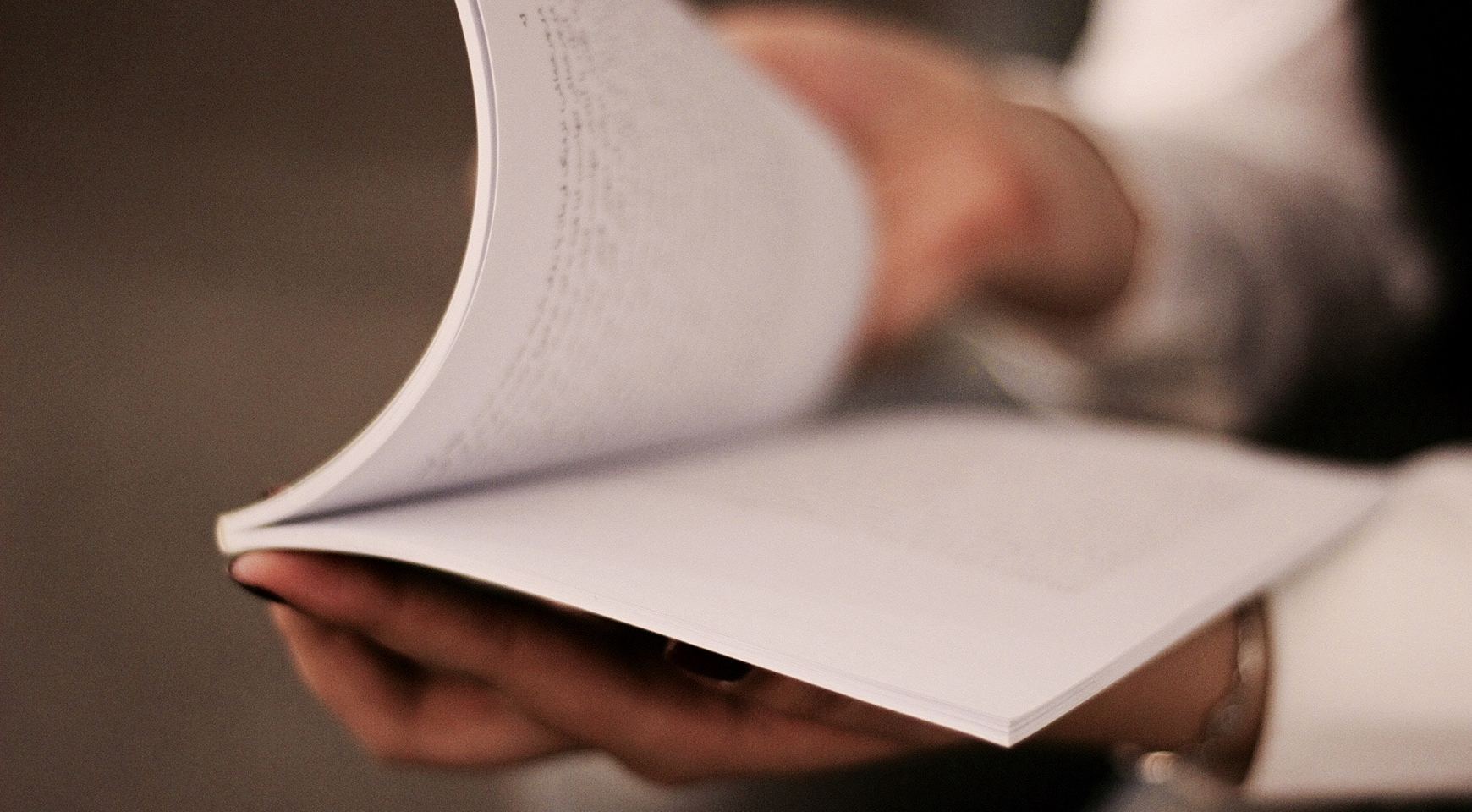 A growing number of daily business interactions is conducted online, turning a seamless digital experience into a basic requirement among users.
Website owners should understand how important it is to put emphasis on user experience from the very beginning. As first-time visitors decide whether to stay on the site within seconds, delivering optimized user experience across different devices helps websites to increase their chances of creating a favorable first impression and quickly gaining trust.
A user experience audit (UX audit) is a great way to reveal the non-perfect areas causing severe headaches for users, and to get recommendations on how to improve them to make it easier for visitors to reach their goals on the website, thus boosting conversions, improving user engagement, and generating more leads, among other benefits from a UX audit.
Who should perform a UX audit?
Companies with an in-house UX team to conduct users experience audits usually benefit from the continuous tweaking of the experience. But such a team costs a pretty penny, and it isn't reasonable to have one if the budget is tight.
Employing an external team to make a UX audit is the best solution in this case, as it allows the site owner to get the desired result. Though the cost of this service isn't low, it will definitely pay off later. And it's usually a one-off payment, not the same as with permanent staff. Third-party services have one more advantage: sometimes it's difficult for internal teams to distance themselves from a product, while external experts who were not involved in site design won't have this problem.
Who should be part of a website UX audit team? A perfect team should have representatives from multiple departments: designers, strategists, developers, etc. Considering the same things from different perspectives will help you ensure that all the pain points are taken into account.
How to audit your user experience
There are some major points that should be looked at during an audit.

● Consistency in design, layout and UI elements
Multiple design efforts may result in display and functionality inconsistency, causing a poor UX. Imagine: a visitor accesses a website's landing page, gets familiar with its layout and existing UI elements, and then goes to the next page, which is completely different in terms of design and layout. If you believe that he or she will patiently take the time to become familiar with a new page too, you are mistaken. The tab with the website will be closed immediately.
If your site is like this, ensure that you carry out a consistency inspection. Use the results to take appropriate measures to achieve the consistency that users expect and need.

● Navigation
Website navigation is another important aspect that should not be overlooked. Not only check the design and style consistency throughout the site but also pay attention to its visibility on each page.
Good navigation is also understandable, or descriptive and clickable. Using breadcrumbs to allow users to see where they are on the site, along with a user sitemap and section-specific quick links is another good practice. So carefully check all these points.

● Content and structure
Killer content has clarity and clear organization, making users a compelling offer that is hard to resist. Good content will grab visitors' attention from the very first sentence, and significantly affect their decision-making, thus contributing to an outstanding UX.
Successful content is uncluttered. Clear headings, short paragraphs, and bullet points are used to increase readability and scannability. High-quality, relevant visuals and/or images are also extremely useful. Well-written content is up-to-date and accurate, uses simple, understandable language. It displays the most important information first, while grouping similar/related information together.

● Visual design
A great visual design is crucial for websites as it impresses visitors and helps in securing new customers.
Visual hierarchy, color choice, fonts, typography, symbols, icons, and white spaces - all of these play a big role in adding beauty to the site.

● CTAs
No matter how good your site's content is, and how alluring your offers are, you'll never reach your aim if calls to action (CTAs) are not clearly displayed.
Launching a site, you have a certain value proposition in mind. But sometimes the site fails in the mission it was created for, since visitors don't know what to do next, or indeed what to do at all the stages of their journey. That's why the visibility of CTAs should be tested again and again to ultimately become visible to all the users.

● Credibility and transparency
A good website is one that is trustworthy. Trust factors such as contact information (email address, phone number, etc.), a map with a business address or location, badges and awards, photos of team members, testimonials, and other references contribute to making a high-converting site.
Visitors find 'Https' websites secure. So add such a certificate if you don't have it already, especially if you run an e-commerce store. Prices, terms and conditions, warranty details, and related transactional details should be clearly displayed and written in a simple, easy-to-understand manner.

● 404 and 500 pages
Showing visitors default 404 and 500 pages is not enough to gain their trust and deliver a UX they expect from interacting with a site.
The best solution is to customize them by adding beautiful images, links to main sections, or any other materials that seem to be suitable.

● Cross-browser and cross-platform compatibility
In the age of Internet-connected devices, sites that look as though they are intended only for desktop computers will never come first in the race for customers.
It's a great idea to make a website responsive to provide the same UX across multiple devices. But note that browsers are often updated, sometimes causing unwanted display changes. So task experts with checking the site's compatibility with the latest browser versions.

● Forms
User-friendly forms are a key to an outstanding UX. There are some basic principles to follow when designing them such as simplicity, clearly defined fields, a one-column format, labels, etc.
Forms should be adaptive, and clearly display error messages when necessary. They shouldn't have dropdowns that are too long as this will frustrate both desktop and mobile users. For a detailed guide to successful forms, head over to this article.

● Checkout process
A good checkout process is significant for web stores. If you believe that the site's job is done as soon as the customer arrives at the checkout page, you are completely mistaken. The checkout abandonment rate is high, and smart online merchants do their best to constantly improve it.
What makes an excellent checkout page? Prefilled fields, guest login, and no distractions are some of the basic features that such a page should have.
Usability testing tools
A variety of different tools are used by UX experts when interacting with a website or mobile app. For instance, Kissmetrics helps them to consider the complete user journey thanks to tracking and analyzing both web and mobile behavior. Quicktime is often used to record usability sessions, whilst Hotjar is an effective hot mapping tool. Google Analytics can be utilized in the UX research too.
Looking for a powerful tool to test your product? Try a number of them in combination and you'll find what you need.
Evidence-supported recommendations
UX auditors will provide you with evidence-supported recommendations in the end. The good ones will always include suggestions and superb real-life examples applicable to a specific case.
Once you receive the recommendations, it's your turn to put them into practice as quickly as possible to make your site irresistibly attractive to visitors.
Final thoughts
The UX audit is an efficient way to make a site more successful. By tweaking its UX you can significantly improve how the website engages with its visitors and interacts with multiple devices, improving average on-site time and driving conversions. Have any questions? Ask AGENTE team in the live chat.
Rate this post!
151 ratings, average ratings is 5.0 out of 5
Stay tuned for news
Useful articles from our content team right to your inbox!
Let's talk
Is there a challenge your organization or company needs help solving? We'd love to discuss it.