How to Choose a Tech Stack for a Web Development Project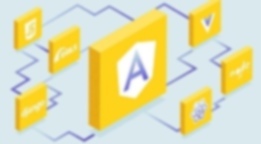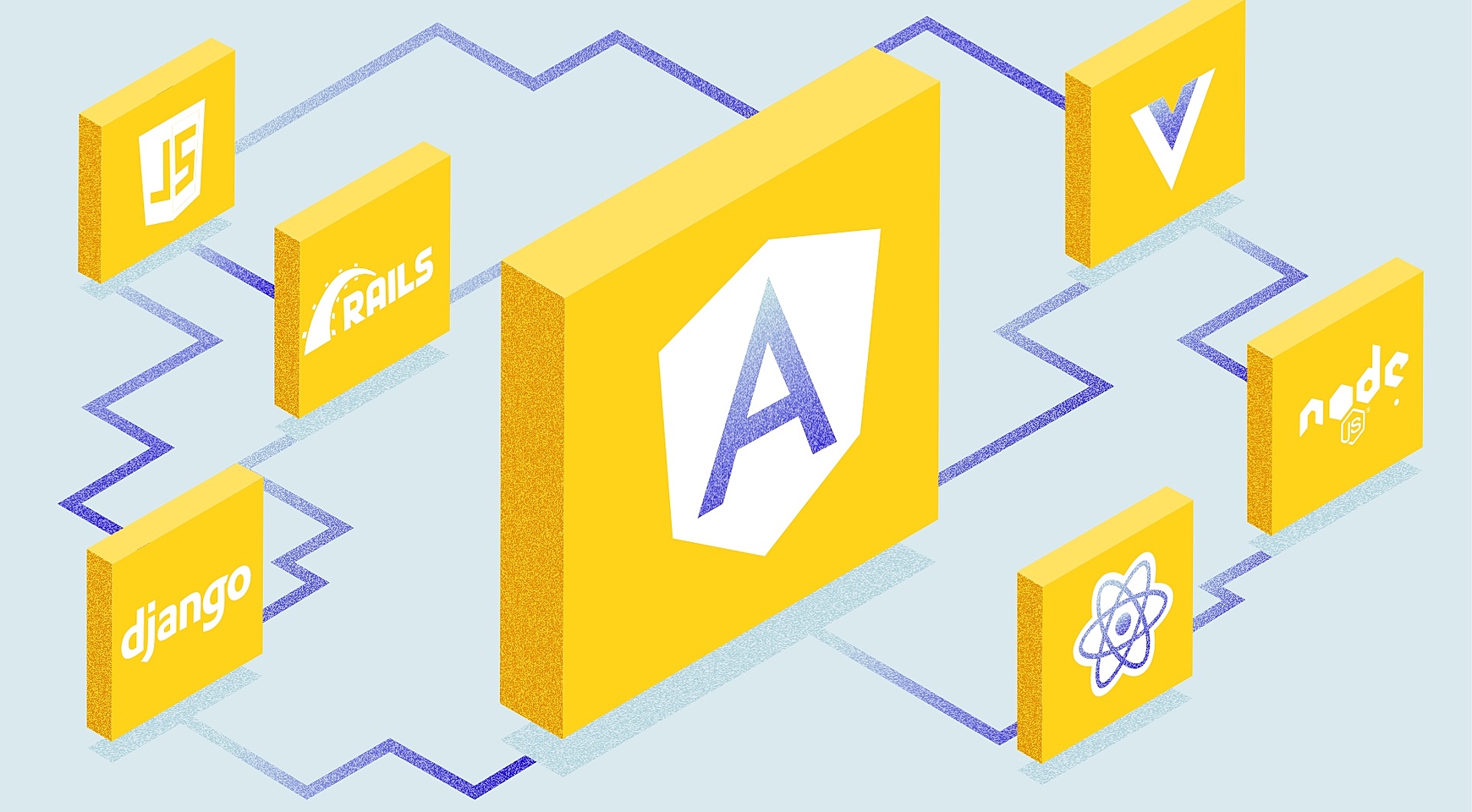 The project's success depends on many factors. And an exciting idea that you have is not the major one. A technology that turns this idea into reality also matters.
Choose the right tech stack and the right dedicated project team structure for your project and chances are high that end-users will rave about it. In this blog post, we will discuss how to select the best technology for a web application. Choose developers for whom computer programming is special. But let's get down to basics first.
Backend Stack and Frontend Stack
To put it briefly, a technology stack (aka a tech stack) represents a combination of tools and frameworks that are used to develop a software product.
A typical technology stack has two major parts — the backend and the frontend — thanks to which the application functions.
How does it work? Applications are somewhat similar to layered cakes. Just like these cakes they have multiple layers. Each layer is built on the features of the preceding layer, making a tech stack altogether. A web app technology stack may vary on different projects.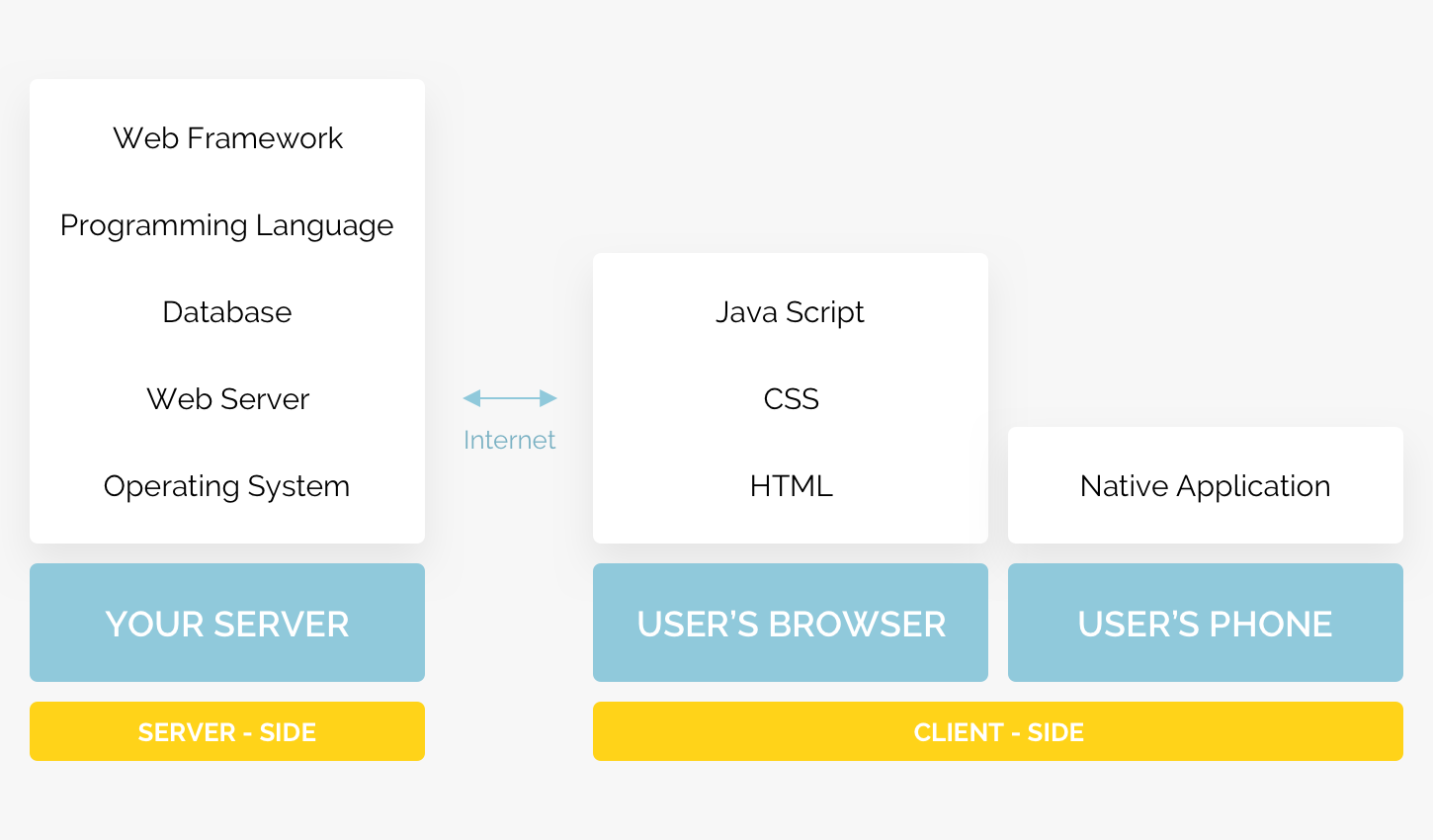 When choosing the technology for your project, the backend (or the server-side) is the very first thing to focus on.
This part of the app is like a car engine: users will never see the server-side or interact with it directly (only through the frontend) but this is what drives the application.
Linux, Apache, MySQL, and PHP form the LAMP stack. Today PHP is often replaced by Python or Ruby. There's a web framework for every programming language that makes development times easier and faster by providing a standard way to build and deploy web applications.
See the image below for today's most popular languages and frameworks.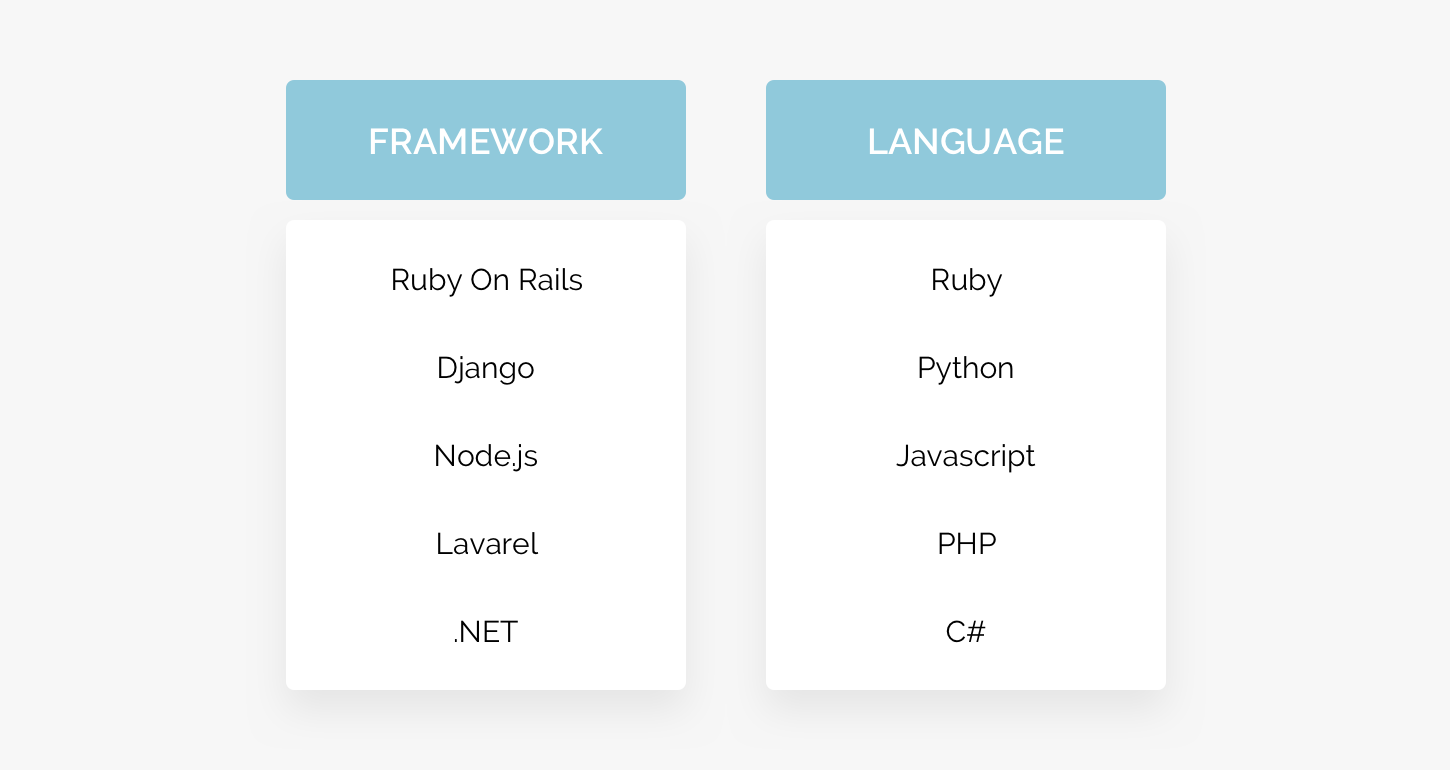 In a nutshell, the frontend is responsible for the visual part of the product: what customers see and how they interact with the web application.
What is the best technology stack? It depends on the project. But there are some basic components that any such stack has:
HTML. It rules the structure of the information displayed by a web browser.
CSS. It is responsible for the content's style of the application.
JavaScript. It is essential for enabling the interactivity of the web browser page where the app will be running.
Frontend frameworks that simplify the whole development process.
How to Select Web Application Technology Stack
Each is project is unique, and to make an informed choice for your upcoming product, follow the tips below.
Define the type of web application
Simple, small projects (e.g., MVPs) can be developed either with a Node.js-React or Python-Django stack. The simplest ones can even be based on a ready-made solution like WordPress.
Mid-size projects (e.g., an enterprise application) are more complex as they have more functionality. They require more effort and the involvement of a framework during the development process. The LAMP stack we mentioned above is a common choice for such projects.
Large projects (e.g., a large e-commerce marketplace) are usually developed with an extensive toolset that includes different programming languages and frameworks.
At AGENTE, we have a wide stack that includes but is not limited to RoR, Node.js; React, Angular, Vue; MySQL, PostgreSQL, PostGIS; MongoDB, etc.
Time to market also matters
Another factor that influences the decision is time to market. You may have some plans regarding the launch of your product. For instance, your management may decide that the project needs to be completed as soon as possible to leave your competitors behind, opt for a stack that will reduce time to market by accelerating the whole development process.
There are some other factors that should be taken into account:
Third-party integrations. If you need one, make sure that the selected technology supports integrations. Otherwise, the development will take longer than you expect.
Functionality available out-of-the-box. Some development frameworks are extremely handy when it comes to adding functionality to the product as they have tools that can be used to add necessary features.
Development expertise. Choose the right people for the project. If they don't have experience with the stack, the deadlines you set will never be met.
Pay attention to the budget
Most tools and frameworks utilized by developers are open-source and free. But developers won't agree to work with you without being paid. And the fact is that their rates directly depend on the technology they specialize in, their experience and skills.
In the US, for instance, Python developers make $122,831, while PHP developers earn $89,149. So plan your budget carefully by monitoring the average salary of developers working with the required stack.
You won't be able to ignore maintenance costs as well. Developing a product is not enough, its proper maintenance is no less important. Make sure to include these costs in the budget to be on the safe side.
Consider scalability requirements
There is one more thing that needs your attention — scalability. Your business will grow and one day the functionality available in the application may not meet your increasing needs.
What if you would need to process 10x more requests on a daily basis or add more features to improve your employees' efficiency? Discuss all the possible scenarios with your managers and pass this information to developers. Armed with this information, they will be able to define whether (and which) scalability is critical and finally be able to pick the stack meets your future plans.
Eliminate security issues
Security is vital for any software, and web products are no exceptions. Cyber attacks cost organizations more than $1 million on average. Not to fall victim to cybercriminals, you should ask programmers to protect your application by taking specific measures.
Though there's no technology able to ensure complete safety of the product, their combination can ensure the highest possible level of security. Using the right set of tools and adhering to security guidelines, developers will minimize vulnerabilities and make the application almost unhackable.
What Others Do
Have you ever wondered what toolsets do world-known companies use to create the web applications that many of us use on a daily basis? Well, we can pull back the shroud of secrecy.
Airbnb

Source: Stackshare
Udemy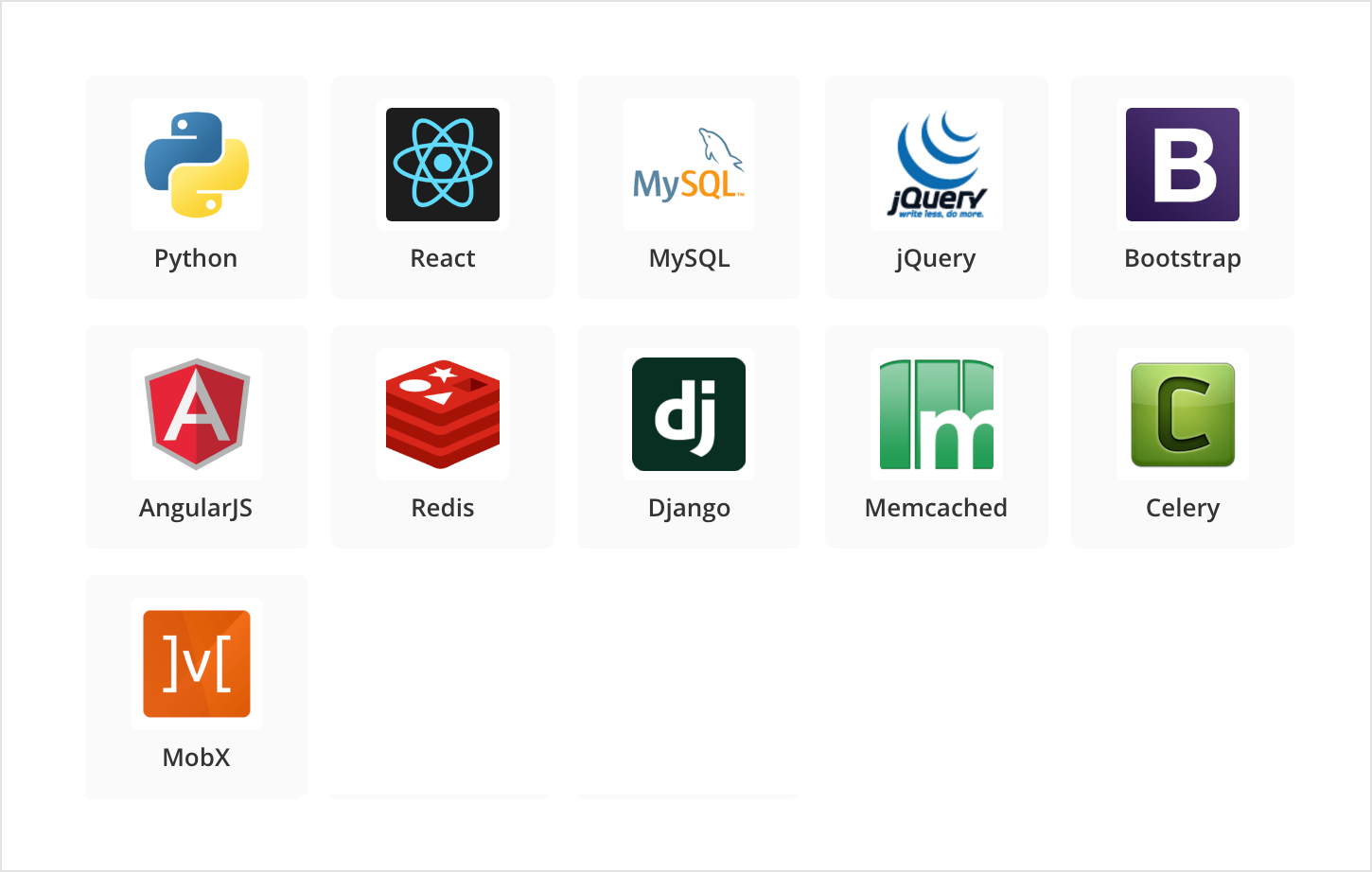 Source: Stackshare
Facebook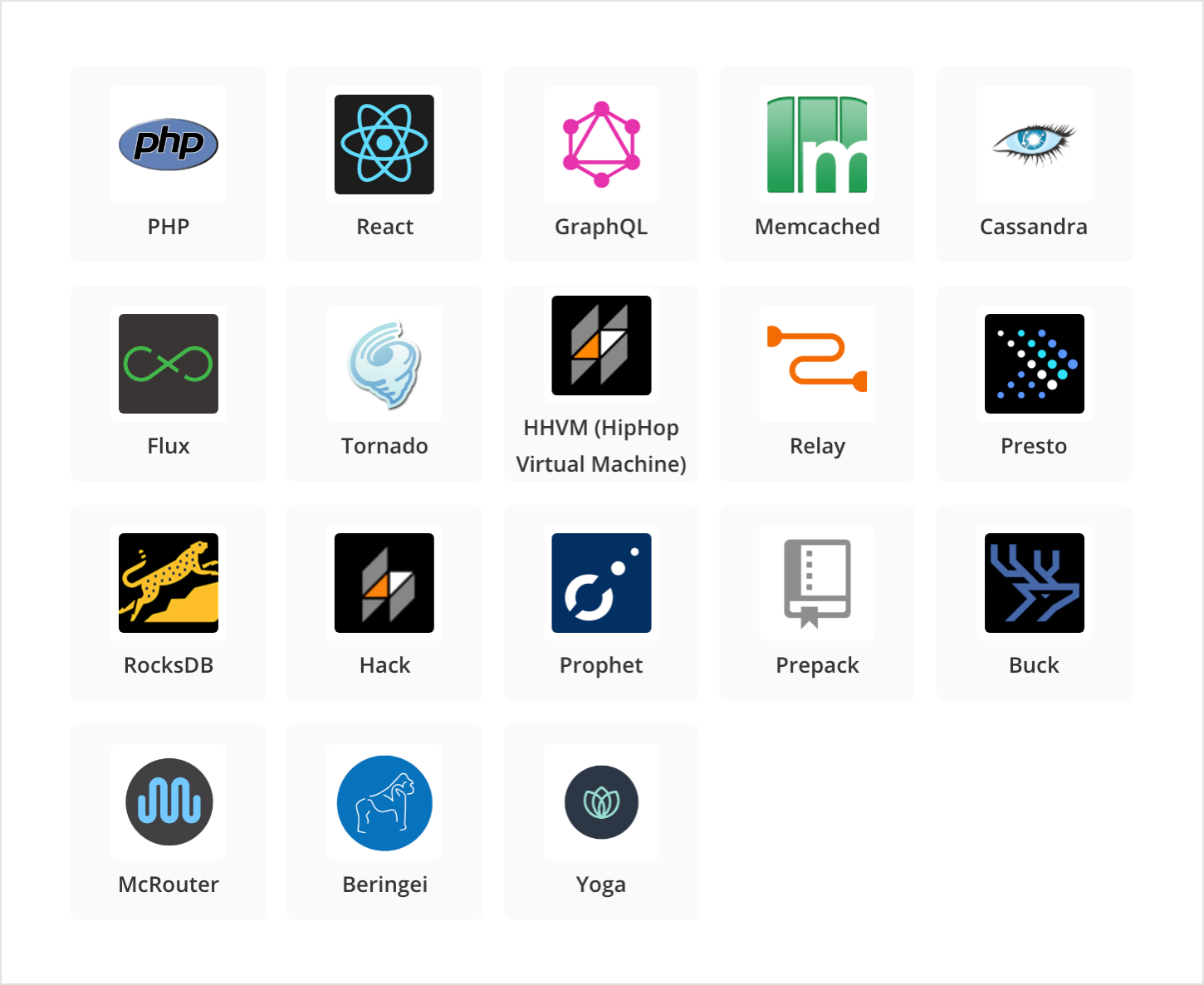 Source: Stackshare
Amazon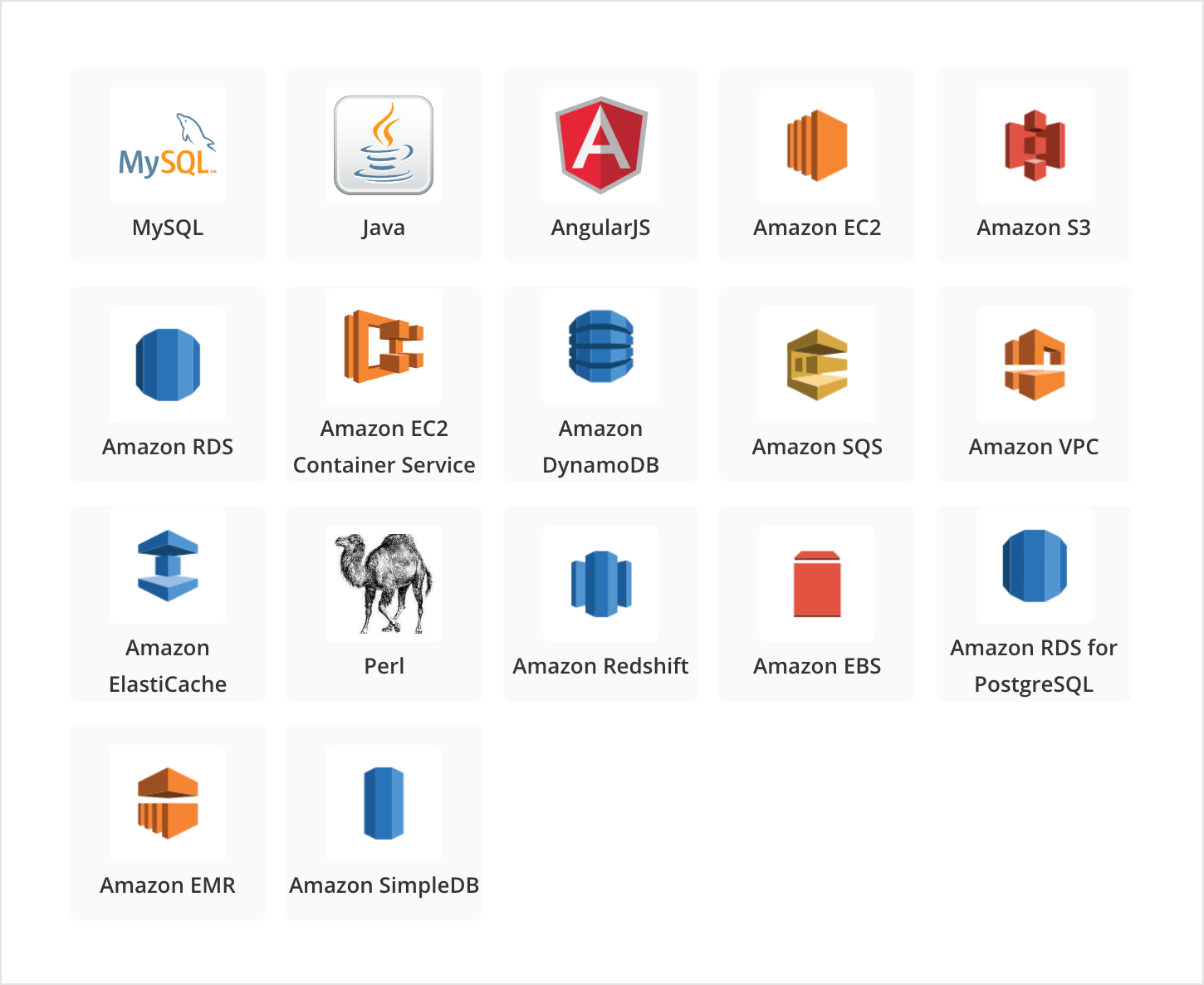 Source: Stackshare
Spotify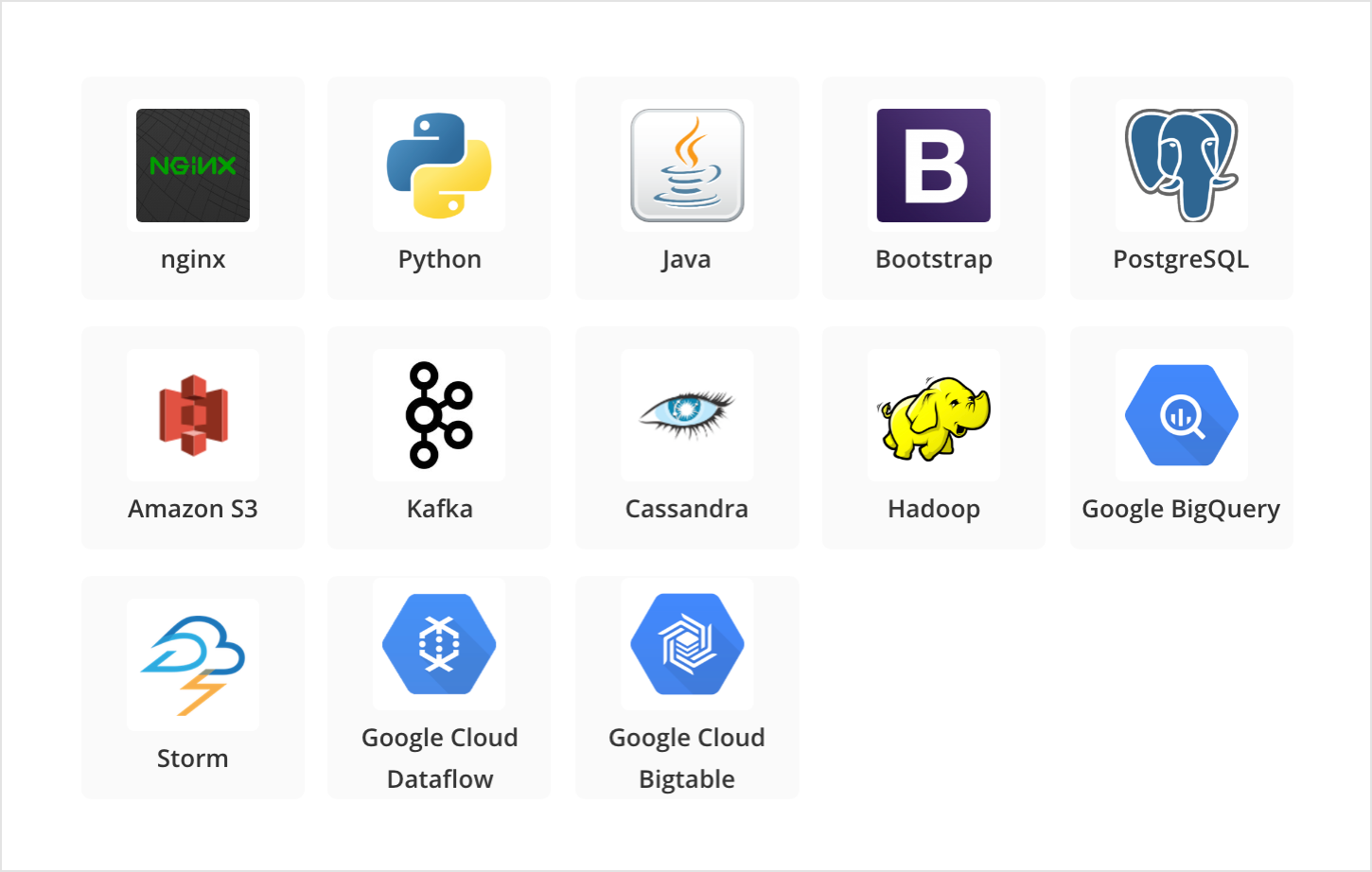 Source: Stackshare
Final Thoughts
Now you have a general understanding of what tech stacks are and what basic components they have. We also shared some helpful tips on selecting the best set of tools for a web application.
Still have questions or willing to discuss your project? Don't hesitate, drop us a line right now.
---
Read more: Best Angular applications examples that we use every day.
Stay tuned for news
Useful articles from our content team right to your inbox!
Let's talk
Is there a challenge your organization or company needs help solving? We'd love to discuss it.