05 November 2020
Examples of Highly Successful Apps on Angular We Use Every Day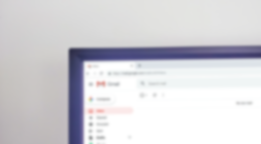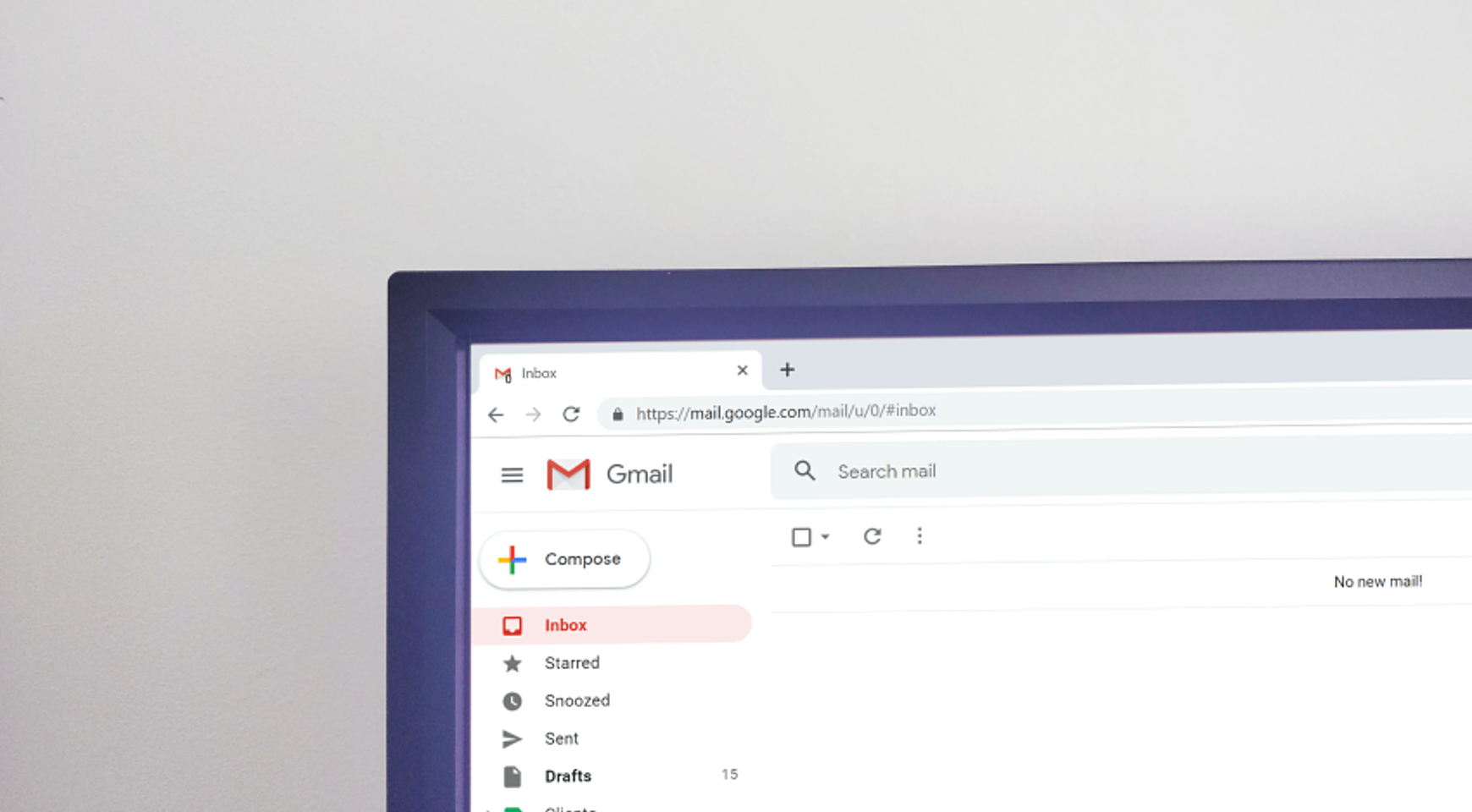 The Angular framework has been one of the tech stack technologies that helped the world giants scale and succeed.
Doubtful?
Angular does allow you to deploy web and hybrid apps that are well-performing, easy-to-use, and eye-candy.
So, if you are seeding the idea to build your next app using one of the Angular tools in 2020, we are here to offer inspiration and share some undertakings that have managed to make a mark.

Angular Apps

that Hit the Top
According to Builtwith, there are more than 214,000 websites that are Angular сustomers.
Many of them we use daily.
Let's get a closer look at some of the Angular app examples using this framework.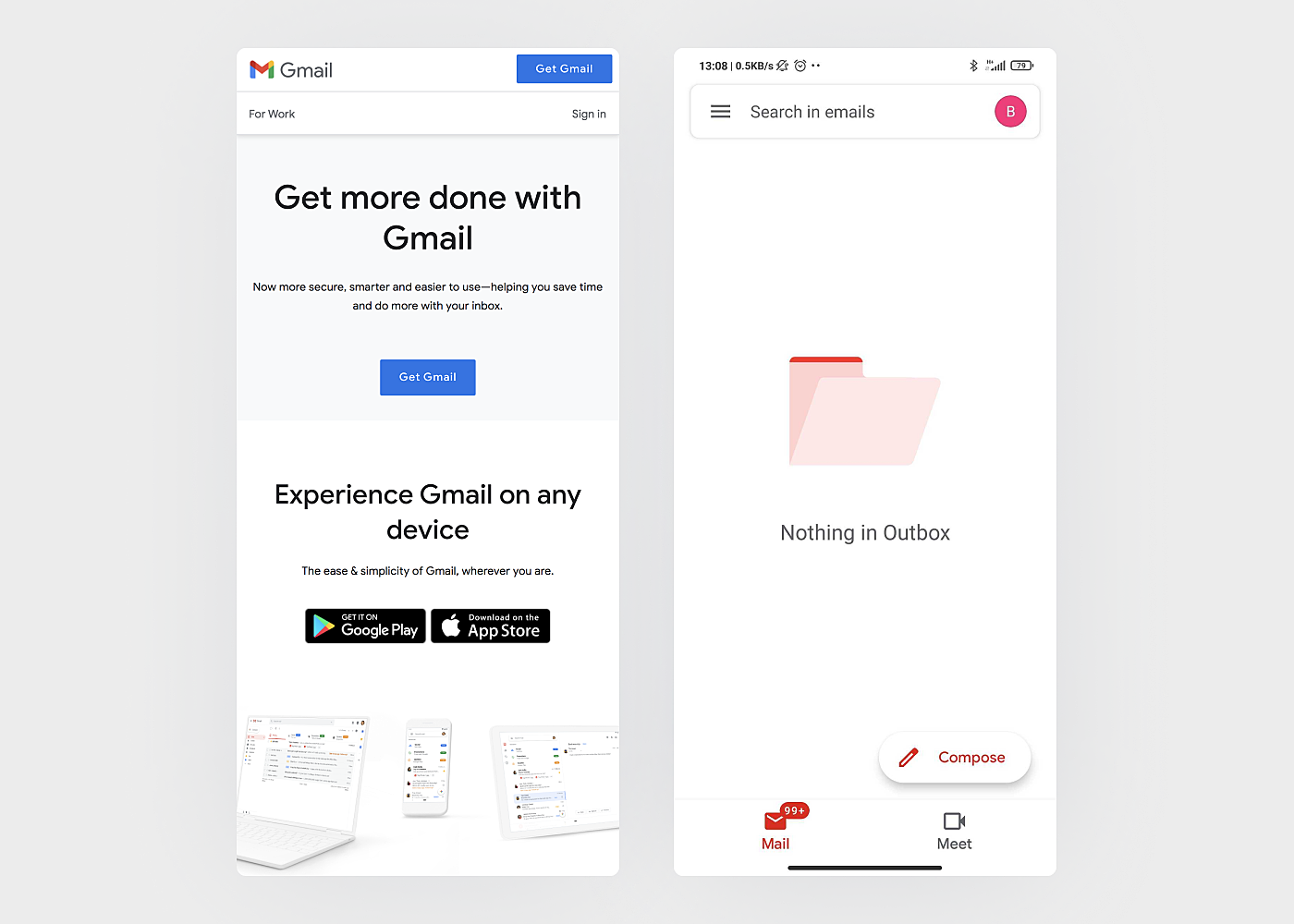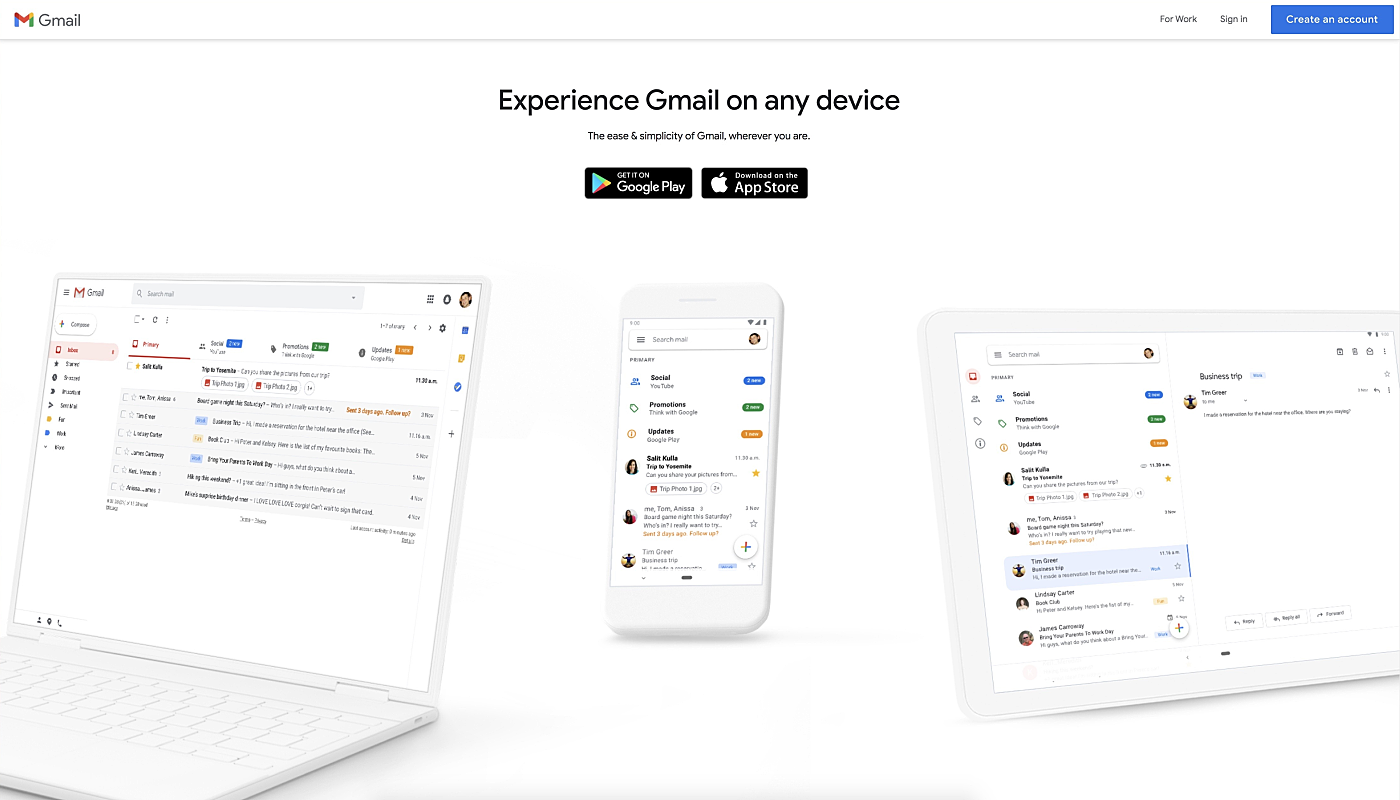 This is one of the most popular Angular application examples. Angular started at Google, which keeps supporting and maintaining the high quality of its code until now.
Gmail was launched on April 1, 2004. Did you know that Sundar Pichai, the current CEO of the company, first thought it was nothing but an April Fool's Day prank?
Today, Gmail accounts for over 1.5 billion users, according to Statista. It supports over 150 languages and remains the most widely used search-based webmail service that is free.
Industry: email service.
Total visits: 71.88 million.
Other technologies used: GWT, Django, Go, and Google Cloud SQL.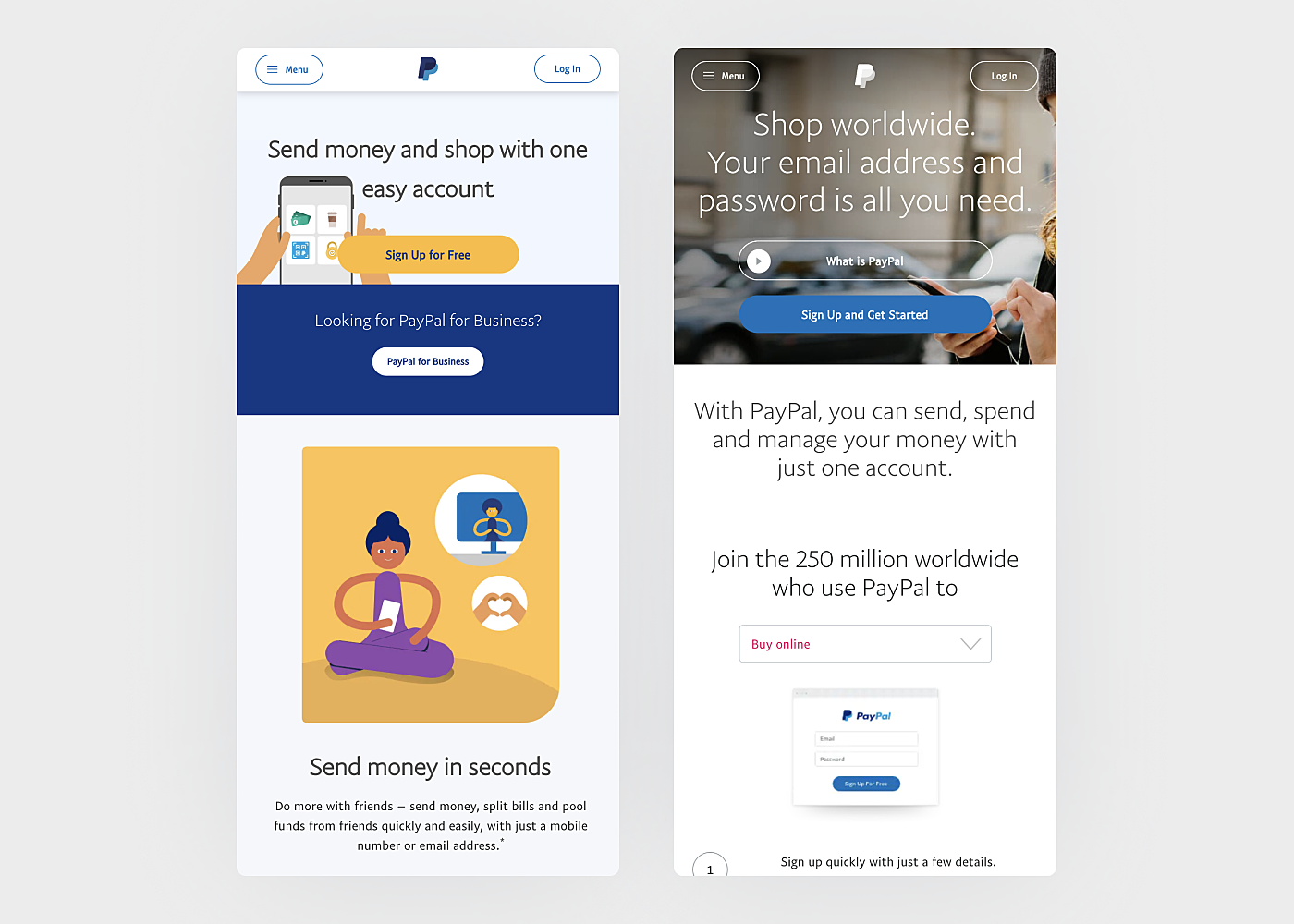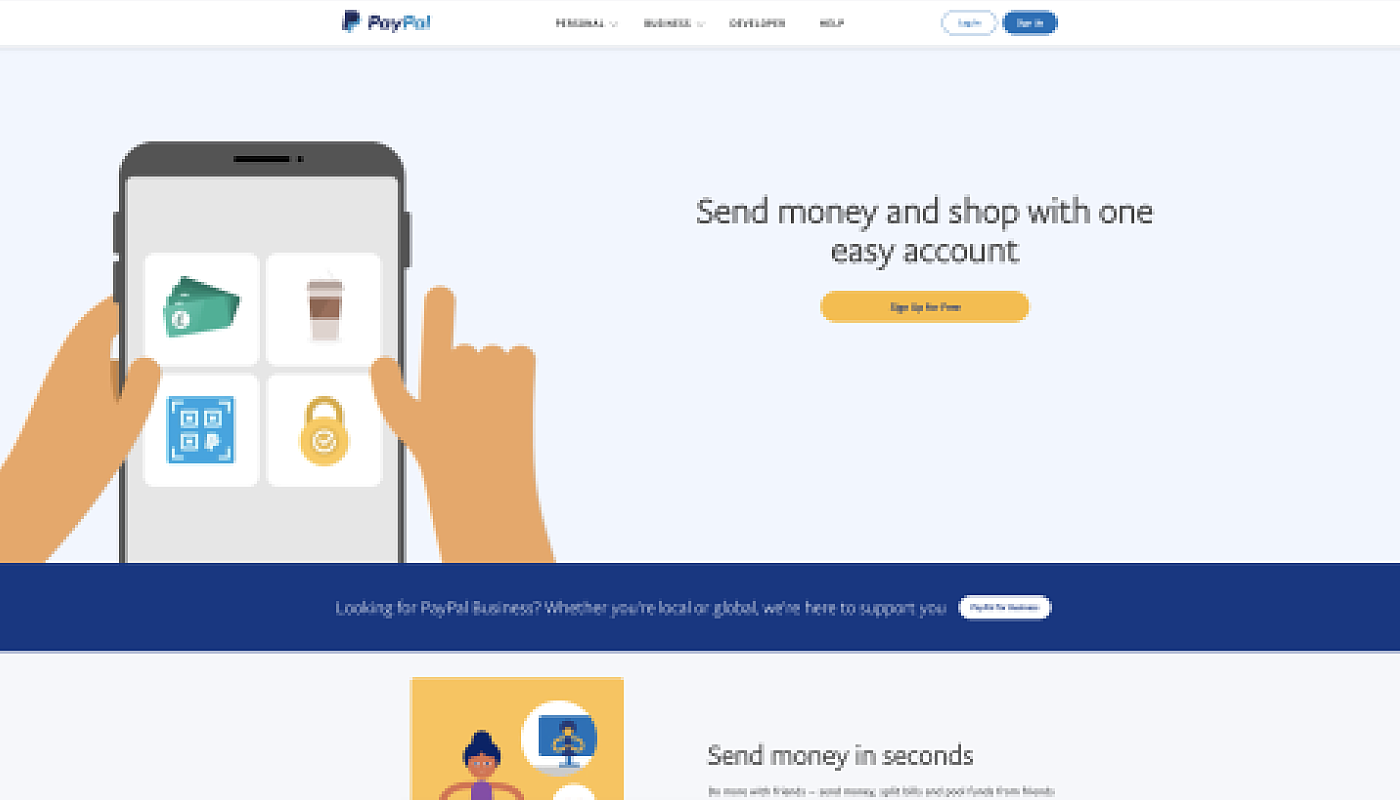 286 million active users. Used by 87.5% of online buyers. $15.45 billion in revenue in 2018. All this is Paypal, the leading company in Internet payments.
Being an alternative to traditional paper methods, PayPal offers online money transfers.
The company uses Angular for its dynamic web pages, which support real-time feeds of PayPal transaction data.
Industry: online payment system.
Total visits: 548 million.
Other technologies used:

Python, Nemo.js, Apache Mesos, and Bitbucket.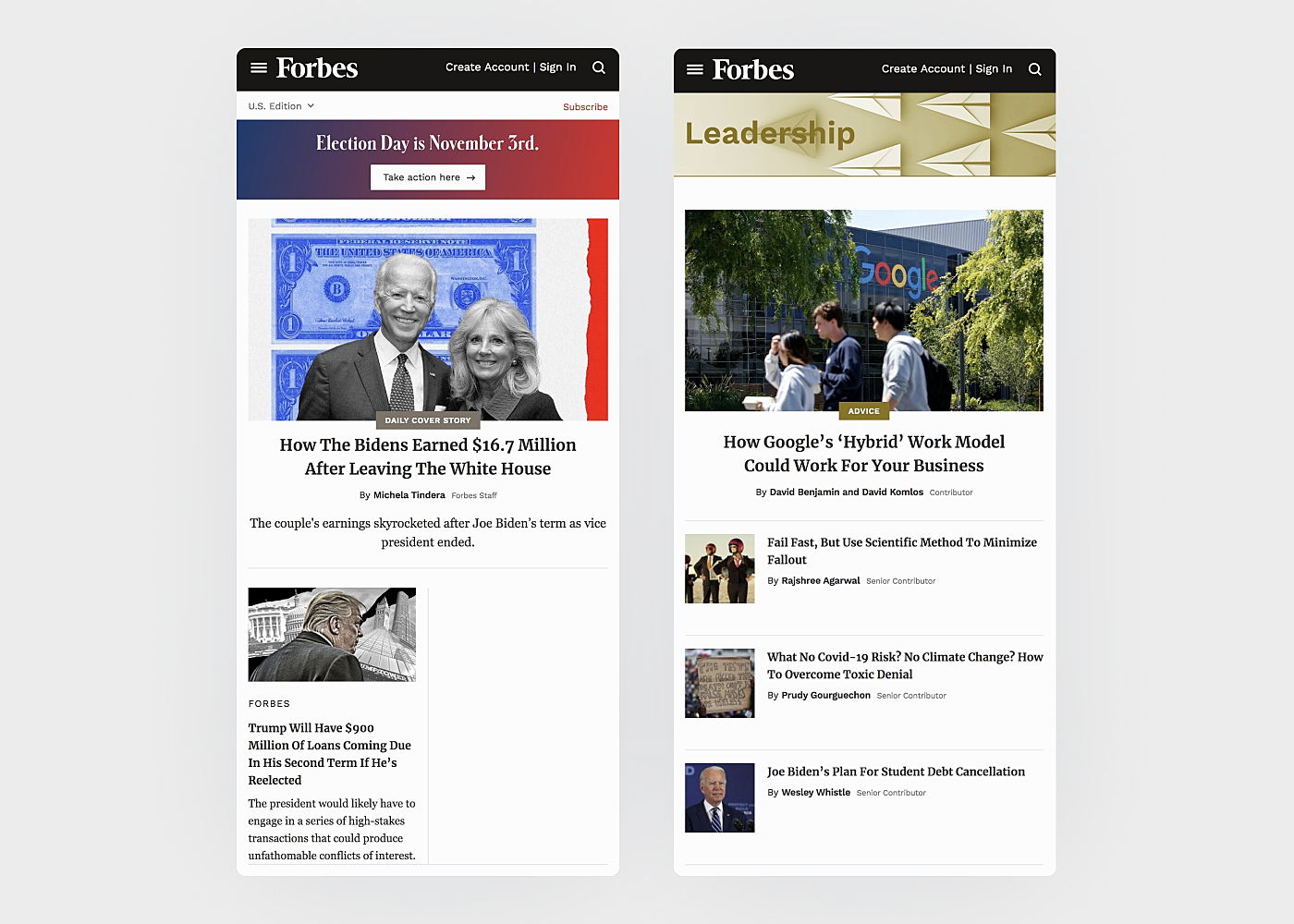 Another Angular website example is Forbes. Angular has it all to handle any up-to-date publishing demands.
In 2020, Forbes officially achieved 173.5 million page visits. Impressive, isn't it?
AngularJS allows the company to ensure fast page load time, as well as responsive front-end UI.
Critically, the framework lets the editorial team keep articles updated within seconds. It brings all the pleasure of accessing fresh material on the go for the reader.
Industry: business magazine.
Total visits: 103.62 million.
Other technologies used: jQuery, HTML 5, Mustache, and Sentry.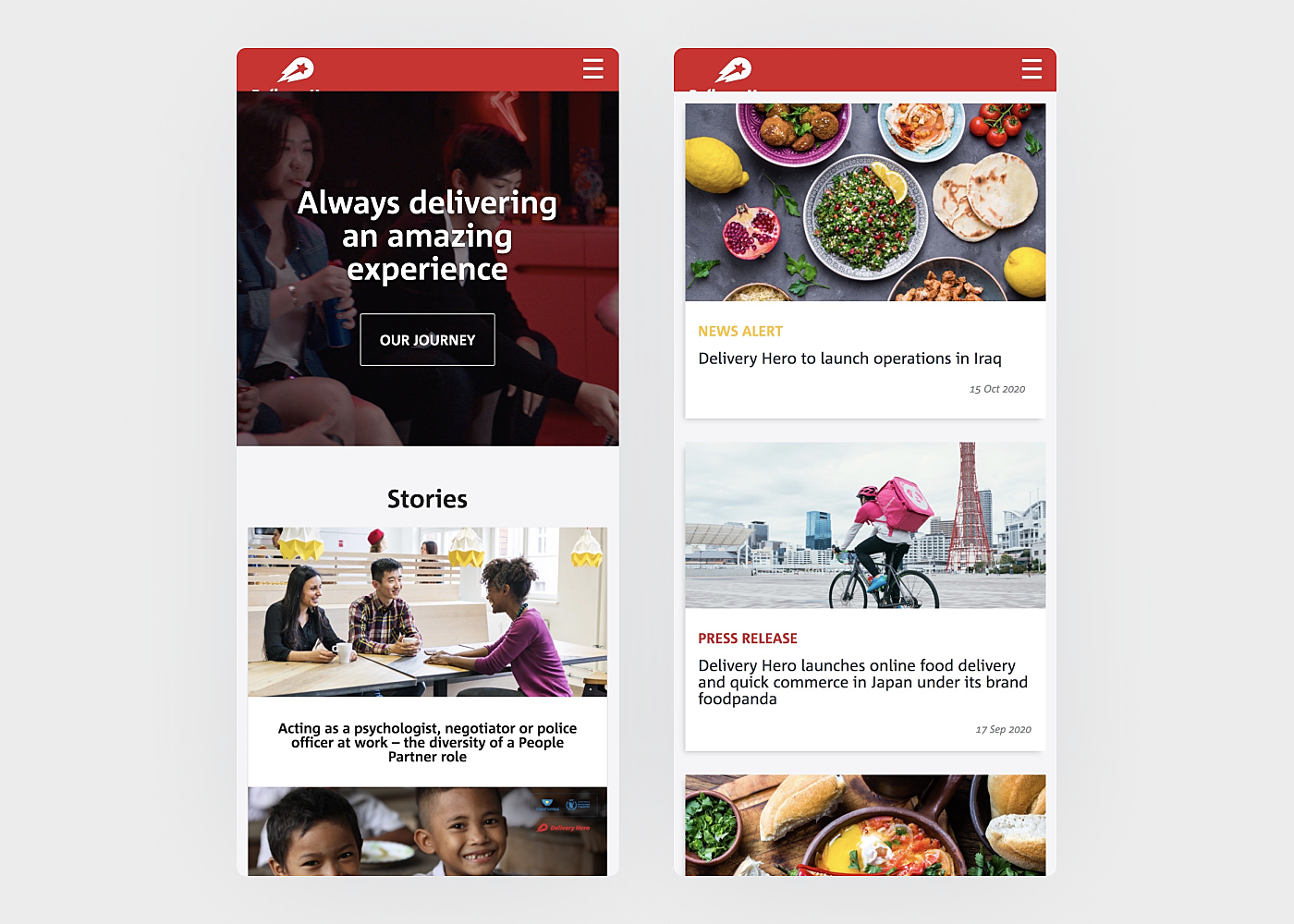 Based in Berlin, Germany, Delivery Hero is a multinational food delivery service. Read also: Best Fashion Website Design Examples
According to the stats, the company successfully processed more than 666 million orders in 2019 in more than 40 countries and 300 cities.
And Angular app development has given a hand to the online food ordering company in ensuring its operations are achieved flawlessly and successfully.
Industry: food-delivery service.
Total visits: 455.90 thousand.
Other technologies used: JavaScript, Python, Java, and Ruby.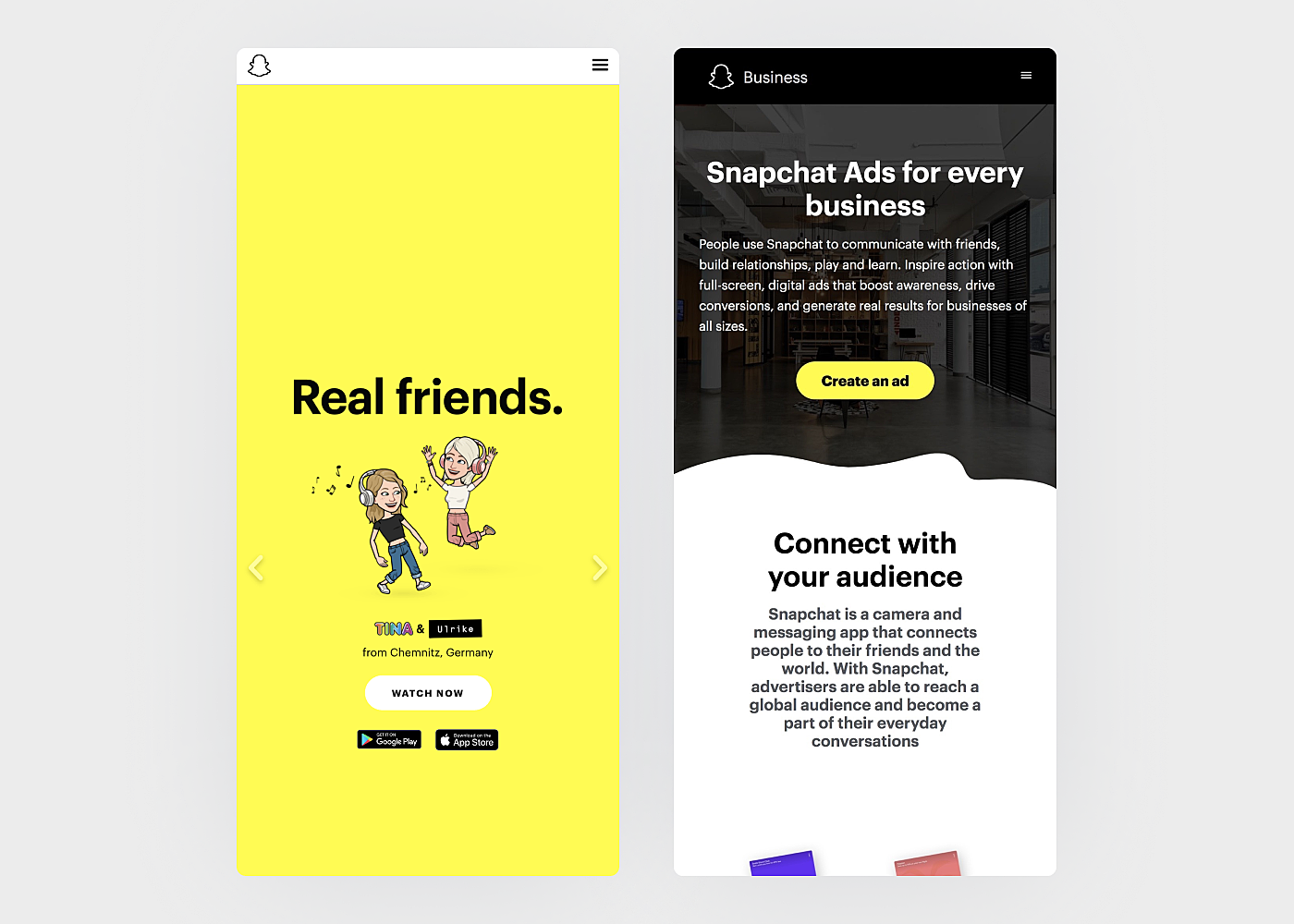 According to Zephoria, the number of Snapchat daily users increased to 238 million in Q2 2020, which is 9 million more compared to Q1.
Snapchat continues to be a popular app built with Angular.
This is crazy:
An average Snapchatter opens the app about 30 times a day and spends 30 minutes using it daily (more stats from Zephoria).
Industry: messaging app.
Total visits: 44.72 million.
Other technologies used: jQuery, NGINX, React, Java, and Ubuntu.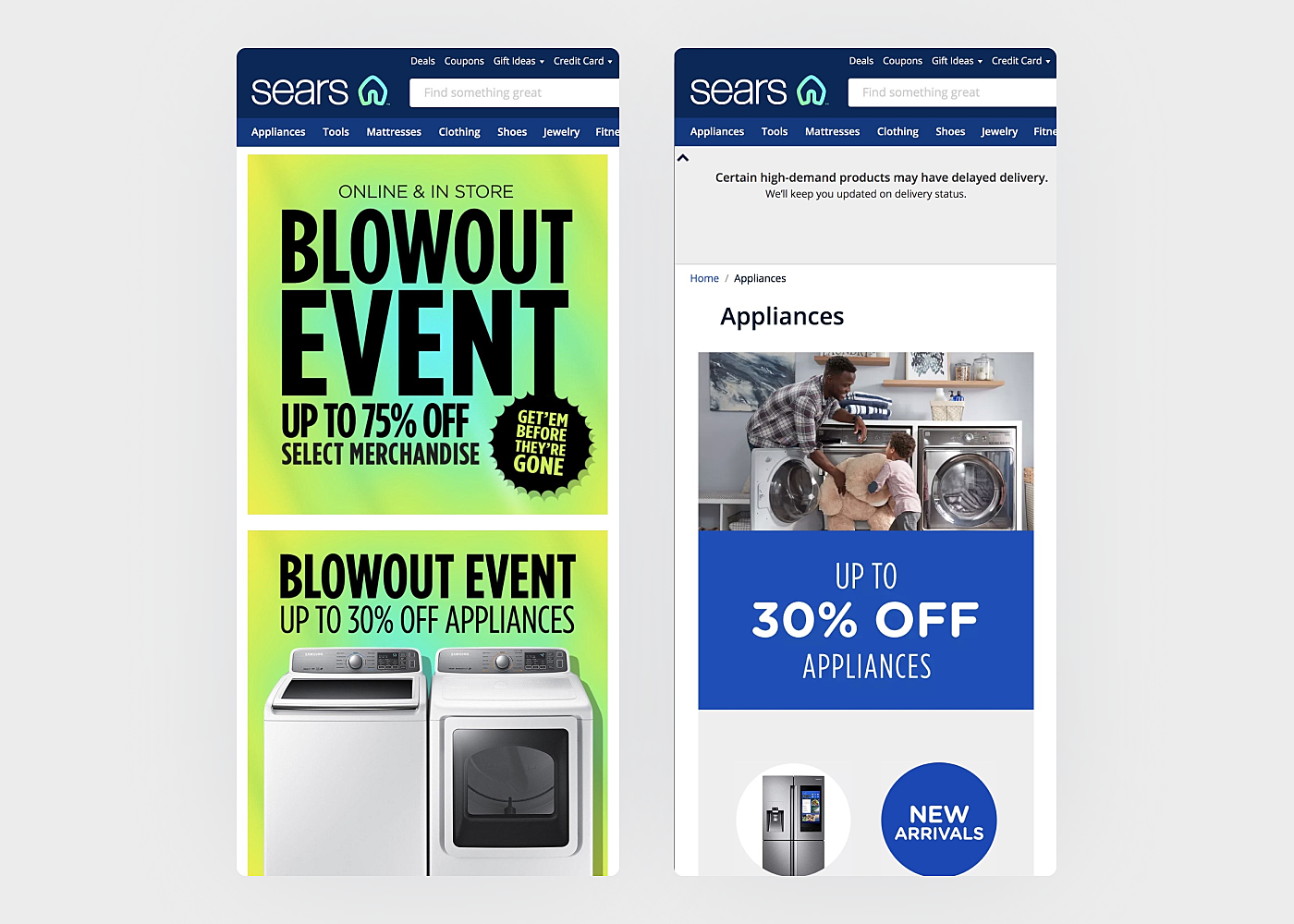 Did you know that the first Sears store was founded in 1886 by Richard W. Sears? Today, it has 547 stores in the US.
Obviously, it did not go online straight away. But doesn't the fact that such a brand with a long history has opted for Angular brings confidence in the framework and its capabilities?
Industry: chain of department stores.
Total visits: 9.21 million.
Other technologies used: PHP, Java EE, Express, and jQuery UI.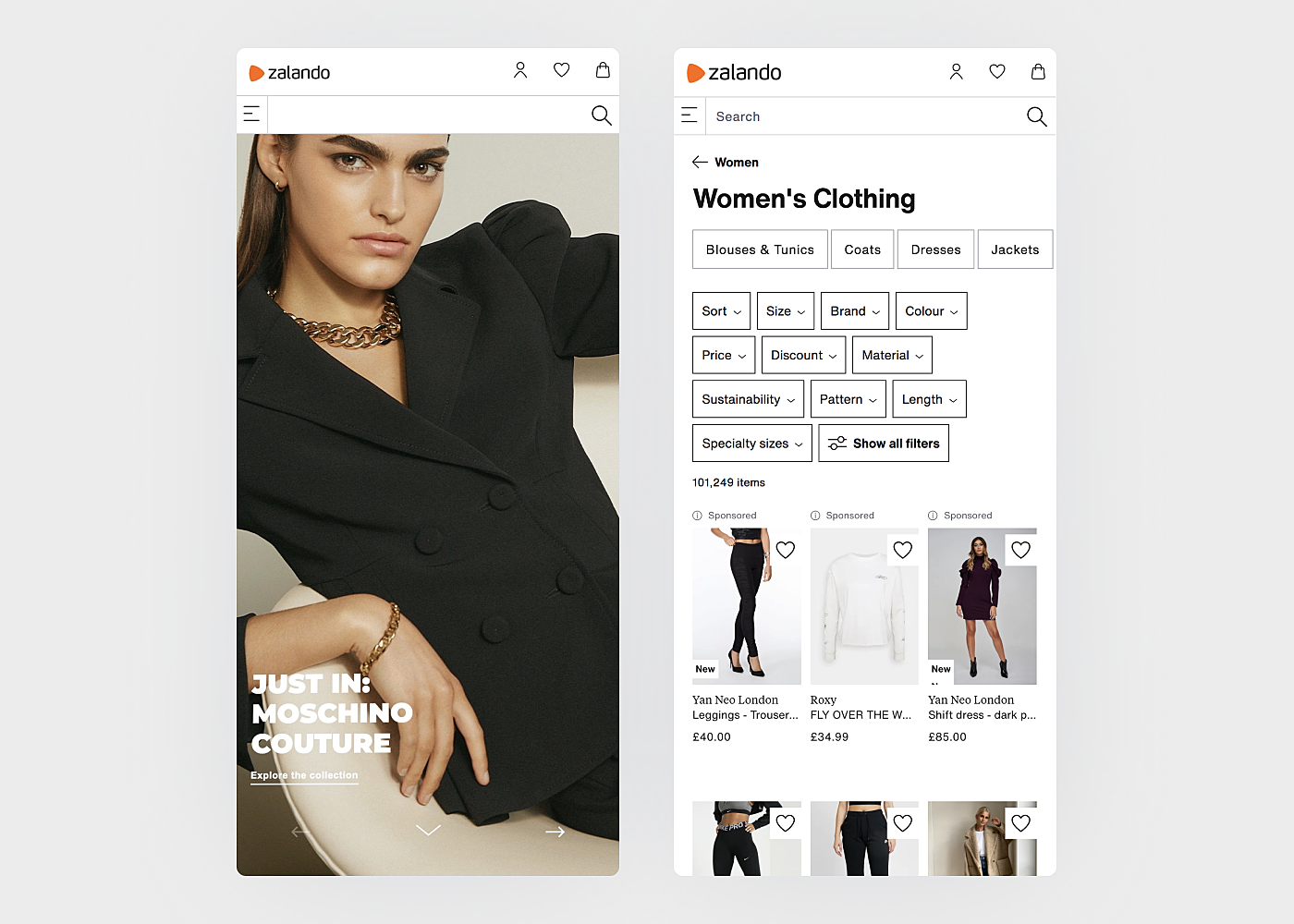 Zalando is big in Europe.
Based in Berlin, Germany, it offers fashion and lifestyle items in 17 European markets and has over 31 million active customers with more than 1,500 brands available.
Zalando is a great example of an online eCommerce store that has opted for the Angular framework.
Industry: eCommerce.
Total visits: 3.67 million.
Other technologies used: JavaScript, Python, React, and HTML5.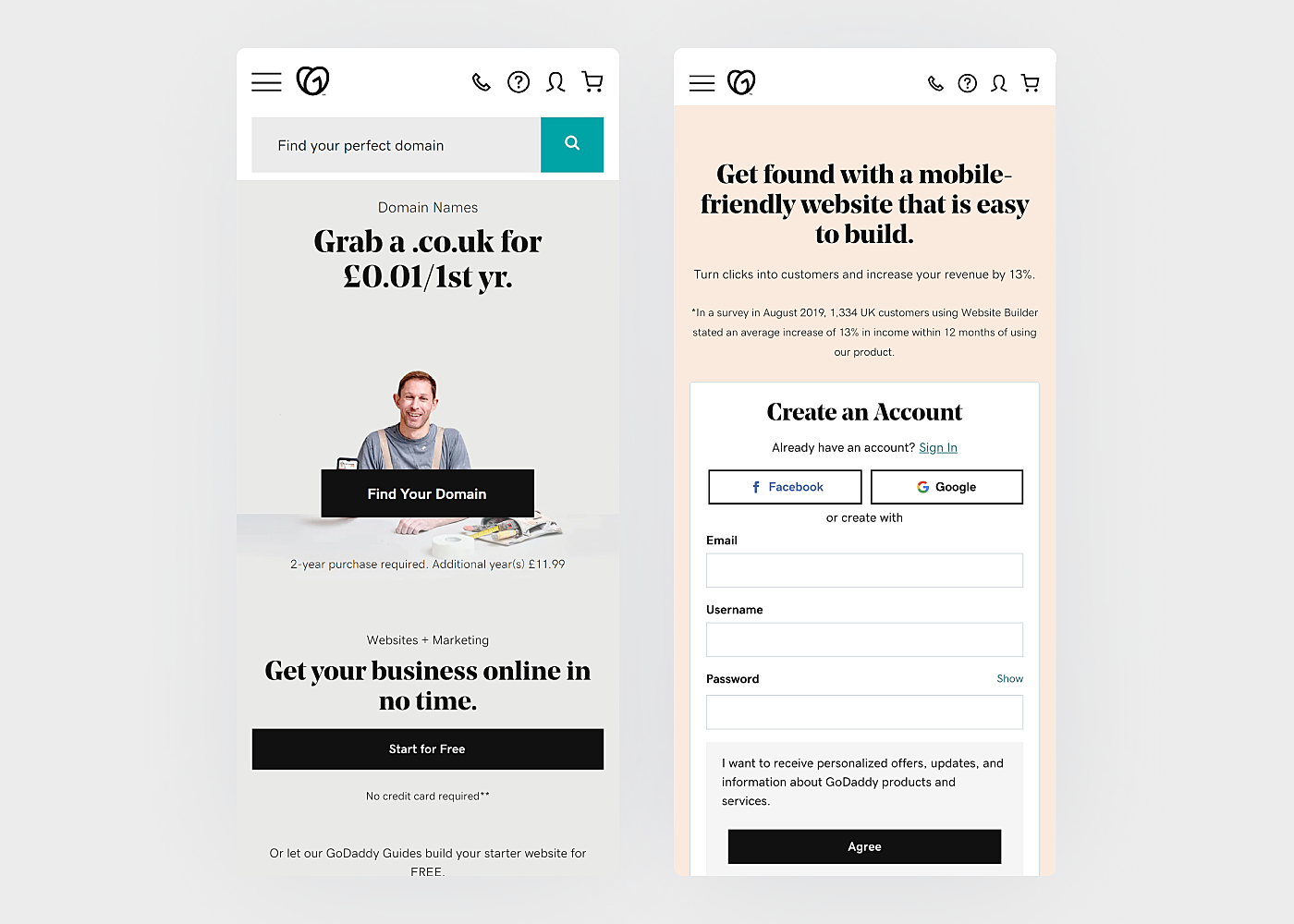 If a person needs to register a domain and find web hosting, they go to GoDaddy.
According to Wikipedia, as of June 2020, the company has more than 20 million customers and 7,000 employees worldwide.
Industry: Internet domain registrar.
Total visits: 54.84 million.
Other technologies used: JQuery, PHP, Node.js, NGINX, and React.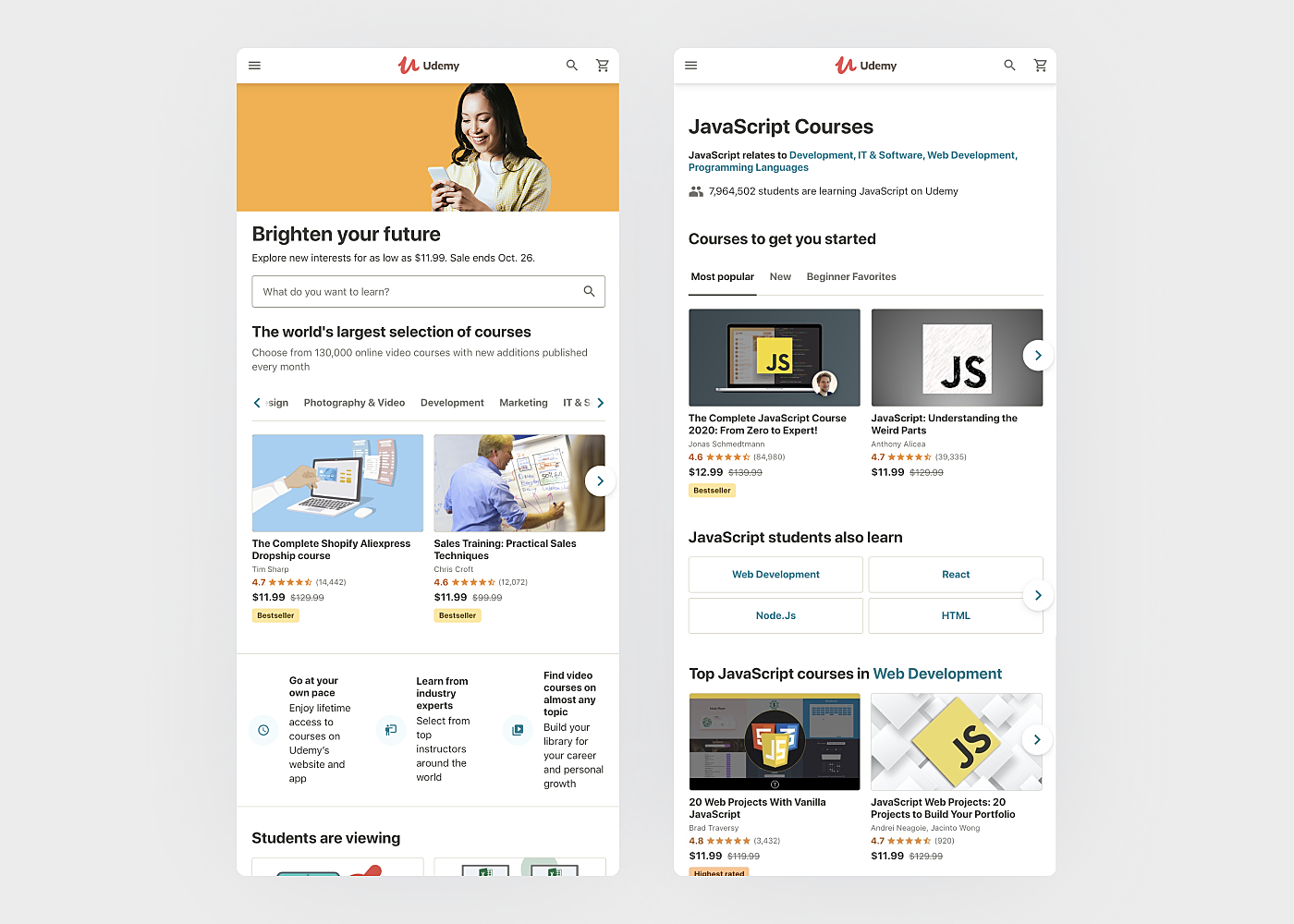 As self-development and self-education become today's norm, Udemy has become massive. We bet you've purchased an online course there at least once, haven't you?
It's amazing that the online course provider has been around since 2010 only but it already has about 50 million users and more than 150,000 educational courses.
Industry: online course provider.
Total visits: 89.25 million.
Other technologies used: JQuery, Python, React, and MySQL.
If you're looking to build something similar to this platform, check out our latest article on how to create an online educational website and read tips for designing the educational website.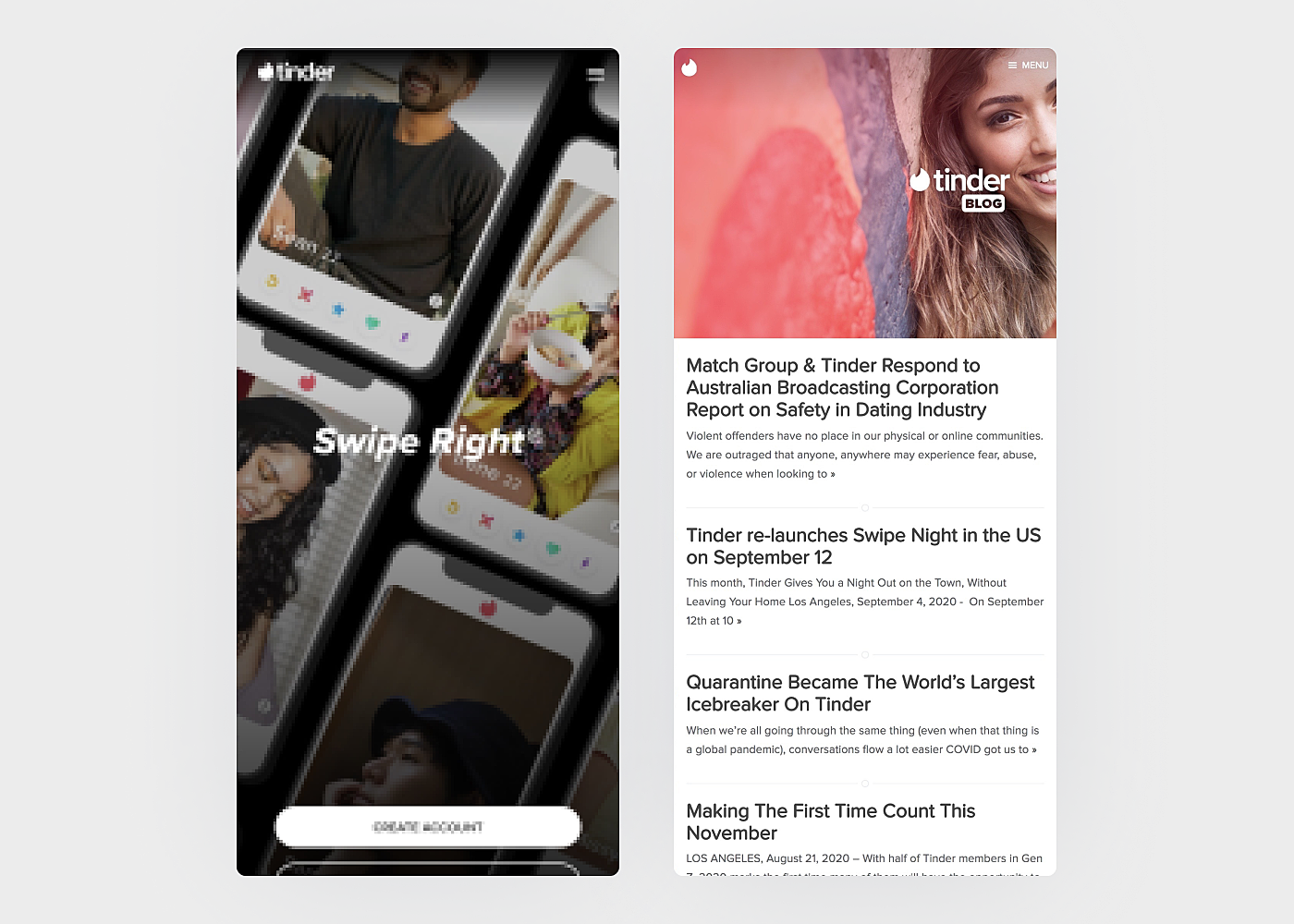 Tinder is a networking and online dating application that helps the users find their better halves. It is achieved by swiping left or right to like or dislike personal data that the users choose to share. This is the perfect Angular sample app for people of all ages.
And?
As of today, this geo social dating network has been famous and known in 190 countries, used by 57 million users, and has about 1.6 billion swipes per day. (Knowyourmobile).
Industry: networking and dating
Total visits: 103.80 million
Other technologies used: JQuery, JavaScript, Python, NGINX, and React.
Wrap Up
As you can see, multiple well-established brands have opted for Angular. Trust in Angular.js, Angular 2, and other versions of the framework by such companies speak louder than any words.
What tech stack to choose for your project?
Contact the Agente dedicated team today―our Angular developers are always happy to share their knowledge and experience with you!
Rate this post!
886 ratings, average ratings is 5.0 out of 5
Stay tuned for news
Useful articles from our content team right to your inbox!
Let's talk
Is there a challenge your organization or company needs help solving? We'd love to discuss it.